It's time to put down those stodgy sushi pots and make the humble fisherman's snack, Poké, your friend.
A bit like sashimi but chopped instead of sliced, Poké is a staple in Hawaiian cuisine. Packed with protein, omega-3 fatty acids and low in calories, it's proving quite the health food du jour (#bowlgoals).
Whether you like yours on-the-go in Soho, served with a matcha latte, or in a low-lit, atmospheric bar in Mayfair, here's where to get your Poké fix in London…
KAIA AT THE NED
What: Located inside one of London's trendiest hotels, Kaia serves Poké dishes such as; Ahi Tuna: raw tuna cubes with slices of avocado, chilli and pineapple.
Where: 27 Poultry, London EC2R 8AJ
Tube: Bank (Central, Northern)
Price: Poké from £10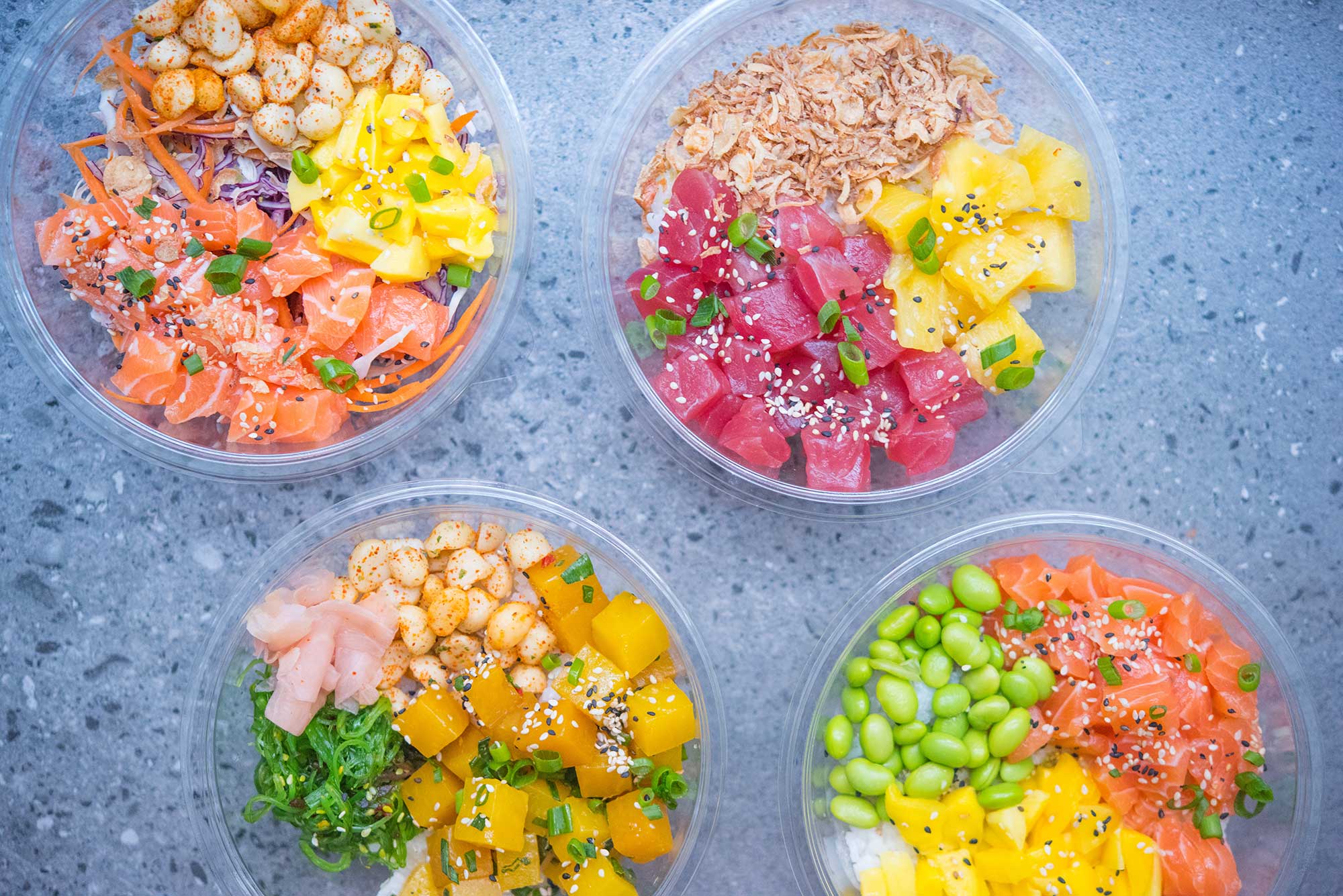 ISLAND POKE
What: A takeaway Poké concept for busy Londoners. Swing by for a BYOB (Build Your Own Bowl).
Where: Island Poke, 8 Kingly Street, W1B 5PQ
Tube: Oxford Circus (Central, Bakerloo, Victoria). New site opening in Broadgate Circle very soon!
Price: Poké from £8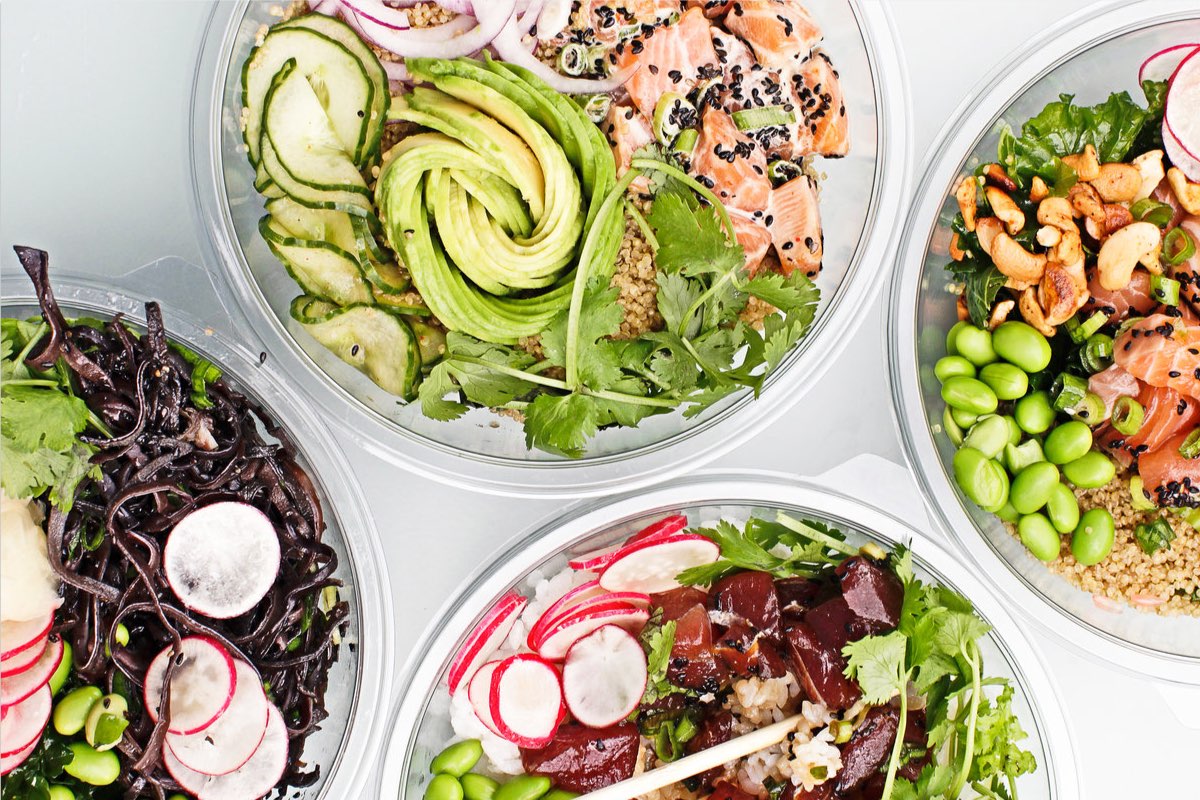 AHI POKE 
Simple Hawaiian beach shack vibes meets laid back poké bar of LA, that brings a taste of the Pacific to London.
Where: 3 Percy St, Fitzrovia, London W1T 1DF, New site opening in The NOVA Building, London, SW1E5DJ 
Price: From £8
Tube: Goodge Street (Northern), Victoria (Victoria).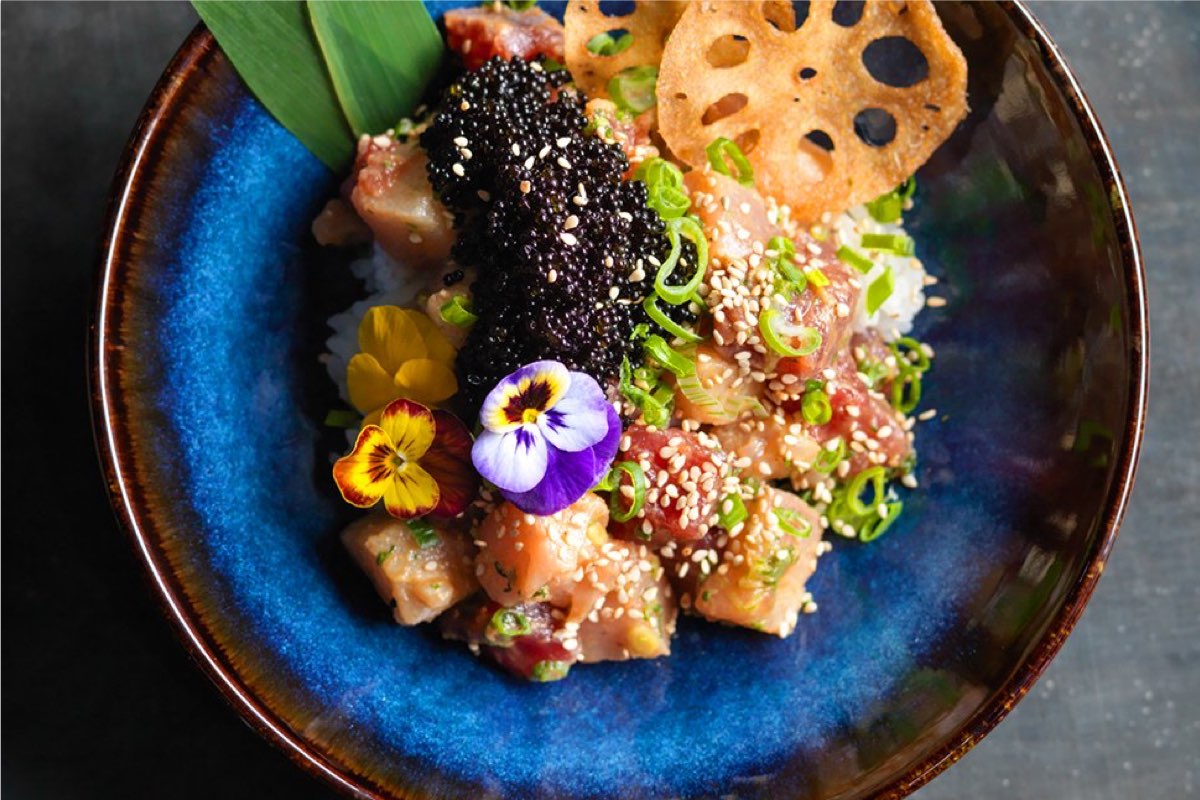 BLACK ROE
What: More sophisticated than the more hipster poké joints, this Mayfair restaurant serves elegantly prepared poké, paired with asparagus tempura and truffle aioli.
Where: 4 Mill St W1S 2AX
Tube: Oxford Circus (Central, Circle, Hammersmith & City, Metropolitan)
Price: Poké from £8.95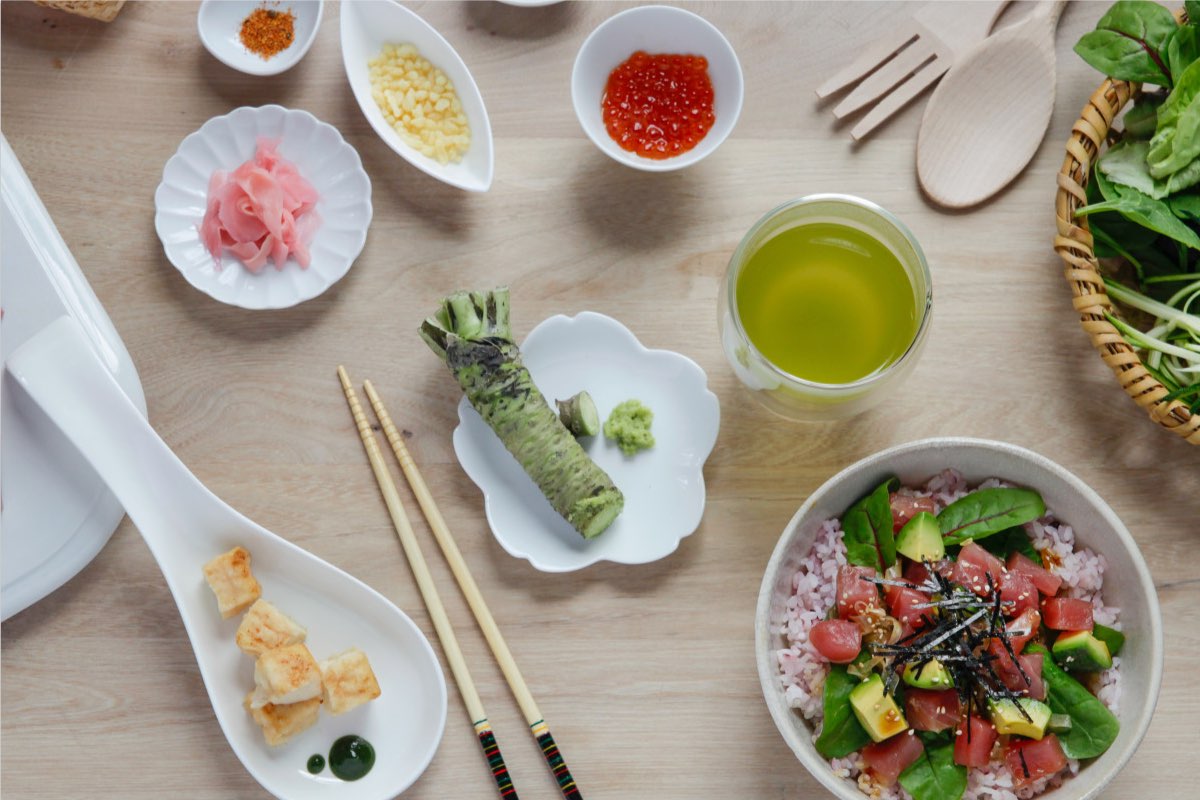 TOMBO POKE & MATCHA BAR
Combine two of the biggest health foods at London's first Poké & Matcha Bar situated in South Kensington and Soho.
Where: 28 D'Arblay St, Soho, London W1F 8EW and 29 Thurloe Place, South Kensington, SW7 2HQ
Tube: Tottenham Court Road (Central, Northern) or South Kensington (Circle & District, Piccadilly)
Price: Poké from £8.95