Next on the DOSE podcast, we welcome holistic healer Jasmin Harsono, founder of the London-based wellness brand Emerald & Tiger. Jasmin uses Reiki healing to help others find inner balance and  to alleviate pain, stress, anxiety. Her book Self Reiki discovers how to tune into your internal life force with over 40 step-by-step self-Reiki practices to harness the power of your own hands and use Reiki techniques at home to harmonise and heal. Within this episode we discuss how Jasmin's personal life experiences including losing her father to suicide at an early age and PTSD led her to the path she's on today, how spirituality can help us all tap into our true purpose, sound healing, endorphins and much more…
[otw_shortcode_button href="https://podcasts.apple.com/gb/podcast/self-reiki-with-jasmin-harsono-founder-of-emerald-tiger/id1454406429?i=1000533184264″ size="small" icon_position="left" shape="square" color_class="otw-black" target="_blank"]SUBSCRIBE ON ITUNES[/otw_shortcode_button]
[otw_shortcode_button href="https://open.spotify.com/episode/2ZOnMsXSvRGTunY1WpV02o" size="small" icon_position="left" shape="square" color_class="otw-black" target="_blank"]SUBSCRIBE ON SPOTIFY[/otw_shortcode_button]
[otw_shortcode_button href="https://play.acast.com/s/dose/broadwaytobarrewithdefinelondonfounderashleyverma" size="small" icon_position="left" shape="square" color_class="otw-black" target="_blank"]SUBSCRIBE ON ACAST[/otw_shortcode_button]
Emerald & Tiger – The Story Behind The Name
'It took me a while to find a name actually and then it just jumped out to me. Emerald and Tigers Eye are two of my favourite crystals and they bring out this essence that I believe in and that of the brand ethos which is love, courage and power. I love encouraging empowerment and my favourite colour is green which represents the heart chakra. I also have a close connection to a spirit animal, a guide Melati tigress. She came to me in my younger years actually and helped me to see parts of myself I couldn't sense, she's a part of me in my life. So hence the name Emerald and Tiger'.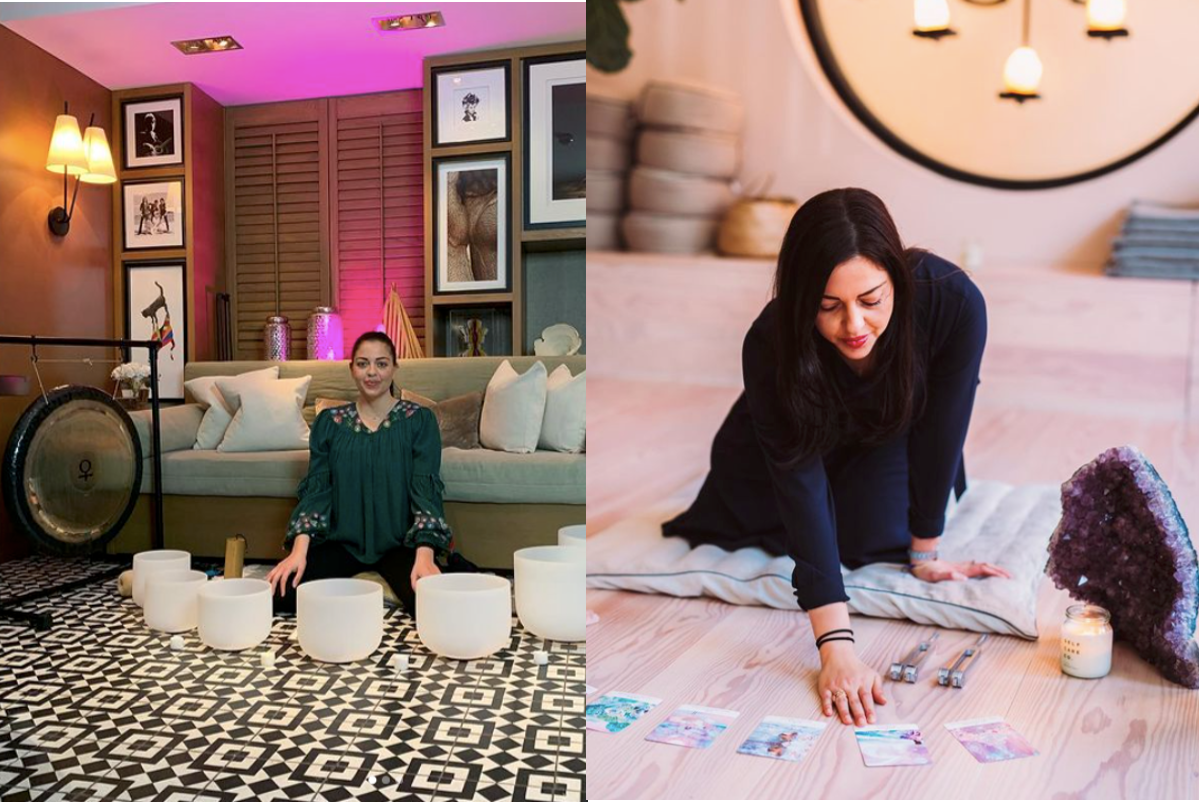 From Pain to Purpose…
'I was diagnosed with PTSD in my early teens but never really sought the right support and kind of spiralled for a long time in my early years. At the age of 12 my Nana passed away and we were very close, I discovered her body. At the age of 14 on top of all of that in grieving for my Nana, my father took his life and subsequently I just withdrew from life. There was this dark hole, a void feeling that was constant in my life, a lot of abuse experimenting with drugs, alcohol, night clubs even before the age of 16'.
'Fast forward to my kind of my late 20s I started looking for help and I had started to enjoy meditation…One thing led to another and I started to research alternative therapies. I actually had an amazing appointment with a nutritionist and I remember it very clearly and he just said look if you don't do these things now, you're just never going to get out of this hole, you need to find your way. I didn't listen to him at the time, it was a year later that I just started think yeah he's right, I need to do this for myself. Meditation led to Reiki treatments, then Reiki training, which in turn brought me back to my roots of sound and music'.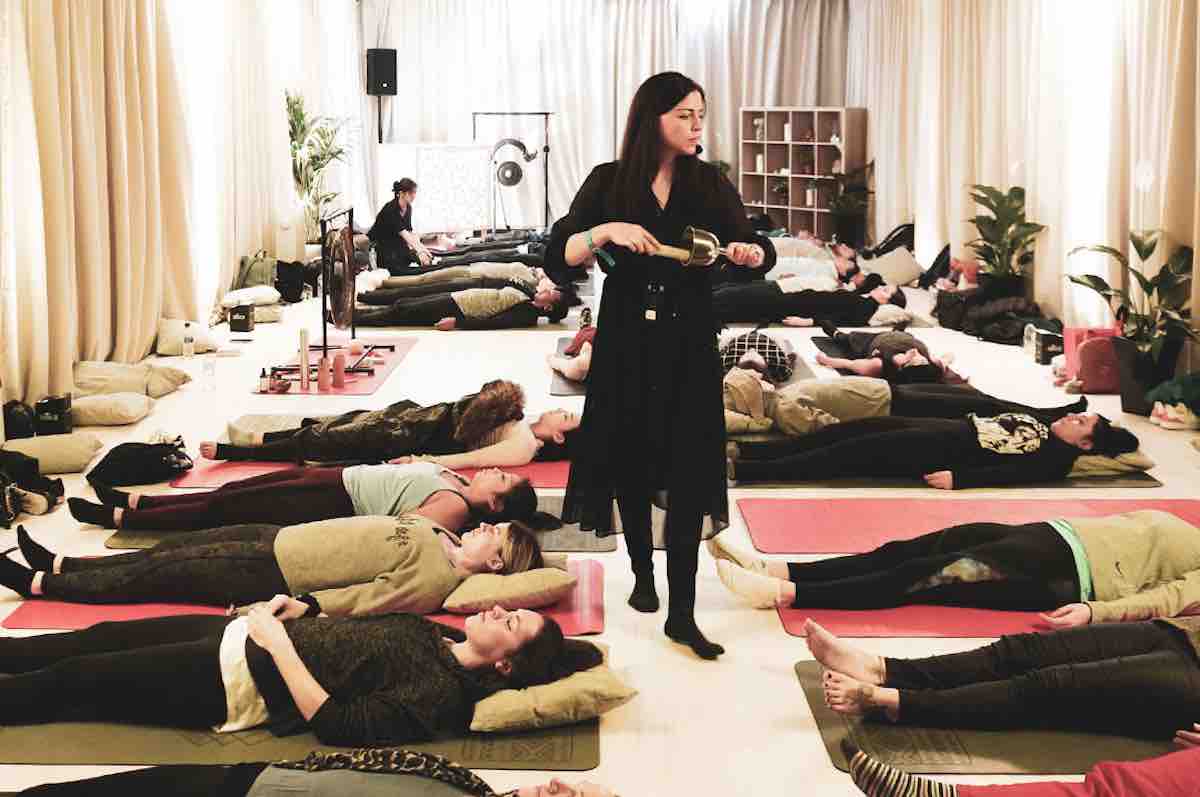 Self Reiki
'I have had lots of sleep problems actually in the past and because of my work schedule sometimes I can get bouts of insomnia. I actually share a Reiki bath ritual in my book Self Reiki. I find a bath before sleep, especially during the colder months, really invites that time to wind down and also gives an opportunity to relax and let go of the day. I love to have a bath and incorporate it with a Reiki treatment. It often sends me off into a deep peaceful sleep. It allows me to release anything that I've been holding on to that day and I come to this place of rest and reset. I definitely recommend trying it – it's a really beautiful way of incorporating a self-care routine'.
'Practicing tools such as meditation, Reiki sound and breathwork are ways of tapping into our intuition and our spiritual body. Having that deeper awareness of who we are firstly before we go out into the external world and finding that space within us, gives us that purpose of being in that present moment.'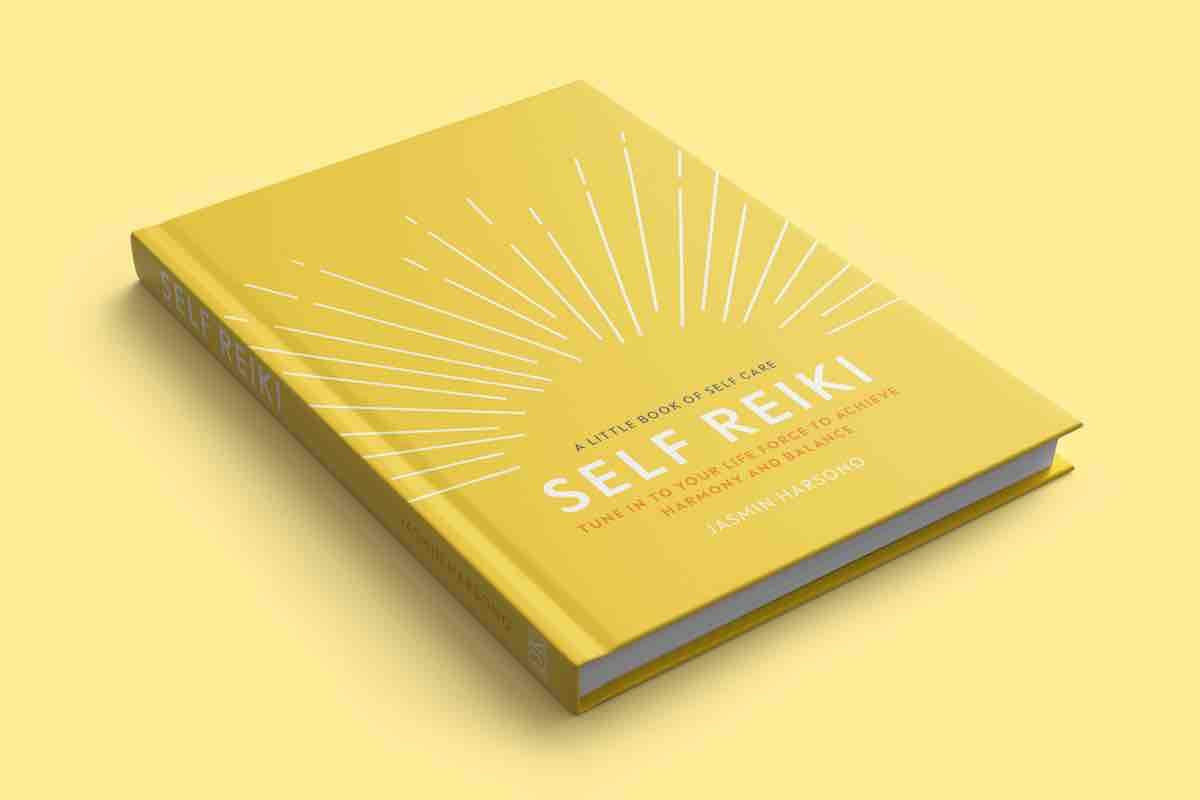 Accessing Divine Feminine Energy…
'Divine feminine energy is a great way of understanding what we have inside of ourselves. I think understanding and feeding into our feminine energy brings deep awareness, wisdom and intuition. We begin to embrace our bodies, we set boundaries, we release ourselves from those patriarchal systems and ultimately feel a sense of freedom within ourselves'.
'Feminine energy is part of us all. I think firstly learning about what that means and learning about our body and our feelings and emotions is a great place to start. Feminine energy is something we experience through feeling, so it's referred to as yin or shakti energy that's flowing, it's your creative, your nurturing ground in an intuitive energy so that part connects with us and we can find that through connecting to the earth, the trees, the ocean, the moon. I often find that we discover it through spending time in meditation and practicing breath work, really tapping into our feminine flow'.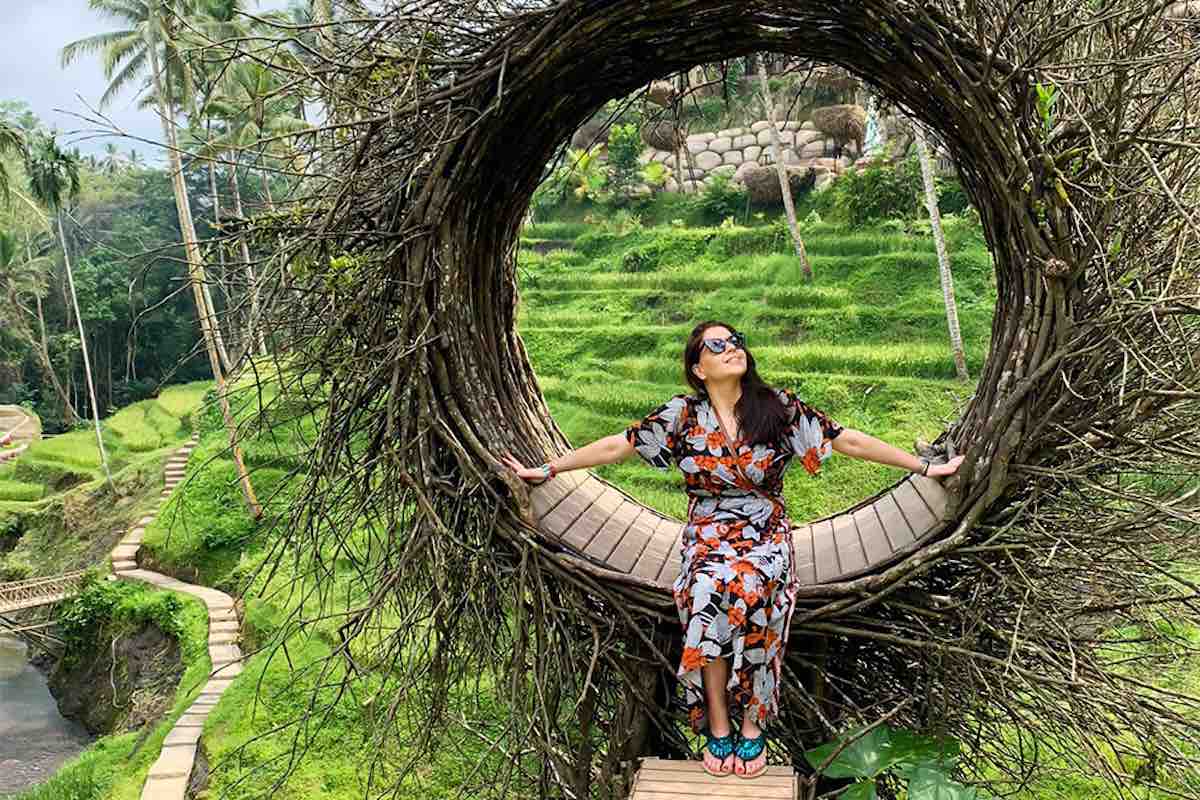 Liked this episode on "Self Reiki with Jasmin Harsono founder of Emerald & Tiger"? Listen to more DOSE podcasts here.
Get your weekly DOSE fix here: SIGN UP FOR OUR NEWSLETTER