These 20-30 minute classes aren't for the faint hearted. They're speedy but super effective – perfect for an early morning, lunch break or after work slot when time is of the essence. Fitness-on-Demand app, Esquared lists their top picks …
It may be express, but it's certainly not easy. This class infuses cardio blasting moves that will blaze the calories and sculpt the body in 30 minutes. Your lunchtime plans just got Define'd.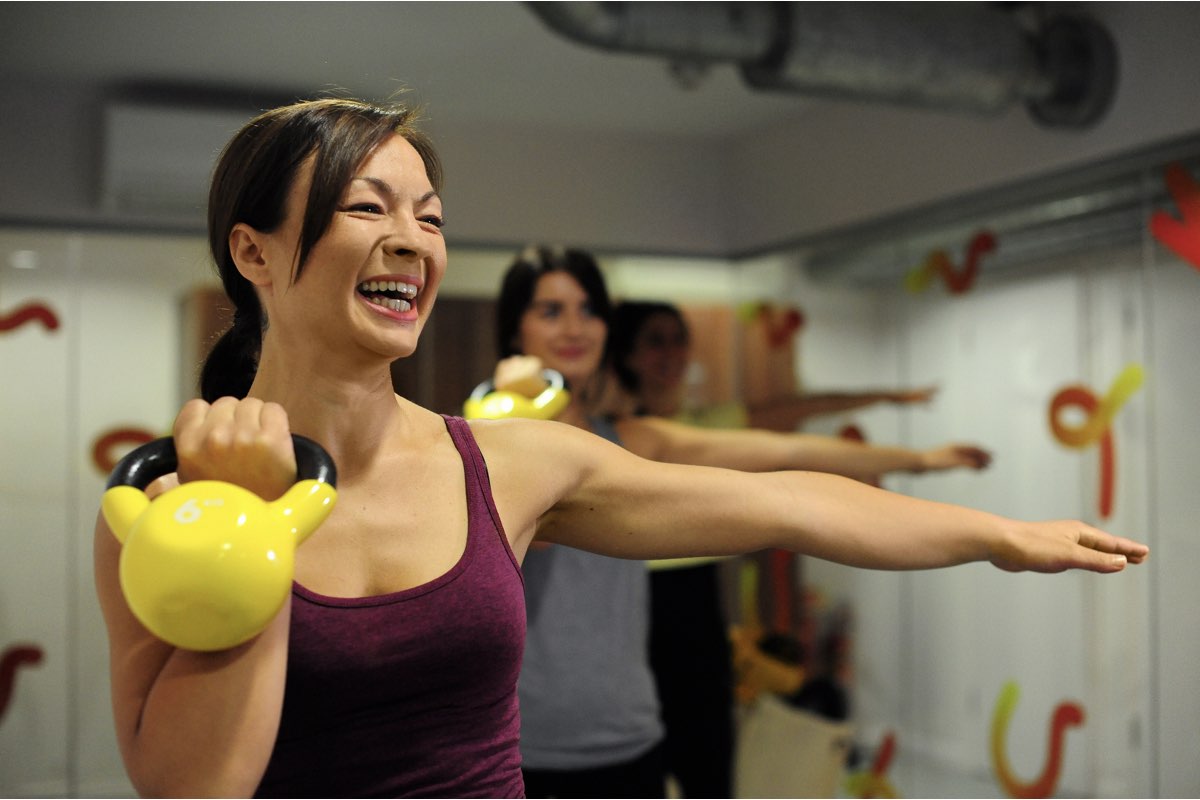 Combine strength & cardio in 30 mins at Good Vibes, Fitzrovia – £18
Pack in a high energy cardio workout combined with the burn of controlled strength training. Designed for all levels.
Classes are based around a functional frame, incorporating bodyweight, plyometrics, TRX and anything else you can get your hands on to get your pulse racing.

Feel good factor in 25 mins with Power Plate at Transition Zone, Fulham – £15
These sessions will work you to the max by integrating a variety of training methods, including skipping, free weights and kettlebells, HiiT drills and battle ropes. Increase your aerobic capacity and fitness levels and send your calorie burn (during and after the class) through the roof.
Full Body Conditioning in just 30 mins at No1 Fitness, The City – £25
What you would expect from a full body conditioning class is an improvement from top to bottom. The class will challenge your cardio, your strength as well as give you a good feel factor.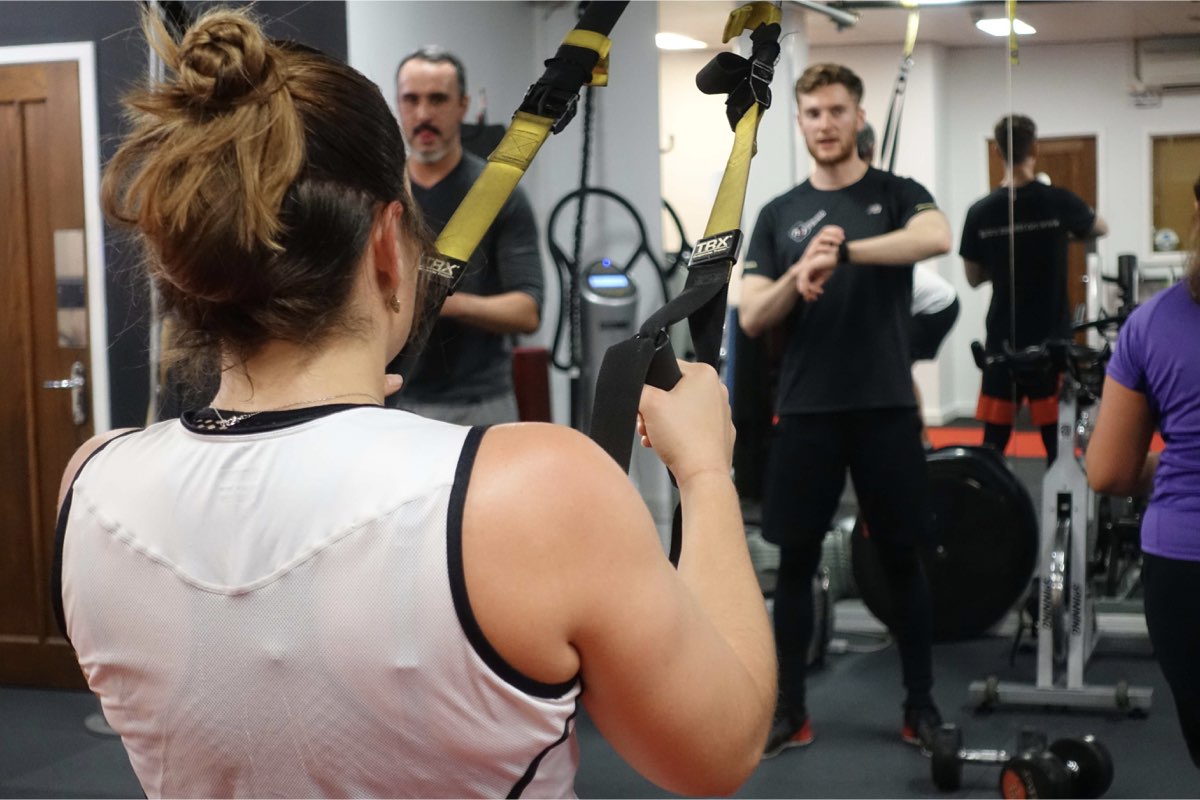 The signature 30 mins Skinny Rebel class, Skinny Rebel, Whitechapel – £12.50
One of London's toughest, high intensity, full body group workouts. Each round will consist of a set number of full body, functional exercises followed by an interval session with the aim to complete as many rounds as possible within 30 minutes.
Follow Esquared on Instagram
By Kate