Master a morning brew with Allpress coffee; attend a panel discussion on sleep and travel hosted by hotel expert Juliet Kinsman (former editor-in-chief of Mr & Mrs Smith); discover the impact of food and nutrition on your slumber with Red Magazine's lifestyle director Pip McCormac, or attend a Philosophy Slam on dreams with The School of Life. Find it all this week (Mon 29th Jan – Fri 2nd Feb) at The Sleep Suite, a five-day hotel slumber party, hosted by eve…
'How to eat well to sleep well'
6:30 PM
Pip McCormac is lifestyle director for Red and Elle Decoration magazines. He'll be kicking off the week hosting the first panel discussion with cookbook writer Mira Manek, Emily and Hannah of Twice the Health, expert nutritionist and sleep specialist Christine Hansen and eve co founder and chief brand officer, Kuba Wieczorek. This sleep talk will be all about how to adapt your food and nutrition routines to make for the best possible slumber. The ticket price includes a glass of fizz and a goody bag.
'Limber up for the perfect start'
8:00 AM
Don't be fooled: this is yoga with a difference. Founded by DJ, yoga junkie and Nike yoga trainer Jessica Skye, Fat Buddha Yoga has music at its heart. It's accessible, it's fun and it's for yoga newbies to full on pros. With a tailor-made playlist to suit every class, this stretch session in a hotel suite will perk you up and leave you feeling strong and supple. eve will provide the yoga mats, and you can take one away with you.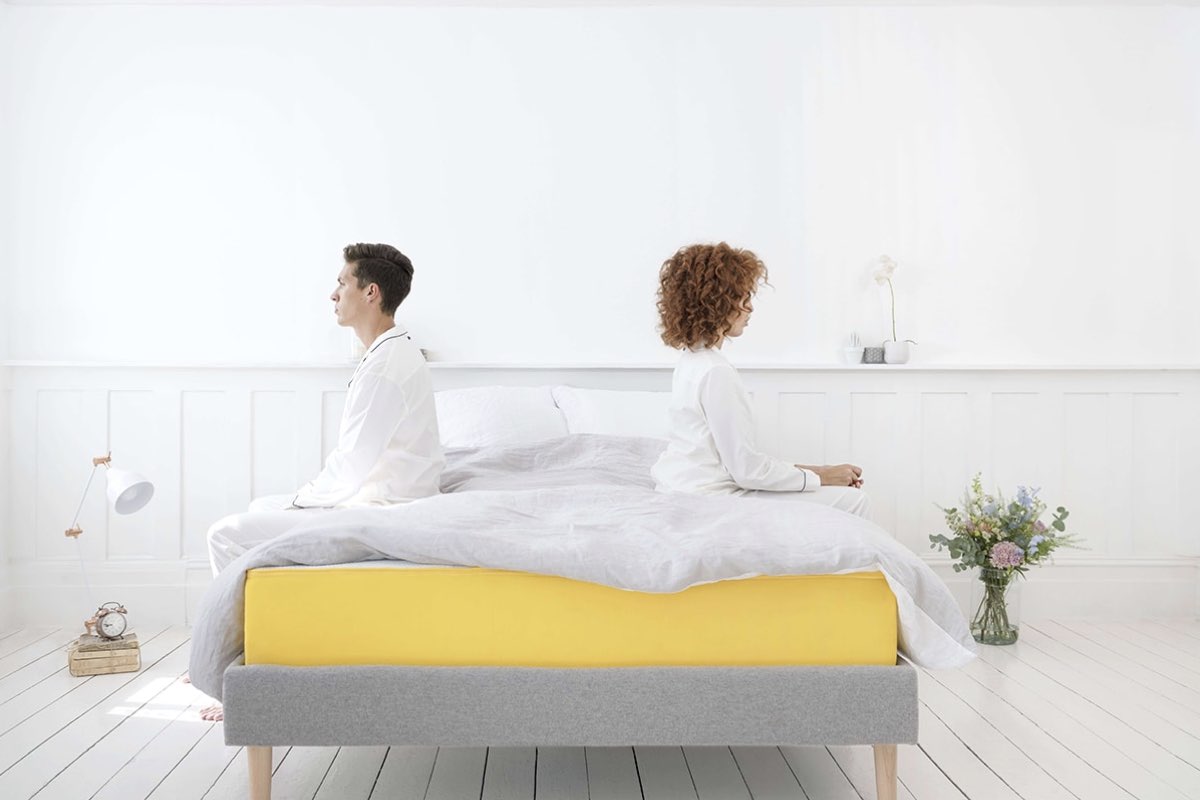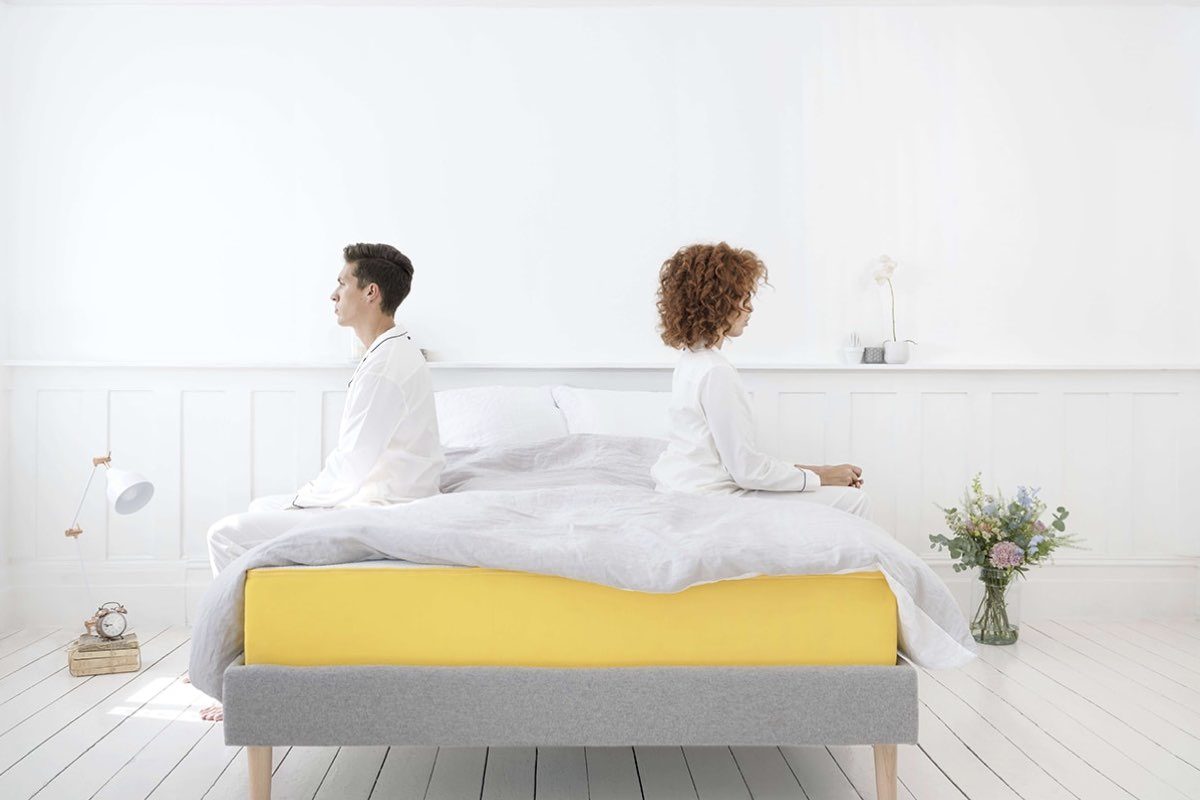 'How to travel without tiring'
6:30 PM
What Juliet Kinsman doesn't know about travel isn't worth knowing. Writer and founding editor of Mr & Mrs Smith, Juliet runs social enterprise Bouteco.co, steering hotel lovers to hotels with a conscience. Chairing travel Tuesday, she takes the stage with travel connoisseur, writer and journalist Anna Hart, eve co founder and CEO Jas Bagniewski and sleep expert in residence Christine Hansen. This talk will explore how to maintain a good night's sleep amidst jet lag and hectic travel schedules, and you'll get a glass of bubbly and a goody bag.
'Workshop your way to the perfect brew'
8:00 AM
With an obsession for flavour, coffee roasters and espresso specialists Allpress have come a long way since they started out in the 1980s – they now supply and support over 1,000 independent cafes around the world. Their best baristas will be on site to run a workshop on how to perfect the ultimate brew. You'll come away full of beans…
'How to design your space for slumber'
6:30 PM
Interiors writer and journalist Bethan Ryder hosts the mid-week sleep talk – this one is all about how to dress your bedroom to sleep well. Does having a tidy room really help you sleep better? Can the colour you paint your walls really impact your shut-eye? Joining her will be designer Harriet Paterson, Judith de Graaff, Urban Jungles author and blogger, and eve sleep guru Christine Hansen and co founder, Kuba Wieczorek. Tickets include a glass of fizz and a goody bag.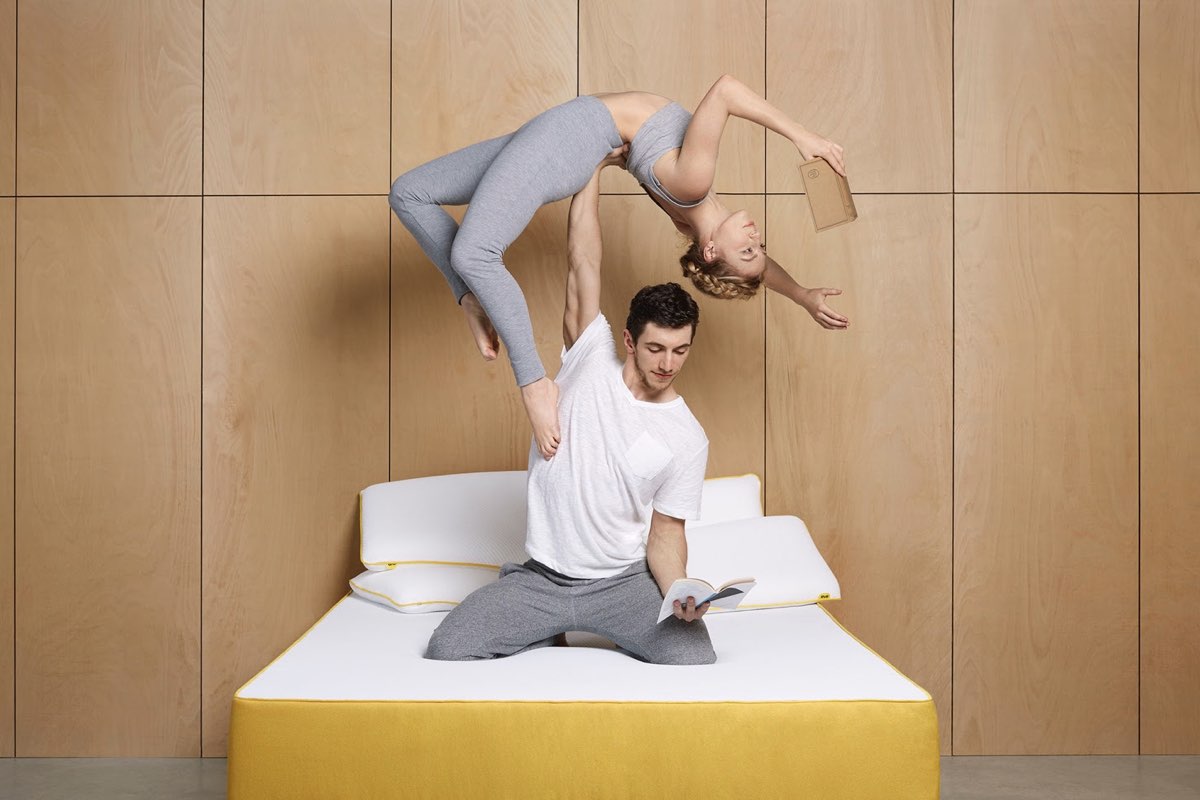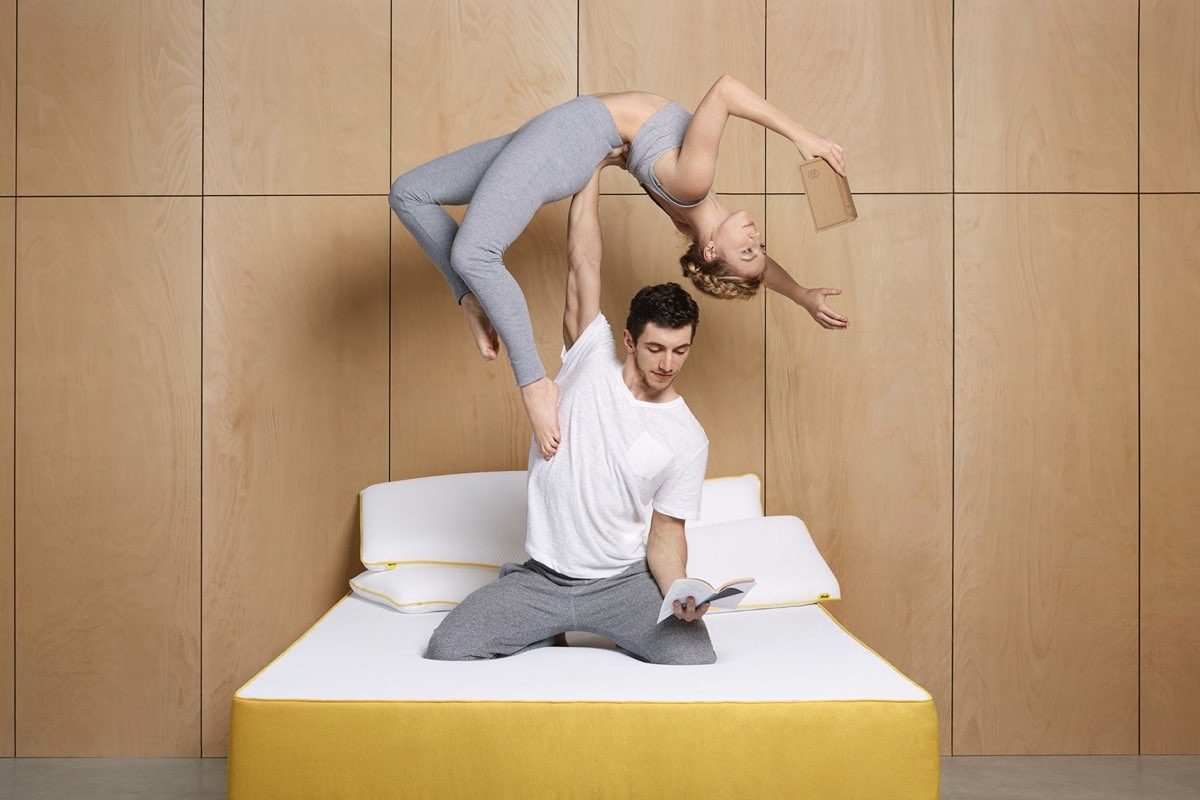 'Creative sessions for successful starts'
8:00 AM
Bringing together people with passion, CreativeMornings will be holding one of their breakfast lecture sessions in the Sleep Suite this morning. Putting on talks for the creative community, this will be one sure-fire way to power into February.
'How to sleep well and still be a parent'
6:30 PM
Is a full night's sleep an impossible pipe dream for most parents? Join The Pool's (somewhat sleep-deprived) Parenting Honestly Columnist Robyn Wilder, mother of five-month-old Ned and toddler Herbie, for a panel discussion and evening of tips, anecdotes and experiences. Robyn will be picking the brains of sleep expert Christine Hansen, parenting blogger Ruth Crilly; and eve co-founder and father of four, Kuba Wieczorek. Tickets include a glass of bubbly and a goody bag.
'Screen print and collaborate with Custhom design'
8:00 AM
An early teaser ahead of an eve x Custhom collaboration coming next Spring, join them for a screen printing workshop run by Nathan Philpott and Jemma Ooi, the duo behind the design practice. Custhom experiments with graphic-led design to create beautiful prints, wallpapers, ceramics and textiles. With a limited number of tickets available, this is your chance to make your very own print under the guidance of the experts, and take it home with you.
'A Dream and Philosophy Slam with The School of Life'
6:30 PM
Masters of emotional intelligence, The School of Life will take centre stage, setting you up with something to think about over the weekend. With an introduction by sleep expert Christine Hansen, shout out any word or question related to your dreams, and philosophers and founding faculty members Mark Vernon and Robert Rowland Smith will respond with an impromptu idea drawn from philosophy, literature, psychology, art or political theory. Confused? Don't be. You're in for a treat (plus a glass of fizz and a goody bag).
For further information on the full Sleep Suite line up, or to purchase tickets visit the website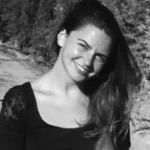 Hettie is the editor and co-founder of DOSE. A keen runner, she's also partial to a blast of high-intensity and hot yoga. A country girl at heart, she divides her time between London and the lush rolling hills of North Devon. When she's not jetting off on her next adventure, Hettie can be found in a candle-lit alcove with a laptop, a spaniel and a full bodied Malbec.