I've been wanting to visit Cloud Twelve since it opened a few months ago, and I wasn't disappointed by this vast wellness mecca, a Feng Shui-ed space set over a Notting Hill townhouse. Complete with spa, salon, wellness centre, healthy eatery and kid-friendly family space, it feels to me like the future of the wellness industry. It's a one-stop hub with the physical beauty of a top restaurant, the exclusivity of a member's club, the ease of a creche, convenience of a blow dry and the functionality of a medical-grade spa.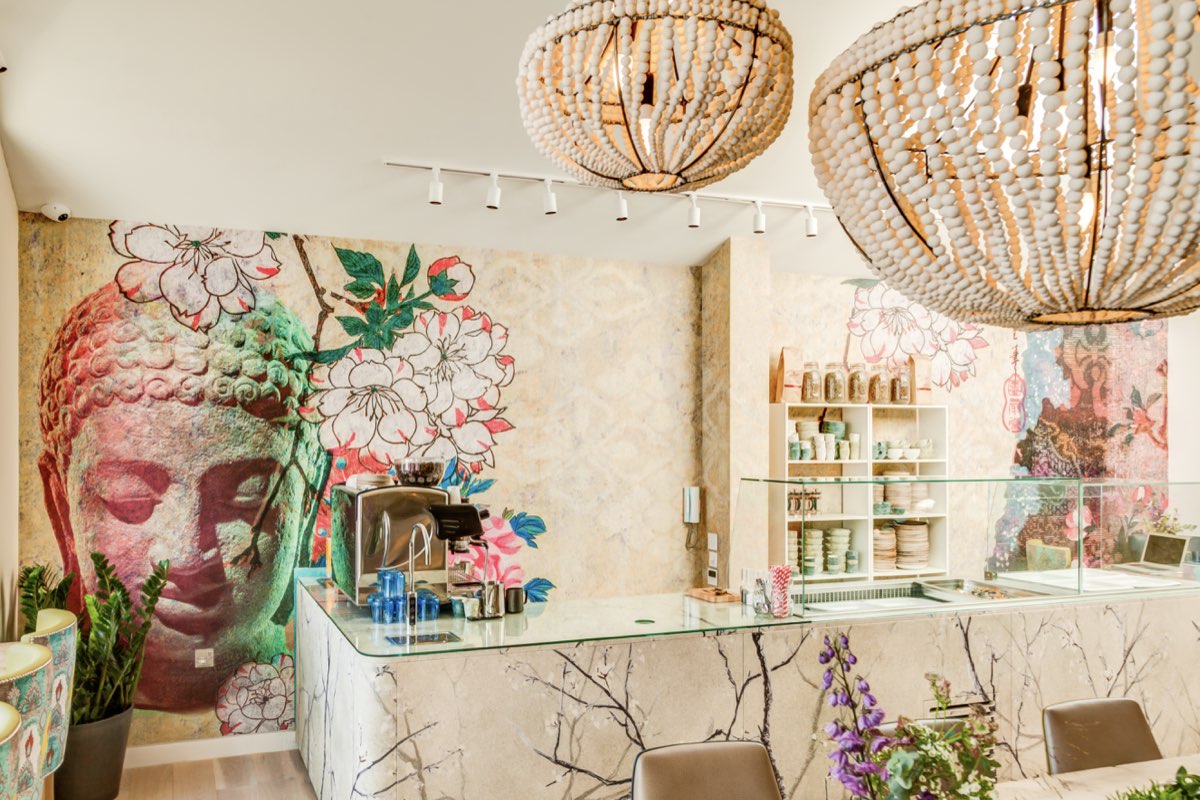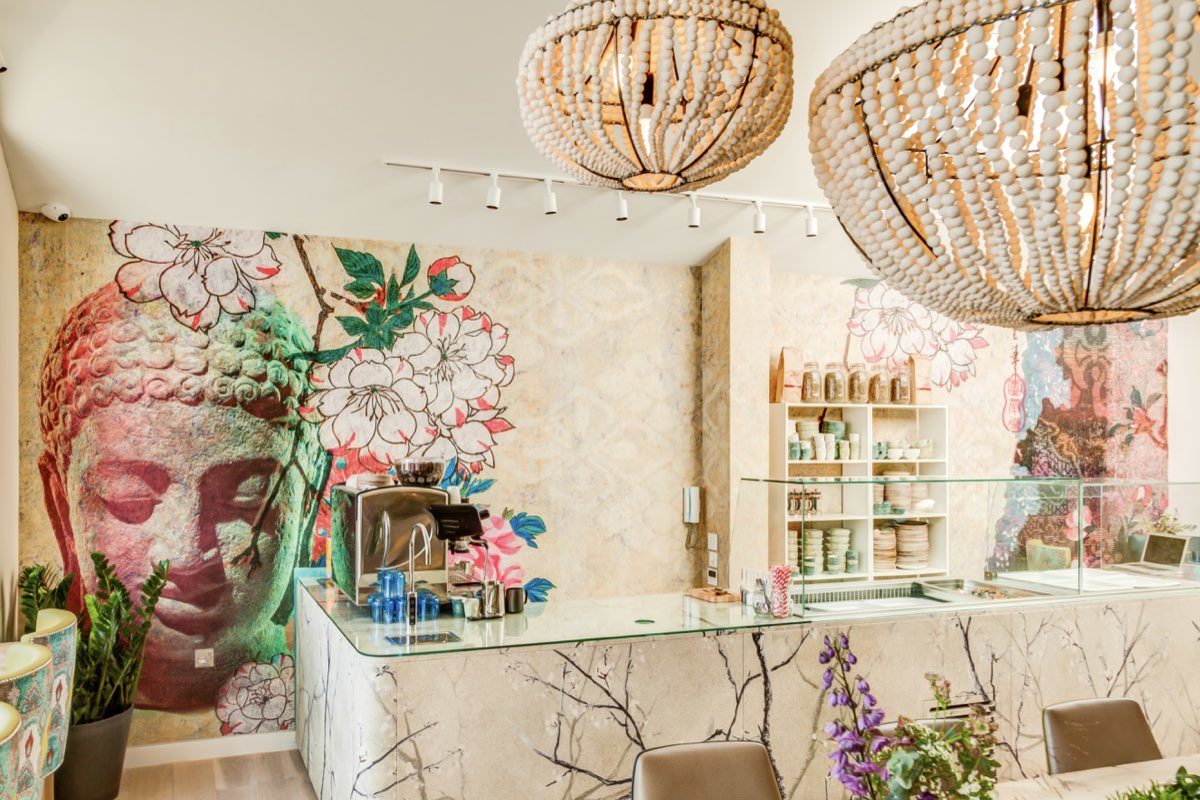 If I were a member, I'm sure I'd spend all my time in the latter, where treatments range from soothing mani pedis and massages to seriously high performance treatments. Personally, I don't need to be soothed or plied with cucumber water. When I go to a spa, I want to feel as though something is being done that I couldn't replicate at home, using the best of science, with efficacy at the core. That, my friends, is exactly what you'll get with a 60-minute Softmesology facial at Cloud Twelve.
The treatment is needle-free and non-invasive, but it has an A-List following precisely because it delivers the sort of results that come with more serious cosmetic procedures. It operates on the same premise as Mesotherapy, which uses needles, and its focus is on firming up the skin and reducing the appearance of wrinkles, so it's as anti-ageing as they come.
Its power is all down to the device it is delivered with, a patented device called the Softmesolab©. It's a big, standalone structure that my therapist tells me is at the cutting edge, with a price tag to match. Within this one device are five different technologies, applied one by one. So I lie back, ready to go.
The treatment starts with a cleanse before a serum containing hyaluronic acid, peptides, growth factors, vitamins and minerals is applied, using a current to ensure penetration of product is really deep. My therapist tells me my skin is so dehydrated, it drinks it all up. She applies more serum, while I enjoy the sensation of my thirsty skin having a cool drink of water.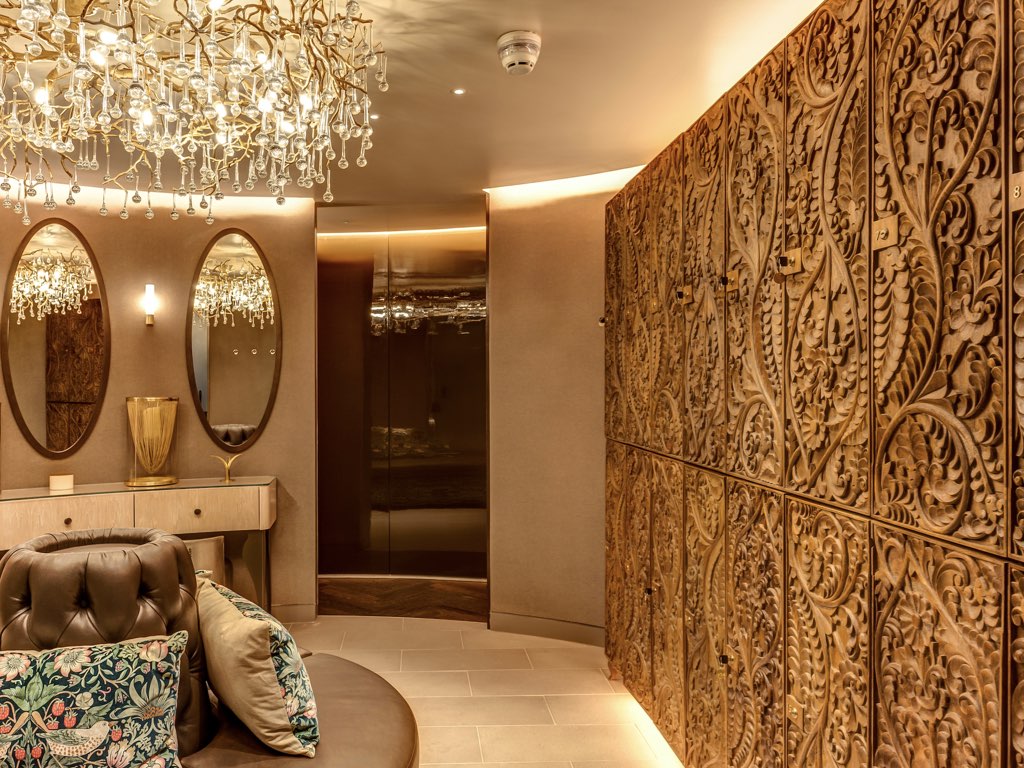 My pores have been opened to allow the product to reach beneath the first superficial level of skin. On hand to close them and tighten everything is cryotherapy. This basically gets the face down to below freezing temperatures, to slow down microcirculation and bring fresh blood to the surface. It feels like ice cubes being rubbed over my face – not pleasant, but not unpleasant, either. This is followed by luminotherapy, which uses 954 LED light bulbs to boost radiance, fight acne and plump up the skin. Various light colours are used, each to different effect.
When I sit up, my skin is super plump and incredibly smooth to the touch. It's bright and clear, too. Apparently, four sessions with this wondrous machine will result in a 44 per cent reduction in forehead wrinkles. So, I'm tempted to try it again – but did I mention Cloud Twelve has a pink Himalayan salt chamber, seriously swoony manicure chairs and two Dolomite quartz treatment beds? Yes, exactly. So either way, I'll be back.
Softmesotherapy® Classic Facial, 60 minutes, £250, Cloud Twelve
By Charlotte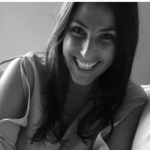 Charlotte is a London girl through and through. She sweats through spin and puffs through Pilates to justify trying the latest restaurants and devouring copious amounts of sweet potato fries, burrata and bread – preferably on holiday. Her favourite destinations include Italy, the Maldives and anywhere where the sun's shining and there's a strong breakfast buffet. She's obsessed with walking, visiting farmers' markets and reading. She's also learning to cook. Wish her (and her husband) luck.