My first encounter with herbal tinctures came in the form of Rescue Remedy. Nothing cures pre-exam jitters quite like Star of Bethlehem, Clematis, Impatiens, Cherry Plum and Rock Rose. Then again, perhaps it was all down to the "grape solution", otherwise known as Brandy. I learnt from a young age that alcohol could take the edge off.
But we all know the answer to life's problems isn't at the end of a bottle. Especially when we're feeling fragile from PMT, stress or post party blues. Alcohol is a depressant after all and during these times, we need all the support we can get.
If you're looking to lift your spirits without knocking back shots, try a plant-based pick-me-up from Biocol Labs.
The contemporary and independent laboratory has produced a range of natural remedies focused on the excesses and unbalances of modern life… and it seems they have something for pretty much everything! Immunity. Tiredness. Detox. Sleep. Hangovers. Digestion! But Happiness… ? A blend of saffron, 5-HTP, vitamin b6, vitamin d and vitamin b12 apparently!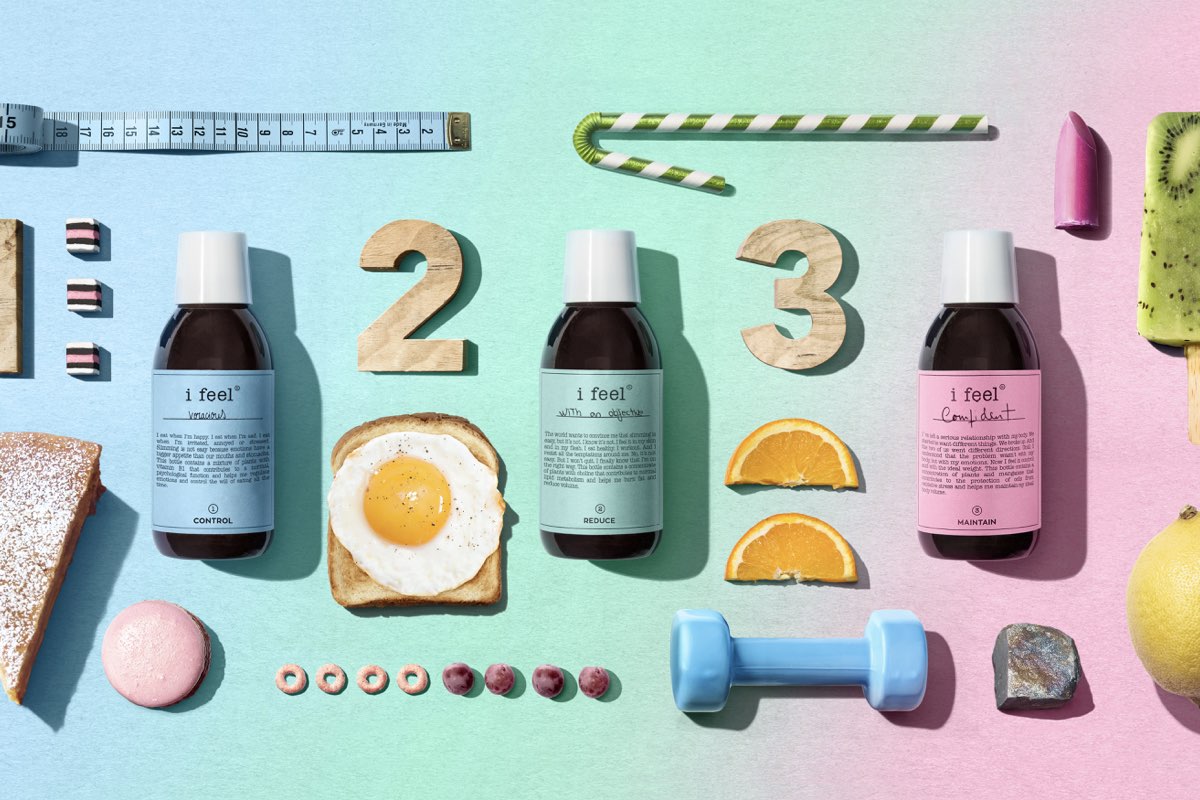 According to co-founder Christine Pausewang, "B vitamins have several functions when it comes to the nervous system and ultimately to happiness. With insufficient vitamin b(s) many biochemical processes and functions cannot happen, which can affect the nervous system and the proper functioning of the brain.
The combination of b6, b12 and folic acid is responsible for the transformation of homocysteine into methionine, a huge mood booster and a stress fighter. Studies show that people deficient in b vitamins are often anxious and stressed."
What about saffron? Pausewang explains that "there are several clinical trials that demonstrate how saffron and its active constituents possess anti-depressant properties similar to those of current anti-depressant medications such as fluoxetine, but with fewer reported side effects."
As for vitamin D: "A recent study suggested that 50% of the world population are deficient. The best way to pack in more vitamin D is to sit in the sun with bare skin", she says. Slathered in SPF of course!
"In terms of diet, mushrooms are a great bet. Mushrooms exposed to UVB radiation contain a significant amount of vitamin D2 and therefore are an excellent alternative food source for vitamin D, especially for vegans. (Tip: make sure you expose them to sunlight for a few hours before consumption.)
Interesting fact: When an adult wearing a bathing suit is exposed to one minimal erythemal dose of UV radiation (a slight pinkness to the skin 24 hrs after exposure), the amount of vitamin D produced is the equivalent to ingesting between 10,000 and 25,000 IU."
So if you're looking to keep the monster in it's cage at that time of the month, stay positive, energetic and productive in periods of stress, get high on life without the party come-down and stay happy as days become shorter, this could be just the remedy!
Biocol Labs is a contemporary and independent laboratory with the mission to create ethical, innovative and creative solutions for the modern man and woman to live a healthy and happy life. Welcome to the post-chemical society.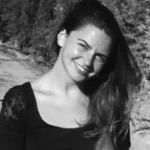 Hettie is the editor and co-founder of DOSE. A keen runner, she's also partial to a blast of high-intensity and hot yoga. A country girl at heart, she divides her time between London and the lush rolling hills of North Devon. When she's not jetting off on her next adventure, Hettie can be found in a candle-lit alcove with a laptop, a spaniel and a full bodied Malbec.