Ibiza has long been regarded as a party island, yet its lesser known holistic side is enjoying a surge in popularity as more and more people hear the distinctive call of healing possibility that is abundant on the white isle. Helen, reports back on her stay at Soul Adventures Kundalini Yoga Retreat…
Kundalini yoga retreat Soul Adventures epitomises this more conscious, spiritual side of Ibiza. Nestled in the mountains of the quieter rugged north of the island, Soul Adventures is the creation of the radiant and inspiring Trish Whelan. Born in Ireland, she spent 25 years working at the heart of London's music industry before relocating to Ibiza for a calmer way of life eight years ago. With vast experience in the healing arts, Trish has made it her mission to guide people back to themselves and help bring them into their power and radiance.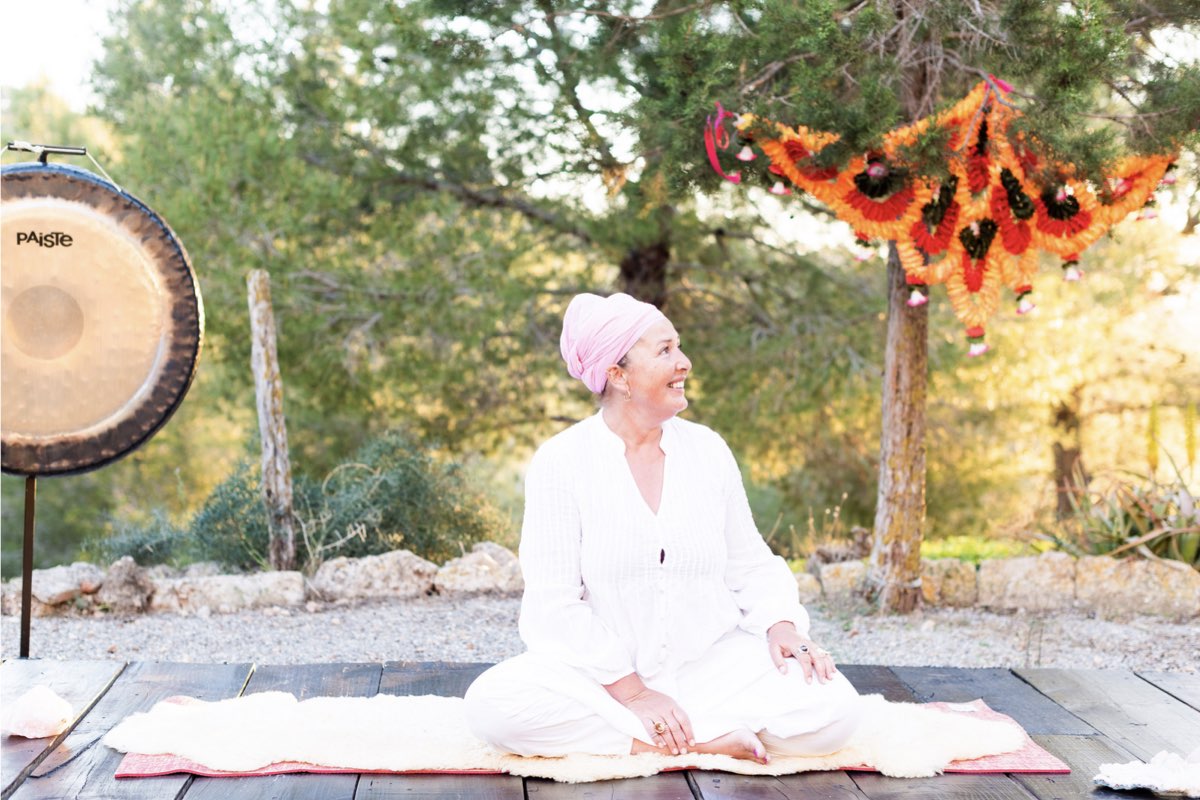 I found all of that and more at the 'Soul Medicine' retreat in September: five days of Kundalini yoga, meditation and soul healing at the beautiful Casa Xuclar Beach House. The traditional Ibizan villa is stunning and is a true healing paradise – complete with gorgeous greenery, the most amount of crystals I have ever seen and a luxe infinity pool. The transformative and positive energy of Soul Adventures is palpable before the retreat even officially begins.
ARRIVAL
From the moment you arrive, you are warmly embraced by Trish (a special mention to her adorable dog Snoop, too – he even has his own hashtag, #snoopdogibiza) and made to feel incredibly welcome throughout your stay. Trish consciously keeps the retreats small to really facilitate deeper healing and openness, so there's never more than six people on them.
MORNINGS
Mornings began with a 90 minute Kundalini yoga class (known as the 'yoga of awareness', it works powerfully and quickly on the nervous and glandular systems to bring about profound transformation) and meditation classes on the outside deck, looking over to the Mediterranean sea. Trish's love of a good beat is reflected in her curated playlists; the healing power of sound is a key part of each class with her playing the gong, which is revered for its sacred vibrations that work to dissolve energetic blockages.
AFTERNOONS
Each afternoon we gathered again for workshops to dive deeper into the teachings of Kundalini yoga, shamanic practices and to share the full spectrum of emotions that were coming up for us as we embarked on a deep soul excavation towards our inner truth.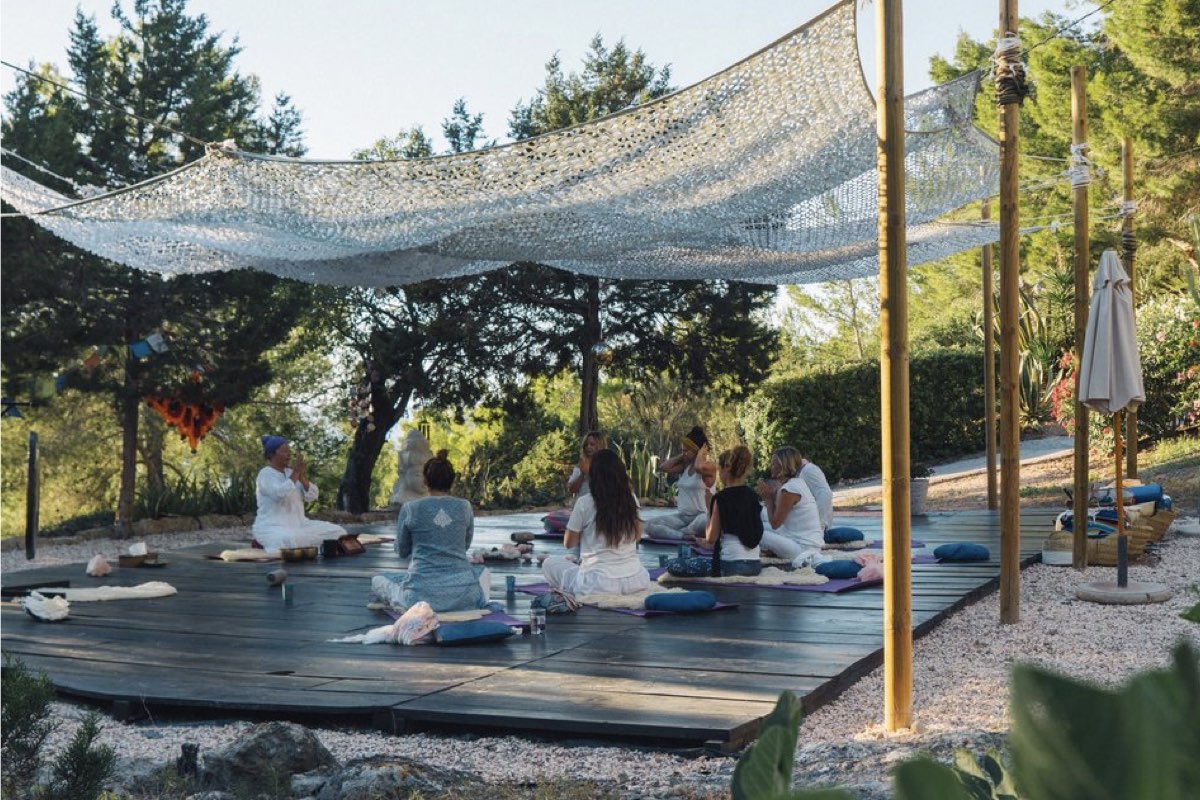 I could have soaked up Trish's wisdom and teachings all day long, which were delivered in such a beautiful, down-to-earth way and really allowed for a deeper understanding of the transformation that we were all experiencing.
TIME TO EXPLORE
There was plenty of time and space in between classes and workshops before evening Kundalini practice – time I spent lazing by the pool, napping under the fig tree or down at the beach. Soul Adventures happens to be five minutes away from the small-but-perfectly-formed Cala Xuclar, which is also home to one of Ibiza's finest restaurants – Chiringuito Cala Xuclar. The gambas al ajillo and catch of the day are an absolute must. Further afield, the town of Portinatx is only a short drive away, where you will find the chic Los Enamorados restaurant, or head to San Juan for a charmingly authentic Ibizan village.
TREATMENTS
Back at the villa, a menu of healing treatments from the island's finest practitioners is also available should you wish, with each having been hand-picked by Trish herself – from EFT (Emotional Freedom Technique) to Reiki, massage and acupuncture.
FOOD
On to the food, oh the food! The love and care that was put into the meals each day was astounding – nutritionist and cook Melanie created vibrant and nourishing plant-based dishes on the terrace, using locally sourced produce and organic ingredients where possible, with each meal met with a collective 'wow!'
EVENINGS
Evenings were spent sitting out on the terrace soaking up the moonbeams, drinking tea, sharing stories and laughs – everyone is free to come and go as they please so if you fancied an early night, you wouldn't feel at all awkward about hitting the sheets.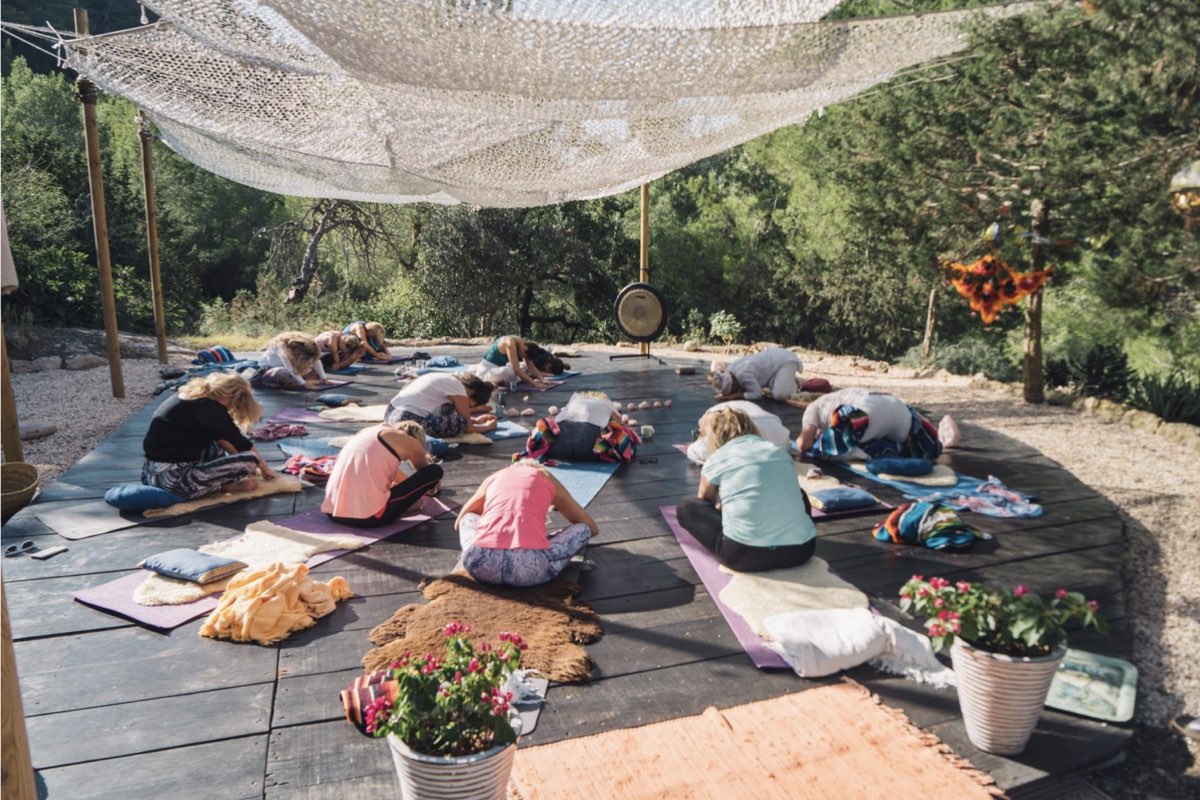 As my time at Soul Adventures came to an end (I could have stayed there forever), I took stock of what had shifted for me: I had shed deeply entrenched layers of stress and trauma, I had made new friends, I had witnessed others' healing and courageous vulnerability as well as my own, I had totally re-energised my body and spirit and I had truly soaked up the potent divine energy of Ibiza – at all times feeling totally supported by Trish and her wonderful assistant, Alice.
I left with a sense of wholeness and completeness, I had me my soul (now that's not a sentence I had ever expected to write). This high stayed with me for many weeks after returning to the never-ending business of London life, with others around me noticing the same shift (whilst patiently listening to me waxing lyrical about my week to anyone who would listen).
Trish deliberately keeps the retreats at an accessible price to ensure that everyone is welcome and her absolute dedication to providing guests with a transformative, love-fuelled experience is reflected in the 50% return rates of guests.
Soul Adventures retreats run from April to November in Ibiza, in addition to a 'Vibrate At Your Highest Frequency' retreat in Goa in March as well as two in Ireland over next summer.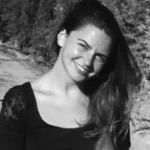 Hettie is the editor and co-founder of DOSE. A keen runner, she's also partial to a blast of high-intensity and hot yoga. A country girl at heart, she divides her time between London and the lush rolling hills of North Devon. When she's not jetting off on her next adventure, Hettie can be found in a candle-lit alcove with a laptop, a spaniel and a full bodied Malbec.