Nestled amongst the sprawlingly lush and verdant hills of Sussex, a vista so breathtaking it's hard to remember you're but an hour from London, South Lodge Hotel and Spa promises a weekend break like no other, as Sophie discovers…
A weekend away at South Lodge
Like many people living in the city right now, I am craving a weekend of peace and stillness with my partner that combines the holy trinity of luxury, a breathtaking setting not far from London, and a stand-out spa experience. Hot off a recent £15 million-pound spa renovation on 44,000 sq. ft. of land, South Lodge in Sussex, appears to tick all the boxes.
Arrival
An impressive listed hotel with a history steeped in wellness, heady interiors, a number of chic restaurants and a resplendent bar, South Lodge's decadent décor is a stylish mixture of classic country mixed with high-end luxury.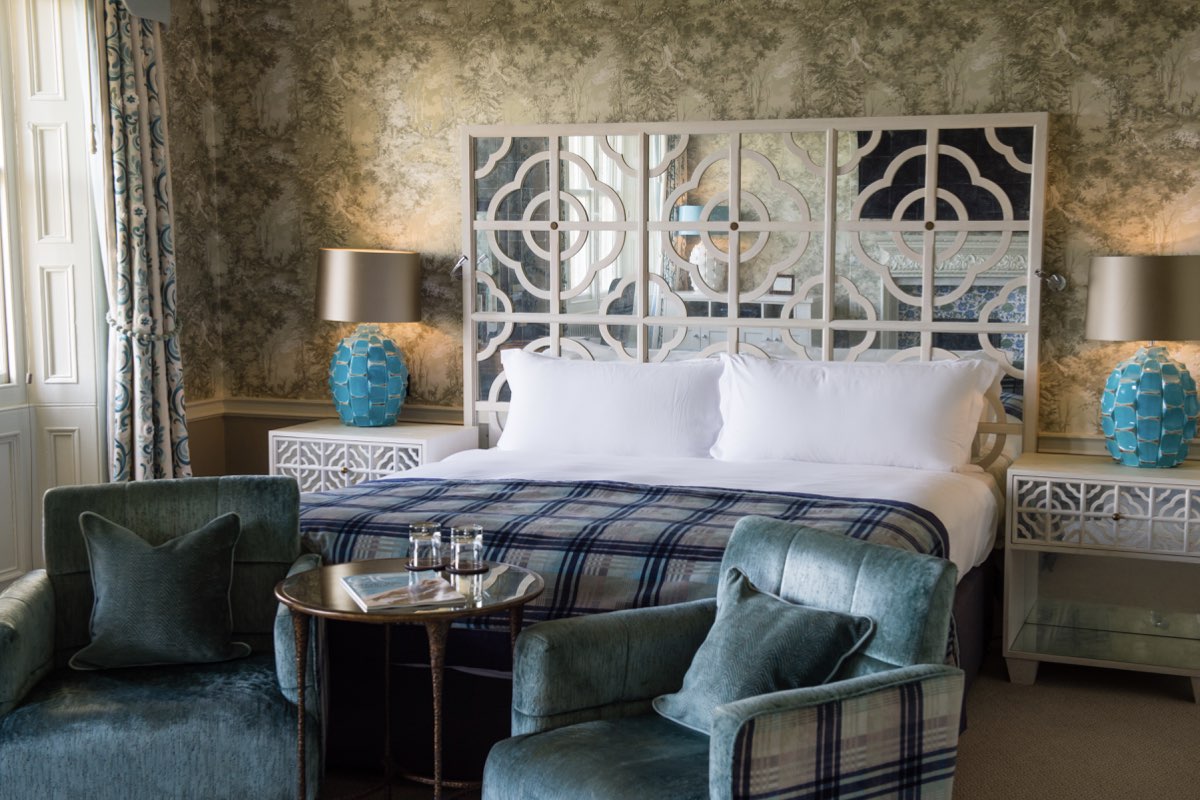 The room
Our garden-facing suite boasts an impressive sized bed, sumptuous bathroom packed with deep bath tub and a shower experience you'd expect to find in the spa itself, with multiple jets and soothing lighting. By far the standout feature of the room is the otherworldly view.
Taking in a crisp sunset, the hills of Brighton visible in the distance, ancient trees singing in the wind and sounds of bird song, my mind truly starts to feel at peace.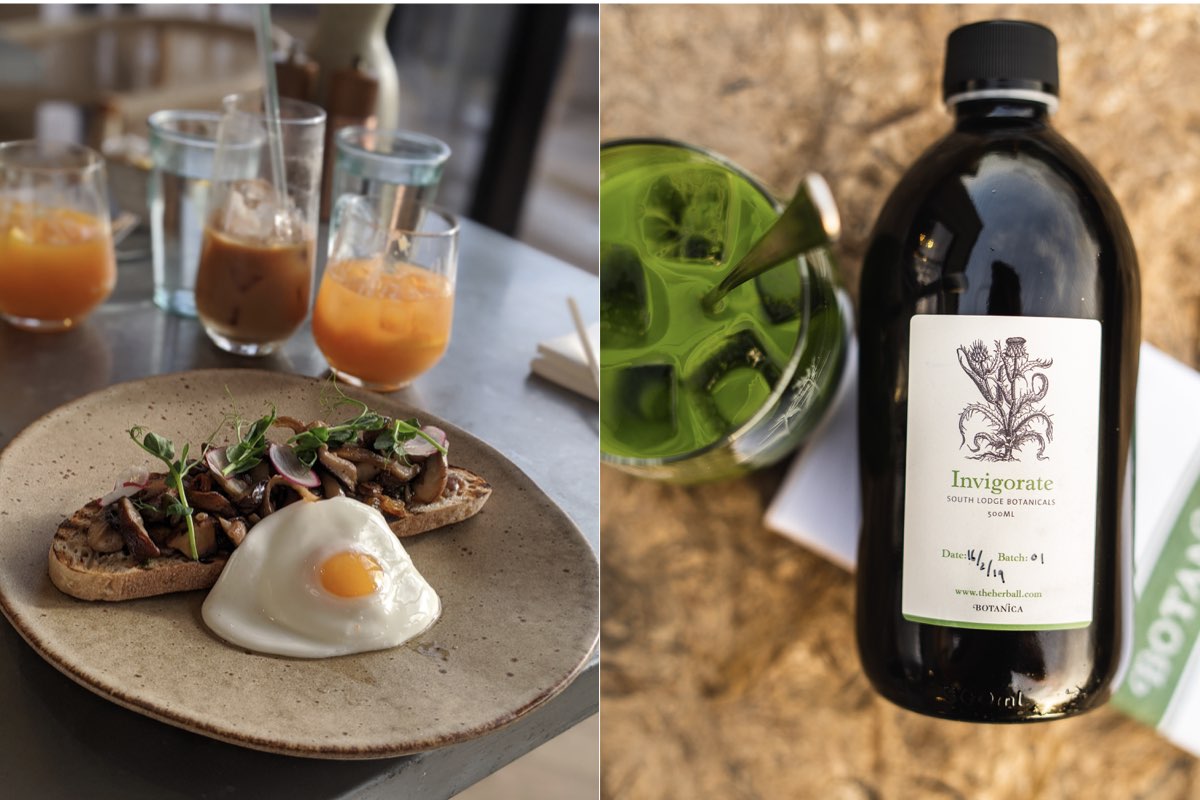 Lunch at Botanica
A short skip over to the all-new spa, an impressive building with the outdoor pool and swimming pond visible from the outside, and we find ourselves ready for a day of relaxation.
We enjoy a health-focussed brunch at Botanica – a Mediterranean inspired restaurant that overlooks the grounds. A round of juices with added botanical extracts from the garden, plant-based dishes and hearty sourdough with eggs and fresh vegetables leave our bellies full and happy.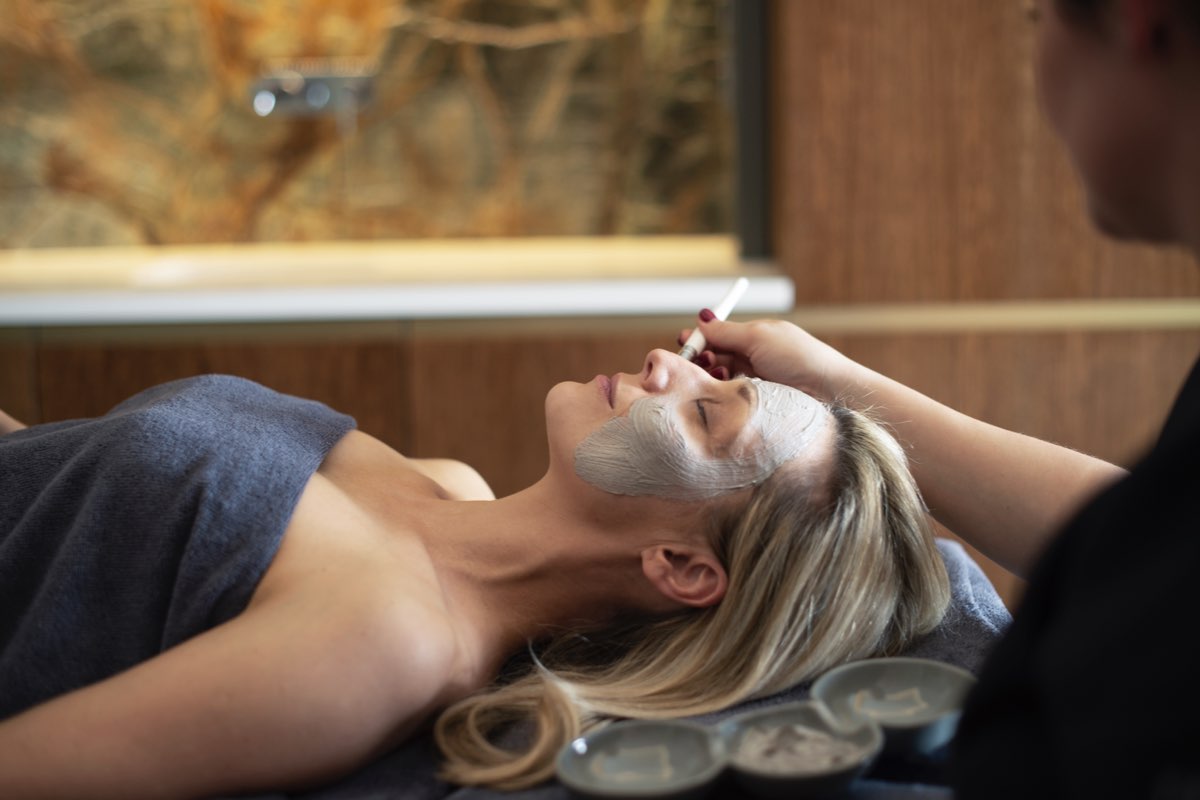 The Spa
After a circuit of the sauna, marble lined salt steam and jasmine herbal steam rooms, I am ready for some pampering, I meet my therapist and after a consultation about my skin, I settle down for an extraction facial. Utilising a selection of stand-out Hungarian products, the facial massage leaves my worked and city-strained skin fresh and glowing.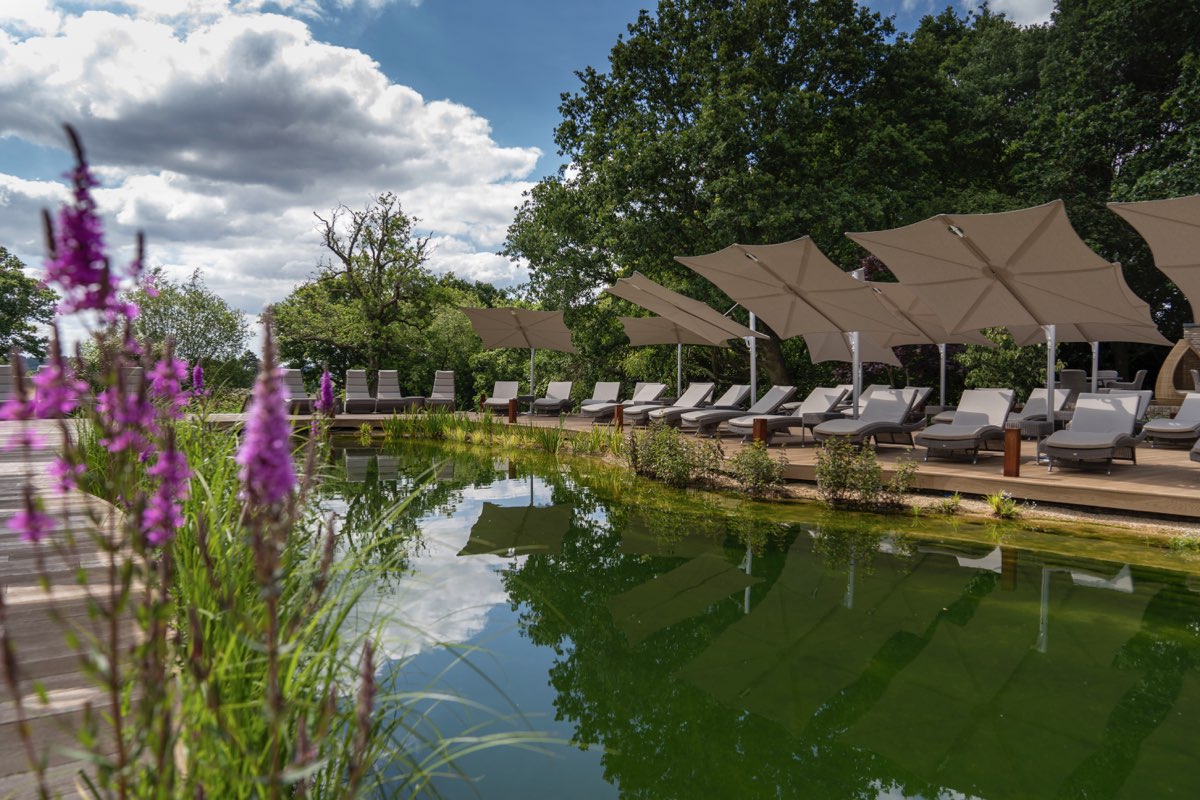 Pools
South Lodge Spa is home to an indoor infinity pool, an 18m long natural heated wild swimming pool and an outdoor vitality hydrotherapy pool. I take an invigorating plunge in the latter and breathe in the clear air that I have been pining for.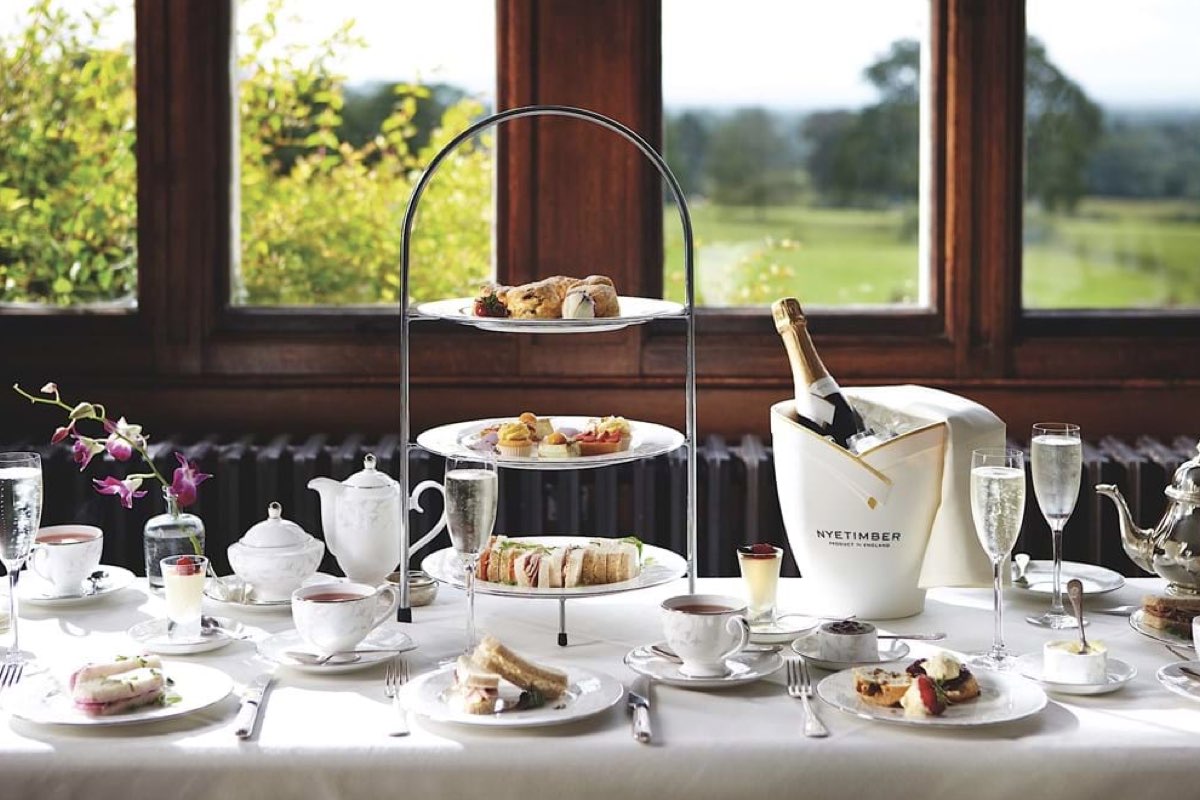 South Lodge Afternoon Tea
Rejuvenated, we visit The Camellia restaurant for a traditional and comforting treat. Afternoon tea delicacies include smoked salmon caviar on rye bread, scones straight from the bakery (available plain or with cranberry or chocolate chips), served with lashings of jam, clotted or Earl Grey custard cream. Pastries on offer include banoffee eclairs, almond & thyme financiers and strawberry and vanilla custard tarts. All served with a choice of tea, coffee or English sparkling wine.
In a nutshell
If you're looking to escape the noise and bustle of the city for some R&R, without having to jump on a plane, South Lodge Hotel And Spa in Sussex is the perfect getaway, just an hour from London.
Get your weekly DOSE fix here: SIGN UP FOR OUR NEWSLETTER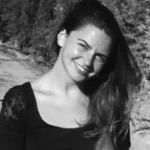 Hettie is the editor and co-founder of DOSE. A keen runner, she's also partial to a blast of high-intensity and hot yoga. A country girl at heart, she divides her time between London and the lush rolling hills of North Devon. When she's not jetting off on her next adventure, Hettie can be found in a candle-lit alcove with a laptop, a spaniel and a full bodied Malbec.