Whether you like to sweat it out in the steamy environs of a Russian Banya, float to calm an overstimulated mind, or melt tension with a massage, here's a round up of spa treatments for under £100…
COWSHED
Feeling knackered, lazy or a tiny bit grumpy? Enjoy a bespoke body massage, tailored to your mood. Round up your experience to £100 by ordering a chilled glass of Sicilian wine.
Where: 31 Foubert's Pl, Carnaby, London W1F 7QG
Tube: Oxford Circus
Price: 75mins – £95 (45 mins – £65, 60mins – £80 or 90mins – £115)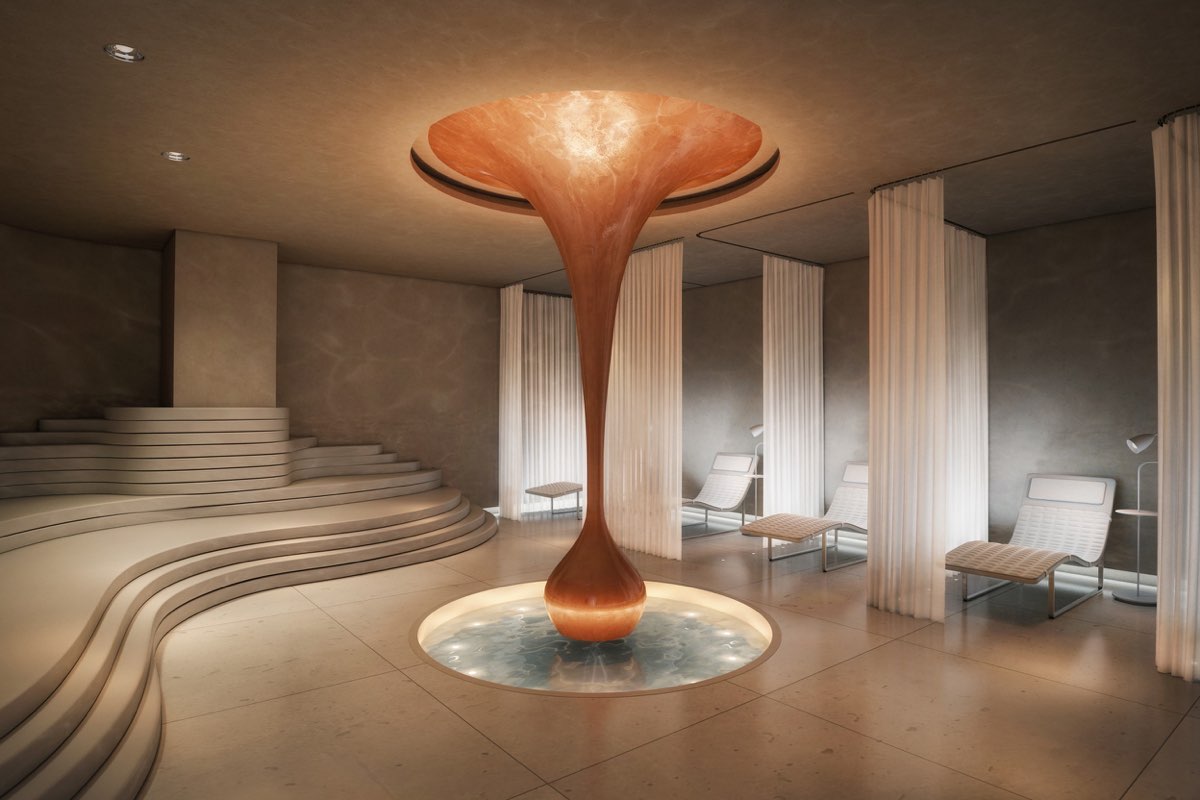 THE MONDRIAN
Whether you like a spot of Swedish or lymphatic drainage, experience the massage strokes and essential oils that have cemented Soveral as one of London's leading beauty gurus.
Where: 20 Upper Ground, London SE1 9PD
Tube: Southwark or Blackfriars
Price: 50 mins – £90.00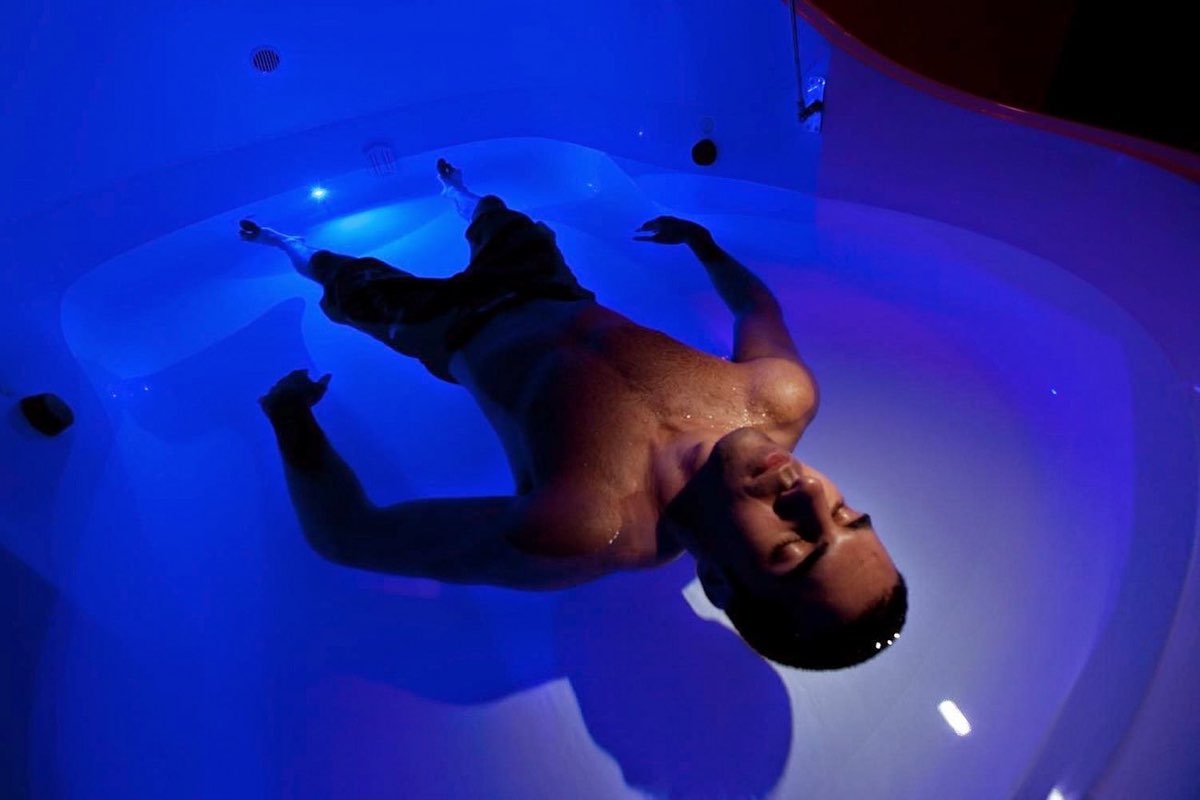 FLOATWORKS
Like yoga and meditation, floating calms our overly stimulated systems and restores the body's chemical and metabolic balance.
Where: 17b (Unit 20d), St George Wharf, London SW8 2LE
Tube: Vauxhall (2nd location coming soon!)
Price: 3 floats for £100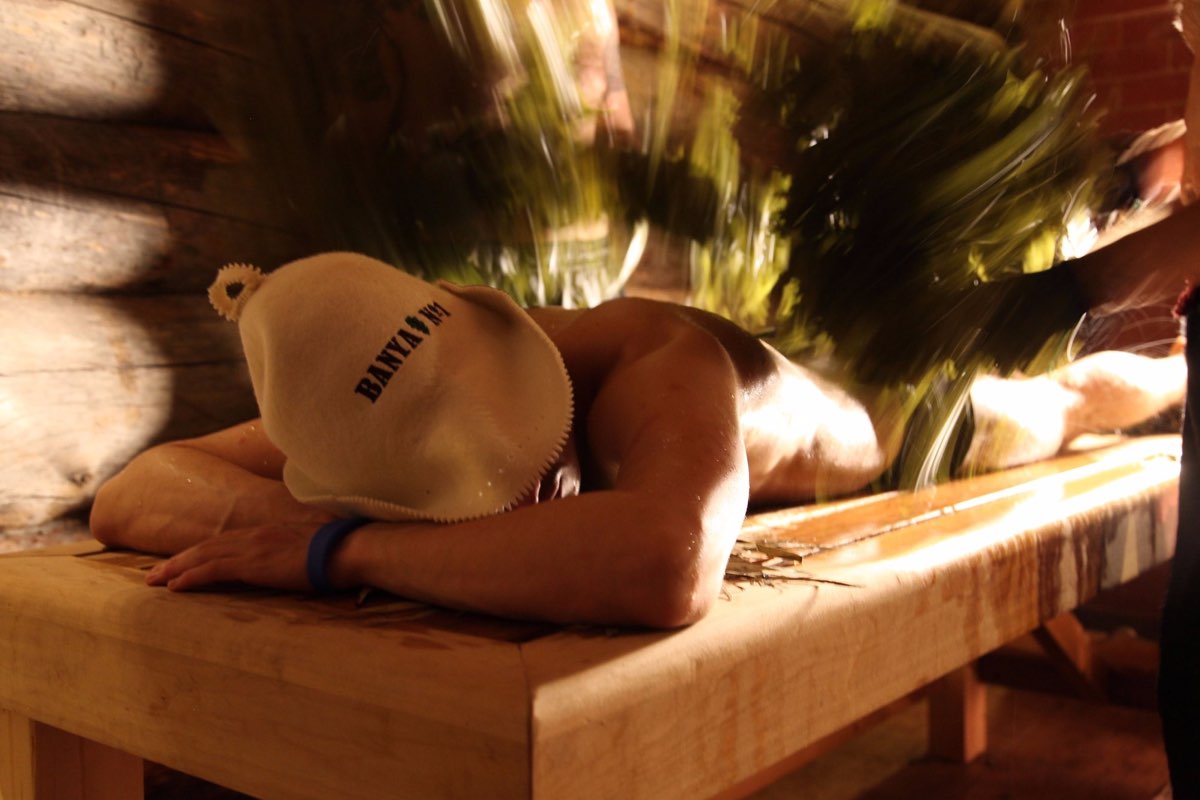 BANYA NO 1
Fondly referred to by Russians as their "first doctor" (after vodka) the banya is essentially a very hot, detoxifying sauna. Try a Parenie Venik Massage to boost your circulation and immune system.
Where: 17 Micawber St, London N1 7TB
Tube: Old Street
Price: £90 (Silver package: 3-hour Off-peak session, includes: Honey & Salt or Coffee Scrub, Parenie, Body Wash with birch and a Pot of Herbal Tea)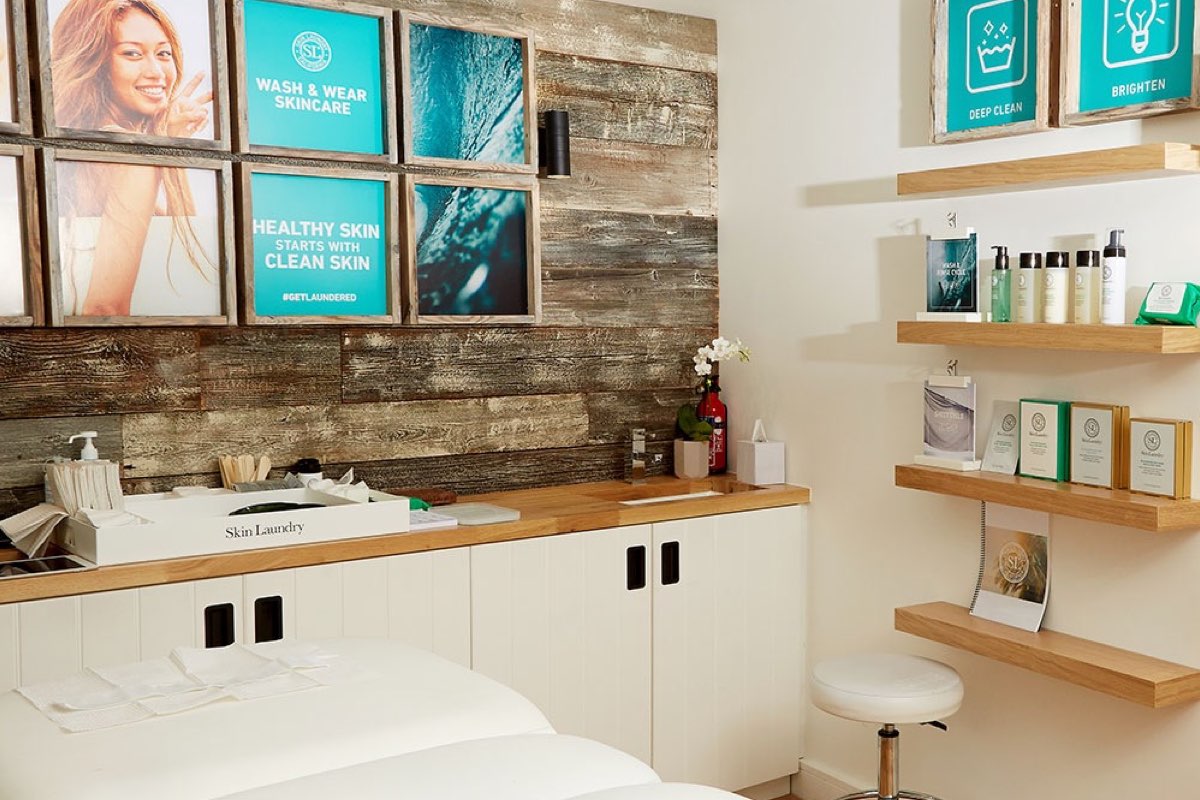 SKIN LAUNDRY
Ready to take your skin to the cleaners? Try a blast of laser and light therapy to refresh and deep clean the skin. Dirt is literally vaporised and bacteria removed, leaving behind a bright, even complexion.
Where: Liberty London, Skin Laundry Regent Street, London W1B 5AH
Tube: Oxford Circus
Price: £60 (first treatment is free)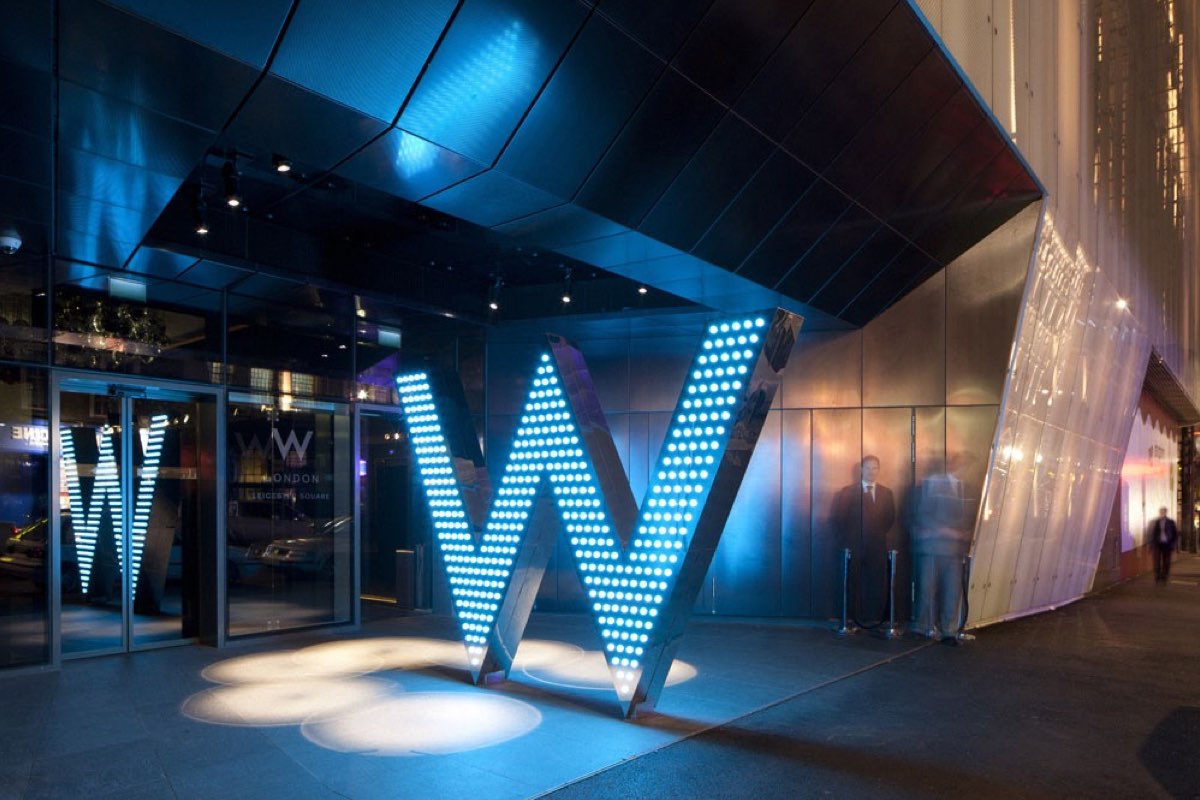 AWAY SPA W
Ease away your long shopping day with a soothing Algotherapy mask for achy calves, tension reliving movements and stretching for full body relaxation.
Where: W London Leicester Square, 10 Wardour Street, London W1D 6QF
Tube: Piccadilly
Price: 60 min / £100