Supermarket shelves might be empty and restaurants might be closed, but food and meal delivery services are working hard to keep us nourished and supplied during these unprecedented times. Rosie rounds up our favourites…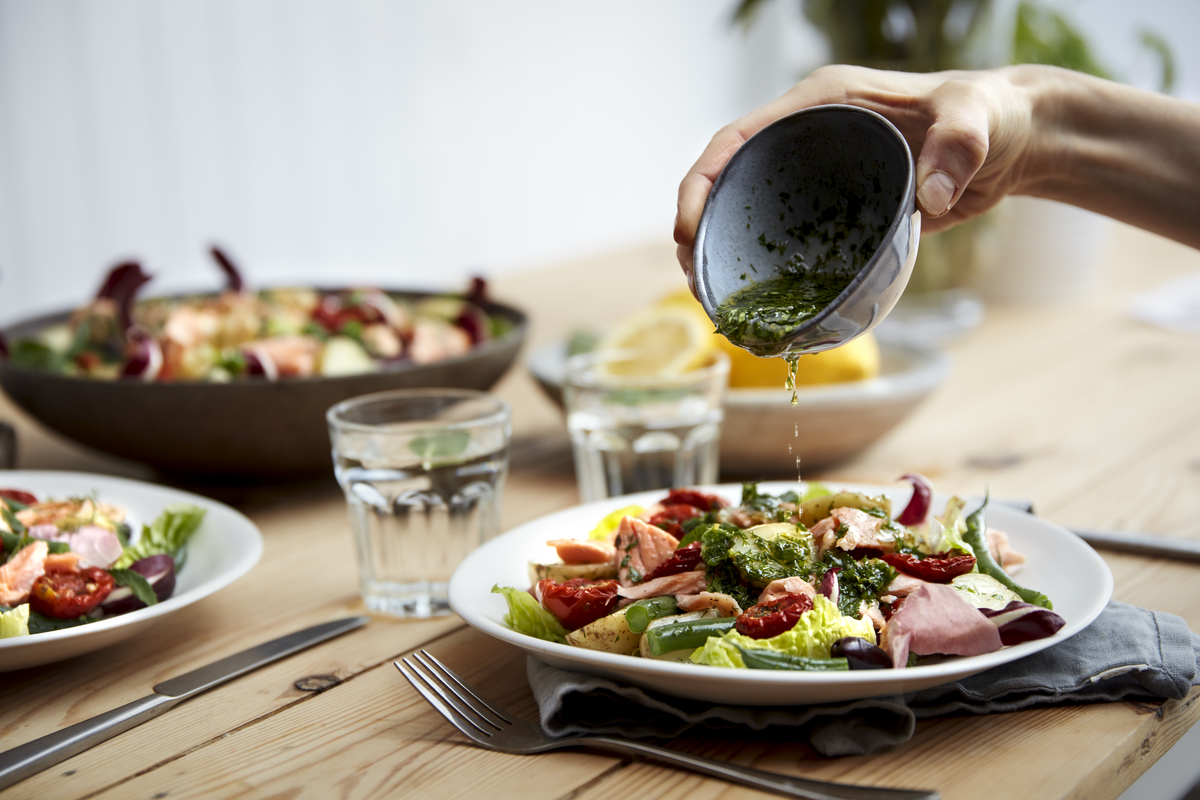 Despite being flooded with demand (the company has experienced a +452% spike in new recipe box customers and a +387% spike in frozen meal sales since the Coronavirus outbreak), at the time of writing Mindful Chef is still running an uninterrupted service delivering fresh recipe boxes for 1, 2 and Families, that contain pre-measured high-quality ingredients to cook delicious, healthy dinners in under 30 minutes. Their 25 recipes change weekly so there's no risk of getting bored with quarantine eating, and all are 100% gluten-free, dairy-free and never include refined carbs – keeping you healthy even when stuck at home. In addition, for those who don't have the time or inclination to cook, Mindful Chef offers 20 nutritious frozen meals made using the same quality ingredients as their recipe boxes and cooked in small batches before freezing. NHS staff also receive 30% discount by emailing [email protected] from their NHS email address.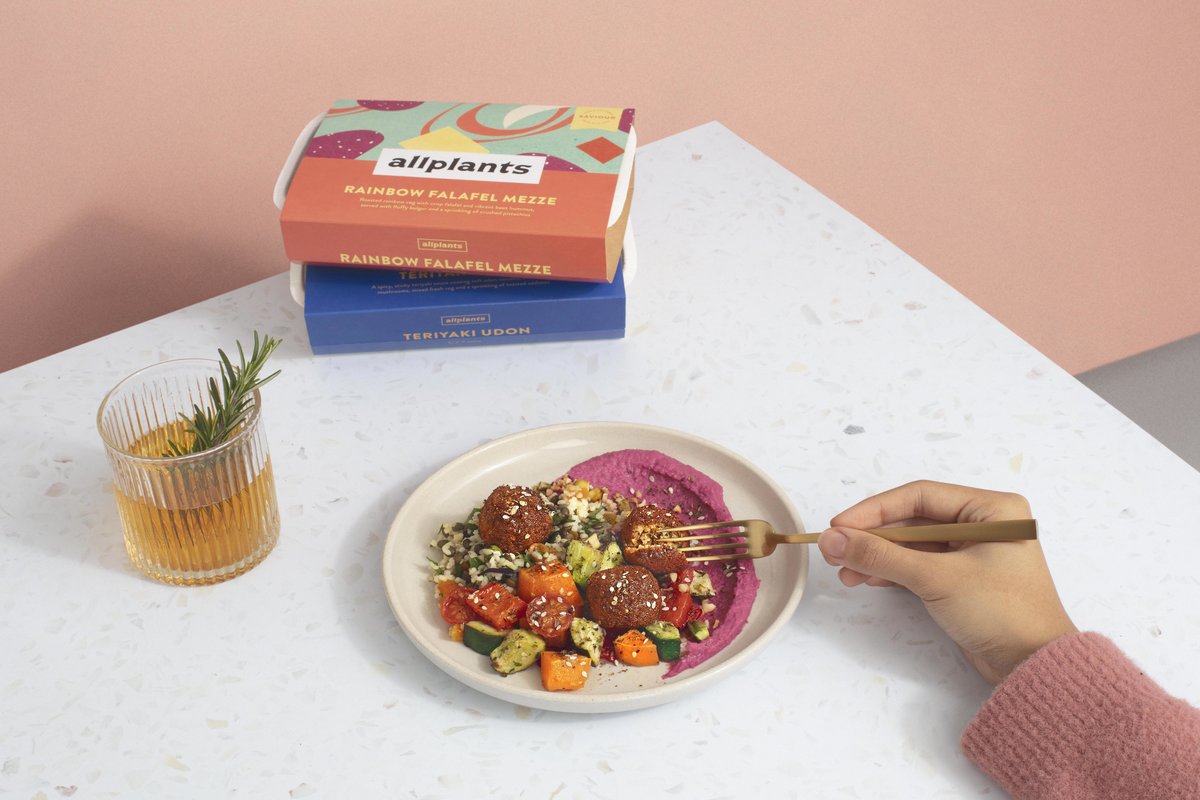 This 100% plant-based meal delivery service is taking the world by storm – so much so that even Boris Johnson and Number 10 have signed up. Choose a box of six meals from a selection of 22 delicious options, such as golden sesame satay, tempeh rendang curry, Caribbean jackfruit and smoky soul chilli – then pop them in your freezer, heat, eat and repeat.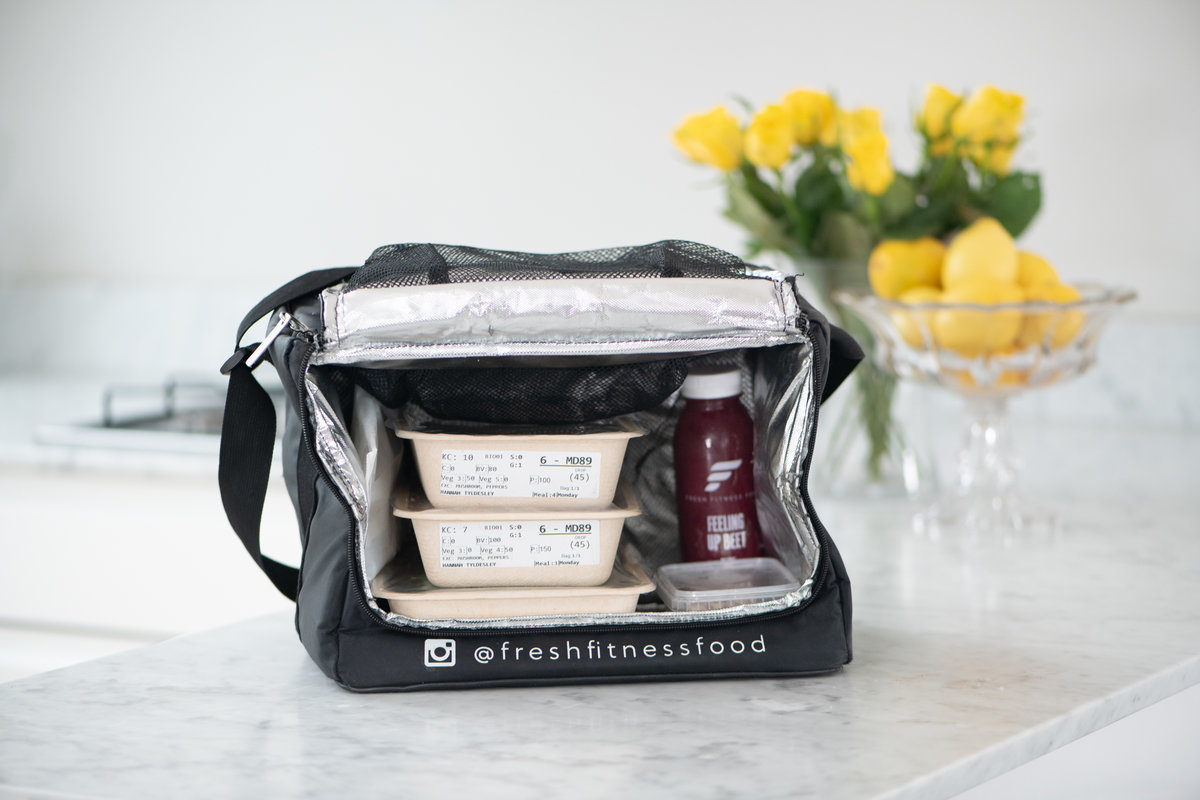 Bespoke meal delivery service Fresh Fitness Food will continue to operate a full service for as long as government regulations allow, meaning that even if your gym closes, you can still keep your nutrition on track with their highly tailored meal plans. They're also offering 50% off to all NHS workers and 10% off to DOSE readers with code DOSE10.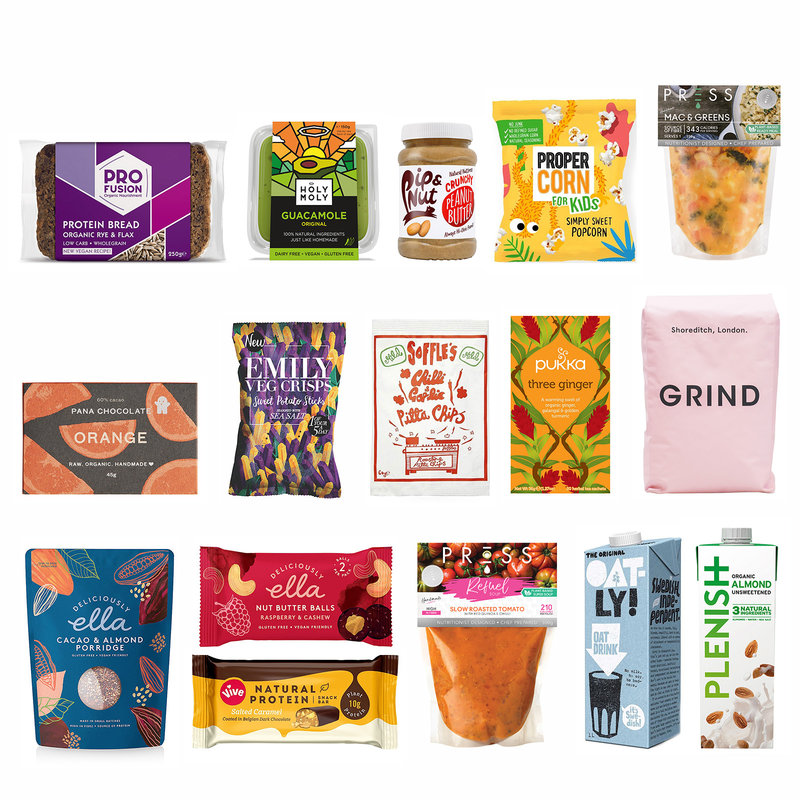 In addition to its range of healthy meals and juices, PRESS has launched a home delivery service for wholesome groceries including all the essentials such as oat milk, Grind coffee, Pukka tea, Deliciously Ella muesli and Lizi's granola.
Sister company of Europe's leading provider of fitness retreats, No 1 Bootcamp, No 1 Food Prep offers a nationwide delivery service of fresh, clean and consciously curated meals. The perfect, convenient antidote for those self-isolating, to feed the family in times of empty supermarkets, or to send to an elderly relative who is struggling to eat nutritiously during this time, meals avoid sugars, refined carbohydrates and any "hidden nasties" and cater to all dietary requirements. Prices start from £16 per day and the code SAFE15 will get you 15% discount – and currently, for every order that is placed a home cooked meal will be hand delivered to an elderly person living in the area, allowing you to support those in need whilst nourishing yourself.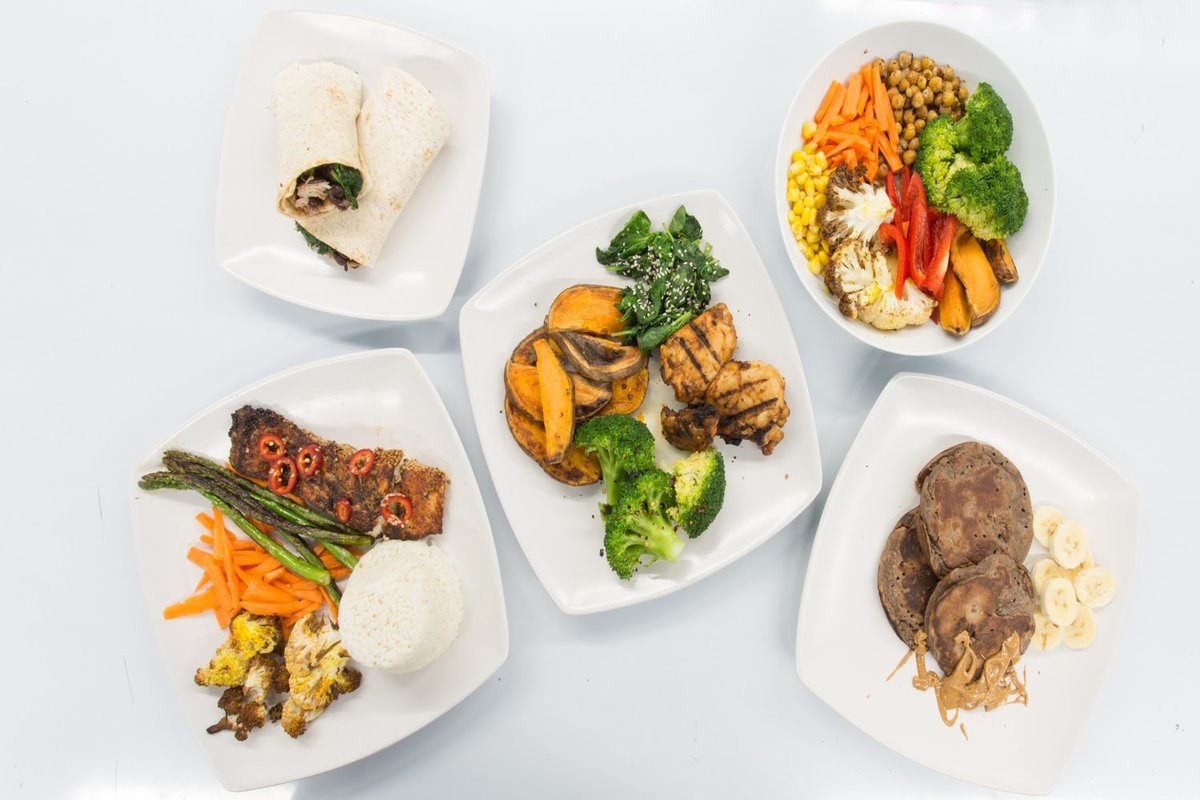 With a background in personal training, health and nutrition, The Key to Food's meals are designed to assist with your goals through their tailored 'Build', 'Burn' and 'Balance' packages. In light of COVID-19 they have also expanded their delivery to zones 1 & 2 to make healthy food accessible to more people.
SKIM is a recent addition to the meal delivery service scene – and it couldn't have come at a better time. Its menus and meals are created with the help of professional nutrition software to achieve the best possible results for our bodies, using only organic, high-quality ingredients. Menus include 'Pure Energy', 'Clean KETO' and 'Vegan' to cater to a range dietary preferences, and for a limited time only you can get £25 off your first order if you sign up to their newsletter through the website.
Get your weekly DOSE fix here: SIGN UP FOR OUR NEWSLETTER