The speed at which the Government imposed a 14-day quarantine on all travellers returning from Spain, without notice, is a warning for the future. If your job is at risk and if you have to self-isolate as a result of travelling, then postponing your holiday might not be such a bad idea. But what if you are a business owner or freelancer with flexible options – are you still determined to travel? Real people have their say…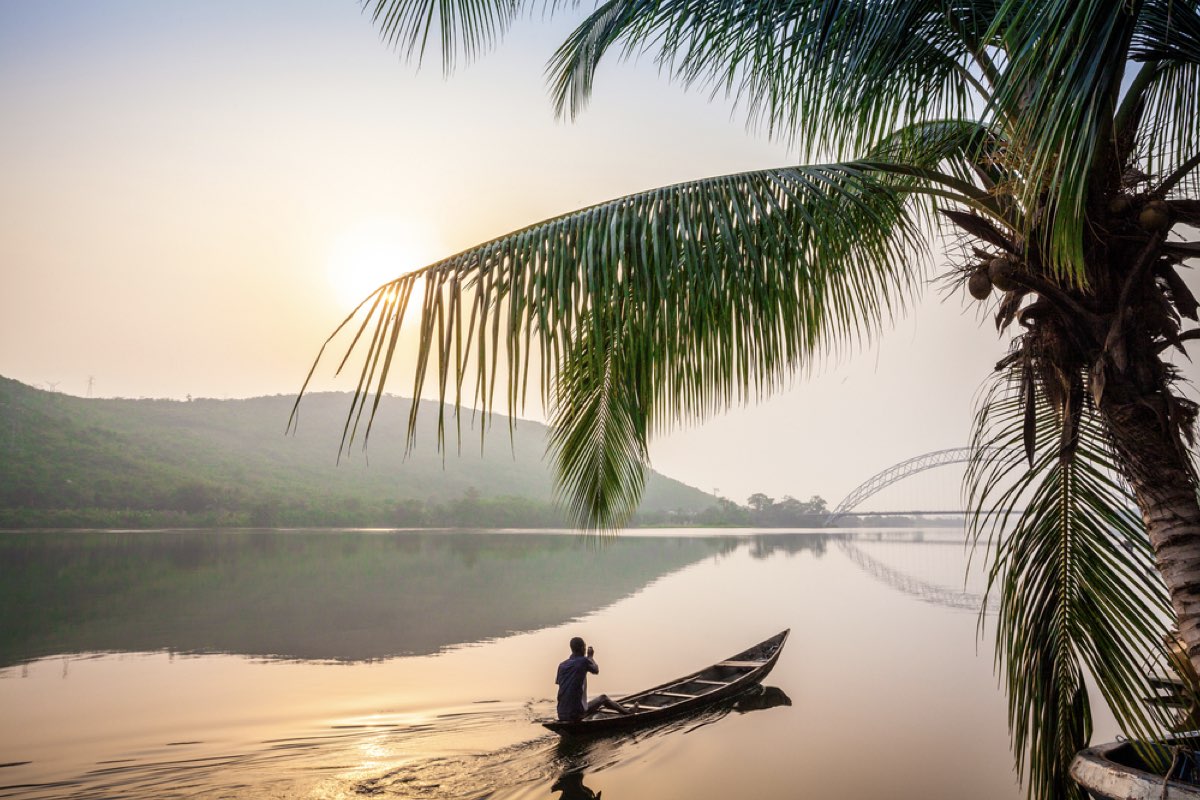 Still determined to travel? No – I have a duty to protect my children.
I am solo parenting two young children (6 & 8) and holidays are VERY important to us. I'm passionate about creating wonderful memories with them and providing them the most amazing experiences so that they can one day reflect on their childhood with a smile. We travel every year and already, my children have been to New York (twice), Grenada, Ghana, Portugal, Majorca, Jamaica and France, to name a few.
This summer, I planned to take my children to Ghana, West Africa (where my father is from) or Grenada, Caribbean (where my mother is from). Sadly, I have opted for Cornwall instead.
I have a duty to protect my children and not take unnecessary risks simply because I am desperate for beautiful beaches coupled with 30+ degree sunshine. I'm staying put in the UK this year because I don't want to get stranded abroad like some of my relatives who have been unable to return to the UK due to the lockdown.
From what I have seen in the media, I'm not convinced that this global pandemic is under control and I'm not wanting to risk being subjected to another country's health system that is likely to be inferior to ours here in the UK. Also, the thought of having to wear a mask for 6 – 9 hours on a flight is very off-putting!
Dream holiday? Ghana, West Africa
HETTIE HOLMES, CO FOUNDER OF DOSE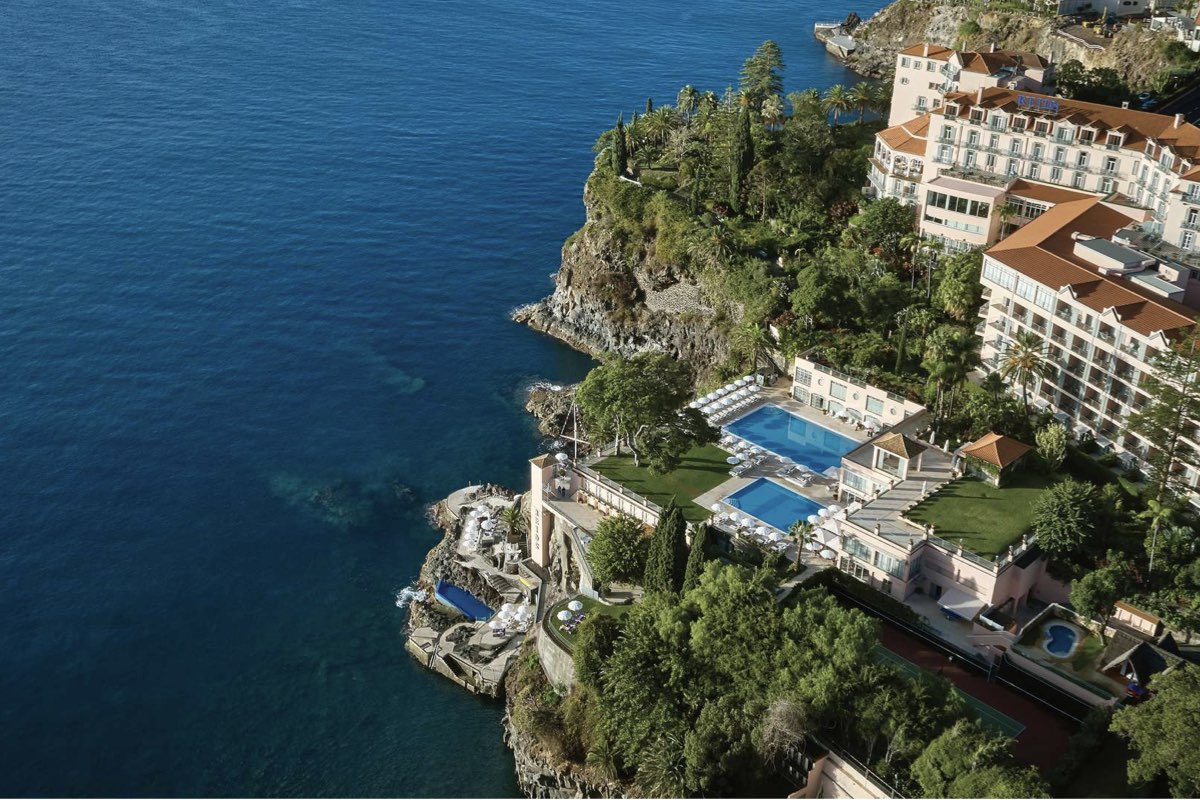 Still determined to travel? Yes, so long as regional air bridges come into effect
I have already quarantined once after returning from visiting family in Portugal in July. It was one of those destinations that prior to the outbreak around Lisbon, seemed like one of the safest countries to visit. We spent two weeks there, visiting our favourite beaches, eating Piri Piri chicken and spending quality time with family, whilst topping up our tans. Having to self-isolate on our return was a pain, especially as it fell over my birthday when I wasn't able to see anybody plus I wasn't able to access any childcare whilst working, but it was worth it.
My next conundrum is whether or not to visit Madeira, an island off the coast of Portugal at the end of August. I am praying that the regional corridors come into effect that would allow us to travel to low risk areas in Portugal such as the Algarve, Madeira and the Azores.
We are expecting a baby in November so this was supposed to be a special holiday for my husband and I before he arrives. Yes, we could make do with a holiday in Devon and Cornwall but seeing as we already live in a UK tourist spot, we fancied getting away. Plus, we're both in a position where we can work remotely.
If the regional corridors don't come into effect, I'm not sure that a 4 day trip warrants a 14-day quarantine but here's hoping!
Dream holiday? Belmond Reid's Palace and Uni Air Studio in Jardim do Mar – Maderia
ROSIE SERGEANT, BUSINESS CONSULTANT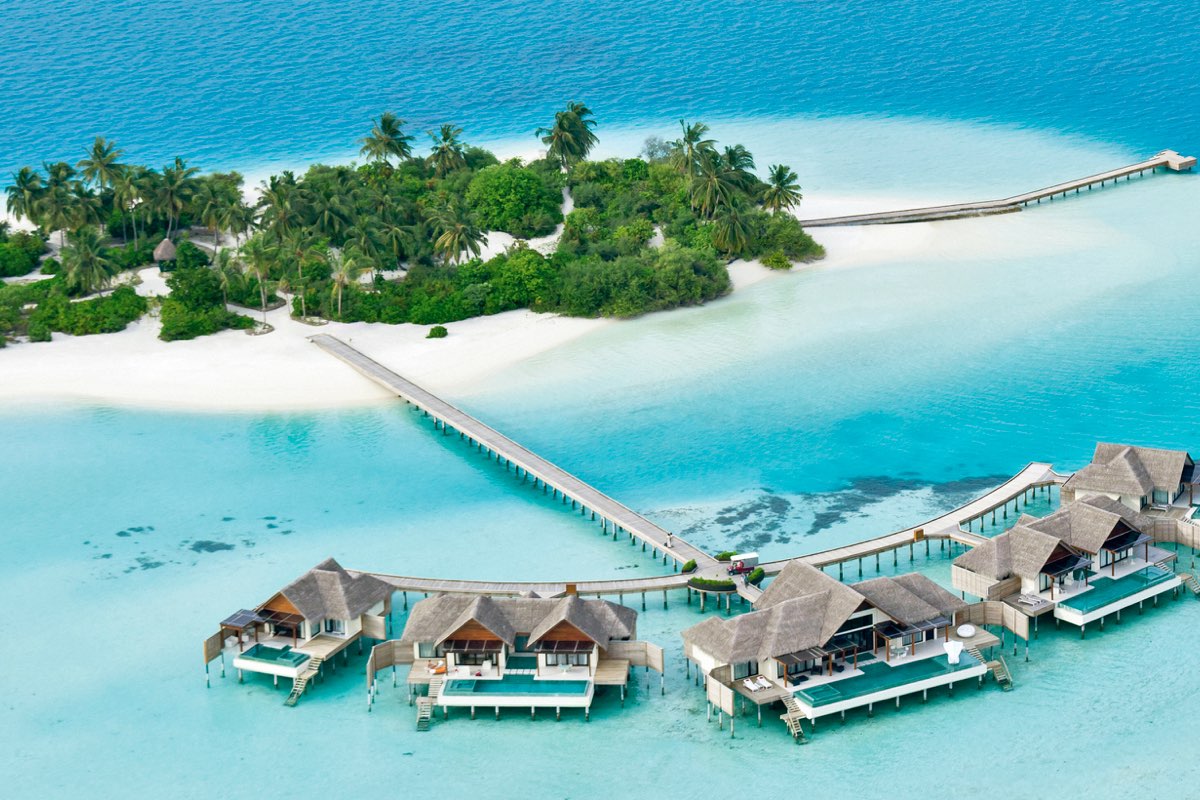 Still determined to travel? No, I can't take the risk for my job
I was lucky enough to escape to Spain before the new quarantine rules came in (we arrived back the day they were announced). Knowing how much a 14-day quarantine would impact my ability to work has made me feel quite wary of booking future travel, especially as most travel insurance doesn't seem to cover cancellations due to changes in government policy.
I'm keeping my fingers crossed for some winter sun, but will hold off booking until the situation becomes clearer – the risk of a second lockdown in response to a winter outbreak is still quite a worry for me.
Dream holiday? The Maldives
TAYLOR O'CALLAGHAN, CRM MANAGER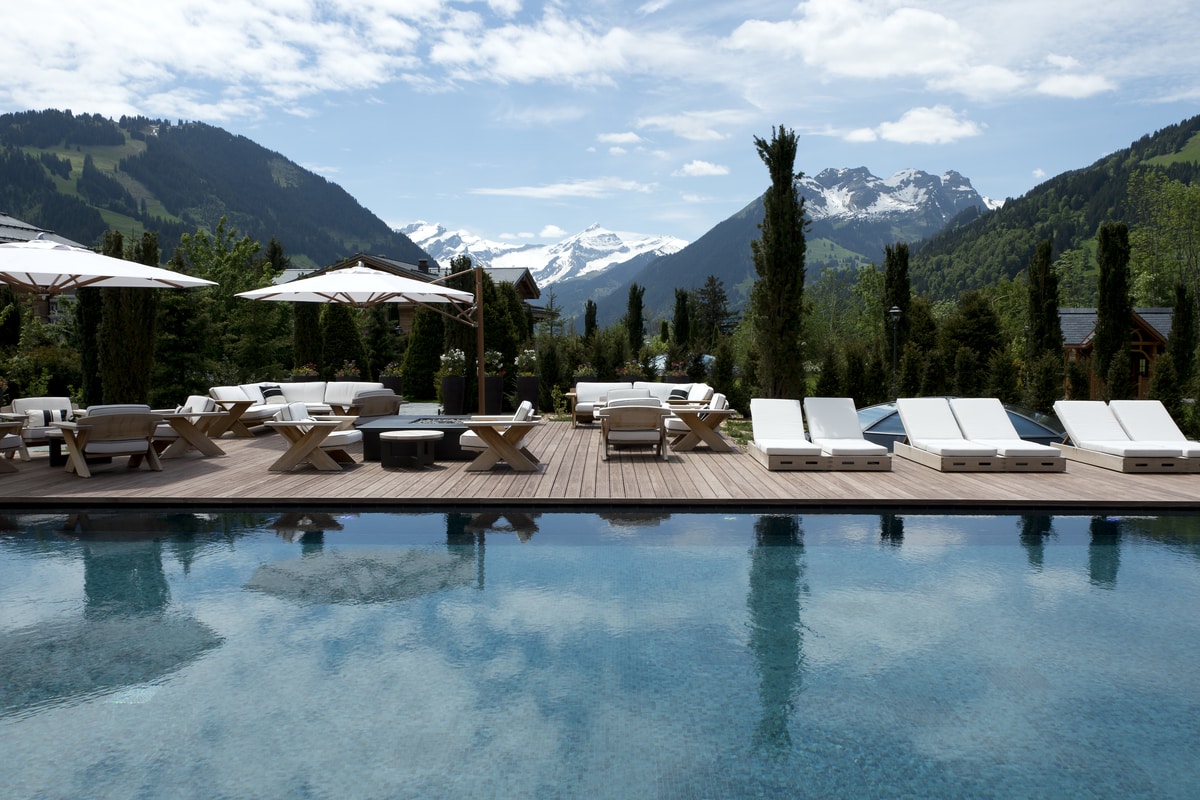 Still determined to travel? Yes, quarantine wouldn't impact me that much
I'm booked to go to Switzerland at the end of August and I'm definitely still determined to go – at the moment anyway. If a mandatory quarantine was imposed it wouldn't impact me too much, as I'm still working from home. However my husband is back in the office now and is not allowed to work from home anymore so that would be the main restriction.
From what I've read, Switzerland seems to be in a good place and has handled the situation well so I think the destination definitely has a big impact on holiday decisions at the moment. The trip is for my husband's 30th and we've already had two cancelled holidays this year so we really want a little break away.
Dream holiday? Switzerland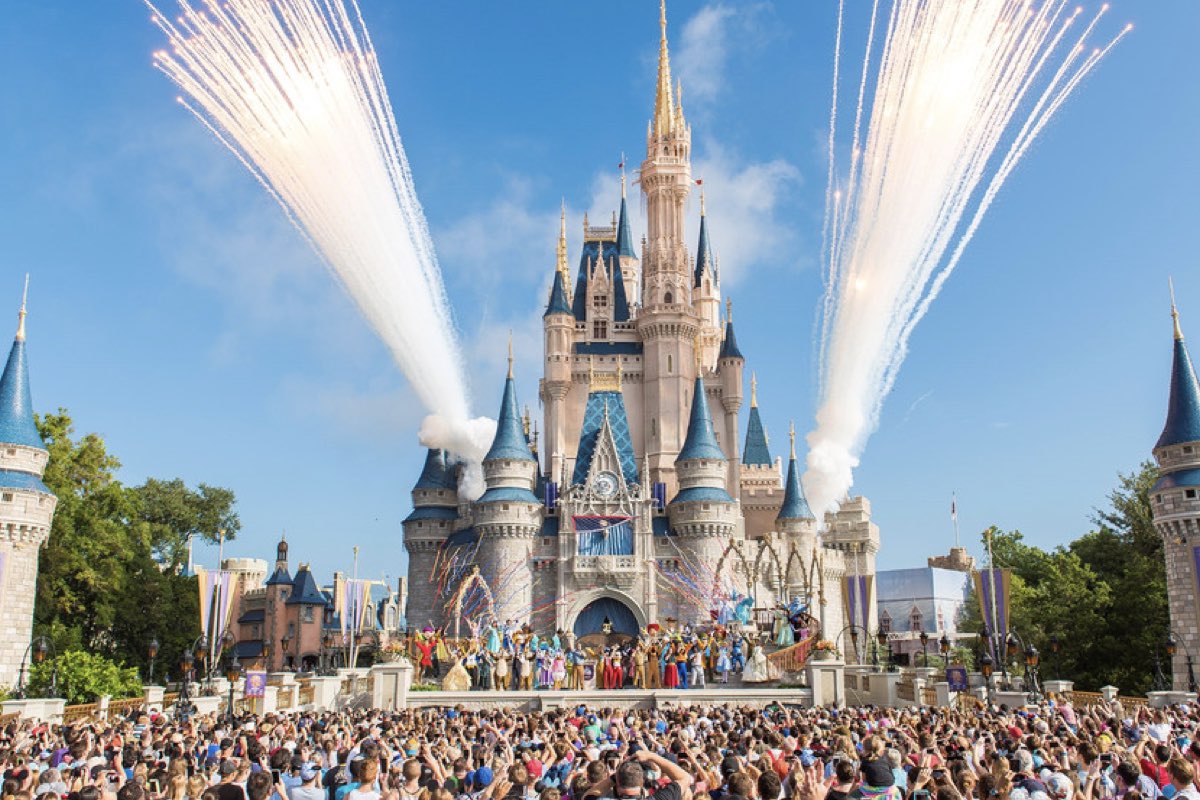 Still determined to travel? Yes but reluctantly
I am due to fly out to Spain early September for my best friend's Hen Do and I am absolutely dreading it. The only reason I am even considering still going is that I don't want to let everyone (especially my best friend) down.
Another huge reason is the financial implications, we would all lose our money as it wasn't a package holiday booking. The hotel is paid in full and there's no chance of getting our money back from them if they are open and there's no government instructed lockdown. Fortunately, I have been refunded for all my other holidays that were booked in 2020, and this one wasn't a huge amount of money.
I am just really worried about things changing whilst we are out there and being stranded or having to quarantine for 14 days on arrival or return home.
Dream holiday? Disneyland Florida with my family
MARTIN ING, FINANCIAL SERVICES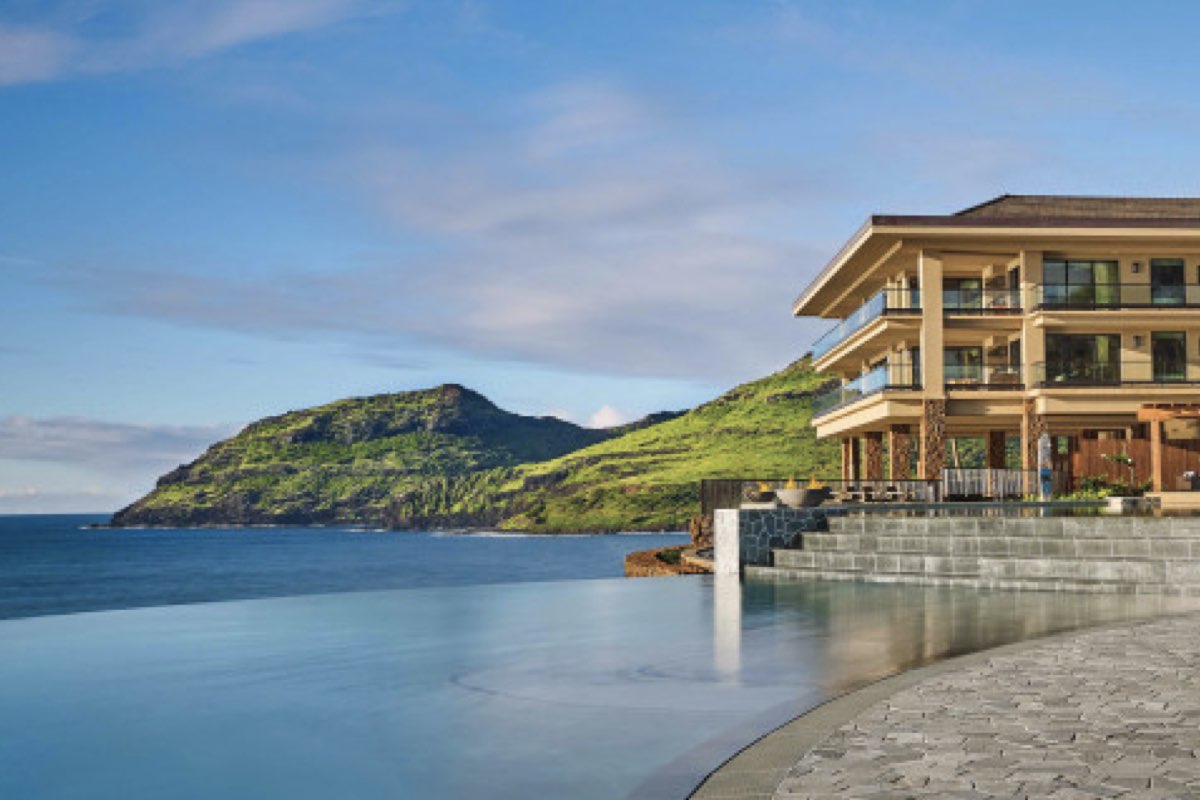 Still determined to travel? No, I can't take the risk for my family
I'd love to travel abroad but with the self-isolation requirements and the varying degrees of virus levels coupled with social distancing measures, it's not plausible, especially when travelling as a family. Also, my work would be less than impressed if I went abroad and then needed to self-isolate at a time when the client project is busy enough. I would travel if I could stay out and work whilst on holiday or from home following my return. All things considered, I'm choosing a UK staycation rather than the Hawaii trip we had planned.
Dream holiday? Hawaii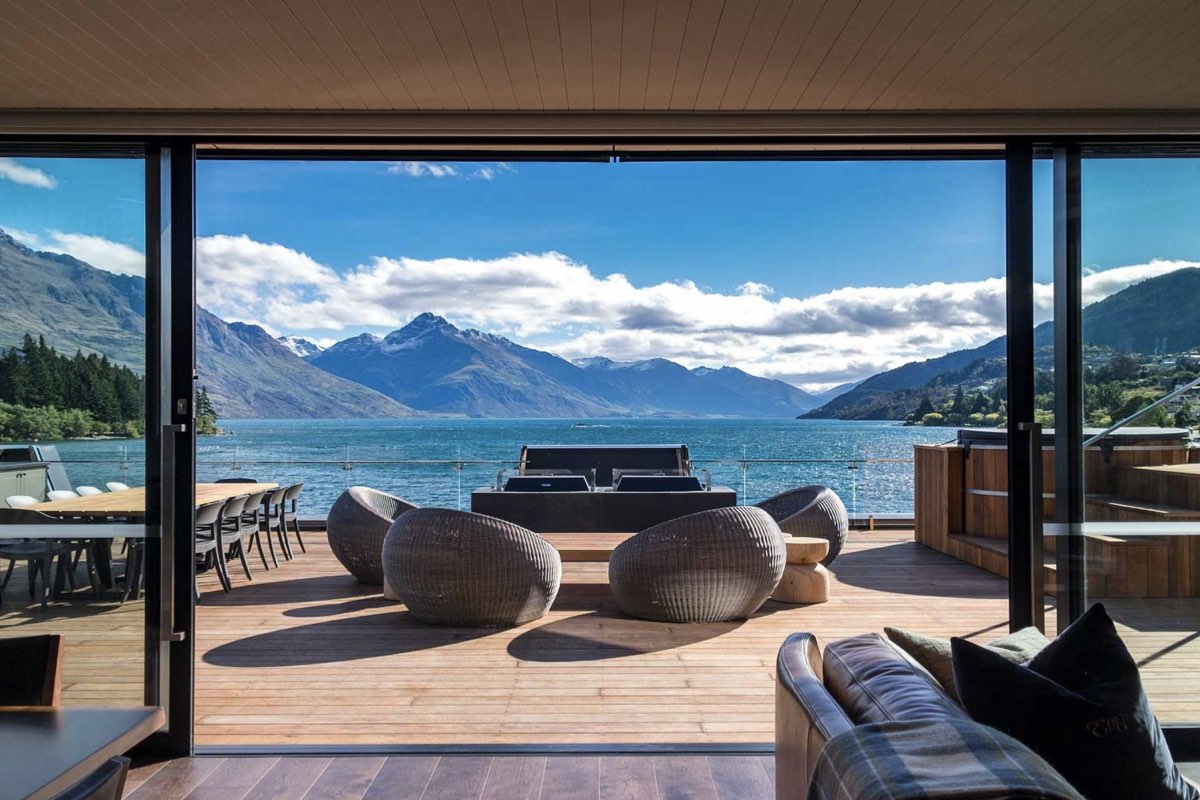 Still determined to travel? No, expect more restrictions to come
I think that travelling abroad is way too risky right now. We've seen the imposed 14-day quarantine rule for travellers coming back from Spain and I believe that we should expect more restrictions to come. I personally will not be traveling abroad this year at all and have planned a weekend break in the Lake District, as I believe it's much less risky, will support the British economy and will still provide a much needed break.
Dream holiday? New Zealand
SAMANTHA LEWIS, JOURNALIST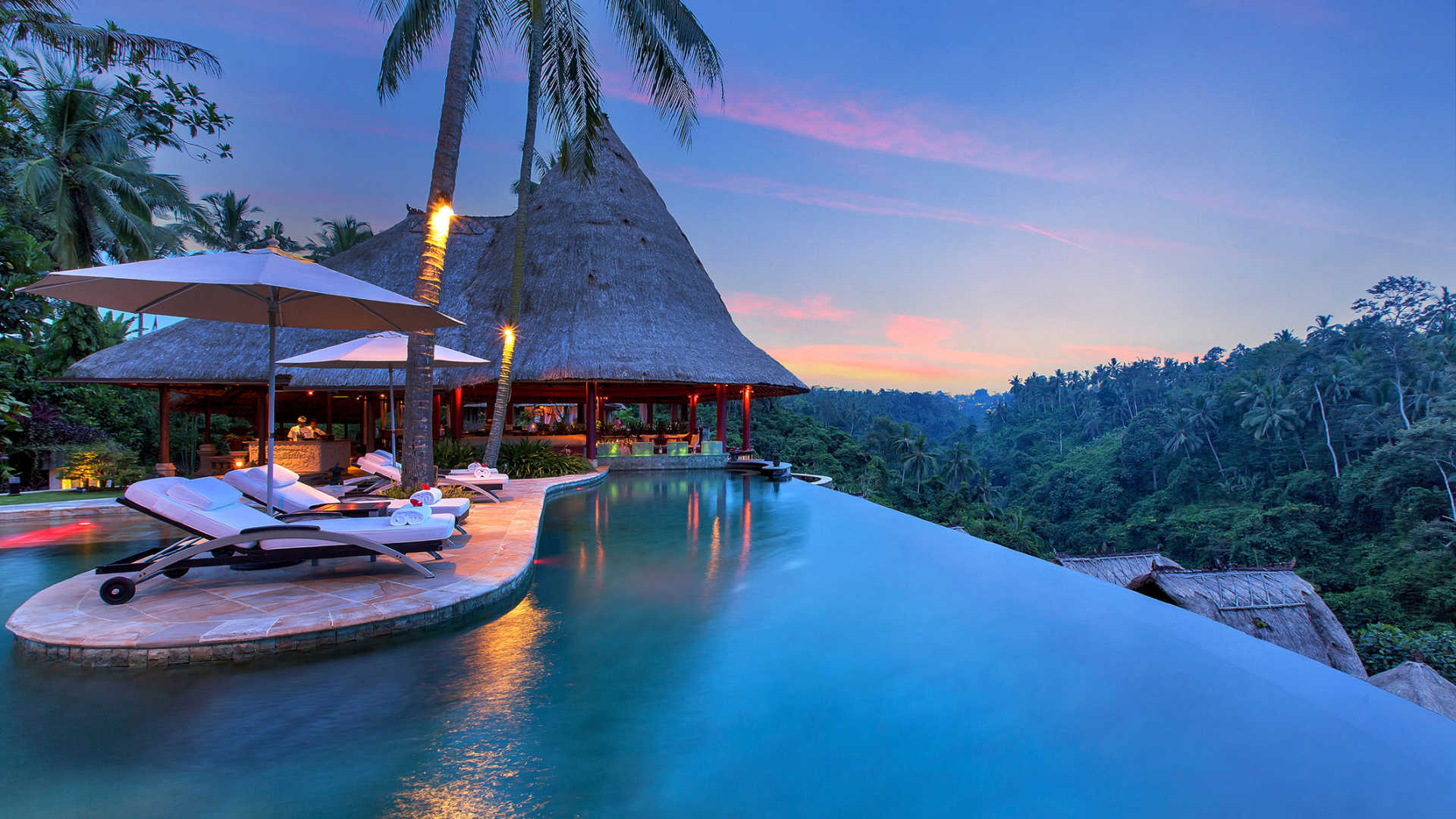 Still determined to travel? Yes – I am a travel journalist
I couldn't get on a plane fast enough and have already done two trips abroad to Ibiza and Marbella. I did travel before the 14-day quarantine came into effect but I don't think it would've deterred me. It's a unique time to travel and see tourist hotspots when they are quiet, as well as enjoy some sun and a much-needed change of scenery.
Dream holiday? Bali. It's not on the list yet though, so I can't get travel insurance etc. and I'm definitely less sure about long-haul!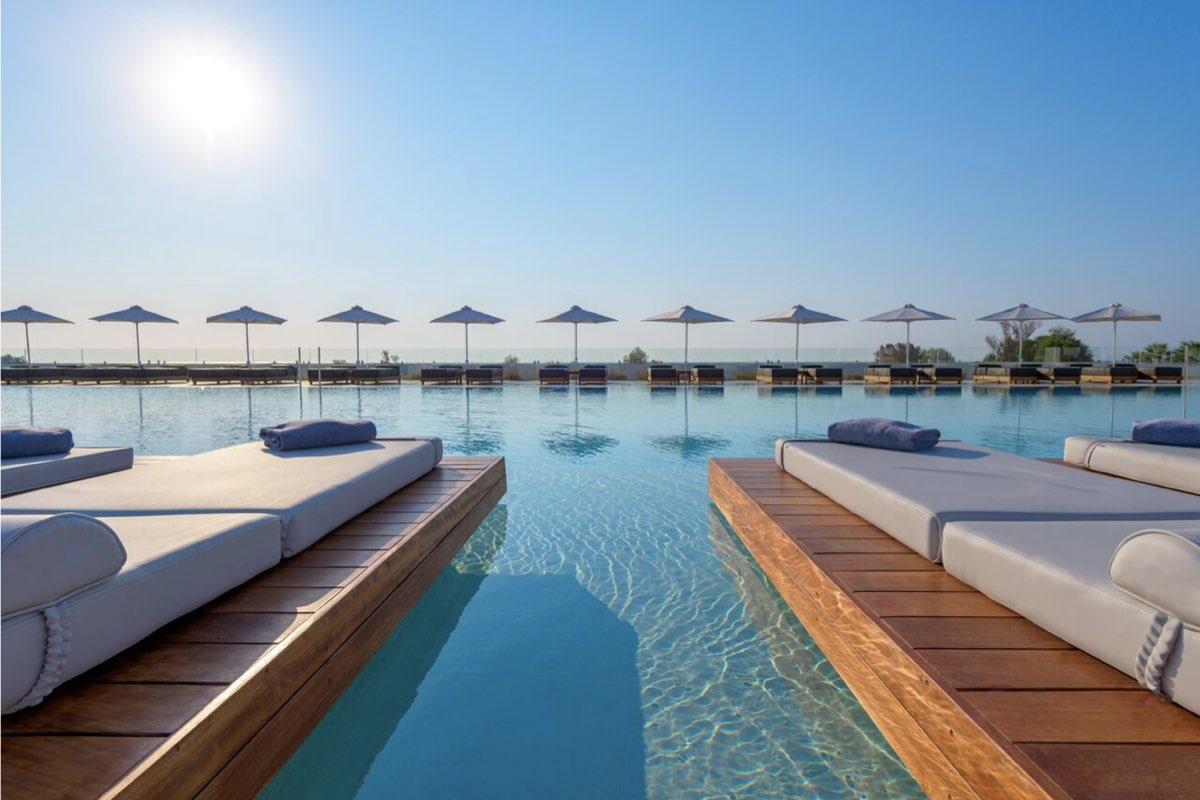 Still determined to travel? Yes, we're very seasoned travellers
We've travelled once (to Mallorca for 6 days) already 3 weeks ago and on Saturday we're relocating to Rhodes for a month, to live and work from there. The reasons are that we're very seasoned travellers so the process of travel is not stressful in the slightest for us. There's no additional stress or planning involved in taking kids either.
We'll take extra precautions on cleanliness and distance whilst travelling, and having travelled once already we know our usual airline has good processes in place too. We're heading somewhere fairly remote and Greece has very low COVID stats right now (10s of new cases a day).
We've made sure our travel insurance covers any COVID related treatment that we might need, in the worst case scenario. In general we've assessed the risk and reward, for our specific scenario of work and life, and we're accepting of the worst case consequences.
It's not about needing a holiday, it's more about balancing the continuation of how we already live and work with the risks and rewards in this new scenario.
Dream holiday? Rhodes, Greece
Main image: Madeira, Shuttershock
Get your weekly DOSE fix here: SIGN UP FOR OUR NEWSLETTER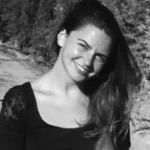 Hettie is the editor and co-founder of DOSE. A keen runner, she's also partial to a blast of high-intensity and hot yoga. A country girl at heart, she divides her time between London and the lush rolling hills of North Devon. When she's not jetting off on her next adventure, Hettie can be found in a candle-lit alcove with a laptop, a spaniel and a full bodied Malbec.