You pulse at the barre, stretch on the mat, sculpt on a reformer, and smash out some cardio in-between. But what if you could combine ALL of these moves in one workout? Enter Studio Lagree. The hottest workout from Hollywood, with studios in Toronto, Chicago, Munich and London, that tests your core, endurance, cardio, balance, strength and flexibility in every move.
What Is Studio Lagree?
If you haven't caught the Lagree bug yet, take advantage of a complimentary Lagree or K-O class at the Canary Wharf location (available to all new Studio Lagree clients). You'll soon find yourself hooked and longing for more – they don't call it Pilates on crack for nothing! The team are even giving you a chance to win 1 month of free Lagree and K-O classes at the Canary Wharf studio. All you have to do is post a photo of yourself at the studio on Instagram. Studio Lagree will select one new winner per week until February 28th.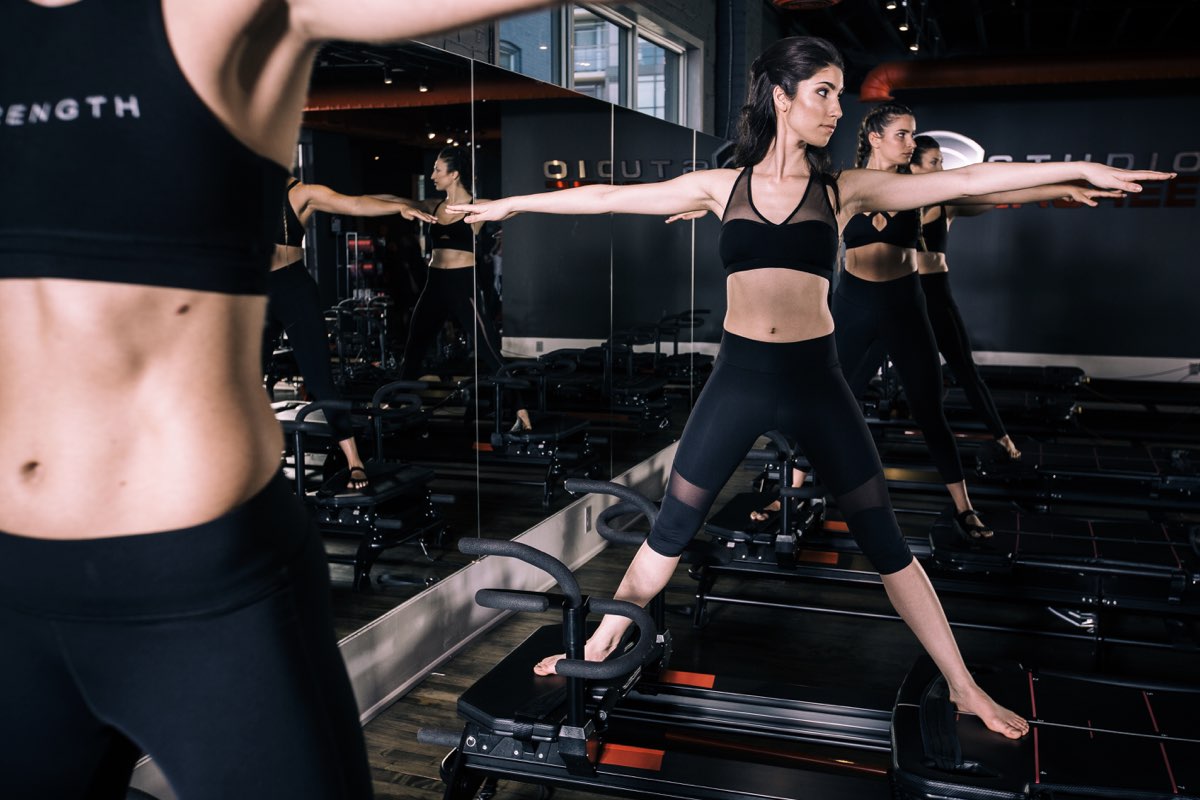 The Workout…
Now, to the workout… The signature M3 class will have you contorting your body on a sliding carriage similar to a reformer. Except it's not a reformer at all, but a Megaformer. A highly evolved piece of kit with cutouts and handles that allow you to make fast adjustments as you race through sets.
Fancy working on your boxing technique instead? Head next door to Studio KO. A boxing lair with quality bags, wraps and gloves from Rival Boxing. There's no hire charge for gloves, but you are required to wear boxing wraps for a class that involves boxing technique mixed with HIIT exercise. (You can access New Lagree and Studio K-O formats at the new White City location launching this year – you heard it here first!)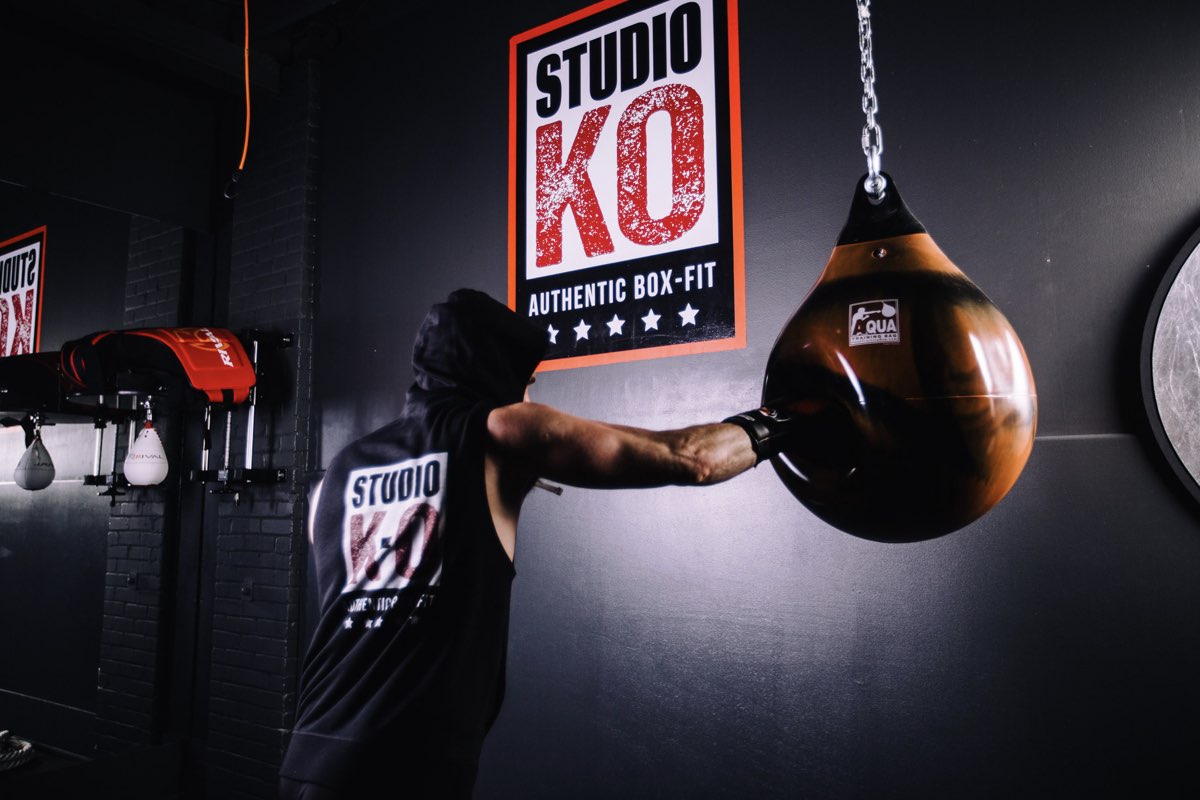 In addition to the free classes, any multi-session packages purchased can be shared with friends, family and work colleagues.  Not including Monthly Unlimited or Lagree 3 x 3 packages and expire in 12-months.
Terms & Conditions: 1 complimentary Lagree and 1 complimentary K-O class valid to new Studio Lagree clients only at the Canary Wharf location. When you register for your new account, you will automatically be able to book your complimentary classes. You must register your account before 28th February 2018 to be eligible for this offer. Classes are redeemable 30 days from account registration.
Address: Studio Lagree Canary Wharf, Cannon Workshops, Cannon Drive, London, E14 4AS
Tube: Canary Wharf (Jubilee), West India Quay (DLR)
Price: Drop in £30. Contact [email protected] for further information on sharing of packages.
Enjoyed this article on Studio Lagree? Read Londons Best New Fitness Classes.
Get your weekly DOSE fix here: SIGN UP FOR OUR NEWSLETTER
What is Studio Lagree?
Studio Lagree is a fitness studio that offers high-intensity, low-impact workouts using the Lagree Method.
What is the Lagree Method?
The Lagree Method is a full-body workout that combines strength, cardio, and flexibility training using a patented machine called the Megaformer.
What are the benefits of the Lagree Method?
The Lagree Method is designed to improve strength, endurance, flexibility, and balance while burning fat and building lean muscle.
Where can I find Studio Lagree in London?
Studio Lagree has multiple locations in London, including in Notting Hill, Fulham, and the City.
What should I expect from a Studio Lagree class?
Studio Lagree classes are 45 minutes long and are led by certified instructors who guide you through a series of challenging exercises on the Megaformer. Expect to sweat and feel the burn!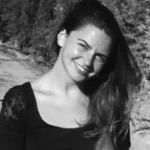 Hettie is the editor and co-founder of DOSE. A keen runner, she's also partial to a blast of high-intensity and hot yoga. A country girl at heart, she divides her time between London and the lush rolling hills of North Devon. When she's not jetting off on her next adventure, Hettie can be found in a candle-lit alcove with a laptop, a spaniel and a full bodied Malbec.