For a facial that preaches self-love over buying expensive products and believes in the power of massage and scraping (nope, we didn't know it either), read on…
Having a treatment with Su-Man herself really is a privilege – this woman comes with a serious reputation. She also looks about 32 when really she's 56, so there's that.
Based at the Away Spa at the W hotel, Su-Man, who is originally from Taiwan, fuses Asian and Western techniques. She starts with a cleanse and exfoliation using a fruit enzyme exfoliator. Her own-brand products are excellent, as are her tips for me, like don't use a foaming cleanser if you have dry skin as it strips it, and apply eye cream in a zig zag motion.
Her philosophy is one of self-love. Somewhat unusually for this industry, she doesn't push lotions and potions to cure problems; she just refuses to see them as such. When I complain about my melasma, she tells me it's gorgeous (it's not) and to love it; that the heart being happy is the best route to glowing skin. It comes from within, she says.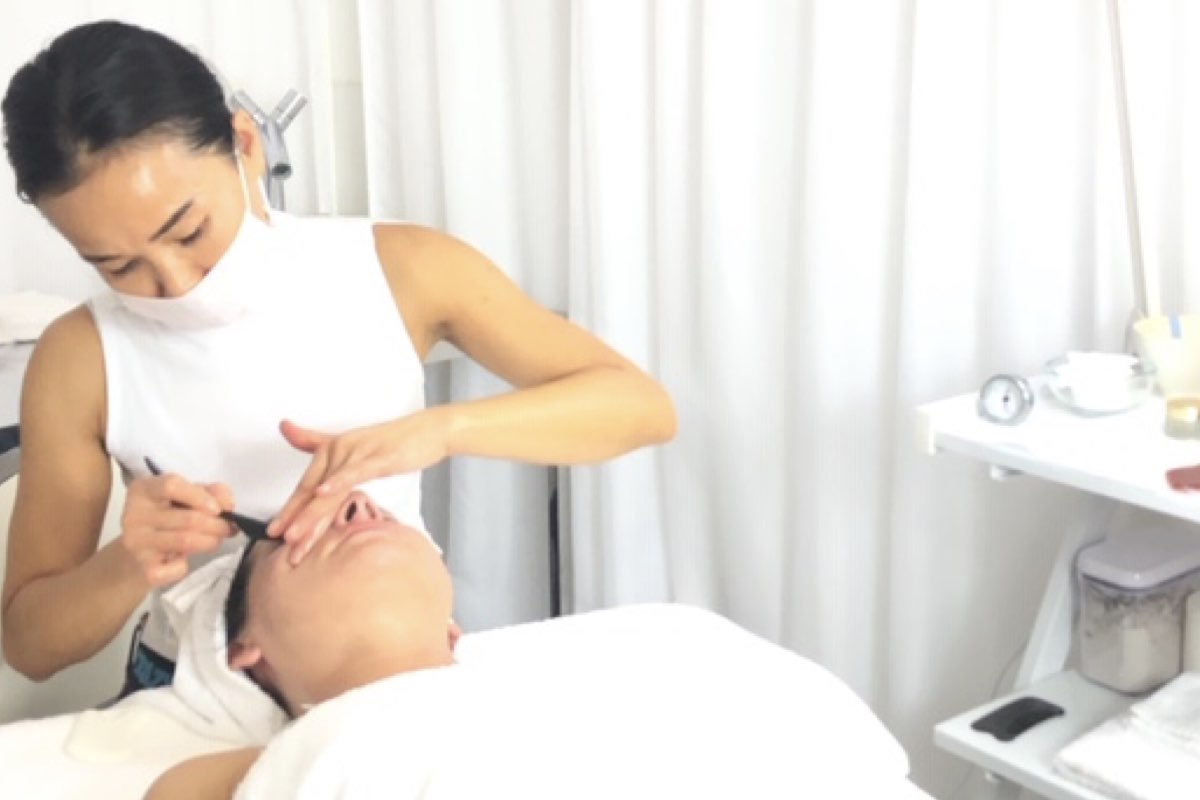 However, I'd put a lot of faith in her practices achieving it. Massage is the one thing she's really big on, and it's somewhat unusual. While a mask is sinking in, she rubs my ears, hard, and uses a scraping tool against my scalp, which supposedly stimulates the organs and is done according to Gua Sha practice. She also massages my back and shoulders (her fingertips are magically quick); an important step as it prevents blockages in chi, or energy, and ensures blood can flow round the body with ease, Su-Man says.
Su-Man is not your average facialist and she is fascinating, with a philosophy of self-love that she radiates as well as practices. It's hard to explain, but the results speak for themselves. Do book in.
Get your weekly DOSE fix here: SIGN UP FOR OUR NEWSLETTER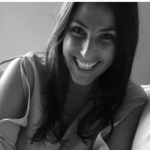 Charlotte is a London girl through and through. She sweats through spin and puffs through Pilates to justify trying the latest restaurants and devouring copious amounts of sweet potato fries, burrata and bread – preferably on holiday. Her favourite destinations include Italy, the Maldives and anywhere where the sun's shining and there's a strong breakfast buffet. She's obsessed with walking, visiting farmers' markets and reading. She's also learning to cook. Wish her (and her husband) luck.