A charmingly light Rosé with a tart dessert. A spicy Pinot Noir with charcuterie. A crisp, dry white with seafood or something bubbly with your canapés… Lucy Lettice, Farmdrop's wine buyer and in-house wine expert, guides us on sophisticated pairings for your summer picnic basket…
Rose – Dunleavy Pinot Noir Rosé – £13.95
This Pinot Noir Rosé has a fresh, deliciously fruity and charmingly light body that is best paired with tart desserts, such as those made from rhubarb or apple. Perfect for rounding off an alfresco lunch in the sun.
Variety: 86% pinot noir, 10% seyval blanc 4% solaris
Vintage: 2016
Tasting note: Vibrant salmon colour; fresh red berries, floral nuance; light body. A lively and pretty wine with a mouth-watering finish.
ABV: 11%
Ageing advice: Drink now to 2019
Produced in Somerset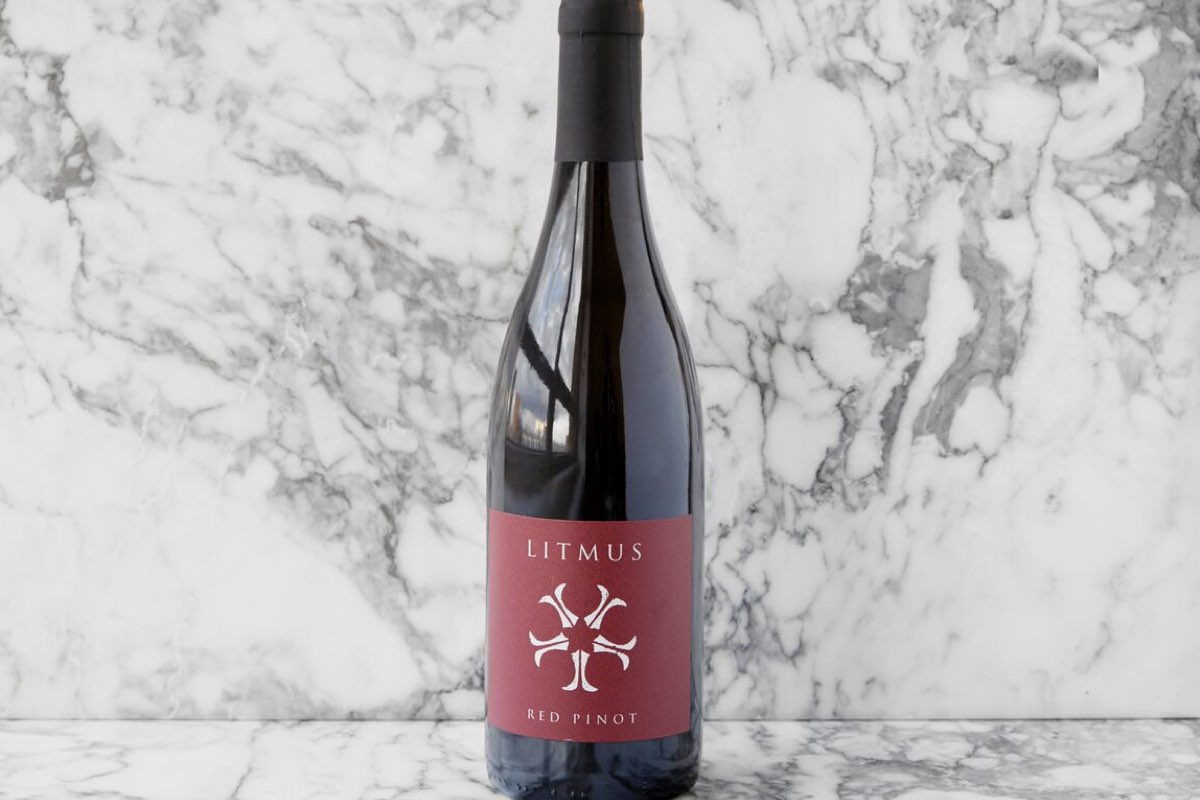 Red – Litmus English Pinot Noir £29.95
Defined by its elegant and rich palate and underpinned by an earthy spiciness with a long finish, this medium bodied red wine is the best paired with robust and saltier foods such as charcuterie, pork salami or feta.
Variety: Pinot Noir
Vintage: 2014
Tasting note: Cherry red with a vibrant translucency, this wine displays raspberry and clove aromas on the nose.
ABV: 12%
Ageing advice: Drink now to 2021
Produced in Surrey
White – English Lyme Bay Shoreline £14.85
This dry, light and aromatic wine is the perfect dinner party accompaniment, especially during the summer months as its delicate notes of nettle, lemon and rose petal compliment lighter dishes. The pinot noir is best paired with oily fish or fresh seafood caught from the British coast.
Variety: Bacchus, Reichensteiner, Pinot Noir, Seyval Blanc
Vintage: 2015
Tasting note: dry, light and aromatic.
ABV: 11%
Ageing advice: Drink now to 2019
Produced in Devon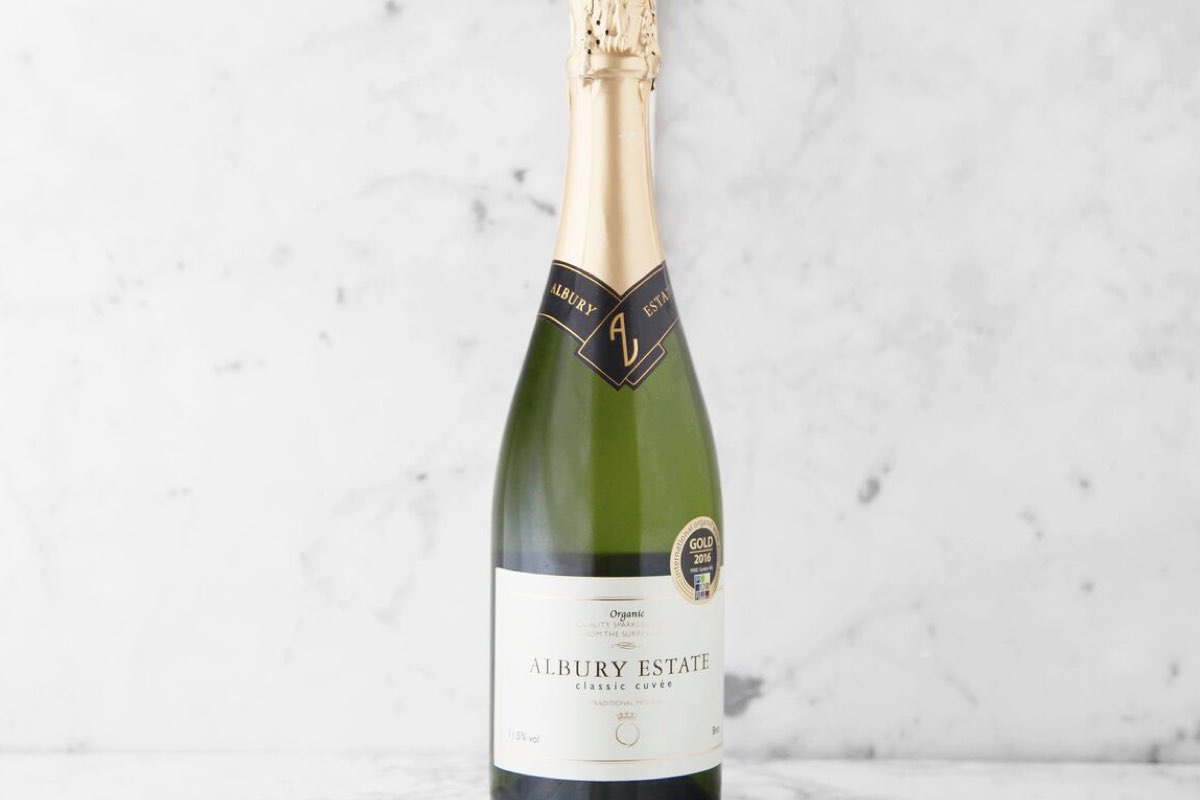 Bubbly – English Albury Classic Cuvée £24.75
This classic cuvée has all the hallmarks of a fine sparkling wine. The subtle fruit on the nose leads to a long mouth-filling palate that lingers and satisfies. This fresh and lively wine is versatile in its food pairings and can either be used as an aperitif with canapés or in accompaniment to main dishes such as mushroom risotto and light chicken dishes.
Variety: Chardonnay, Pinot Meuneir, Pinot Noir
Vintage: 2014
Tasting note: subtle fruit on the nose, red berries from the Pinot and a little light citrus from the Chardonnay. Fresh and lively ripe acidity complemented by a subtle sweetness.
ABV: 11.5%
Ageing advice: Drink now to 2020
Produced in Surrey