Gorgeous locks and sweaty workouts aren't usually seen as going together hand in hand. But a new treatment at Edward James Salon might just change all that. We sent Rosie to give it a go…
For those who, like me, try to squeeze in an early morning workout before dashing off to the office, the post-session scramble for a coveted hairdryer and a severely constricted spot in front of the mirror will be all too familiar.
It usually results in a great deal of elbowing to mark one's territory, and even the occasional catfight when you dare to take a space you thought someone had vacated, only to be told "THAT'S MINE!!!" in shrill tones.
Without fail in these situations, I leave feeling more stressed than when I arrived, still sweating profusely – my hair fluffy from the botched blow dry I've attempted in a rush, make-up melting off my face.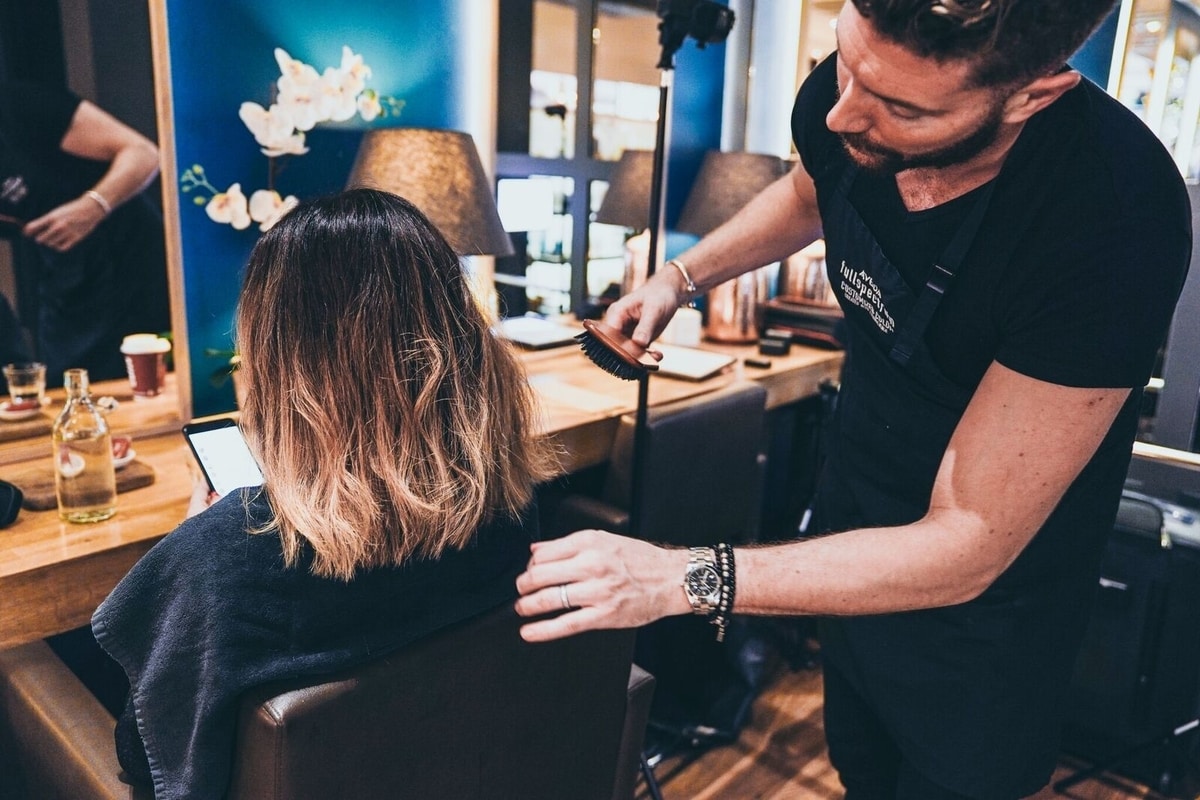 Photo: Edward James Salon
So when I heard about a treatment to alleviate a significant portion of this dilemma, I couldn't sign up quickly enough. The pioneering British Blow Dry, the signature treatment at Edward James Salon, promises smooth hair that requires minimal upkeep and lasts for weeks, meaning that you can smash a morning workout without sacrificing your locks in the process.
I had previously looked into a Brazilian blow dry as a solution to my morning woes, but had been put off by the price, potential damage to my hair and time required in the salon. However, as a bespoke treatment for the finer hair that most British women have, I'm told that the British Blow Dry is far gentler on the hair and doesn't strip it from its important natural moisture. It also starts at just £90 for a treatment that lasts 2-3 months. So far so good.
On the morning of my appointment I rush to the salon after yet another harrowing encounter with a changing-room hawk, and am settled in with a head massage and camomile tea that soon ease the stress of my post-session altercation. As usual, I'm pressed for time to dash to my next meeting, and I start to panic at the sight of the paint pots and brushes that my gorgeous stylist, Natalie, is setting up.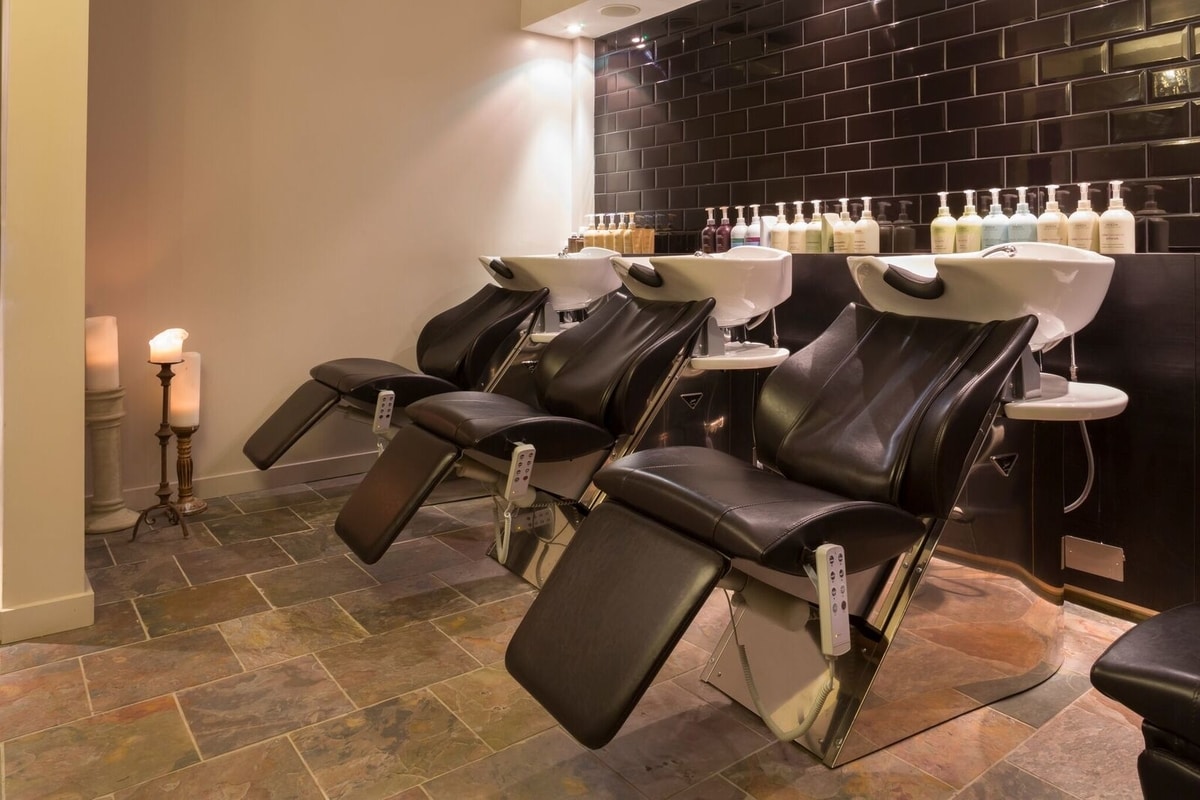 Photo: Edward James Salon
Yet a mere 15 minutes later and the ammonia-free glossing oil has been applied followed by a smoothing keratin protein, which is designed to strengthen and smooth the hair and make it feel more moisturised and manageable. The formula is perfect for coloured hair as it helps condition it, as well as hair that reacts to humidity – that all-too familiar fluffy feeling post-workout. It also smells divine: the salon uses natural Aveda products with responsibly-sourced ingredients that are kind to the planet, and the goodness shows.
But won't all this smoothing flatten what little volume my hair previously had? Apparently not – the treatment has been designed to preserve volume, so that hair still looks glamorous at a fraction of the effort.
I leave for my meeting looking and feeling a million dollars – but the real test is the following morning's sweaty spin class. After the usual battle to the front of the shower queue and a precious few minutes to use the hairdryer, aware of the glares of those who are waiting for their turn, I barely have time to take in just how much of a difference the treatment has made – until I step into the lift to my office and do a double take in the mirror.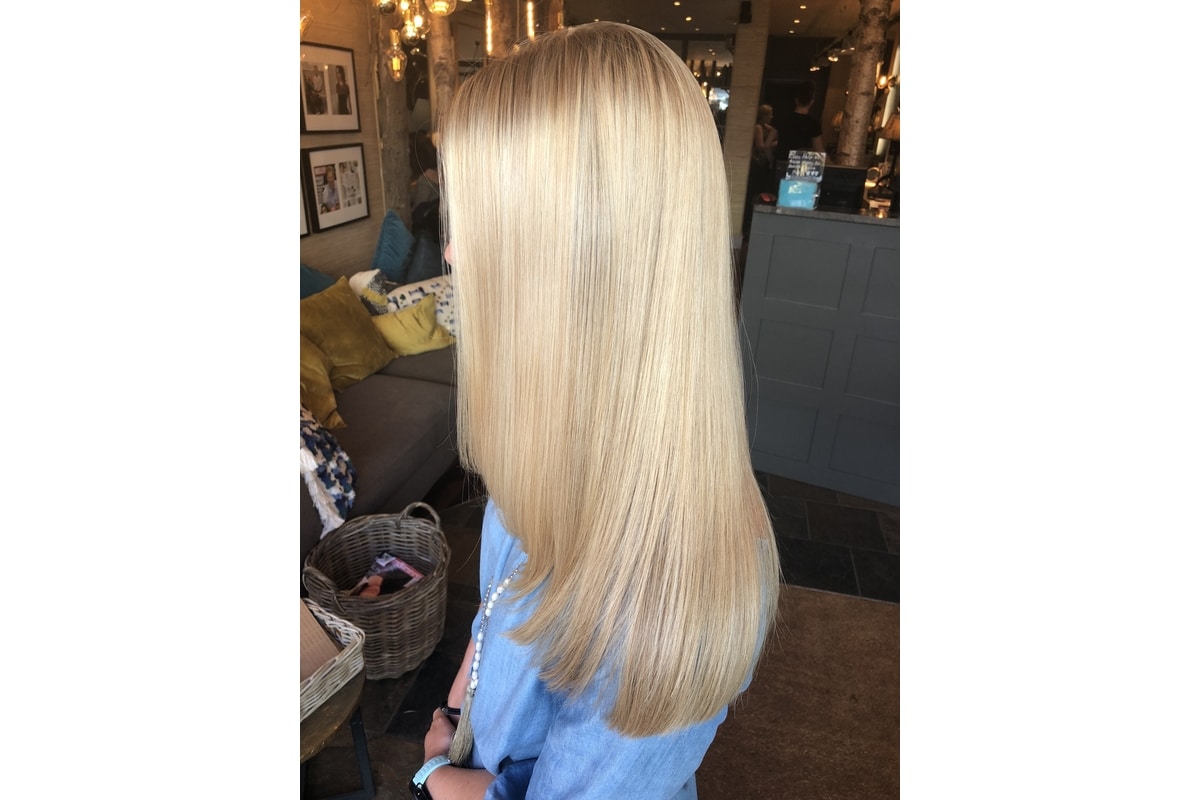 Photo: Post-treatment at Edward James Salon
For someone who has always struggled with chronic frizz, dryness and split ends – which my morning gym habit, with the necessity of blow drying to get office-ready as quickly as possible, only exacerbates – I was sceptical about how much of a difference the British Blow Dry would make. But staring back at me was a head of smooth, sleek hair that glowed with health – a sight I never thought possible on myself.
Now if someone could invent the equivalent for facial make-up that doesn't invoke images of terrible eyebrow tattoos, I might actually stand a chance of channelling those pristine Anna Wintour-like vibes I've always aspired towards in the office.
The British Blow Dry treatment starts at £90 at Edward James Salons in Putney and Clapham. Book here.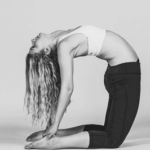 After graduating from Cambridge University with a triple First, Rosie decided to pursue a career in the fitness industry rather than follow the traditional path of her peers in investment banking. Unable to shake off the fast-paced routine she developed in her City job, she achieves balance by winding down in yoga sessions, escaping on fitness retreats, and going for extended brunches that somehow seem to wind up in a hidden gem of a cocktail bar.