From a distinct lack of radiance to persistent eye bags, there's a lot we fret about when it comes to our complexion. But if Google searches are anything to go by, 'acne' is a major skin concern. Searches for the term have shot up by over 19% year on year, according to a recent report by data science company Spate. With more than a staggering 1.1million monthly searches in 2021, it remains by far the biggest skin bugbear in the UK. With the recent re-introduction of mandatory face coverings, combined with the indulgence of the Christmas season and harsh winter weather, it's no surprise to hear that our skin is having a tougher time than usual. To give yourself some extra TLC and tackle the dreaded 'maskne' head on, we've rounded up some kind-to-skin, acne-busting heroes, that will help to soothe and clarify winter acne…
Dirty Faace (£23)
A hard-working cleanser should be at the heart of any spot-fighting routine. Use the new Faace Dirty Cleansing Wash to lift away blemish-causing dirt, makeup and oil without stripping the skin. The creamy gel formula acts as a daily 'reset' button thanks to a genius cocktail of rose water, glycerin, zinc and natural AHAs.
Available from www.wearefaace.com
SwearBy Skin LookLit LED Mask (£75)
The SwearBy Skin LookLit LED Mask should also be in your zit-zapping arsenal. Forget expensive facials, this 3-in-1 device harnesses clinically proven light technology to tackle blemishes while you lounge. Just pop it on for ten minutes, a few times a week, and you'll start to notice an improvement from as little as three weeks.
Available from www.swearbyskin.com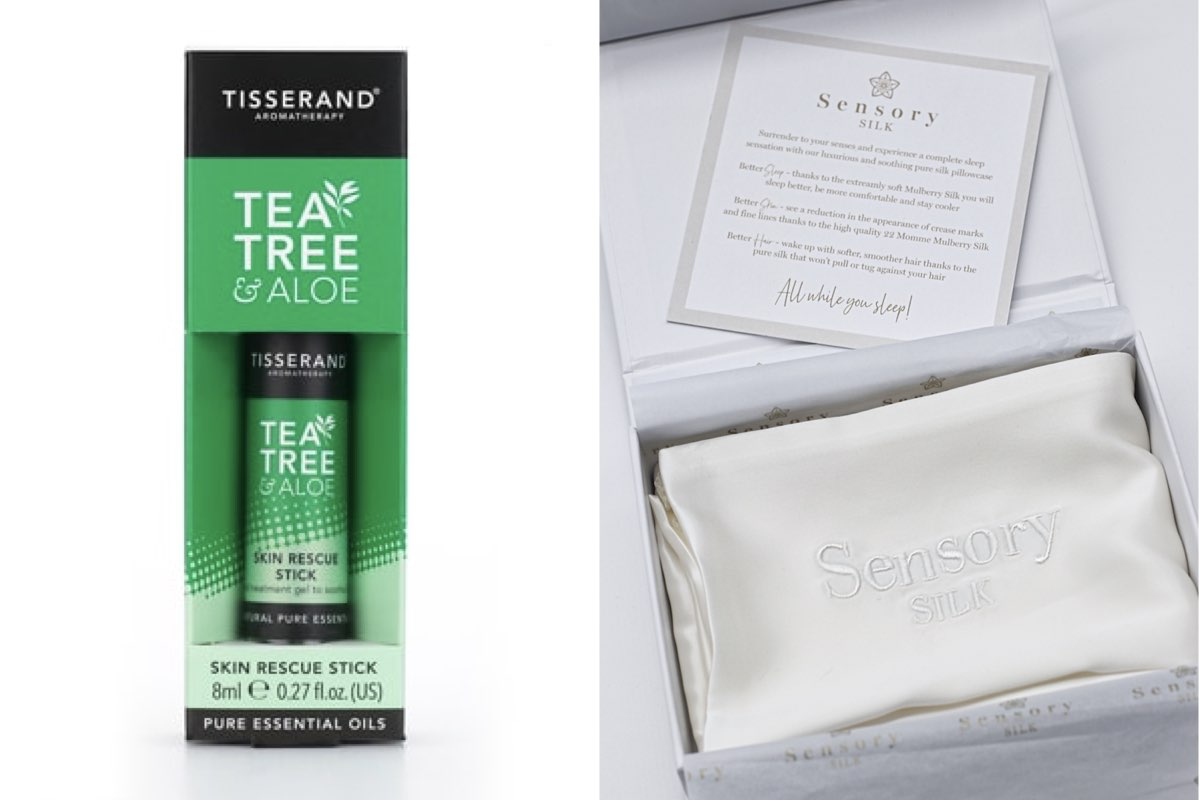 Tisserand Aromatherapy Tea Tree & Aloe Skin Clearing Stick (£5.50)
This targeted treatment gel is perfect for blemish prone skin. With skin-purifying Tea Tree 100% natural pure essential oil, cooling Aloe Vera and natural astringent Witch Hazel, the powerful combination of essential oils helps to soothe & calm minor blemishes & skin irritations.
Available from www.tisserand.com
Sensory Retreats 100% Silk Pillowcase (£69)
Designed to deliver a luxurious sleep and made from the highest quality 100% Mulberry silk, the Sensory Silk Pillowcase helps to reduce fine lines and sleep creases to the face. Plus it also helps skin to retain moisture and prevents "bed head" thanks to its smooth surface. Each pillowcase comes with 2 of the best-selling, self-heating eye masks for a wonderful, relaxing sleep ritual.
Available from www.sensoryretreats.com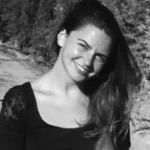 Hettie is the editor and co-founder of DOSE. A keen runner, she's also partial to a blast of high-intensity and hot yoga. A country girl at heart, she divides her time between London and the lush rolling hills of North Devon. When she's not jetting off on her next adventure, Hettie can be found in a candle-lit alcove with a laptop, a spaniel and a full bodied Malbec.