Shara Tochia guides us through her 3 night stay at Talalla Yoga & Surf Retreat in Sri Lanka 
The fitness retreat is a concept that has sat at the back of my mind for many years. The more popular they become, the more intrigued I am to discover my perfect one. So far this only exists in my head, involving yoga, hiit, massage and maybe the odd spin class, a beautiful beach on my doorstep, great food (not necessarily healthy). I also want to be able to have a great cocktail or glass of wine in the evenings. As far as I'm aware, this doesn't exist… yet. So I thought I'd ease myself into it and add a yoga retreat to my winter holiday in Sri Lanka…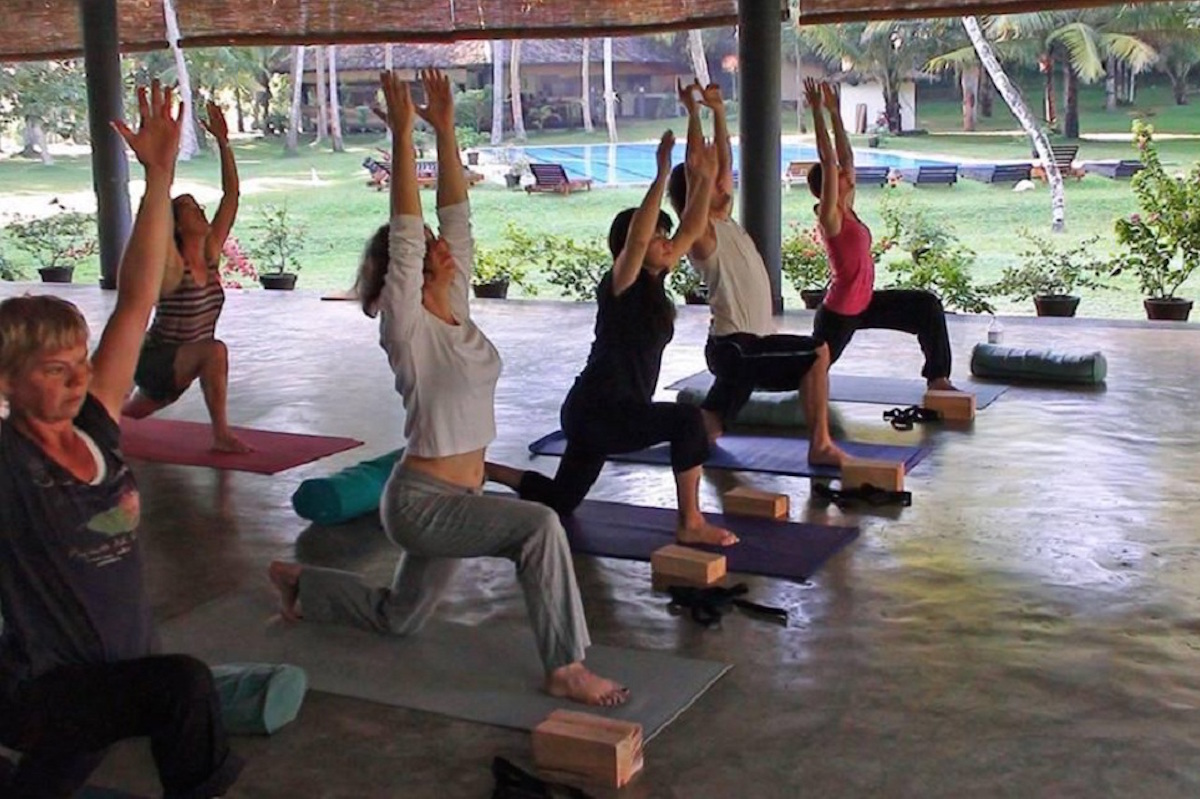 After 5 days on holiday in Sri Lanka, I start to feel relaxed which makes my arrival at Talalla Retreat well timed. Bathed in beautiful tranquil surroundings I spot the pool and open yoga studio almost instantly. The retreat offers yoga twice a day at $15 per 90 minute class morning and night. Vinyasa Flow in the morning and Restorative yoga in the evening. Different additional workshops are held during the day and vary from inversions to hula hooping.
The Vinyasa Flow morning class is at 7am. An early but really nice way to start the day. There's also something very satisfying about being able to walk down a stair case to a studio. Teachers vary each morning. I like quite a fast paced class where I sweat. These classes are not like this, but a nice change. The restorative class is quite the opposite. A very slow and deep stretching class at sunset. The slight negative is that sunset brings with it my arch nemesis… mosquitos. Get some good mosquito spray/balm and cover yourself in it!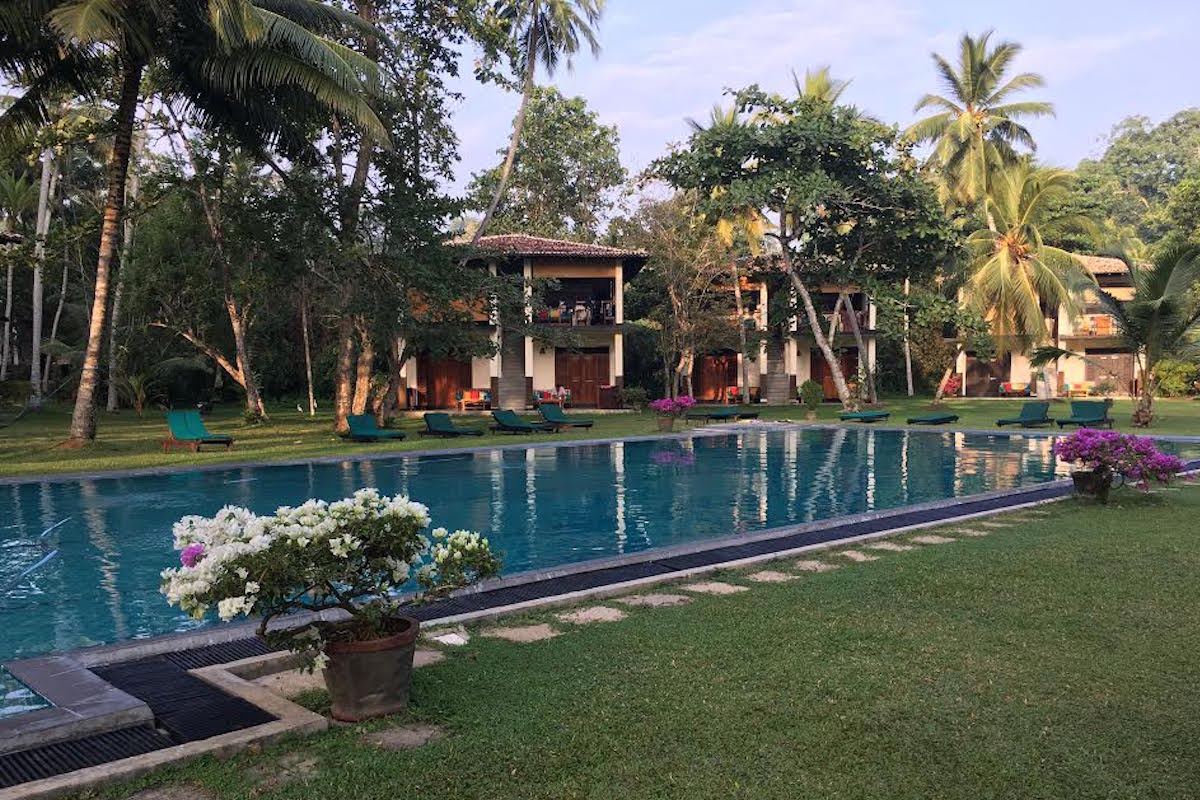 There are hammocks throughout the resort, which make for some very peaceful reading staring up into the endless palm trees. What needs to be highlighted about this venue is the stunning beach that it sits on. Quite frankly the best beach I have ever been to in the world. Beautiful sunrises and sunsets as well as calm waters and the best part… it's so quiet. A mixture of locals and tourists but still sparse enough to feel almost deserted.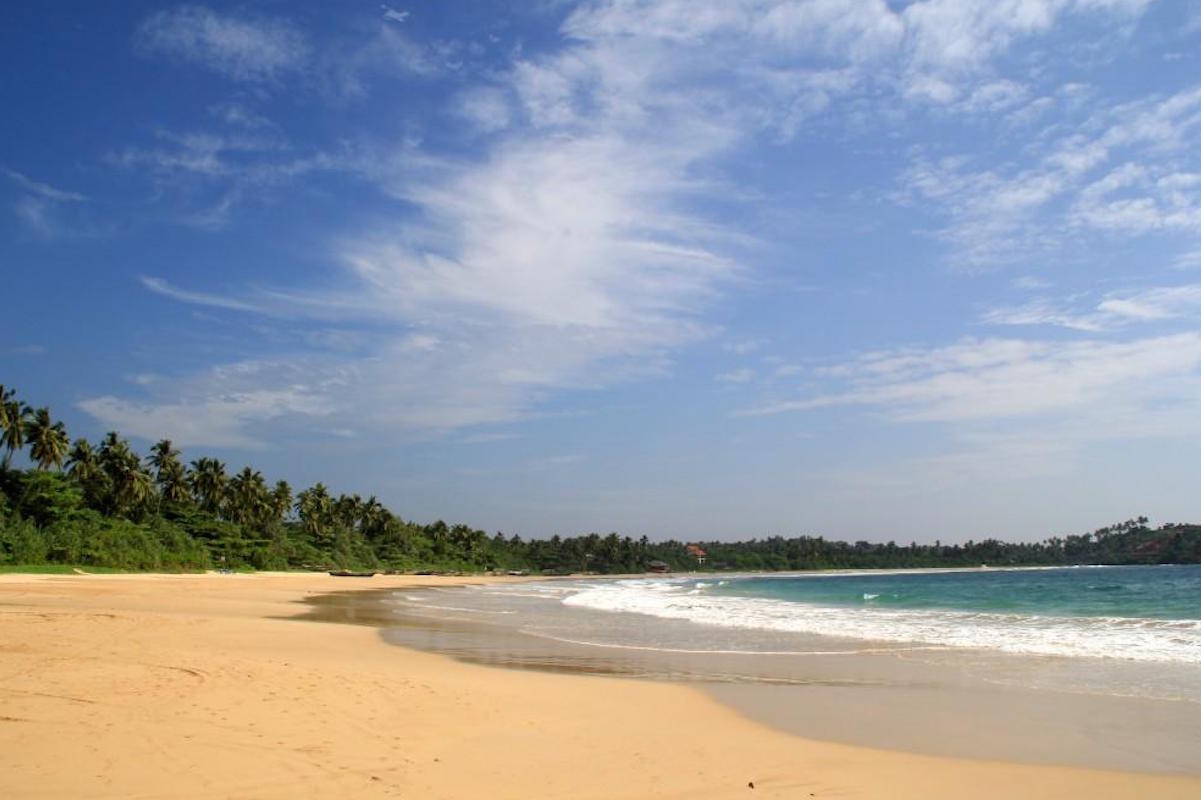 The food is traditionally Sri Lankan at Talalla Retreat. Buffet style which cheapens the feel a little but delicious. Each meal is $10 per person. Omelettes and fruit are healthier versions for breakfast. Fresh juices and smoothies are available through the day and the freshest coconut water drinks at a fraction of the price you'd pay in London. The restaurant closes at 10pm which is a little earlier than you'd like. Alcohol is available throughout the day. The only set back is there is no where to drink it. The resort could really do with a bar or relaxation area for people to enjoy a post dinner drink.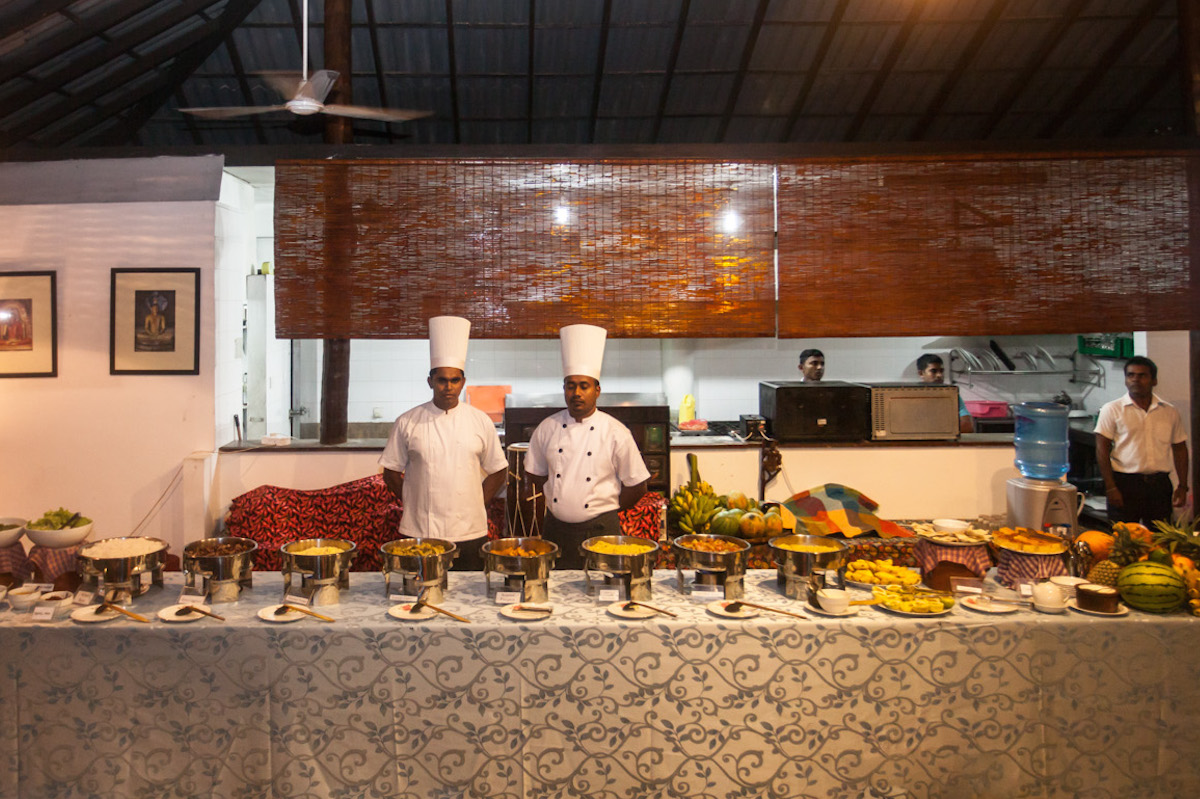 Surfing and spa treatments are available at the retreat. I didn't try the surfing, but lessons are available at $50 per person. Spa treatments start at $39 per person for an hour. I had a relaxation massage with a male therapist for the first time and was quite surprised. It was excellent.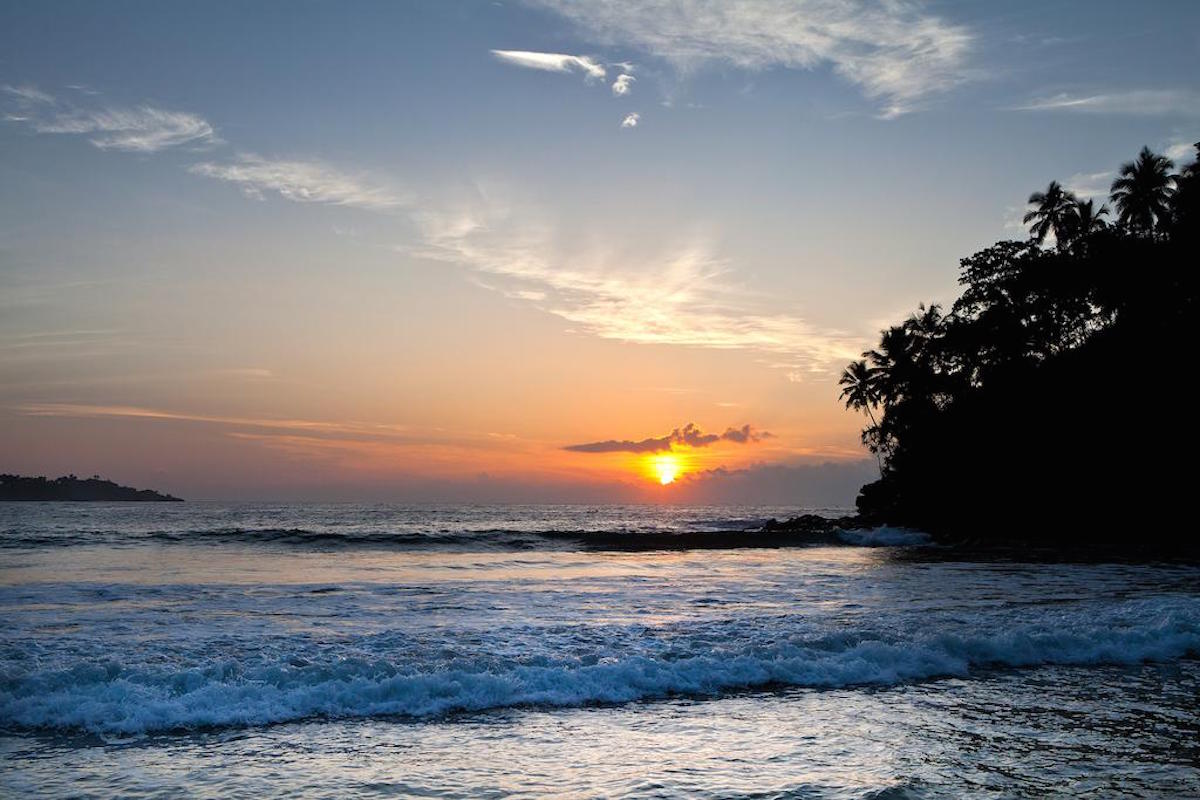 In summary, this was the perfect first experience to a retreat. Working it into a holiday for a few nights was a great taster. I look forward to the next experience already.