The latest outpost of Tapas Brindisa has just opened up in South West London, much to Charlotte's delight.
I love sharing plates, cheese, and restaurants that know what they do well and stick to that formula, so the recent opening of Tapas Brindisa in Battersea was good news for me.
As Londoners will know, Battersea has undergone a serious revival in the last few years, and Tapas Brindisa's sixth output by the Power Station is very much at the heart of that. Located right on the river, it is a prime and iconic London spot.
Upon entering the restaurant, you could sit at the bar, for some charcuterie and cheese. Or, for a special occasion, the 'Home Kitchen' chef's table has exclusive supper clubs, but we opt for the main restaurant in clear view of the open kitchen.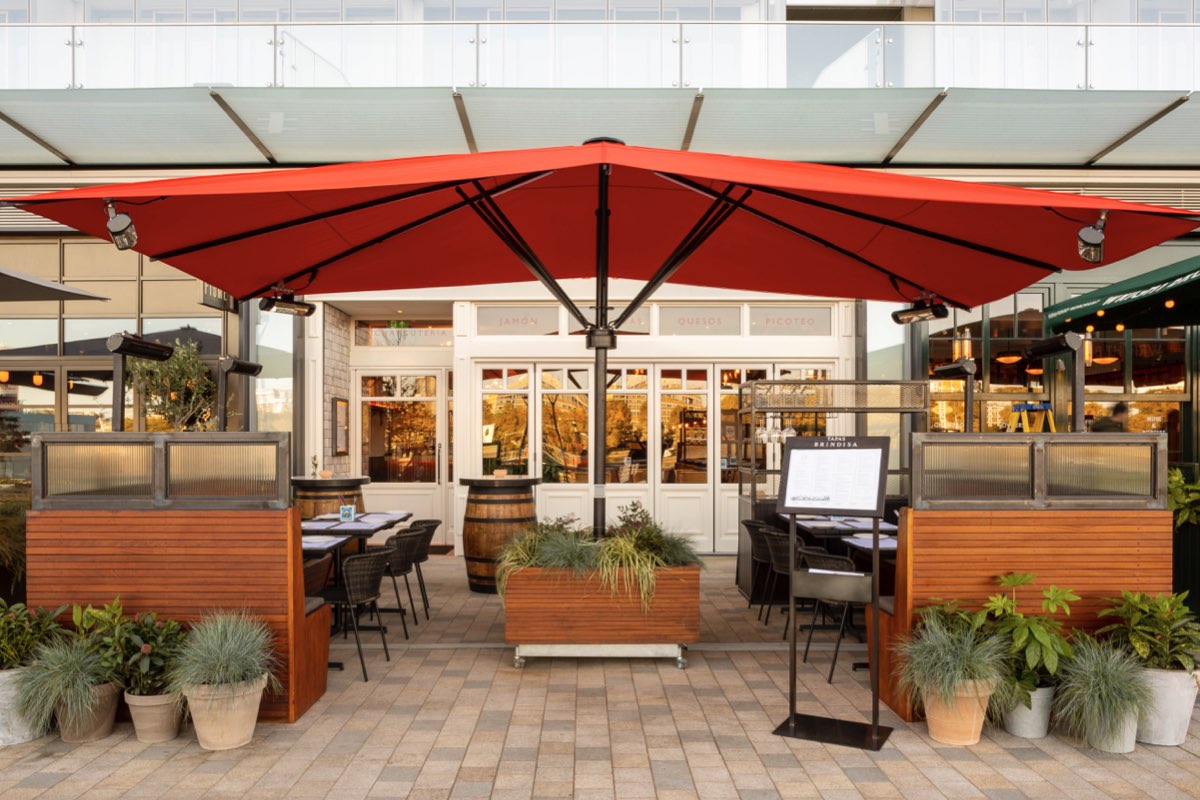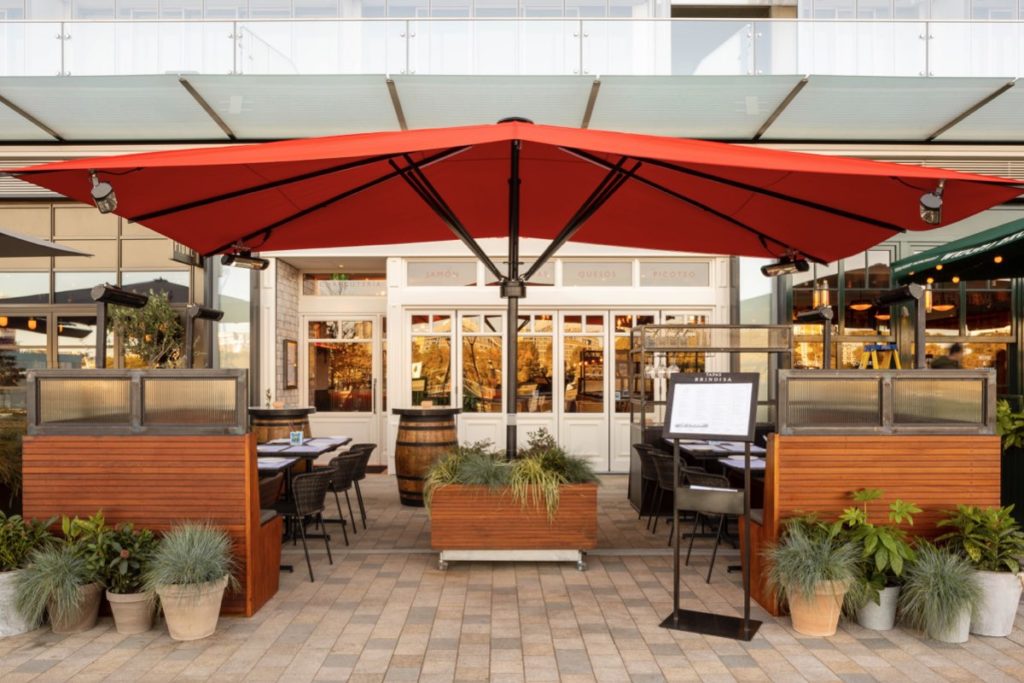 The menu is tapas-based, meaning (as far as I'm concerned) you can order lots and lots, on the basis that portions are small and designed to be shared. The menu is helpfully divided into sections like "bread and salad" "cured and cheese" and "hot" and "cold" tapas. Even if you're not familiar with the cuisine, you won't struggle. Dishes vary in size – order about four things each if you're hungry. Do order patatas bravas no mater how full you are. The garlic aioli and tomato sauce on top are just perfect.
Our other standouts are padron peppers for nibbles, fried goats cheese with orange blossom honey I am still dreaming about, a excellent seabass and a portion of calves' liver. We went pretty much veggie, but the table next to us had a wonderful looking array of hand-carved jamon and lamb chops. We also spied a traditional spicy garlic soup & egg with bits of ham that looked like a hug in a bowl. Some of these dishes appear at other Brindisa restaurants; others are brand new and sure to become staples.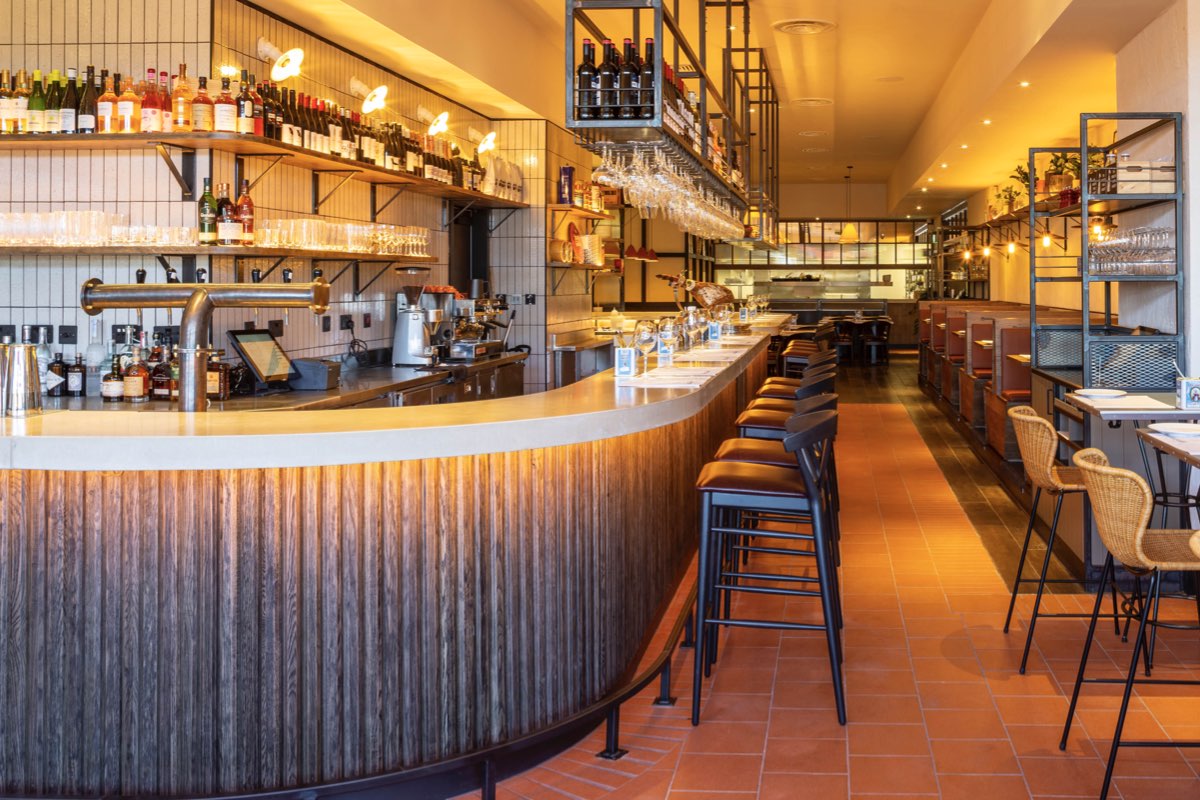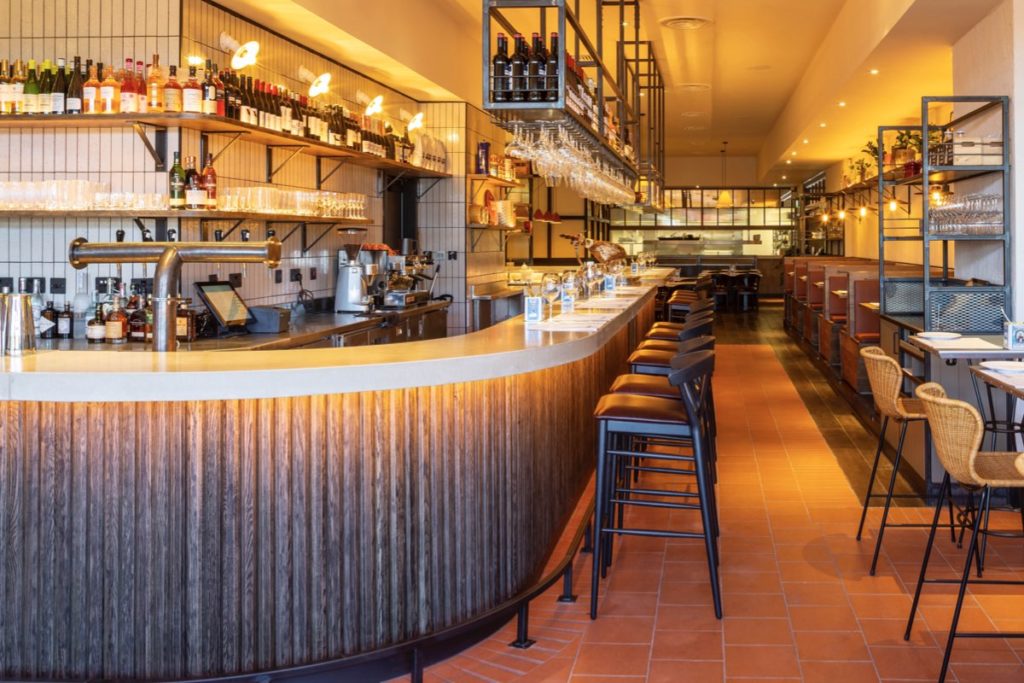 The restaurant is open and large yet still manages to feel cosy, thanks to a red terracotta floor, chocolate brown leather banquettes and warm yellow lighting handing from pendants. We visit early and before Battersea Power Station has fully been developed. Tapas Brindisa, it seems, has opened at just the right time.
Our dessert is unusual but incredibly moreish – a chocolate ganache with top notes of smoked olive oil and sea salt, with what I call breadsticks to dig into the firm, rich chocolate mounds. Throughout, we opt for red wine, because it feels like the perfect warming accompaniment to a tasty meal on a cold winter's night, but come warmer months, I'll be back for a G&T or glass of rosé on the gorgeous al fresco terrace.
If you like tapas and fancy a trip to the river, this should be on your hit list.
Tapas Brindisa, Battersea Power Station, 25 Circus Road West, SW11 8EZ
Sign up for our newsletter to get the best of DOSE delivered to your inbox.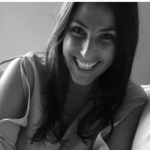 Charlotte is a London girl through and through. She sweats through spin and puffs through Pilates to justify trying the latest restaurants and devouring copious amounts of sweet potato fries, burrata and bread – preferably on holiday. Her favourite destinations include Italy, the Maldives and anywhere where the sun's shining and there's a strong breakfast buffet. She's obsessed with walking, visiting farmers' markets and reading. She's also learning to cook. Wish her (and her husband) luck.