Remember your university days when you used to go out for the sole purpose of getting blind drunk? When having a hair of the dog was just, the norm? Well, guess what we've learned… alcohol is a depressant and boy do hangovers get worse with age.
If you're the sort of person who likes to 'take the edge off' with a gin and tonic after a long day, or pop open the Champagne at breakfast, you can still get your kicks from tasty alcohol-free alternatives. It's all in the glassware, serve and the ritual…
Alcohol free bubbly can get it so wrong, often tasting like tarted up Lucozade or appletiser (believe us, we've sampled many). But this is one of the best yet. A light, refreshing and authentic alternative to Scavi & Ray's award-winning Prosecco. Made from the same Glera grape as the alcoholic version, it certainly isn't 'too sweet' but crisp and dry with a lively sparkle and golden colour. Your party guests will be fooled. £8.99 might seem like a hefty price tag for an alcohol free product but it's worth it for the quality taste.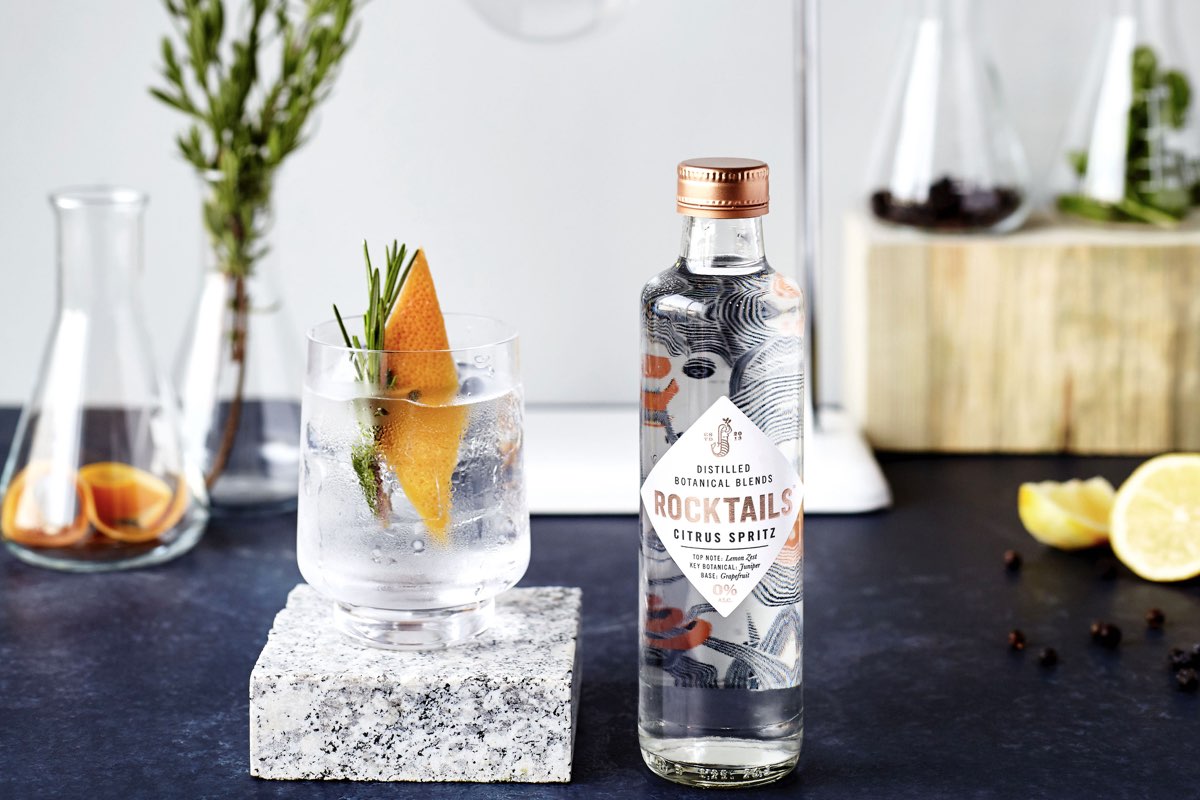 We love a Gin & Tonic but when you're an expectant mum or designated driver, this sparkling botanical blend made using the finest distilled botanicals is a worthy alternative. It's well balanced and delicate, with lemon zest top notes. The rounded pepperiness of the juniper is intertwined with the fragrant notes of basil and lavender. Grapefruit peel adds a dry base with slight bitter tones while the sparkling spritz effervescence is ideal for pairing with seafood and light dishes. The perfect aperitif.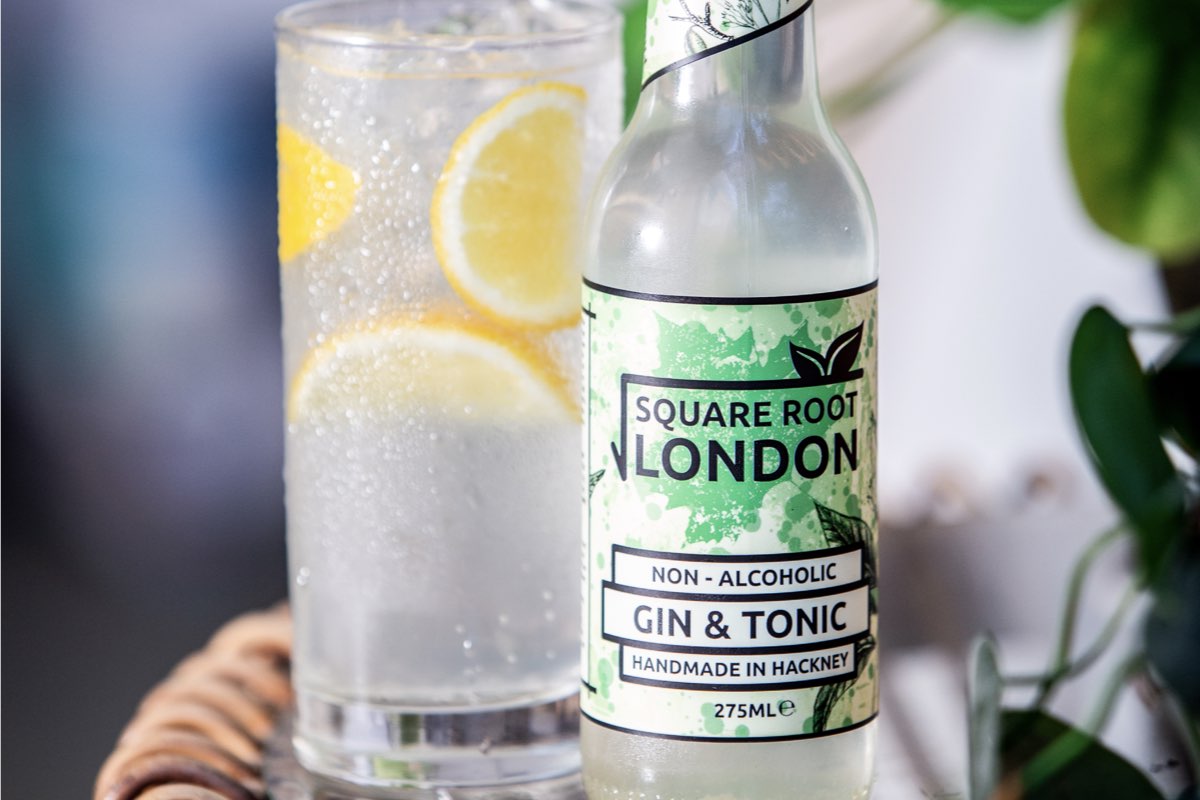 When tonic tastes this good, do you really need the gin? The legendary sodaristas are famed for their mixers, then came a desire to create a robust, grown-up, alternative to other non-alcoholic drinks on the market. They spent twelve months developing their non-alcoholic gin & tonic. To create the 'gin' element they distilled the botanicals of juniper, cubeb pepper, cardamom, liquorice, angelica, coriander and Persian dried lime, all done at their Hackney factory using the same method used for producing perfume.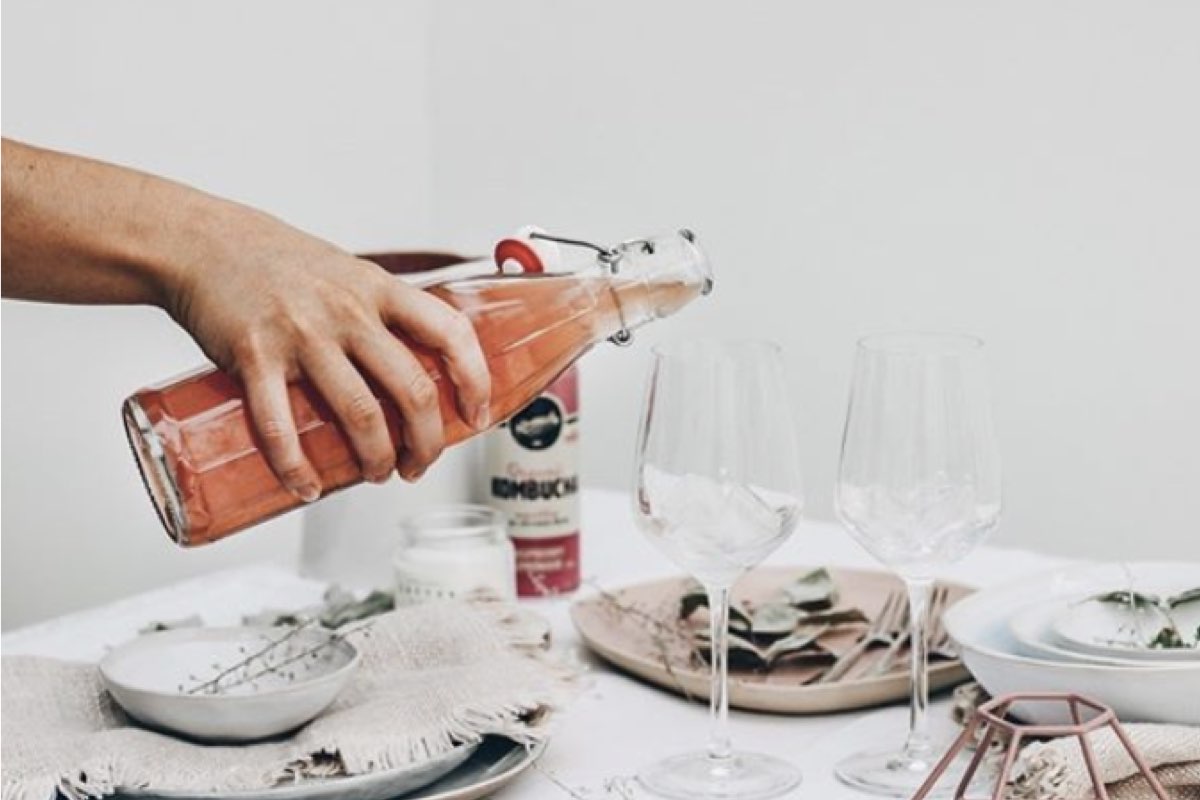 A grown up, guilt-free take on a childhood classic this Raspberry Lemonade Kombucha is lip-smackingly good. No sugar, no nasties, just crammed full of live cultures, organic acids and antioxidants that are good for your gut and overall wellbeing. Other flavours include Cherry Plumb, Apple Crisp and Ginger Lemon. Honestly we're hooked.

Swap a vodka and orange for a 'Minosa' – that's Seedlip Grove 42 with Clementine Juice and Cold Soda. Sunshine in a glass. Seedlip's latest citrus spirit delivers a bright all year round flavour profile with Orange zest and Mandarin pith top notes, juicy Blood Orange undertones and uplifting spice character from Lemongrass and Ginger.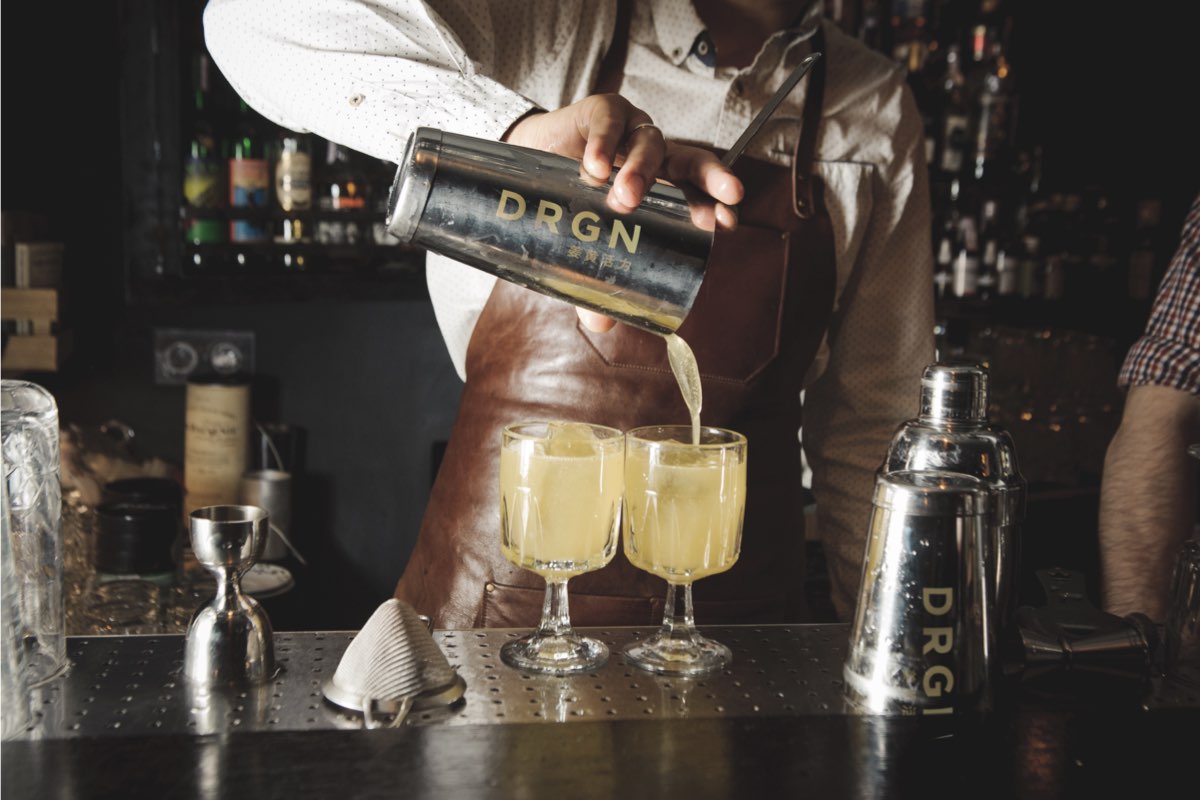 A 'functional soft drink' – DRGN is a fusion of superfoods from the East such as turmeric, ginger and ginseng along with health vitamins and electrolytes. It is blended with spring water from the hilltops of Austria along with natural Citrus flavourings. Free from caffeine, artificial colours or flavours and has only 80 calories. A grown up drink that actually supports liver function!

A pale yellow, elegant colour with fine bubbles and a pretty bottle. At £3.99 it's also surprisingly cheap. We were ID'd at Asda when trying to buy this the first time round (yes, even for alcohol free Prosecco!). It's slightly on the sweet side with intense fruity notes, dominated by white flowers and muscated white grapes but it's one of the better ones.

At just 25 calories per 125ml serving, Eisberg Sparkling Blanc is a favourite among teetotallers. It's fresh, light, crisp and to our delight, dry, with subtle flavours of citrus and peach. Best served chilled, in a champagne glass… at breakfast – obviously! It's our favourite alcohol free bubbly of the lot. It's also a mere £3.99 per bottle, which is a bargain considering one brand tried to charge us £21 for a far inferior product!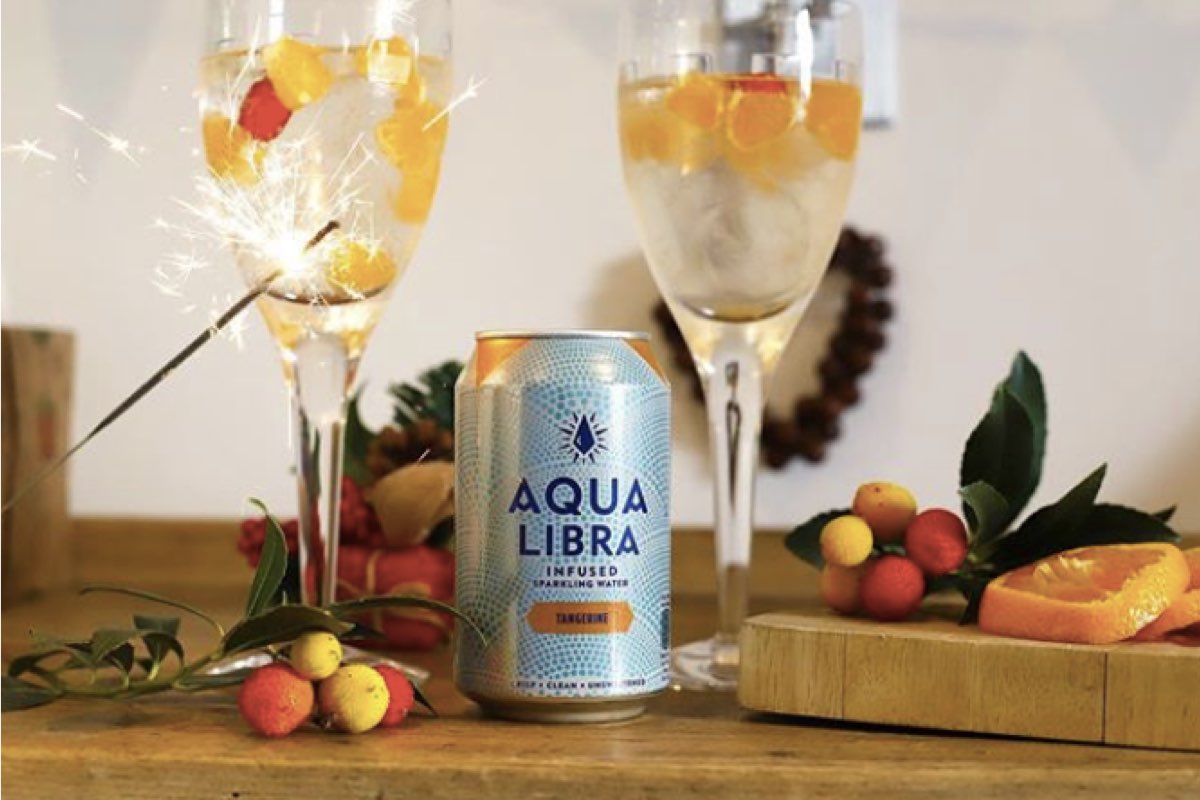 Made famous in the 80's thanks to Diana and Darcey Bussell, you could say Aqua Libra was ahead of it's time. It's now back after a rebrand and ready to shake up the alcohol free sector. Just sparkling water, natural fruit flavours and a dash of lemon. Crisp, clean and unsweetened. Flavours include Raspberry and Apple. Grapefruit and Pineapple, and Tangerine.

A balanced thirst quencher with refreshing fruity notes and a soft malty body. Refreshingly dry. Meanwhile fruity notes and a soft malty body set it apart from the the alcoholic version. A short after-taste, it's best served ice-cold, straight from the bottle. Now you can drink beer… at the gym, apparently!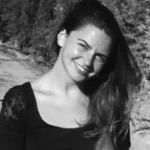 Hettie is the editor and co-founder of DOSE. A keen runner, she's also partial to a blast of high-intensity and hot yoga. A country girl at heart, she divides her time between London and the lush rolling hills of North Devon. When she's not jetting off on her next adventure, Hettie can be found in a candle-lit alcove with a laptop, a spaniel and a full bodied Malbec.