Tasty alcohol-free alternatives for October and beyond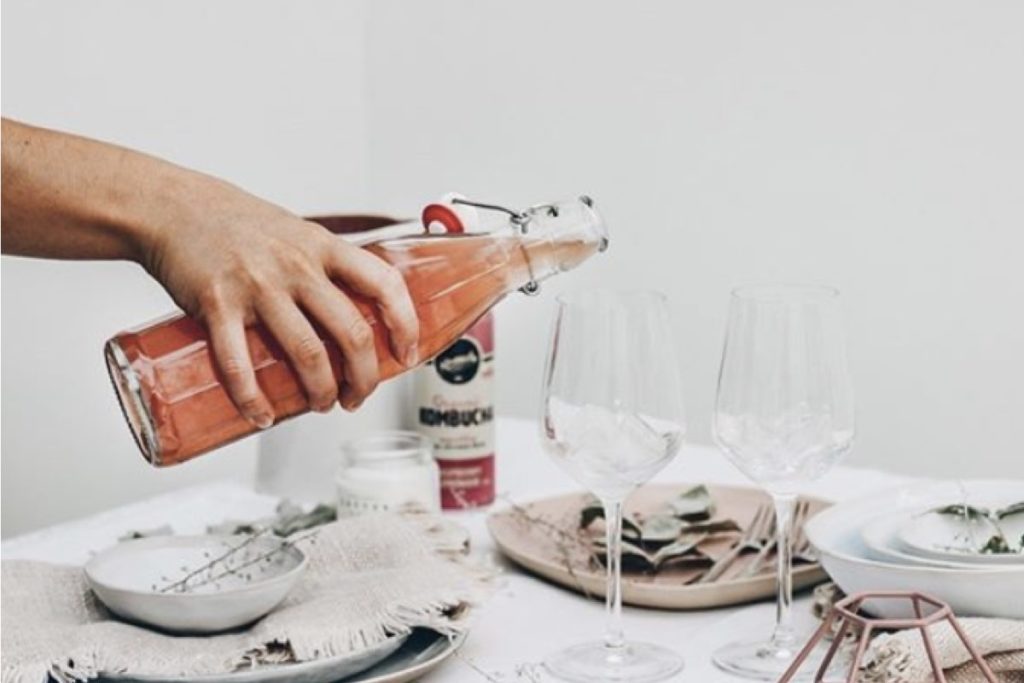 Remember your university days when pre-drinks consisted of three trebles for a fiver? When you used to go out with the sole purpose of getting blind drunk? Well, thankfully we've since adopted a more sophisticated attitude towards imbibing. Whether you're the designated driver, expectant mother, or simply trying to be a bit more balanced, we implore you to stock your fridge with these tasty alcohol-free alternatives for October and beyond….
Remedy Kombucha
Their Raspberry Lemonade is lip-smackingly good – a grown up, guilt-free take on a childhood classic. No sugar, no nasties, just crammed full of live cultures, organic acids and antioxidants that are good for your gut and overall wellbeing. Other flavours include Cherry Plumb, Apple Crisp and Ginger Lemon. Honestly we're hooked.

Seedlip Grove 42
Seedlips new spirit delivers a bright all year roundflavour profile with Orange zest and Mandarin pith top notes, juicy Blood Orange undertones and uplifting spice character from Lemongrass and Ginger. Sunshine in a glass, Grove 42 pairs perfectly with Soda and an Orange twist.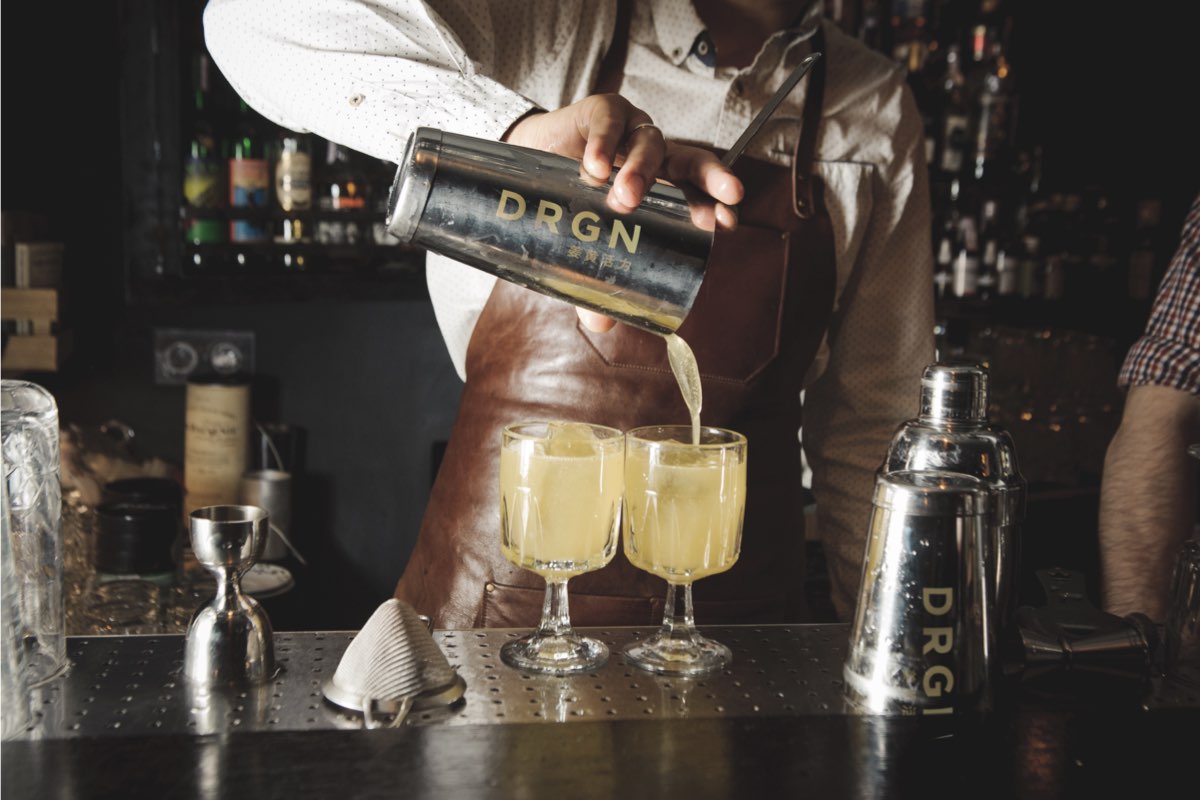 DRGN
A fusion of superfoods from the East such as turmeric, ginger and ginseng along with health vitamins and electrolytes. It is blended with spring water from the hilltops of Austria along with natural Citrus flavourings. Free from caffeine, artificial colours or flavours and has only 80 calories.

Tenzing
A healthy energy drink for energy bunnies. Made with 7 key natural ingredients: Himalayan Rock Salt, Indian Gooseberry, Green Coffee, Lemon Juice, Guarana, Green Tea and Beet Sugar. Only 55 calories per can and with zero artificial sweeteners or additives. If it's a spike in energy you're after, look no further.

Nosecco Alcohol Free
A perfect aperitif for the Christmas party. A pale yellow, elegant colour with fine bubbles. Expressive, with intense fruity notes, dominated by white flowers and muscated white grapes. Produced in France.

Eisberg Sparkling White
A fresh and light non-alcoholic sparkling wine with flavours of citrus and peach. Use this as a base for a bellini or a mocktail using melon and lemon juice and some cinnamon spiced sugar syrup, or simply add a raspberry to your glass. 31 calories per 125ml serving. Made from quality wine with the alcohol removed.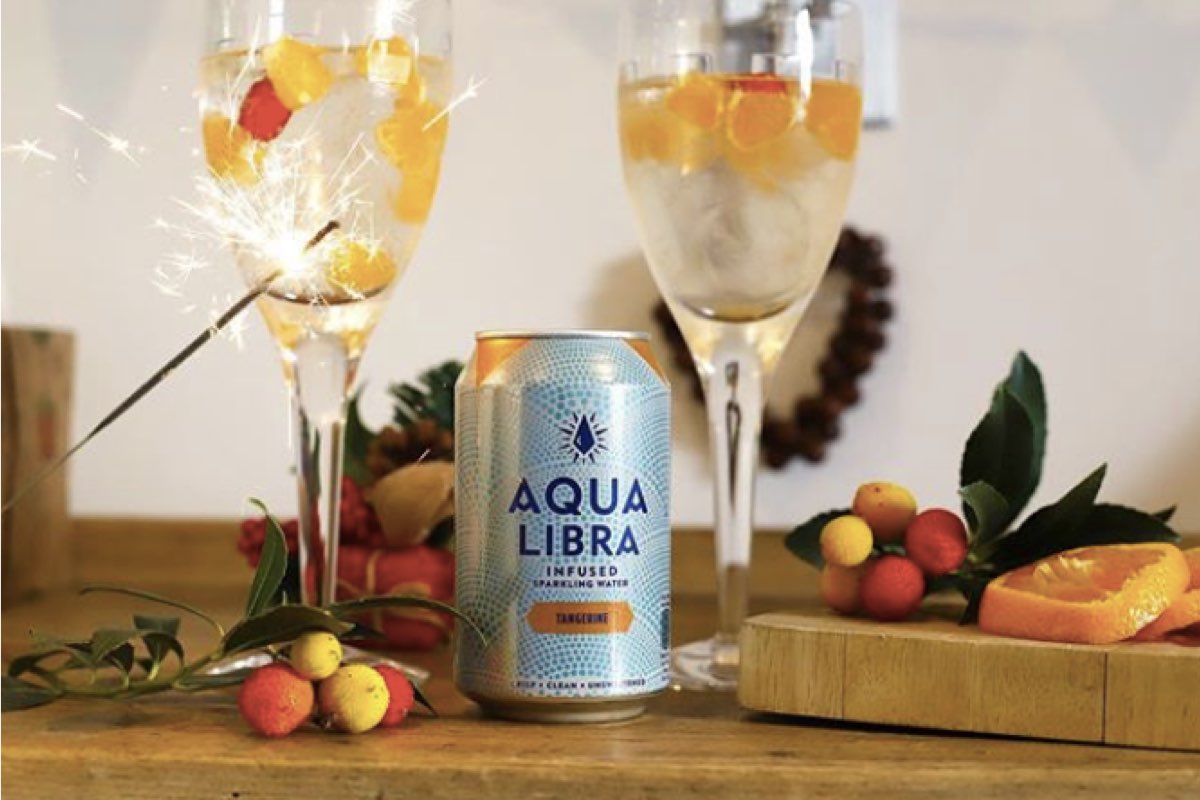 Aqua Libra
It's back after a major rebrand and ready to shake up the alcohol free sector. Just sparkling water, natural fruit flavours and a dash of lemon. Crisp, clean and unsweetened. Flavours include Raspberry and Apple. Grapefruit and Pineapple, and Tangerine.

Heineken 0.0
A balanced thirst quencher with refreshing fruity notes and a soft malty body. Refreshingly dry. Meanwhile fruity notes and a soft malty body set it apart from the the alcoholic version. A short after-taste. Best served ice-cold, straight from the bottle.
Main image: Remedy Kombucha