An icy bowl of acai is a delicious option for breakfast and it packs quite a health punch as the purple berries are loaded with antioxidants. Read on for the 6 best acai bowls in London…
Acai Bowl at Bodyism, Westbourne Grove
Bodyism's acai bowl available at its Westbourne Grove cafe scores top marks for presentation, contains a Bodyism supplement powder of your choice and has all the desired toppings: lashing of almond butter, sprinkle of granola, goji berries and fresh fruit.
Acai Berry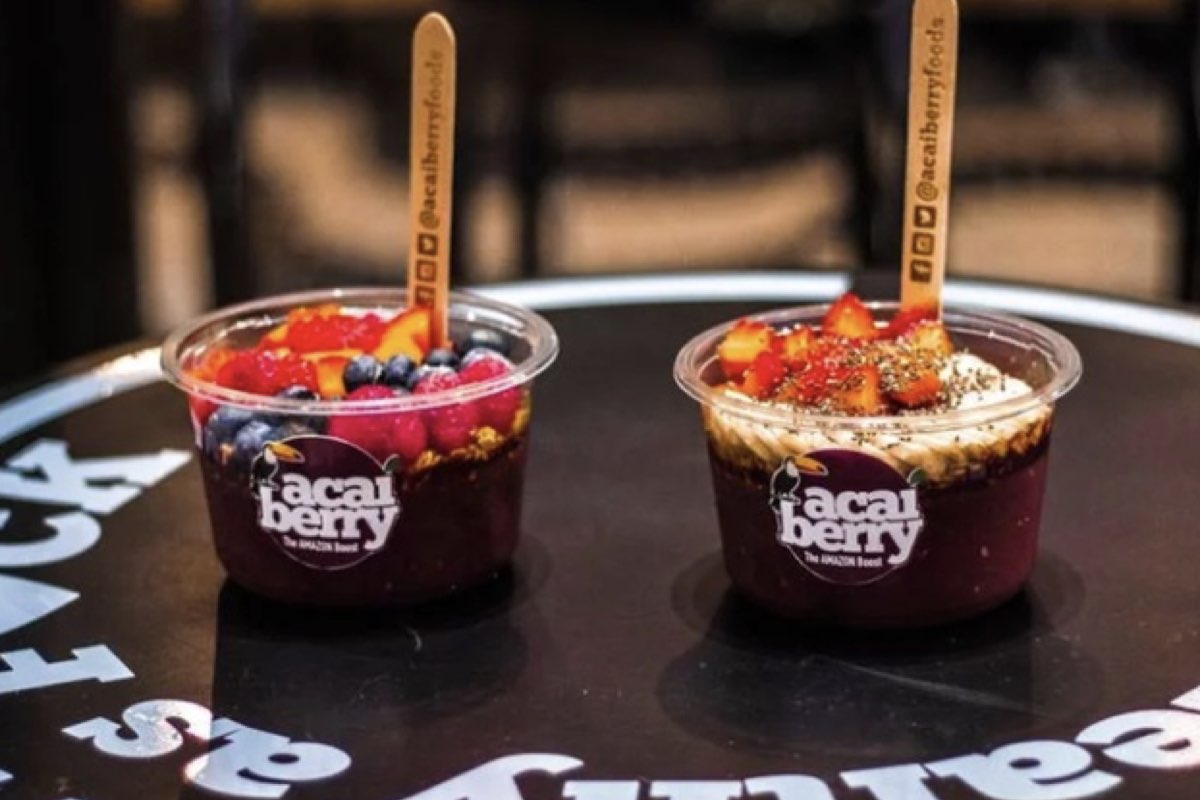 Acai bowls are this superfood cafe's specialty and we love the fact you can personalise your order with choice of toppings from fresh strawberries to chia seeds. Find Acai Berry at four different locations – Soho, Chelsea, Shoreditch and Oxford Street.
Acai Bowl at Farm Girl, Soho & Portobello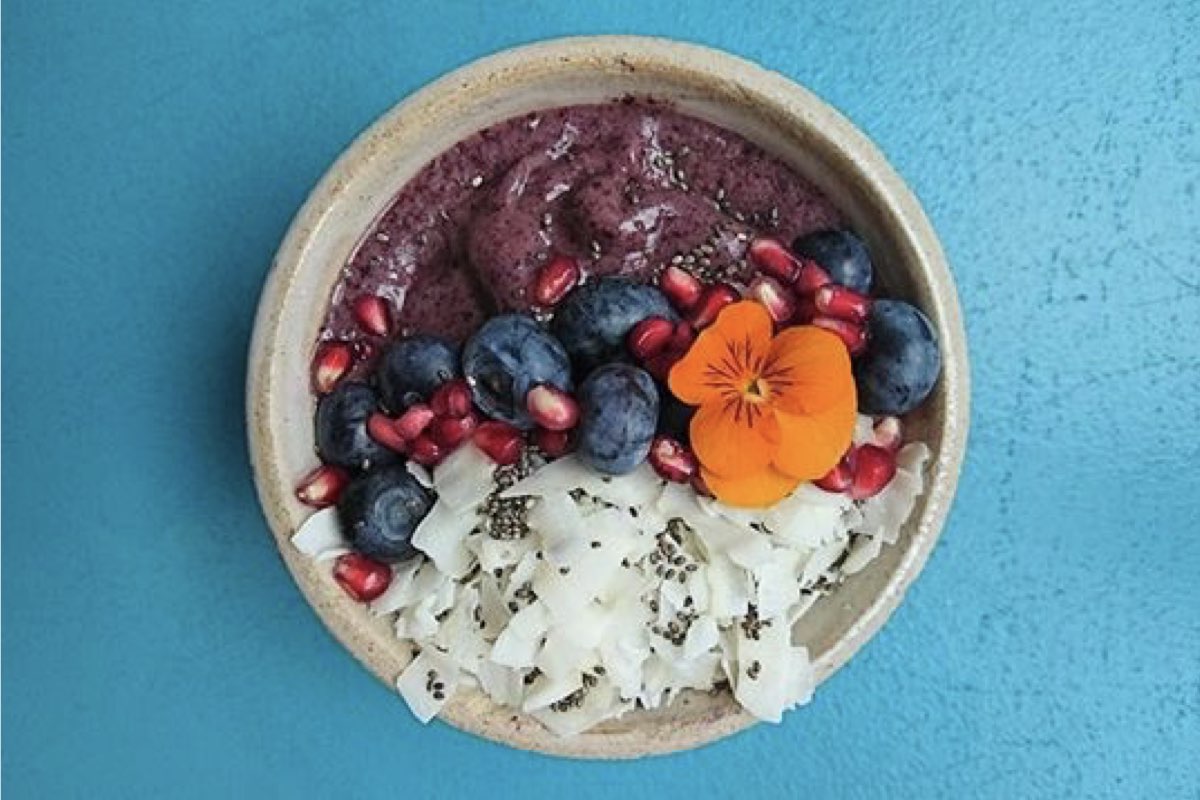 A favourite among the health-conscious crowd, Farm Girl's acai offering is made with organic Amazonia berries, banana and almond milk and sprinkled with superfood ingredients. Although granola and almond butter cost extra, which does hike the price up but it's probably worth it.
Dayrooms Cafe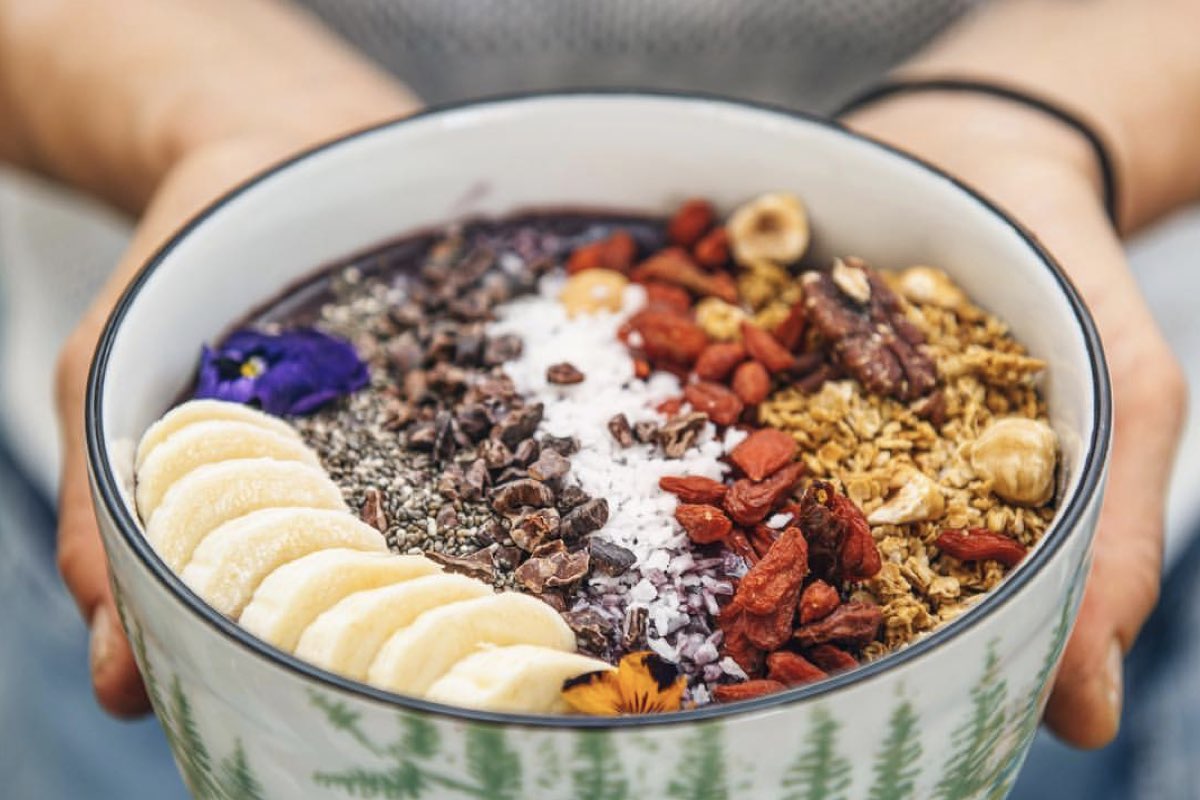 Aussie-inspired Dayrooms Cafe (Notting Hill and Holborn) knocks up acai bowls made with sustainable sourced Boa Vida Acai – and they are a thing of beauty. Take a spoonful, close your eyes and pretend you're on Bondi Beach.
Acai Bowl at Juicebaby
Juicebaby is a grab-and-go cafe/juice bar in Notting Hill that's perfect for a post-yoga pitstop. Opt for the classic acai bowl topped with banana, dates and almond butter or go full-on wellness warrior and order the Acai Verde with added spirulina.
Acai bowl at Pret a Manger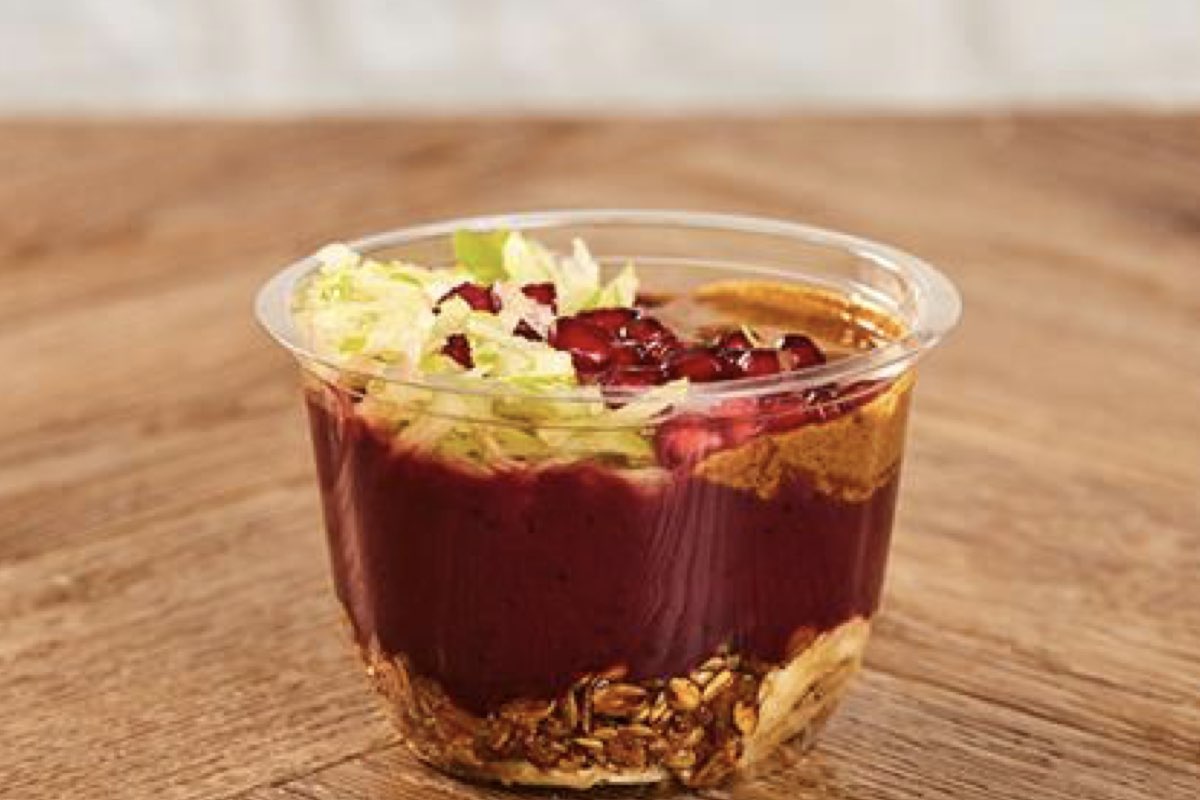 We were delighted when Pret brought out its wallet-friendly acai bowl. Containing a layer of gluten-free granola and banana covered with acai berry puree, pomegranate seeds, shredded apple and almond butter. However, it may not be quite as special, or as generously portioned, as the others but it does the job.
Liked this article on The best acai bowls in London? Read where to find the best poké in London with Say Aloha to poke.
Main photo: Juicebaby
Get your weekly DOSE fix here: SIGN UP FOR OUR NEWSLETTER
What are acai bowls?
Acai bowls are a popular Brazilian dish made with frozen acai berries blended with fruits and topped with granola, nuts, and other toppings.
What are the health benefits of acai bowls?
Acai bowls are rich in antioxidants, fiber, and healthy fats, which can help boost immunity, improve digestion, and promote heart health.
Where can I find the best acai bowls in London?
Some of the best places to find acai bowls in London include Acai Berry, Juice Baby, and The Good Life Eatery.
Are acai bowls suitable for vegans?
Yes, acai bowls are a great vegan option as they are made with plant-based ingredients and can be customized to suit individual dietary needs.
Can I make acai bowls at home?
Yes, acai bowls can be easily made at home with frozen acai packets, fruits, and toppings of your choice. There are many recipes available online to help you get started.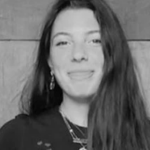 Born and bred in London and an avid vegan, Demi has explored most of the hidden vegan spots in London and is on a mission to try them all. Her experience working for wellness and vegan startups has enhanced her passion for health trends and vegan food. Her time is mostly spent in vintage stores, painting or cleaning her growing sneaker collection. Her next goal is to earn her scuba diving license and hopefully explore oceans all around the world.