While Cadbury's Creme Eggs and Mini Eggs will always have a special place in our hearts, we're loving how far Easter eggs have come. From chocolate avocados to dairy-free and sugar-free options, chocolatiers are catering to the health-conscious as well as those who simply want to indulge. We round up the best Easter eggs on the market…
Booja-Booja's gorgeous Easter eggs, created by artists in Kashmir, are the perfect gift – not only are the truffles contained inside utterly sublime, but the papier mache eggs are too beautiful to throw away and make the perfect container for jewellery. All of their flavours taste so ridiculously good that it's hard to believe they're vegan and dairy, gluten and soya-free. If we had to choose a favourite it would be the gooey almond and sea salt variety.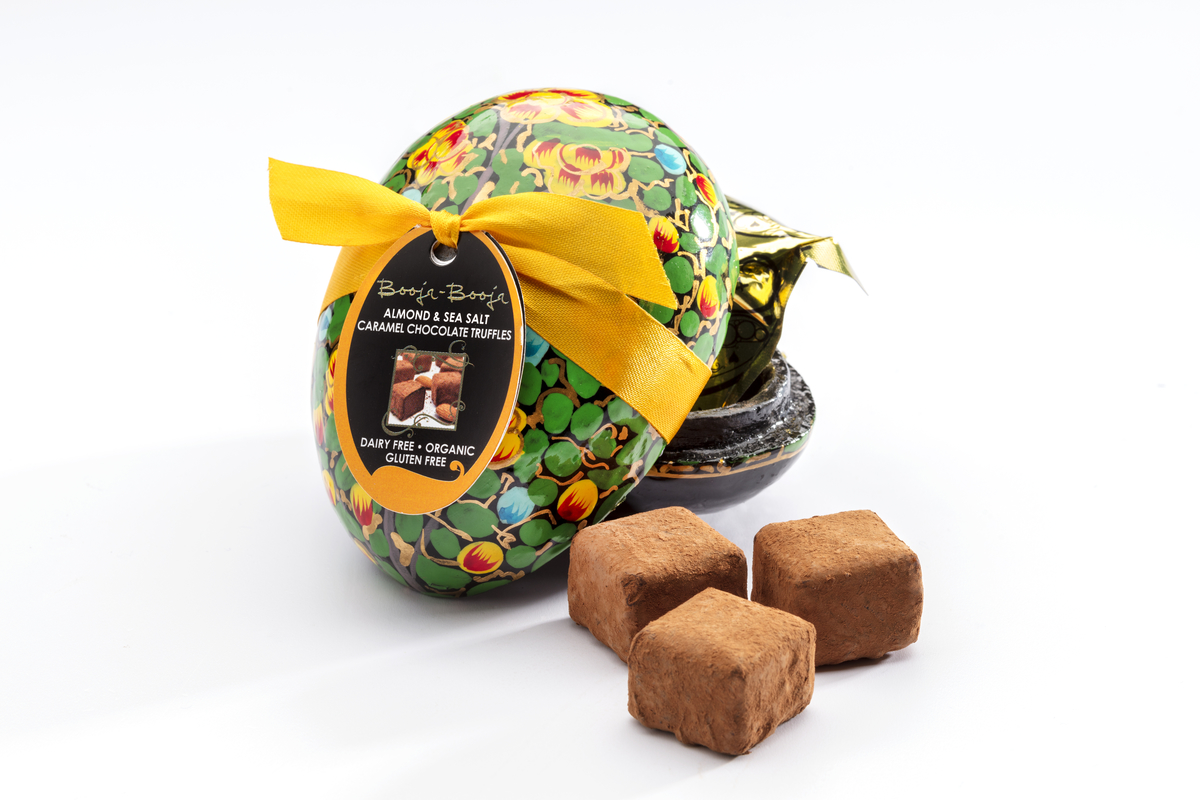 Chococo's chocolate is handmade in Dorset and created with a high percentage of cocoa solids and low in sugar – which means you can eat more of it, right? The 65% Madagascar Mega Milk egg contains as much cocoa as many dark chocolates and only 8% added sugar, while the vegan-friendly 100% Madagascar Totally Dark Easter Egg has an intense, fruity taste that we can't get enough of.
It's the sort of chocolate you want to savour slowly, rather than devour – which makes it a good option for those who can't be trusted not to inhale the whole egg in one sitting (not that we've ever been guilty of that…). We also love the fabulous blue hues of the vegan-friendly Dark Chocolate Seaside Studded Easter Egg and Vera the Vegan Easter Hen with her glorious cocoa butter speckles.
If you like Reese's Cups, Montezuma's peanut butter mini eggs are a serious game-changer. We salute your willpower if you manage to make a bag last more than an hour. More virtuous but no less delicious are their dairy-free Like No Udder egg and the Absolute Black 100% Cocoa Button Egg, which is both dairy and sugar-free.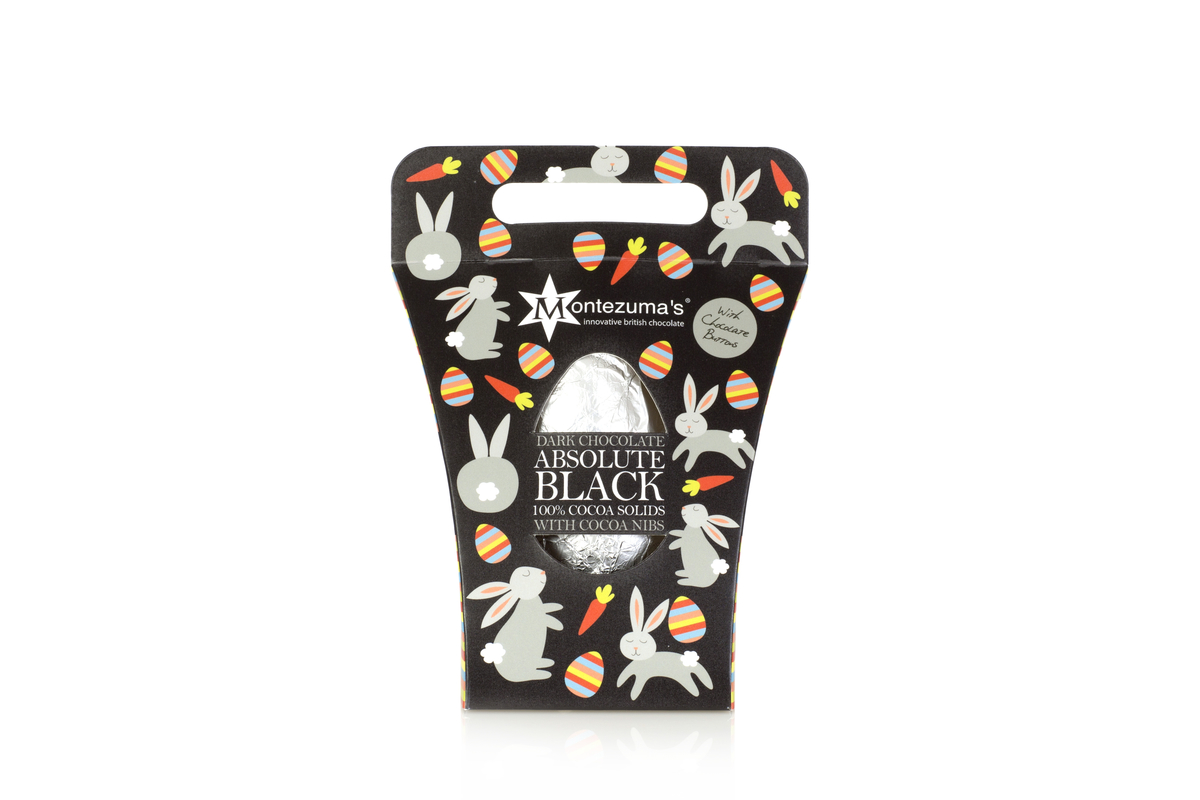 Moo Free's Easter range has been expanded this year to include the Easter Bunnycomb Egg, a dairy-free Easter egg infused with crunchy pieces of vegan-friendly and gluten-free honeycomb toffee. And you simply must try the Organic Sea Salt and Caramel Egg, which is made by infusing their delicious, multi award-winning organic rice milk chocolate with a blend of sea salt and caramel. Heaven.
Plamil prides itself on being the first certified producer of organic and vegan chocolate, and if that's not enough, this year they've even included a no added sugar line for the ultra-virtuous. We love their no added sugar bow tie bunny bar, while the white chocolate egg, flavoured with Madagascan vanilla, is so creamy that you'd never know it's made with rice milk rather than dairy.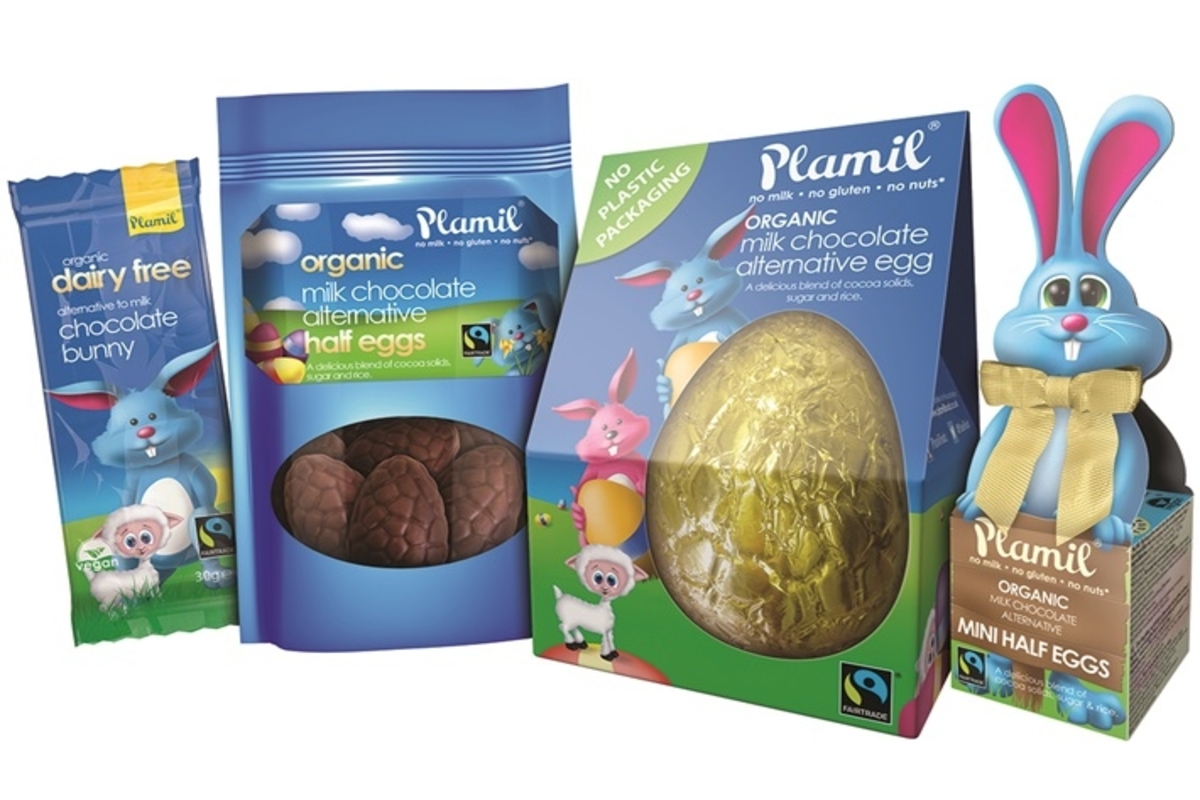 Daylesford are selling some of the prettiest Easter eggs we've seen, such as the dairy-free lemon and sea salt egg, hand decorated with cornflower petals, and raw organic matcha, caramel & raspberry chocolate eggs filled with cashew nut butter (are you drooling yet?). They're also hosting lambing tours and egg hunts at their Kingham farm, so if cuddles with a fluffy lamb followed by an organic brunch sounds like your thing, this is for you.
For something extra special, look no further than Paul A Young's hand-painted Easter eggs. Inspired by the impressionist artist Monet, the eggs shimmer in delicate spring colours making them look almost too good to eat – were they not made from the highest quality Guittard Chocolate couverture, we might have been able to resist. Shimmering touches of green, pink and blue edible metallic decoration cover the egg, hiding the secret treat inside – a clutch of hidden half chocolate dark, milk or white chocolate chicks that are each speckled with colourful sprinkles.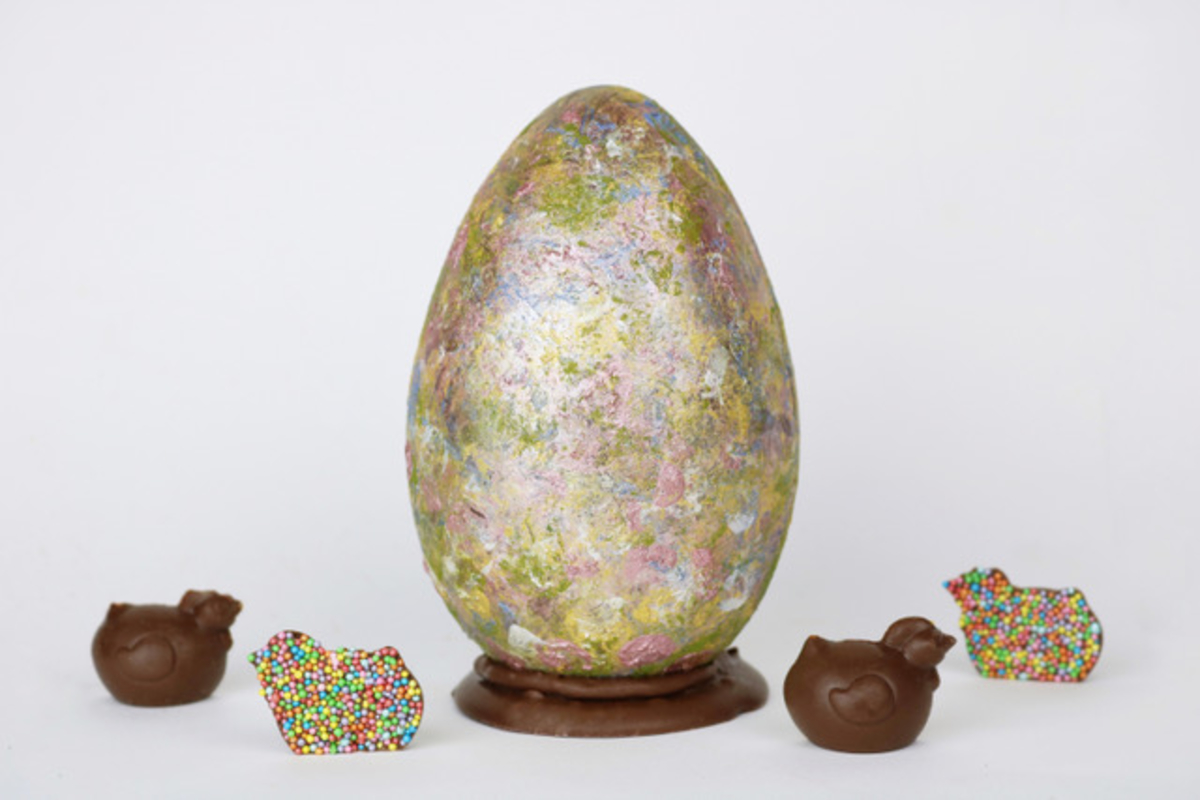 Main photo: Chococo
Get your weekly DOSE fix here: SIGN UP FOR OUR NEWSLETTER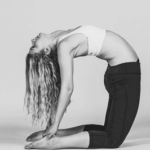 After graduating from Cambridge University with a triple First, Rosie decided to pursue a career in the fitness industry rather than follow the traditional path of her peers in investment banking. Unable to shake off the fast-paced routine she developed in her City job, she achieves balance by winding down in yoga sessions, escaping on fitness retreats, and going for extended brunches that somehow seem to wind up in a hidden gem of a cocktail bar.