When we glance over a summer cocktail menu and see the world 'elderflower', our decision is easily made. Thirst quenching with just the right amount of sweetness, elderflower drinks are having a serious hot girl summer moment. It mixes beautifully with Champagne for a bubbly indulgent treat and is easy to add in to your home-made batch cocktails. Or why not pick your own flowers and make elderflower cordial from scratch? DOSE has everything you need to know about the best elderflower drinks to impress your friends with this summer…
Easy Elderflower Champagne Recipe
With only 123 calories per drink, this elderflower Champagne recipe will be high on your cocktail list for summer 2021. Elderflower adds sweet and fruity notes that mingle seamlessly with mint in this refreshing Champagne cocktail.
Ingredients:
Combine elderflower liqueur and mint in a cocktail shaker or a jar with a tight-fitting lid. Muddle with the back of a spoon until the mint is slightly crushed. Half-fill with ice and shake vigorously for 30 seconds. Strain into a Champagne flute or coupe. Top with Champagne (or prosecco).
St Germain Elderflower Cocktail Recipes
St Germain is the world's first artisanal French liqueur, made with up to 1,000 fresh, wild, handpicked elderflower blossoms in every bottle. Below are our three favourite St Germian elderflower summer cocktails recipes. The perfect elderflower drinks to impress your friends and family at a dinner party or sunset drinks. And don't worry, you definitely don't need to be a cocktail connoisseur to make these impressive concoctions.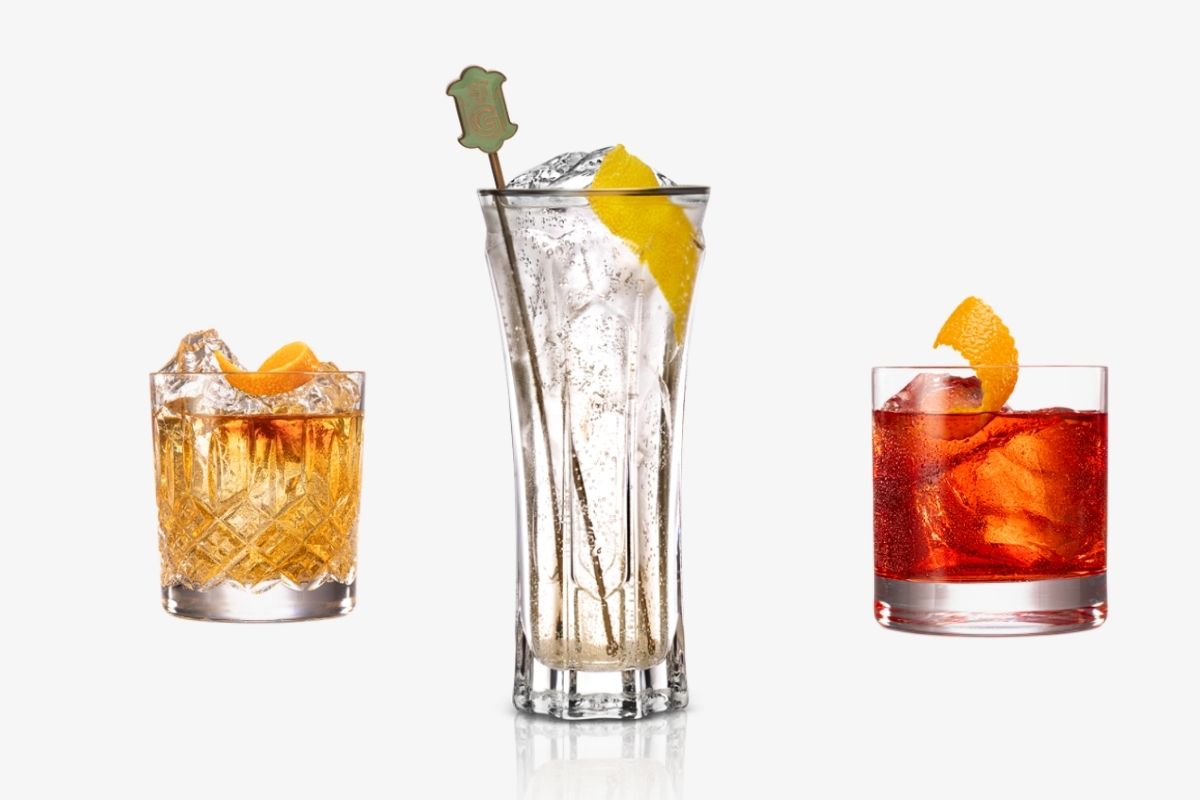 The St Germain Spritz
Light and refreshing this elegant French spritz is a perfect low abv cocktail and can be enjoyed for any occasion.
Ingredients:
44ml

St-Germain elderflower liqueur

60ml

 d

ry sparkling wine

60ml

 s

parkling water
Combine all of the ingredients over ice in a Collins glass, stir Gently and finally garnish with a lemon twist.
Frenchie Negroni
A simple composition of equal part ingredients. St-Germain softens the bitterness by adding fruity and refreshing notes to this classic apéritif.
Ingredients:
21ml

St-Germian Elderflower Liqueur

21ml

Bombay Saphire Gin

Bitter and 21ml

Martini

Rossi Riserva Speciale Rubino

21ml

Martini & Ross Riserva Speciale
Pour ingredients into a rock glass, add large ice cubes, stir until chilled and finally, garnish with an orange peel.
Traditional Elderfashioned
A beautiful twist on this classic cocktail. St-Germain adds an extra layer to compliment the whisky and add a modern twist.
Ingredients:
21ml

St Germain Elderflower Liqueur

57ml

Dewar's 12 blended scotch whisky

2

dashes of

Angostura bitters
An Easy At Home Elderflower Cordial Recipe
Elderflower cordial can be used to add some flavour to drinks, salads or desserts. The trick to making a strong cordial is to pick flowers on a sunny day before it gets too hot. Then use as soon as possible. Elderflower season in the UK is between May to early July. The beautiful plants are hard to miss and you can even plant a flower to grow an elderflower tree in your garden. Below is a simple elderflower cordial recipe.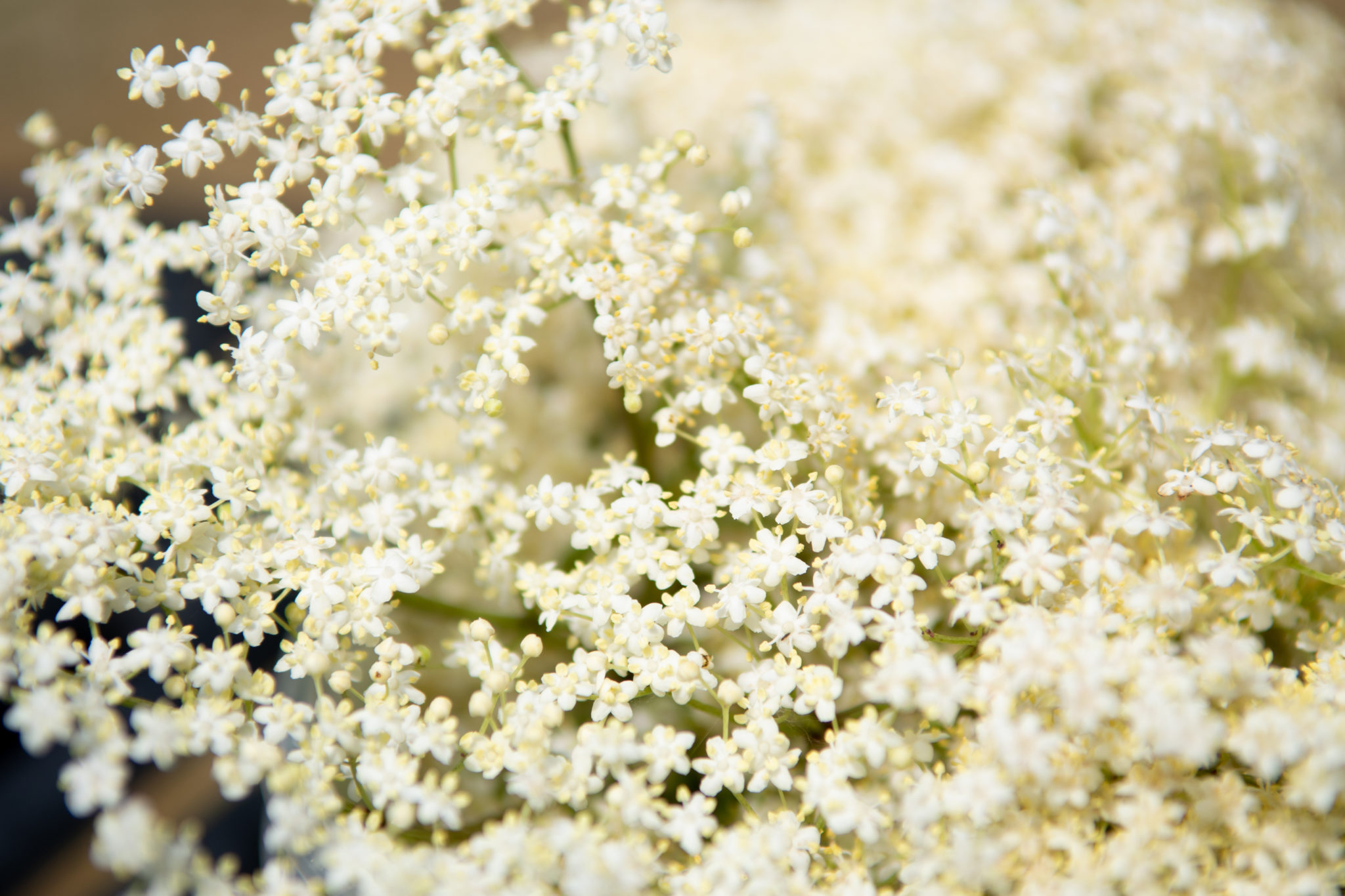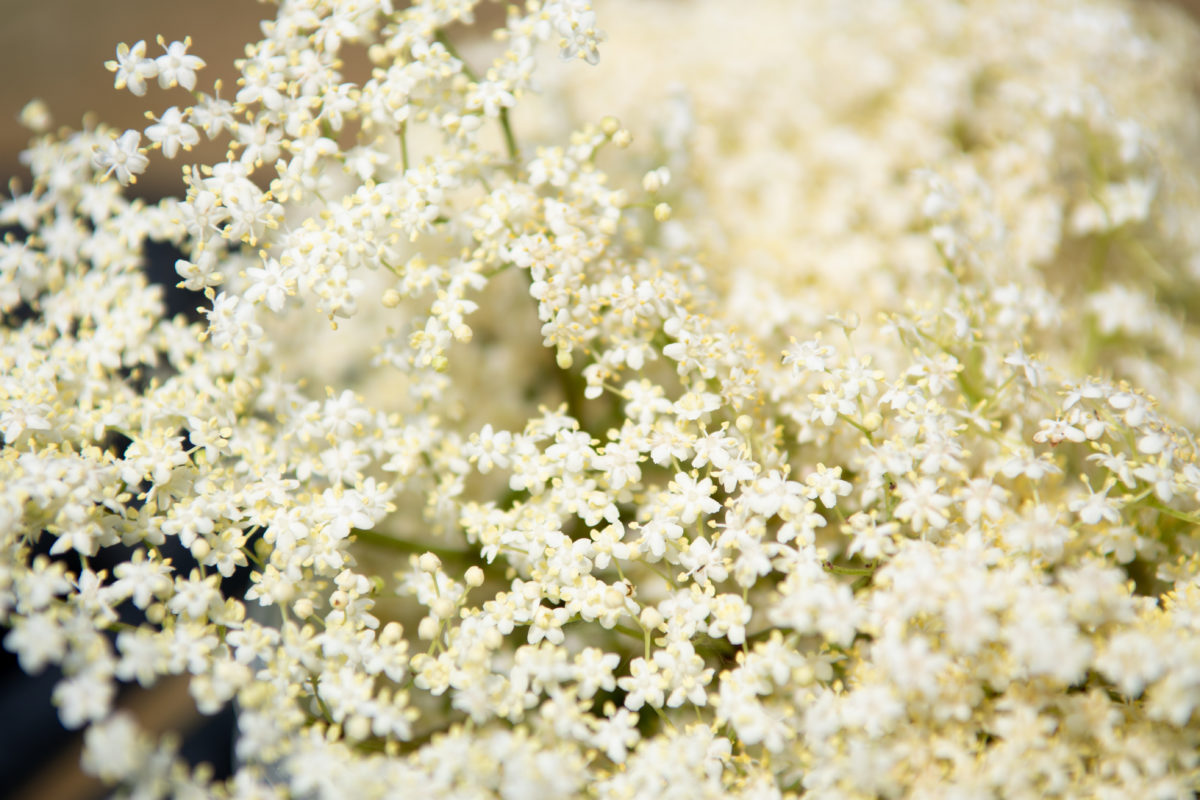 Ingredients:
1

 

pot

of

elderflowers

6-8

 

tbsp

 

sugar

1

 

lemon

 

sliced or juiced
Method:
In a pot add 500 – 800 ml of water. Then bring the water to boil and add the sugar. Turn the heat off once the sugar is dissolved. Finally, clean and wash the elderflowers to get rid of dirt and bugs, add the sugar syrup then add the lemon. Leave it overnight so that the flavours infuse.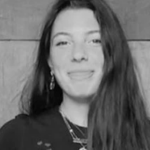 Born and bred in London and an avid vegan, Demi has explored most of the hidden vegan spots in London and is on a mission to try them all. Her experience working for wellness and vegan startups has enhanced her passion for health trends and vegan food. Her time is mostly spent in vintage stores, painting or cleaning her growing sneaker collection. Her next goal is to earn her scuba diving license and hopefully explore oceans all around the world.