Looking to shake up your workout routine? Sometimes all it takes is a change of environment to help reignite our love of endorphin boosting exercise. Whether you're looking to try something completely new, or join a class for added accountability, here are the best fitness studios in London to try in 2022/23…
Volonté
Head to Volonté, London's new destination for all of your wellness needs. The combined café and energy studio has become a social wellness space for finding deeper connections with like-minded healthy hedonists. Start your day right with a group strength training class followed by a sweet potato breakfast fritter and green goddess juice for a collagen boost.
Bermondsey Boxing Club
Former blue-chip banking executive Manya Klempner, has given up the big bank board rooms for her love of the boxing ring, recently opening her third and biggest club in Bermondsey. Featuring bespoke interior design by Box 9, the vibe is a cool yet casual club – synergised with the energetic ambience of the buzzing boxing ring and Instragrammable artwork scattered around the venue.
Located near Tower Bridge, Bermondsey Boxing Club is surrounded by business and corporate offices, making it the ideal spot for a pre or post work session or even a speedy lunch break class (choose from BOX!BOX!BOX!, Fighting Fit, Cornerman, Boxing Medley, Boxing Tactics, Ringcraft and Circuit Blast).
The changing rooms are stocked with silky-soft towels, luxury amenities by Bjork and Berries, and a selection of GHD hair styling tools – so you can confidently go straight from the studio to the streets. Head over to the café for a post workout refuel, with freshly made smoothies, authentically made coffees and a range of healthy snacks.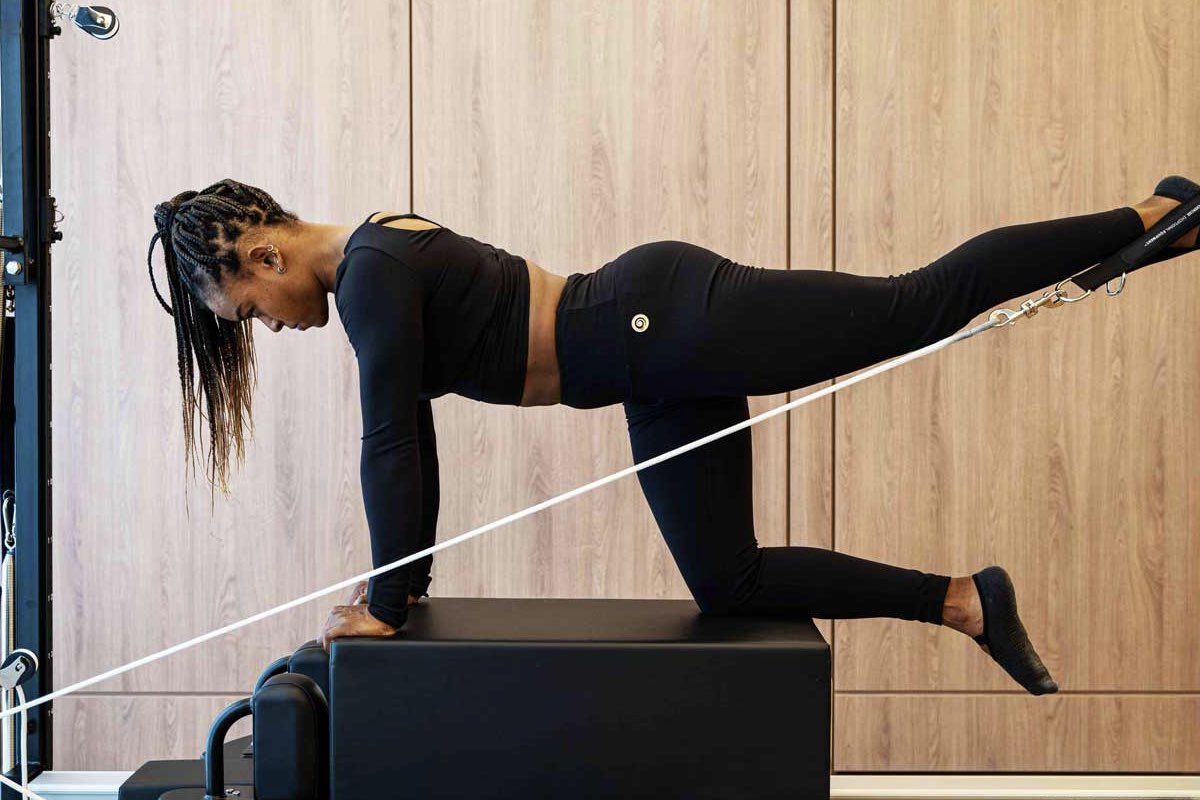 Nobu Pilates
Nobu's first ever Pilates studio has opened at the Portman Square hotel. As to be expected with the world renowned Nobu brand, the studio is as stylish and glamorous as ever, offering reformer classes and a hybrid workout method of classical Pilates mixed with high-intensity training, developed by expert trainer and creative director Marsha Lindsey.
Karve Club
Karve has opened the first transformer pilates studio in Kensington, replicating the eclectic streets of Manhattan's Soho and capturing the infectious energy of the Big Apple. The intense resistance-based machine workout is built around slow but mindful movement and set to energetic, motivational music, for a full body burn.
The studio has been created to support clients' on-the-go lifestyles, with workspaces for midday brunch meetings or visit the café for a glass of gut loving kombucha while catching up with a friend. Let's get Karved!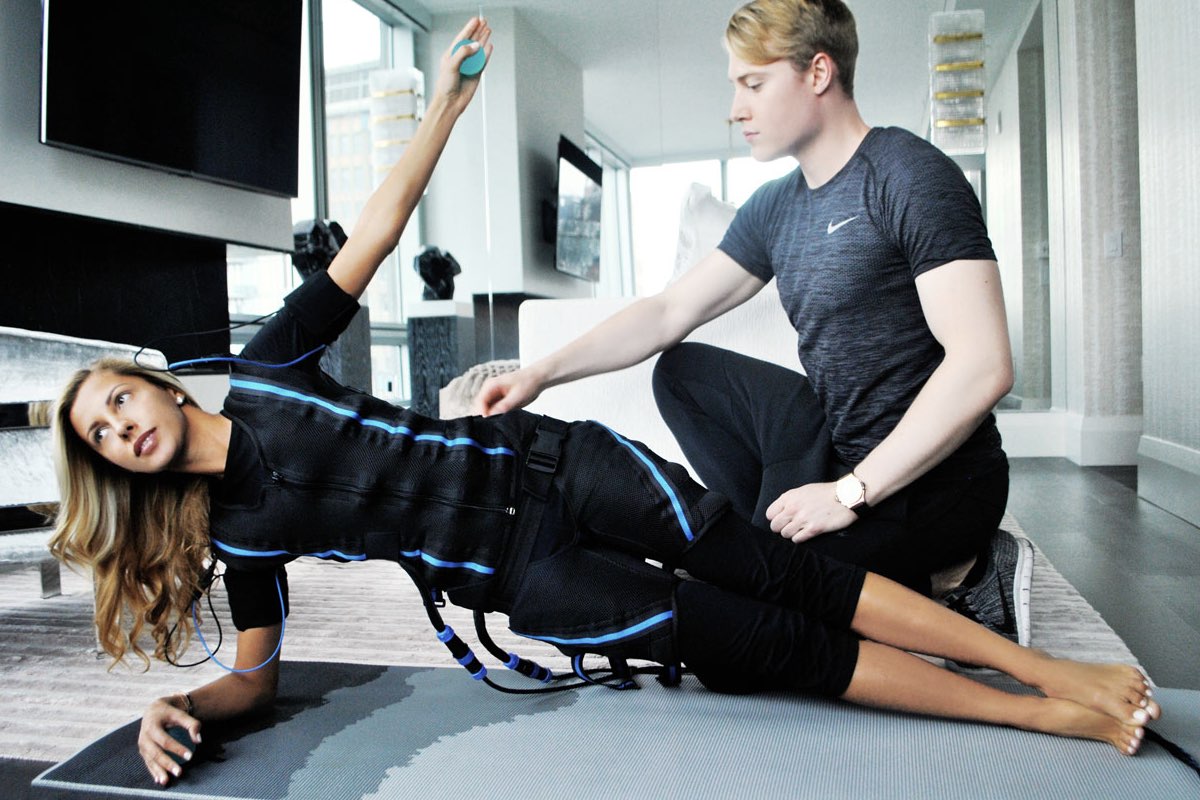 E-Pulsive
Loved by the likes of Made in Chelsea stars and models such as Poppy Delevingne, in just 20 minutes, E-Pulsive harnesses the transformative power of electrical muscle stimulation to meet your fitness goals. This workout is perfect if you're suffering from injuries and are unable to do conventional workouts. Trainers will guide you through simple but effective low impact movements, ensuring minimal damage on joints.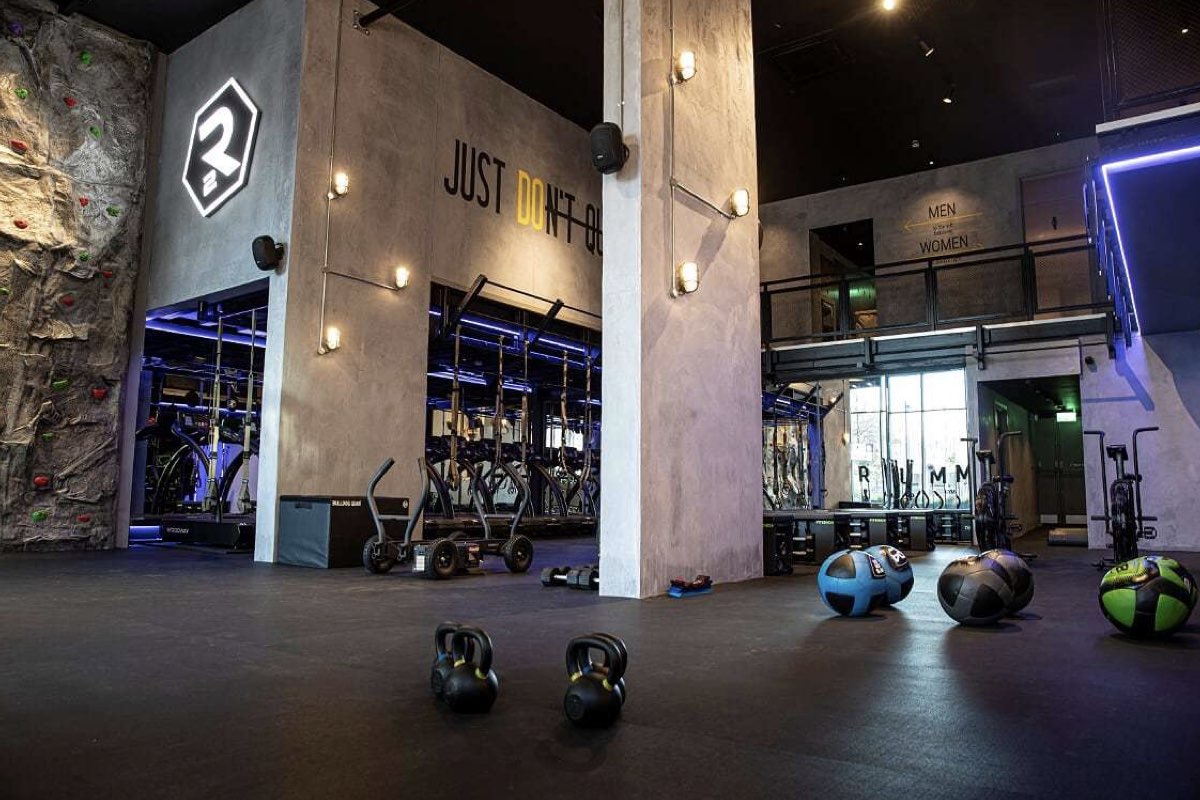 Rumble
Calling all eco warriors! Rumble is the first zero-carbon footprint and environmentally conscious boutique fitness studio to open its doors in Dalston, East London. Offering a range of classes, including from circuits to Barre, Calisthenics to climbing, there's something for everyone. Fun fact: for every new follower Rumble receives on Instagram, a tree will be planted to help offset their carbon footprint!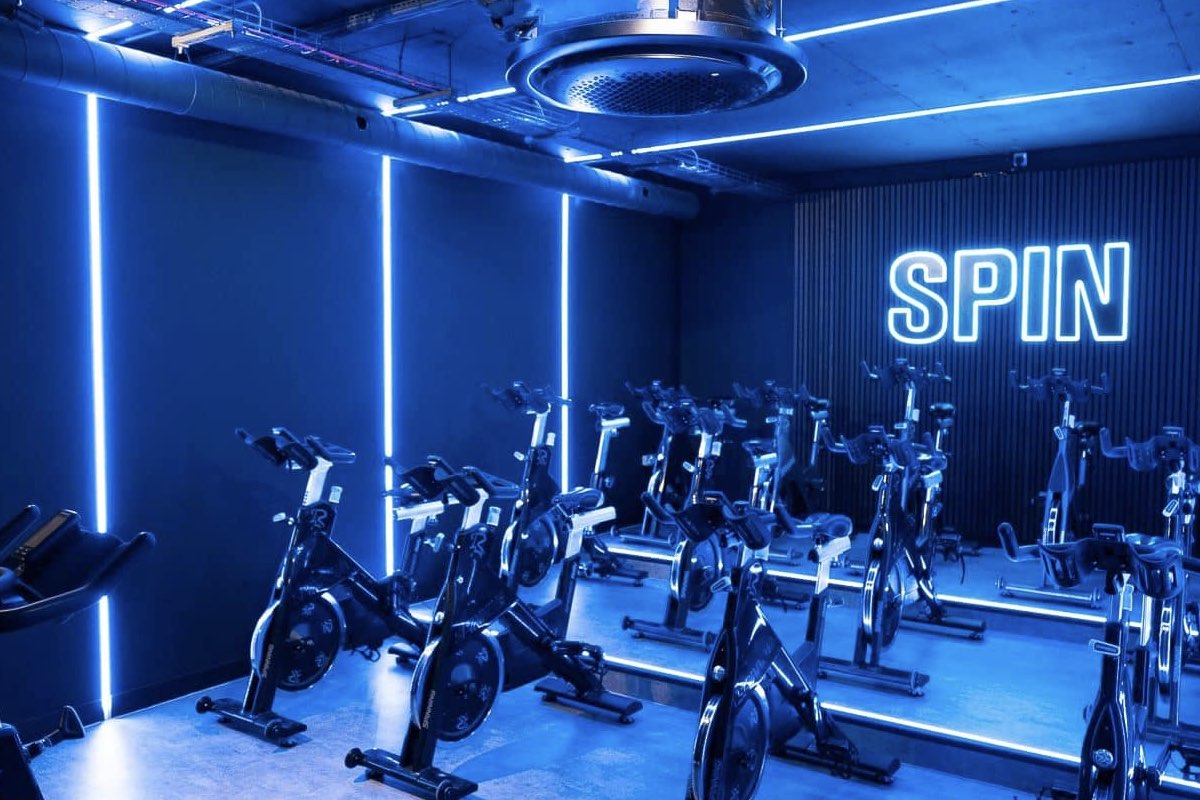 Sweat Society
Sweat Society is Surbiton's brand-new studio offering one-to-one and group personal training, alongside signature classes such as strength, barre, pilates and spin. Take your fitness game to new levels with their state-of-the-art equipment dotted across the three floored, LED Lit gym. Check out the protein shake bar for a quick pre workout hit or a post workout refuel.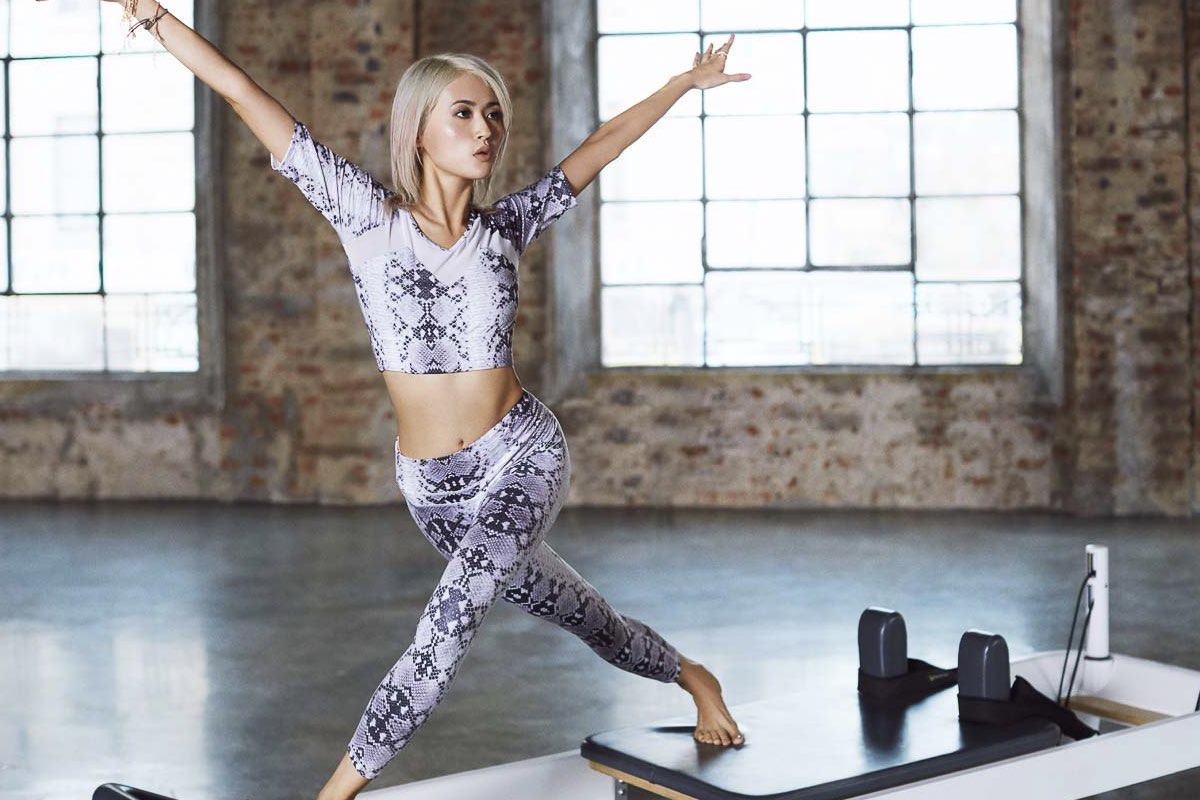 Vita
Set in a luxurious townhouse in the heart of Sloane Square, visit Vita studio for a boutique feel and exclusive experience. With reformer pilates, yoga and barre classes available, it's a must try for low impact, high intensity exercise that lengthen and tones the body.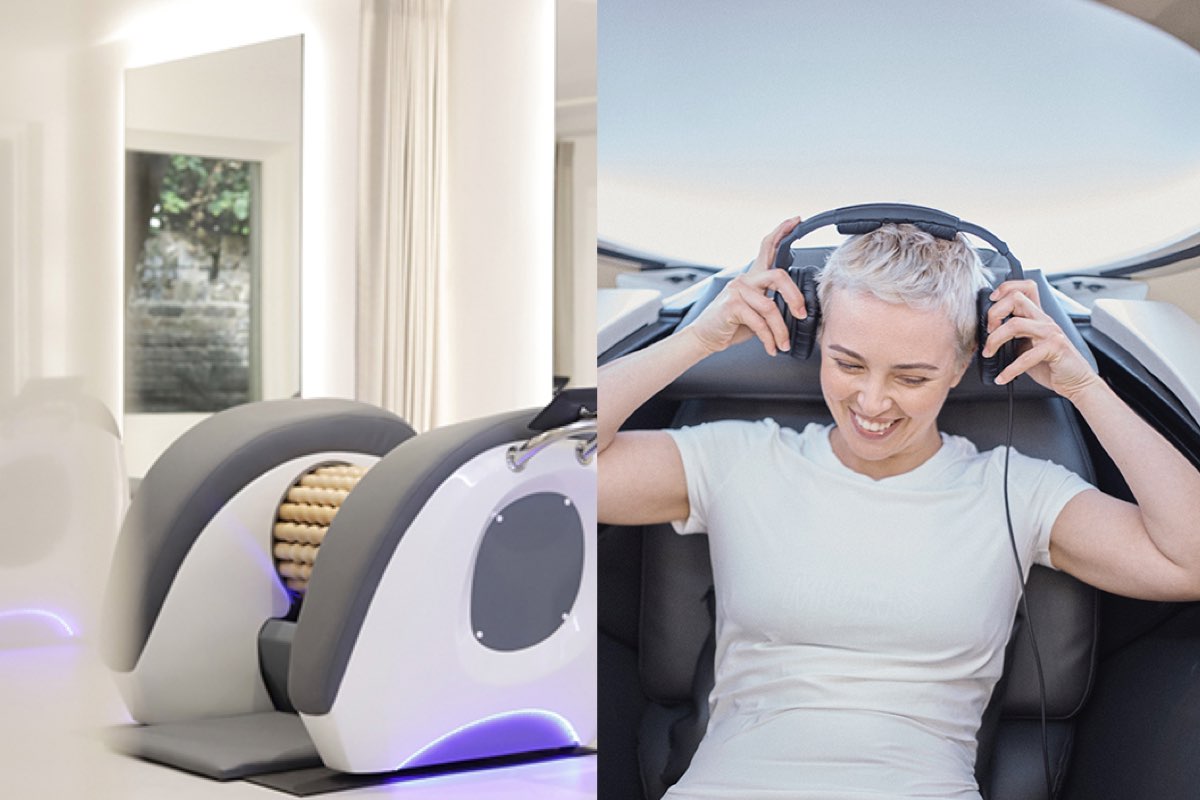 Re Place
Located in Notting Hill, Re Place is a wellness and recovery studio that focuses on slow, steady and sustained progress and preventing injury rather than treating it. Try the Body Rollers for decreased toxins and cellulite and better blood flow and mobility, combining the benefits of lymphatic drainage with myofascial release massage techniques. Or, reprogramme your mind with the world's first tech-enabled meditation pod, using binaural beats, LED light therapy and healing magnets leading to deep relaxation and calm.
Circuit Society
Based in Camden and curated from the mastermind behind KOBOX, Circuit Society is a brand-new studio offering circuit style training. The signature class offers 6 stations – 50% Cardio and 50% strength, all in 45 minutes. No two workouts are the same, stimulating different muscle groups and keeping the exercise exciting. Think Airbikes, self-powered treadmills and Ski-Ergs combined with dumbbells, kettlebells and TRX.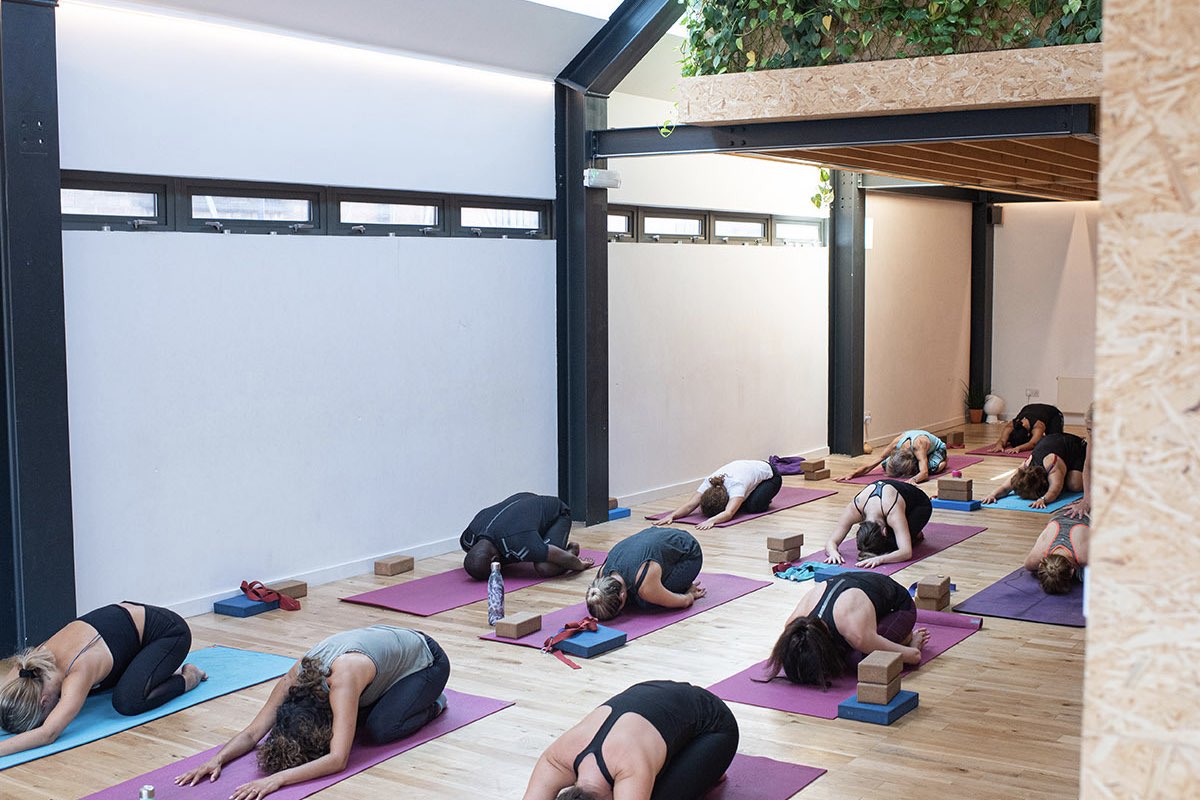 East of Eden
East of Eden is a new Pilates, yoga and barre studio, offering 120 weekly classes and a café serving up scrumptious vegetarian delights. The studio warmly welcomes a range of abilities, whether you're an experienced yogi or complete newbie to the community. There are also two spacious therapy rooms on sight, for moon workshops, osteopathy and acupuncture.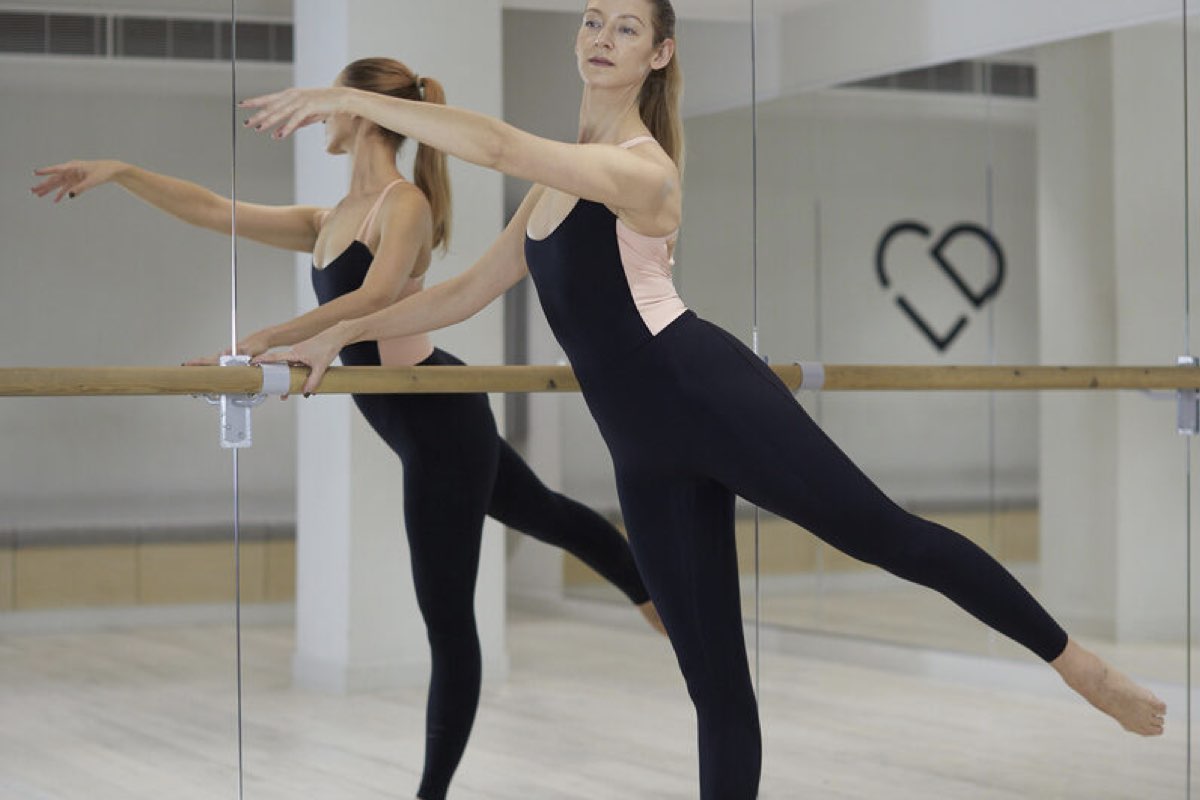 Louisa Drake Method
Louisa Drake is the fitness expert and pioneer behind the Louisa Drake method, offering 1-2-1 training and holistic health coaching, in central London. Loved by A listers like Gwyneth Paltrow, Felicity Jones and Victoria Beckham, Drake's method of health coaching guarantees gold standard results. Select your style of workout from the cult LDM Sculpt – a low impact, total body workout- to the LDM Shape Changer – a high intensity cardio and conditioning class. There's even the LDM Pregnancy Project for those who are expecting but still want a boost of endorphins.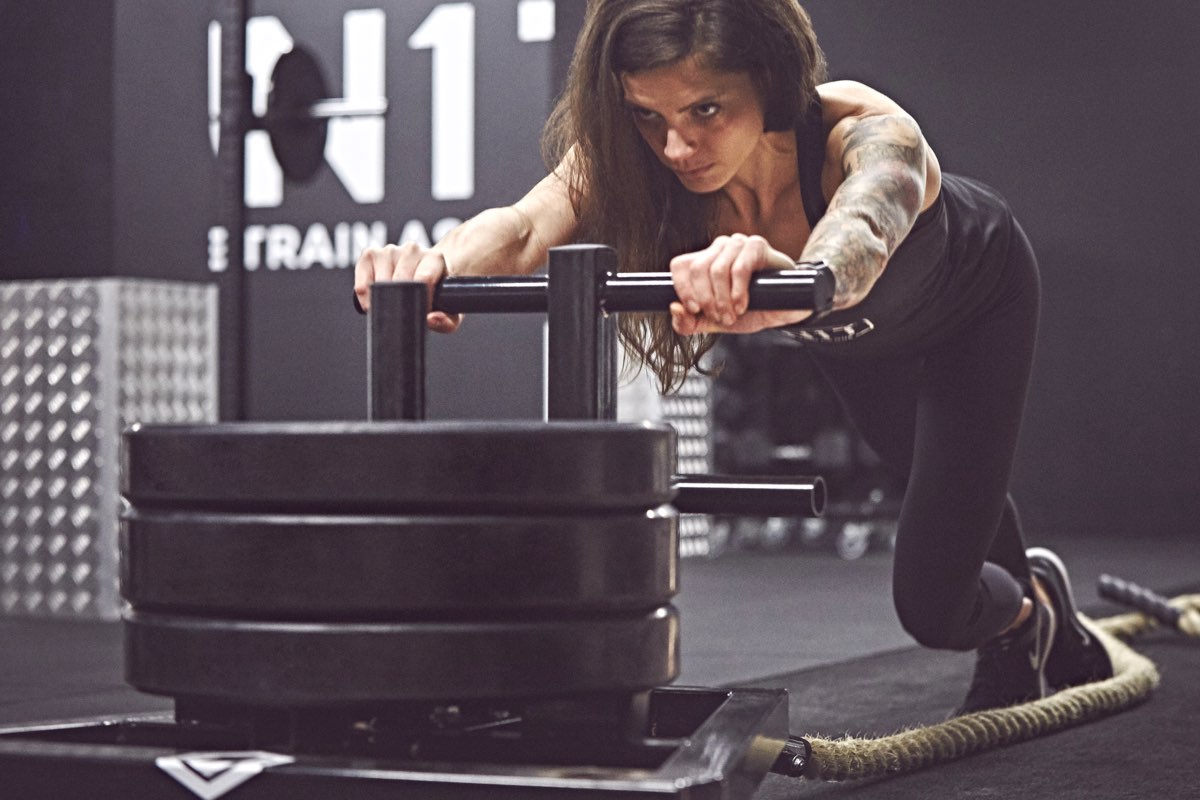 Un1t
Foundational and functional, UN1T focuses on the basics: building strength, muscular endurance and mobility, all while tracking performance and results religiously. The numbers don't lie! Not only does this keep clients accountable to their results, but also the trainers themselves, making sure you get evidence-based value for money.
Paola Body Barre
The PBB method aims to elongate and stretch tighter muscles, isolate and strengthen weaker muscles all while ensuring a deep burn within your core. Suitable for all levels, the workout draws on various elements from Pilates, yoga and ballet barre conditioning, for an empowered body and improved posture.
Liked this article on The Best Fitness Studios In London? Read our London Wellness Guide.
By Helena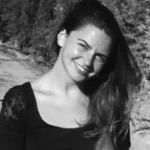 Hettie is the editor and co-founder of DOSE. A keen runner, she's also partial to a blast of high-intensity and hot yoga. A country girl at heart, she divides her time between London and the lush rolling hills of North Devon. When she's not jetting off on her next adventure, Hettie can be found in a candle-lit alcove with a laptop, a spaniel and a full bodied Malbec.