Motivation is definitely lacking at the moment, so fitness apps are the ideal workout buddy everyone needs to stay motivated whilst working out from home. This DOSE article has the best free fitness apps including Nike training club, Couch to 5K and FitOn. Whether it's strength training, running or yoga there is something for everyone.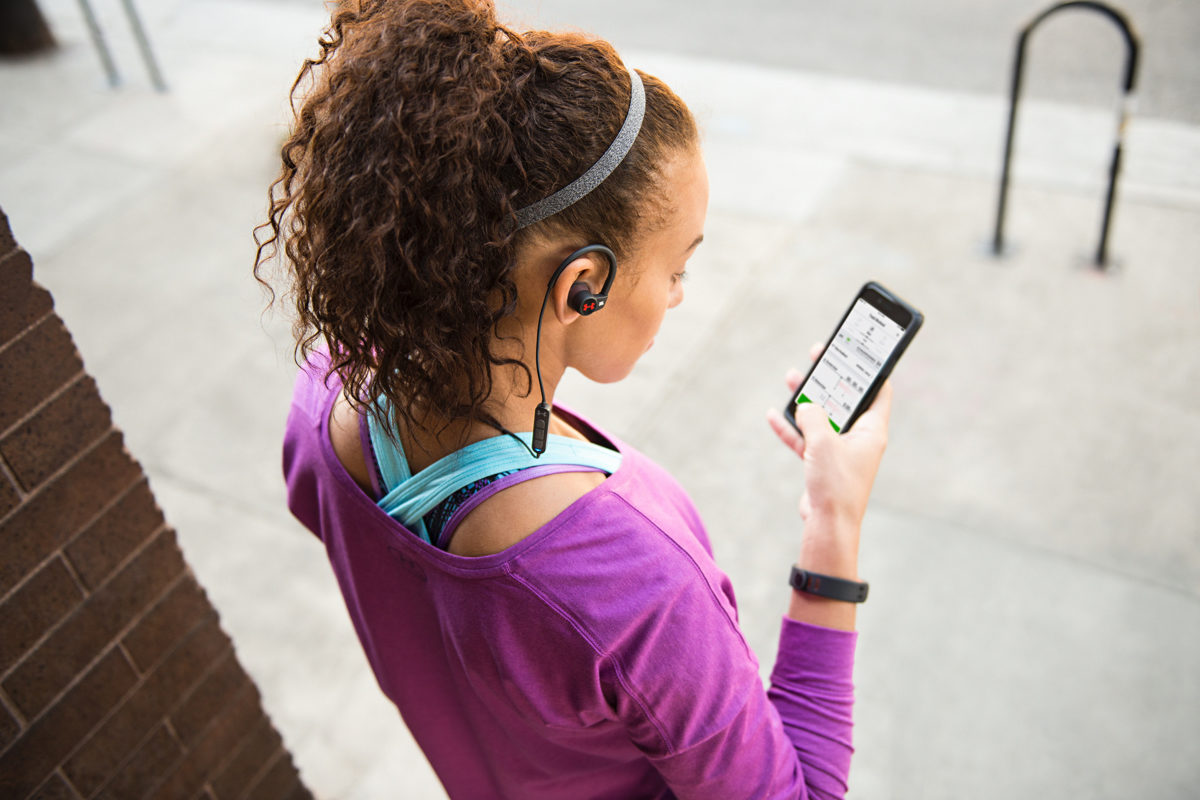 Why you should use a fitness app
With gyms still closed until 12th April 2021, finding that motivation to push the sofa out the way and unroll your yoga mat may be tough. Fitness apps can help boost your motivation and give you inspiration to start a fitness routine. The social aspects such as communities and groups have been proven to increase motivation and enjoyment. Below are some of the best free fitness apps to get you ready for summer.
The best free fitness apps
Nike Training Club
With over 185 workouts, Nike's training club is one of the best free workout apps out there. From yoga to strength training, the variety of workouts on the app are seriously impressive. It even has training plans tailored to specific goals. One of our favourite features is the ability to listen to your own playlist whilst doing a workout with the instructions voiced over. Earn badges and trophies for reaching workout milestones like total workouts completed, workout frequency, weekly and monthly streaks, and more.
Free, premium £13.49 a month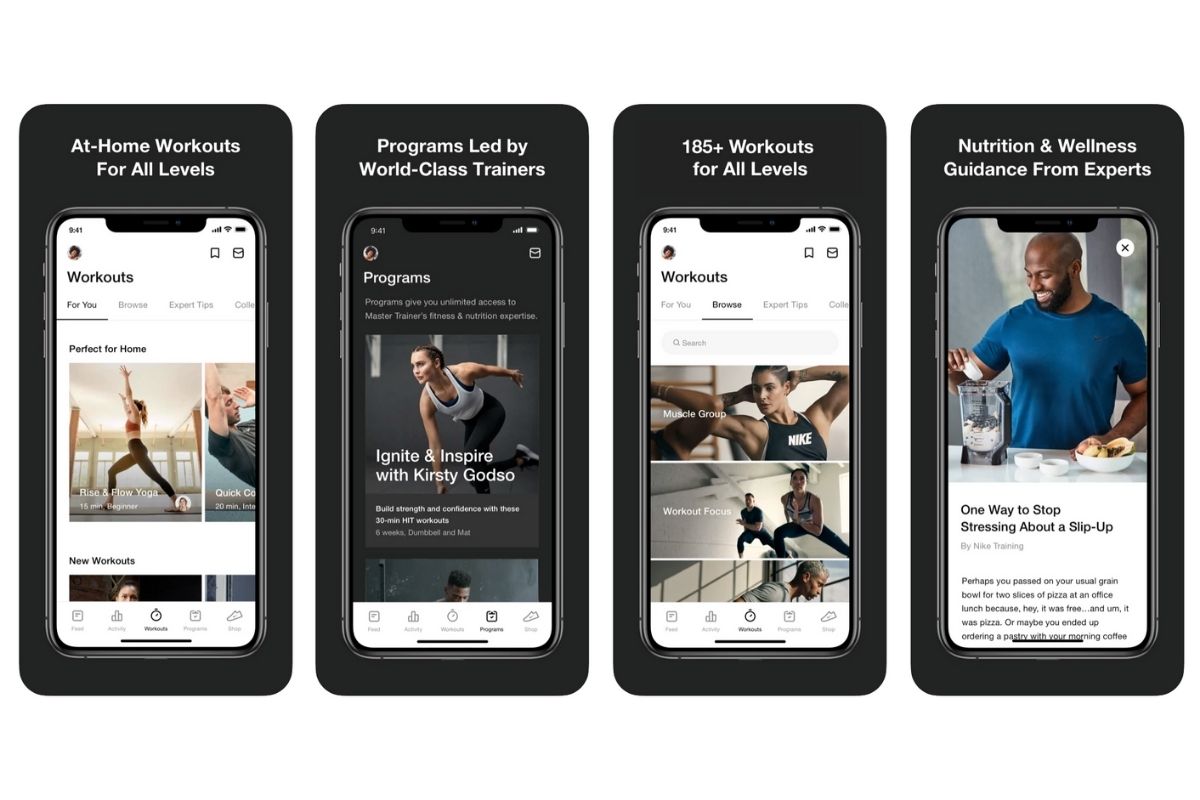 Couch to 5K
Running has never been easier with Couch to 5K. The NHS app helps you get to a 5K in an impressive 9 weeks. The app features a choice of 5 trainers to support and motivate you at every step of the way, telling you when to run and when to walk. From broadcaster and former Olympian Michael Johnson, to comedians Sarah Millican and Sanjeev Kohli. The app includes a countdown timer so you can see and hear how long you've got left of each run. You can listen to your playlist whilst the app automatically lowers the volumes so you can hear the instructions.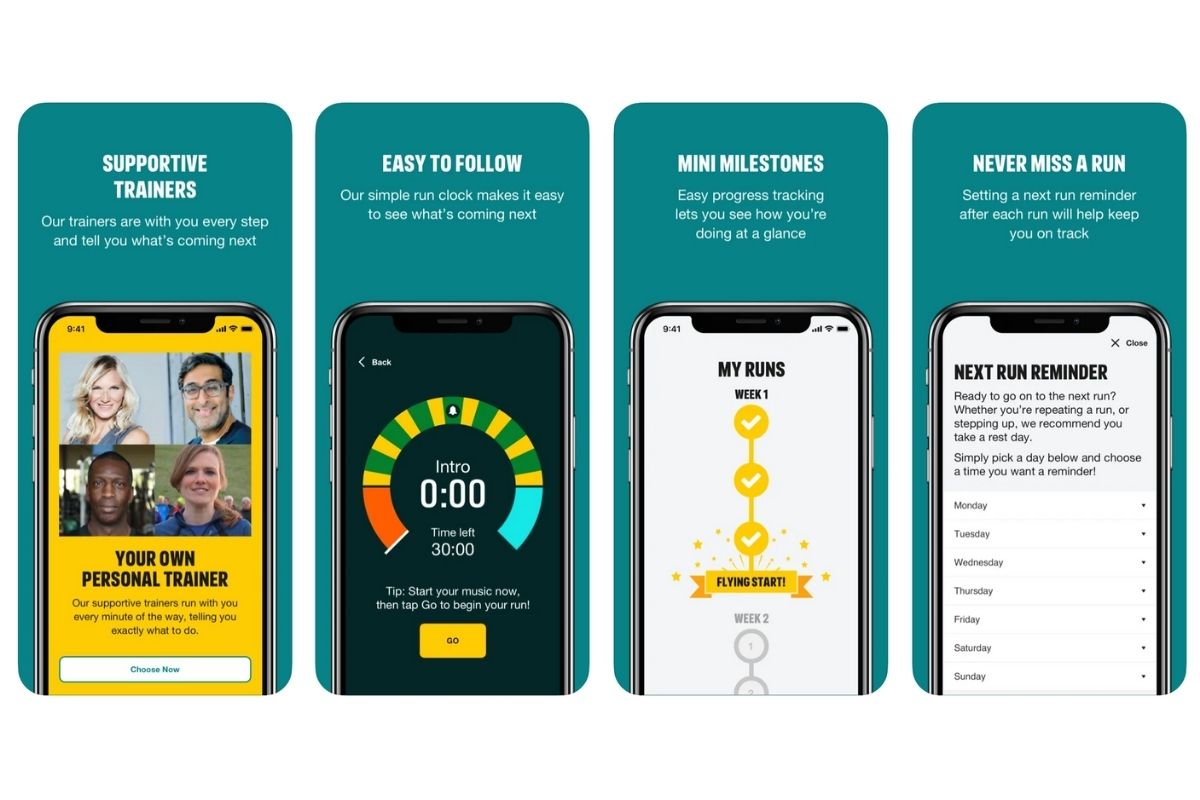 FitOn
FitOn includes fitness plans and home workouts with celebrity trainers like Jeanette Jenkins. As well as articles on how to take care of yourself both mentally and physically. From cardio to strength training to HIIT, yoga, Pilates and much more. You can share workouts with friends, share advice articles, plan meals together, celebrate their achievements and create messaging groups to encourage each other. Available on Apple TV, Apple watch, iPad and iPhone.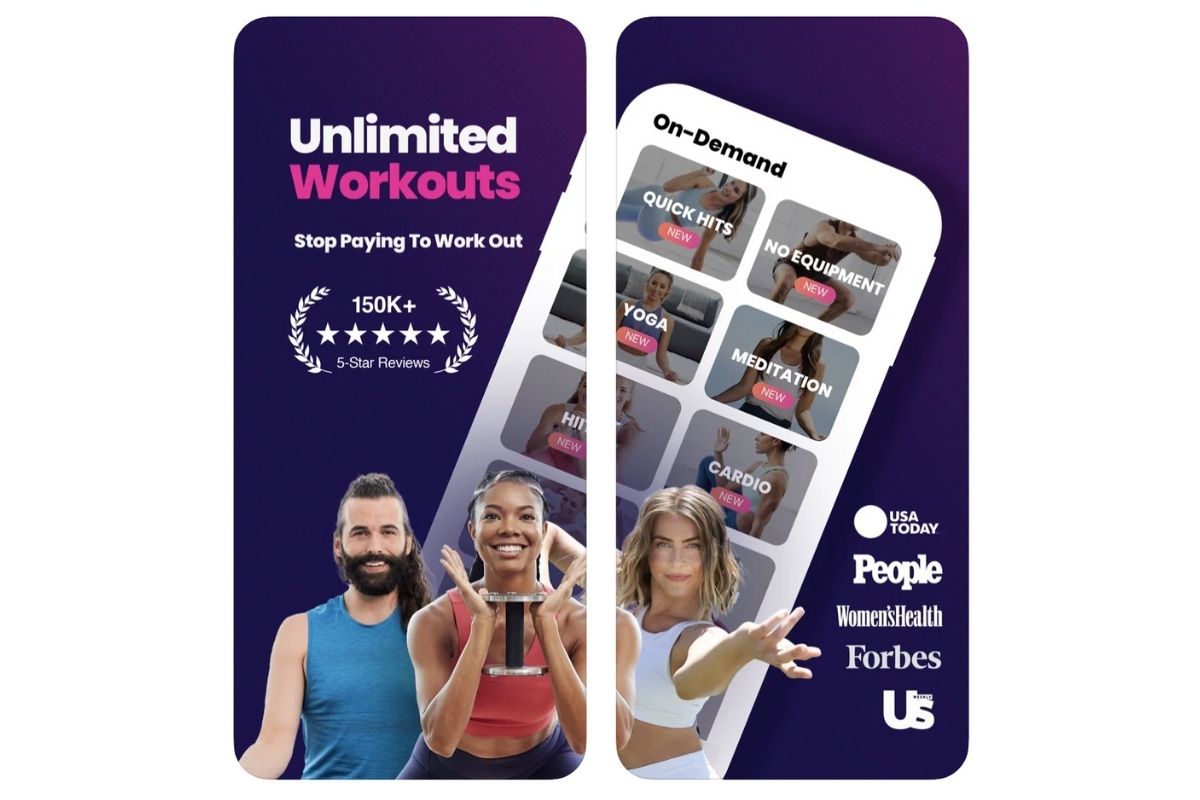 Adidas training by Runtastic
Get quick workouts you can do anywhere and without equipment. All you need are 7 minutes to start off. Whether you want to build muscles, lose weight or just improve your overall fitness, the various training plans in the adidas Training app will help you get the results you want. With over 180 guided bodyweight workout videos, this is a great app to kick start your strength training journey.
Fitloop
Fitloop includes free easy to follow bodyweight routines. Choose from custom routines created by you or the community. This is a great app for the basics to get in shape, build muscle, learn calisthenics skills and increase Flexibility.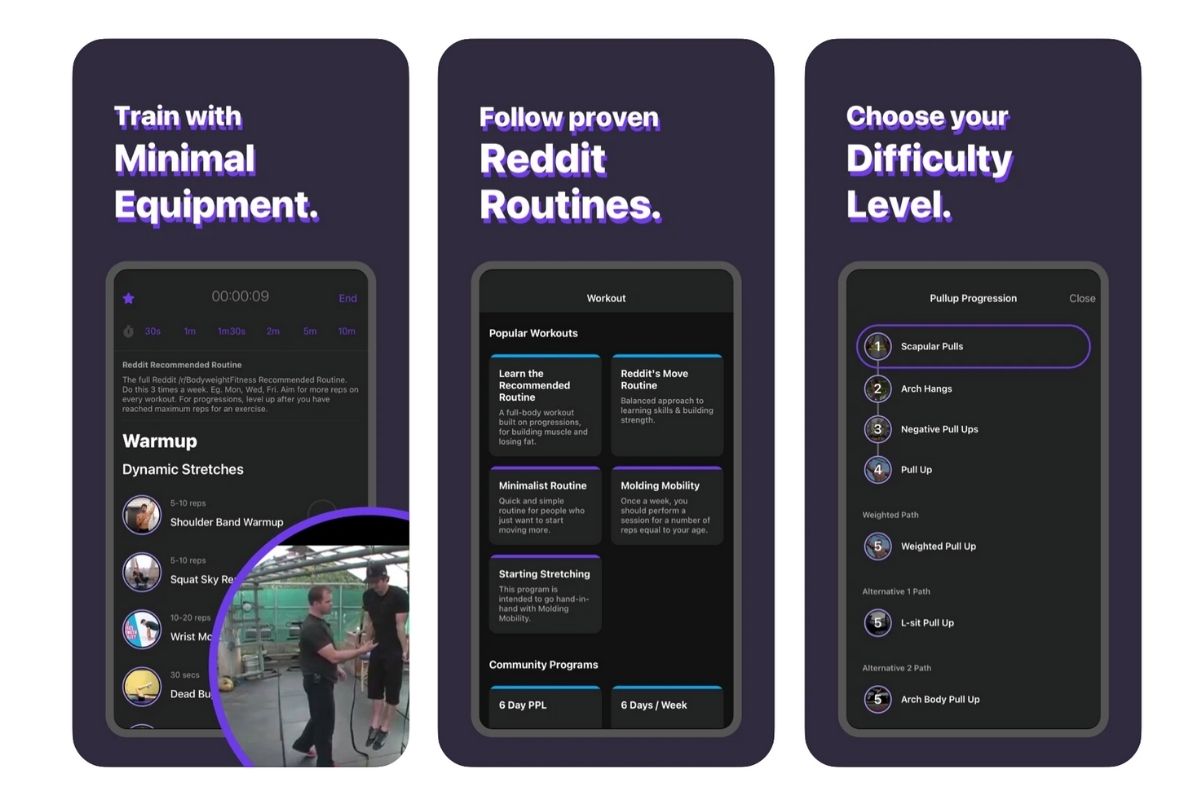 Fitness apps with free trials
Wondercise
With more than 30 training courses and more than 100 training videos there's a bit of everything in this free app. The courses are constantly updated, from basic to advanced, from fat burning to muscle gaining. Courses include Bodyweight, MMA, Yoga, Pilates, Aerobic Exercise, Tai Chi and HIIT. Features include step counting, running distance measured and sleep recording if paired with a watch.
Wondercise subscription is £4.99 a month, but you can try the service free for 14 days.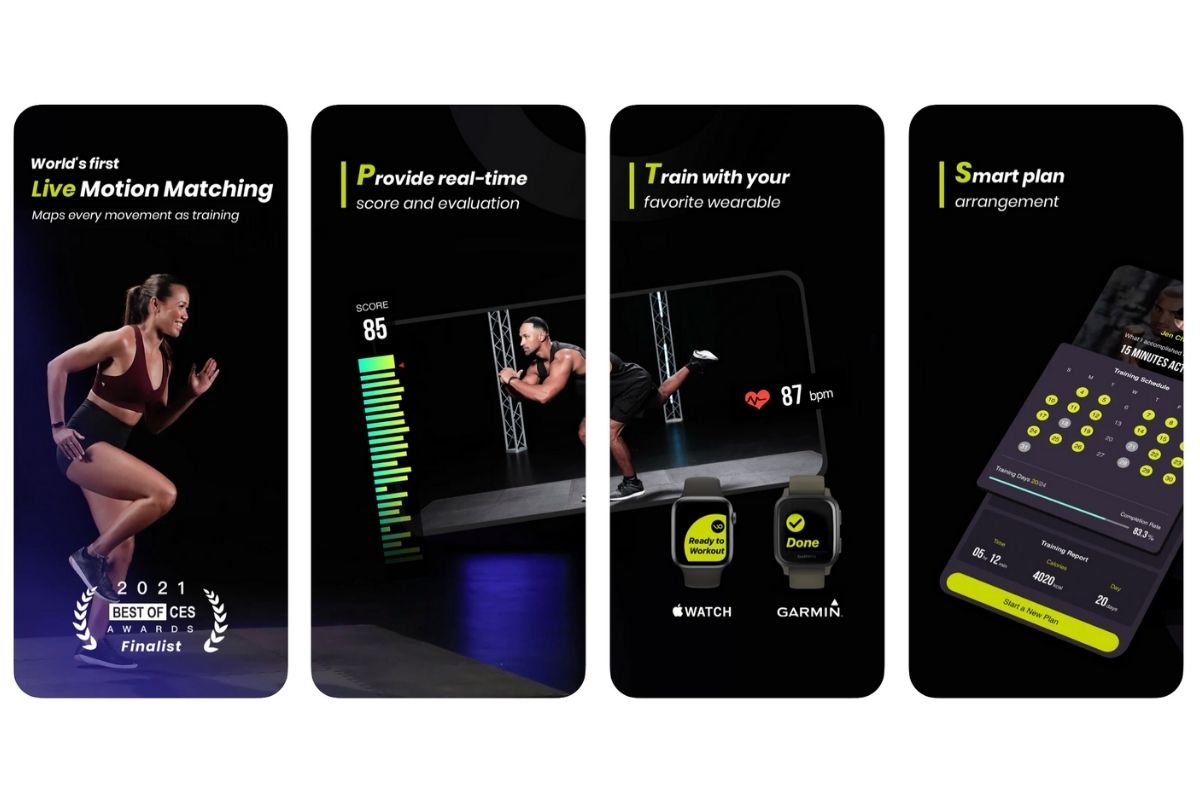 FIIT
Including 600+ classes and 20+ training plans with world-class trainers. Connect with a fitness tracker to see your live stats, track progress and connect to the leaderboard in group workouts. You can also join challenges to stay accountable and keep levelling up. After the 2 week free trial period, you can choose to pay monthly (£20), quarterly (£45) or yearly (£120).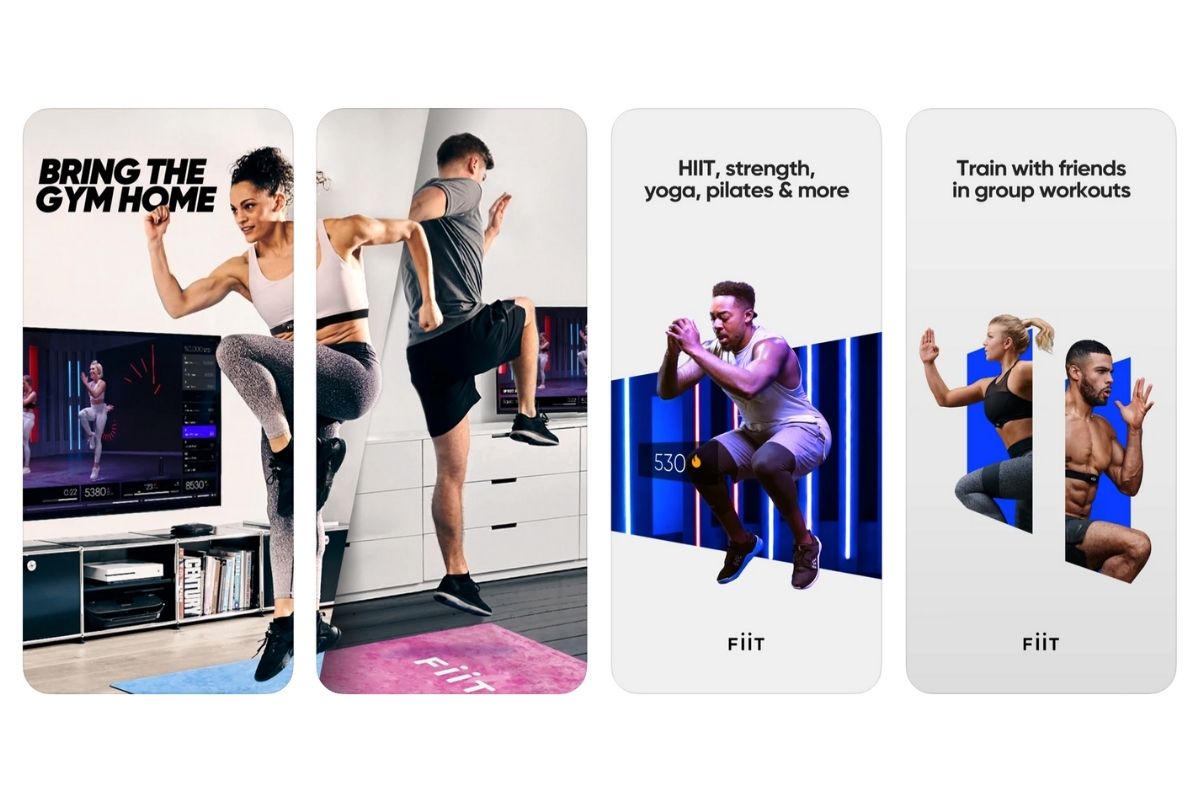 Peloton
You get a 30 days free trial with the Peloton app, including thousands of live and on demand classes. This app has been our life saver during lockdown, for any mood or vibe there's a class for it. From reggae yoga to Beyonce strength, we never got bored of the class options, as new ones are uploaded every day. Classes include strength, indoor and outdoor running, cycling, yoga HIIT, meditation and more.
There are two types of memberships for the Peloton app:
Digital membership (£12.99/month) – In this individual-user membership, use the Peloton App to access an entire library of classes and work out with equipment or none at all on your phone, tablet, TV and web browser
All access membership – As a Peloton Bike or Tread owner, everyone in your home can access their entire library of classes using your Peloton Bike, Tread and the Peloton App, included in your membership.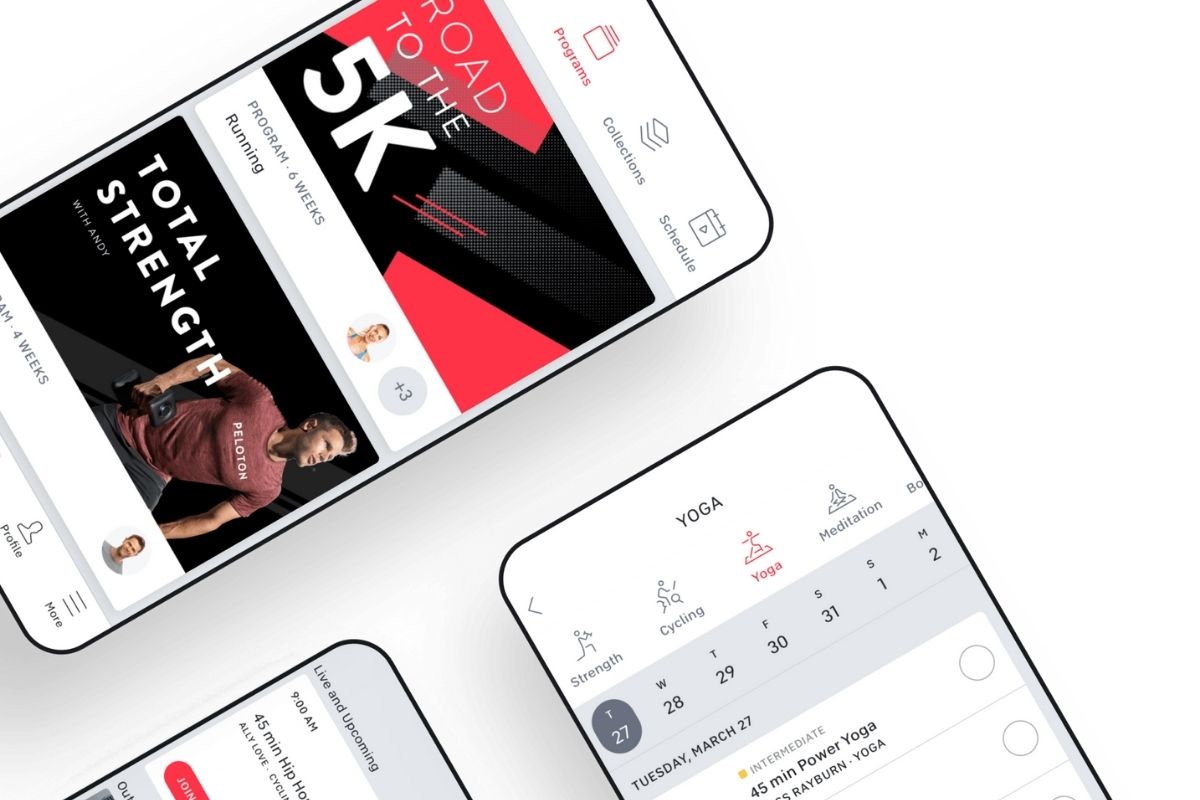 Glo
Glo is a daily yoga, meditation, Pilates and fitness app designed to help you increase your mental and physical wellbeing. With classes for every life stage, level, and need from beginner to advanced. Key features include: downloadable classes, progress tracking, personalised workouts and more.
After the free trial period is the monthly membership £21.49, YogaGlo Membership£20.99 and the annual membership£189.99. 
Download for IOS.