Grab your laptop, roll out your mat and flow for free from the comfort of your home thanks to these talented Youtube yoga stars…
Cat Meffan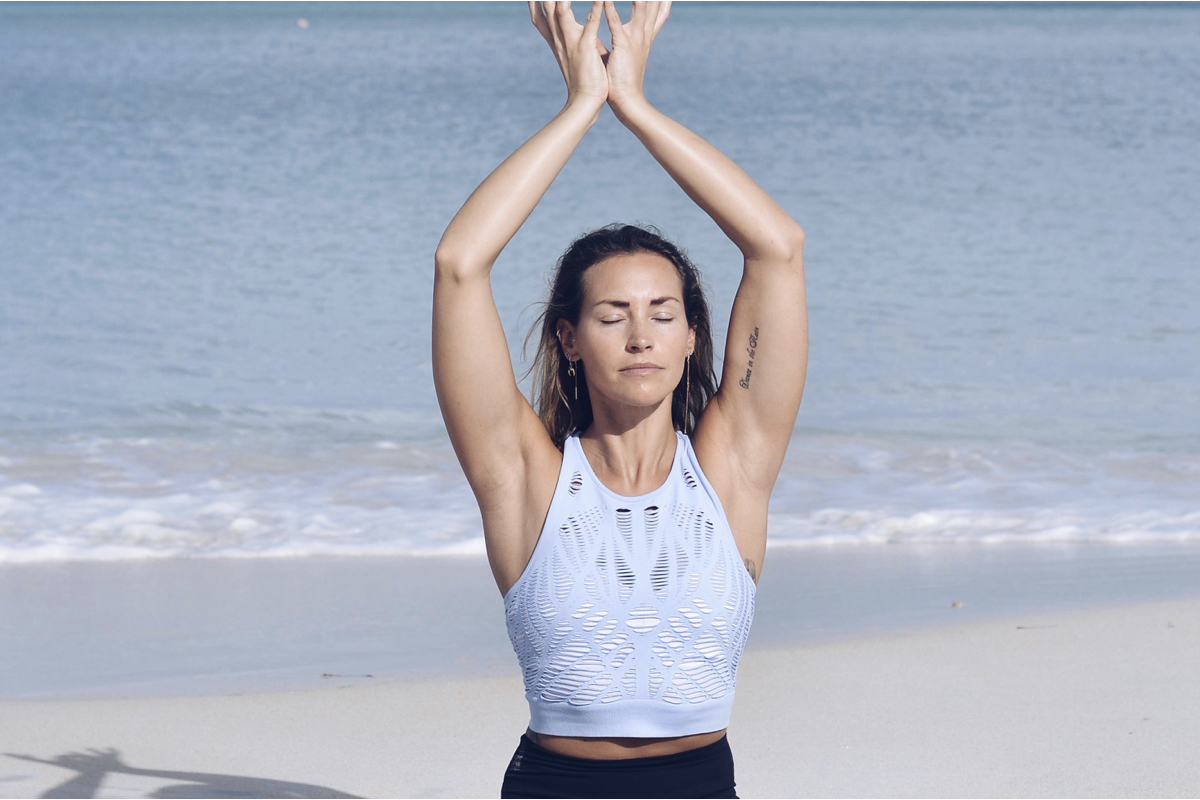 Youtube yoga queen Cat Meffan has amassed over 100k subscribers on her channel and uploads weekly 15-30 minute themed flows. Scroll through her archive and you'll find everything from yoga for beginners to sweaty power sequences, many of which feature cameos from her gorgeous dog Simba. Serious yogis will also want to check out Cat's paid-for online subscription service, which includes access to her annual 'Yoganuary' challenge (30 days of yoga throughout January).
Yoga with Adriene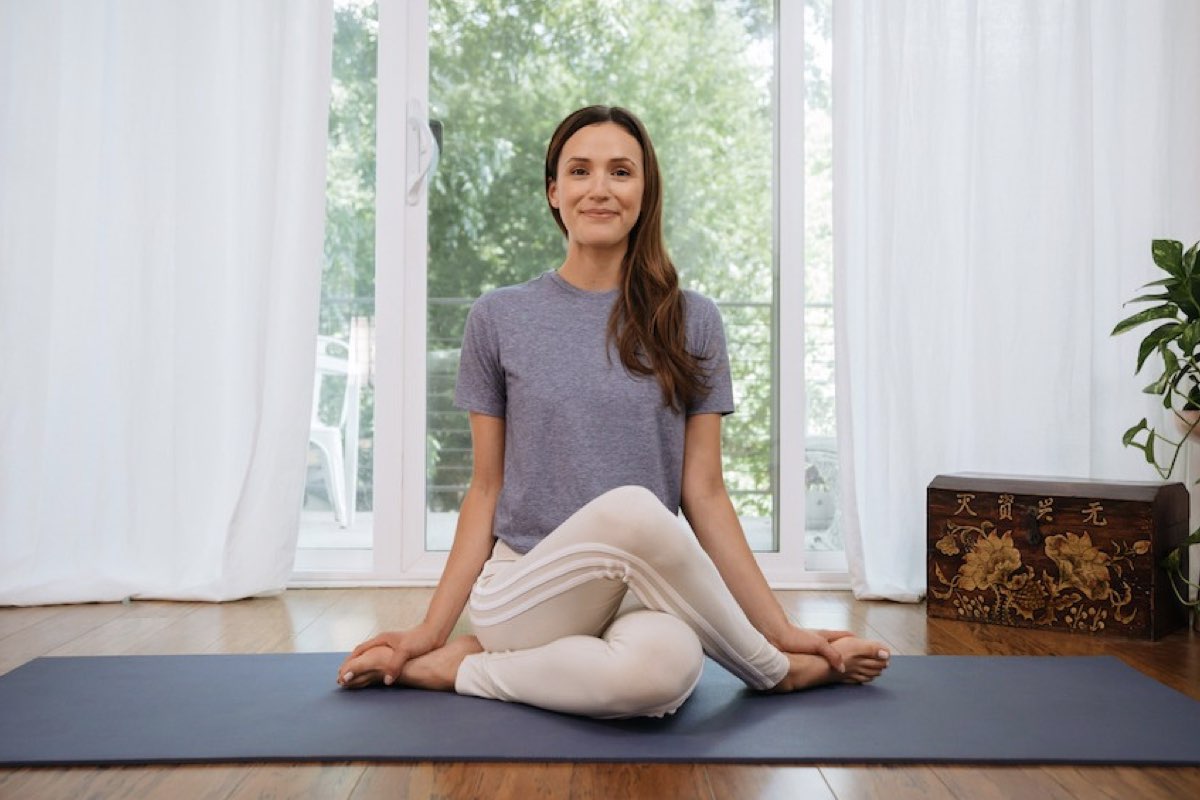 Adriene Mishler is another huge name in the Youtube yoga world with more than 5.5 million subscribers to her channel. Whether your hips and hammies need some love or you're feeling stressed, angry or hungover, she has a yoga video for just about every occasion.
Alo Yoga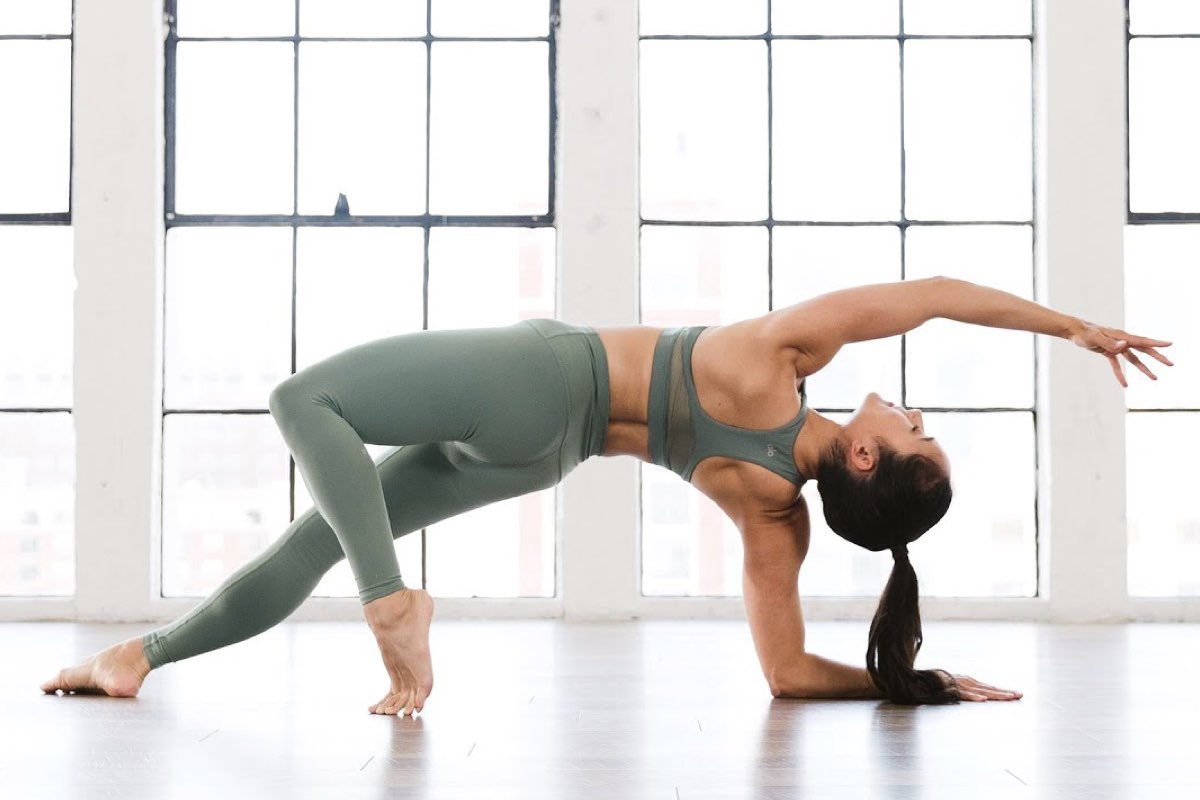 Activewear brand Alo Yoga has a fantastic Youtube channel filled with free yoga flows and tutorials led by some seriously talented yoga teachers. Brihony Smyth's flows are particularly juicy – and we also love the themed '7 days of gratitude' series.
Yoga with Tim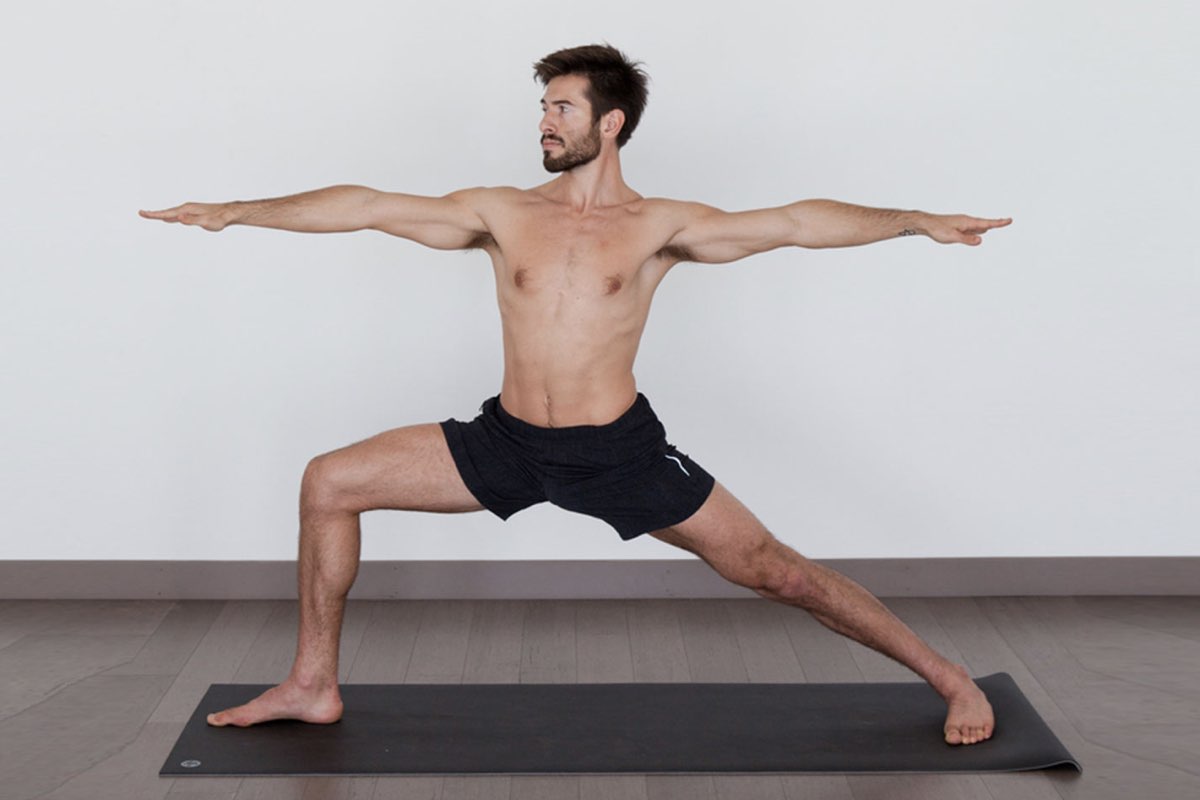 Tim Senesi's page is definitely worth bookmarking if you're looking for a slightly longer and more challenging class. His 45-minute total body yoga workouts will help build the strength you need to tackle trickier poses like Chaturanga and handstand.
Mind Body Bowl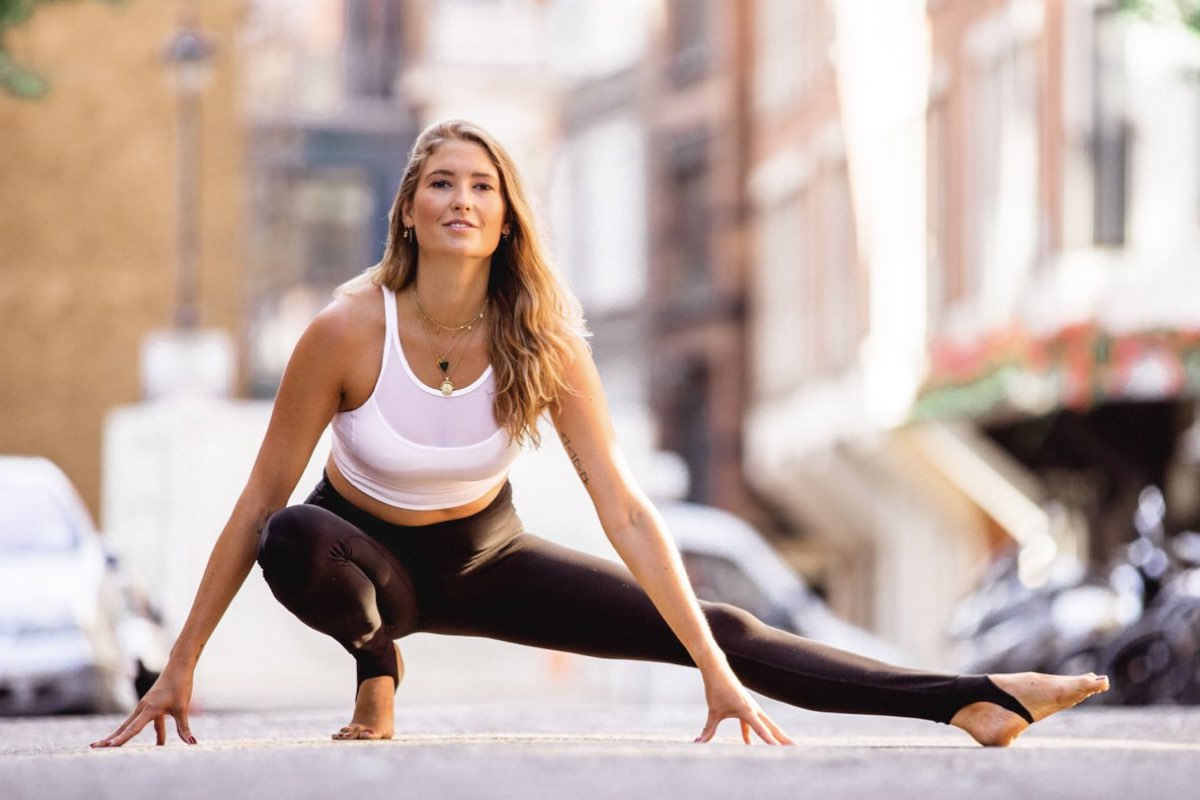 Annie Clarke, aka Mind Body Bowl, is your go-to girl for something more on the restorative end of the scale. Try one of her relaxing yin yoga or bedtime flows that are perfect for unwinding at the end of a busy day.
Get your weekly DOSE fix here: SIGN UP FOR OUR NEWSLETTER