Finding the motivation to workout from home isn't too tricky. But sustaining it? That's where lots of us struggle and a great home workout app can make all the difference. Here's a round-up of the best home workout apps and classes to keep you motivated at home.
Whether you have the luxury of a make-shift gym or you've set up your exercise bike precariously in front of the television, sometimes you need some extra encouragement to keep going. Lockdown left almost half of us (49.5%) doing less exercise than before. With access to gyms and other workout spaces still limited, it's time to consider an alternative. Now more than ever it's essential that we look after our bodies and mind to avoid working from home burnout.
We love a fitness app that can help us enjoy exercise and require little more than a mat, some space and a screen. Here are some of our favourites…
Peloton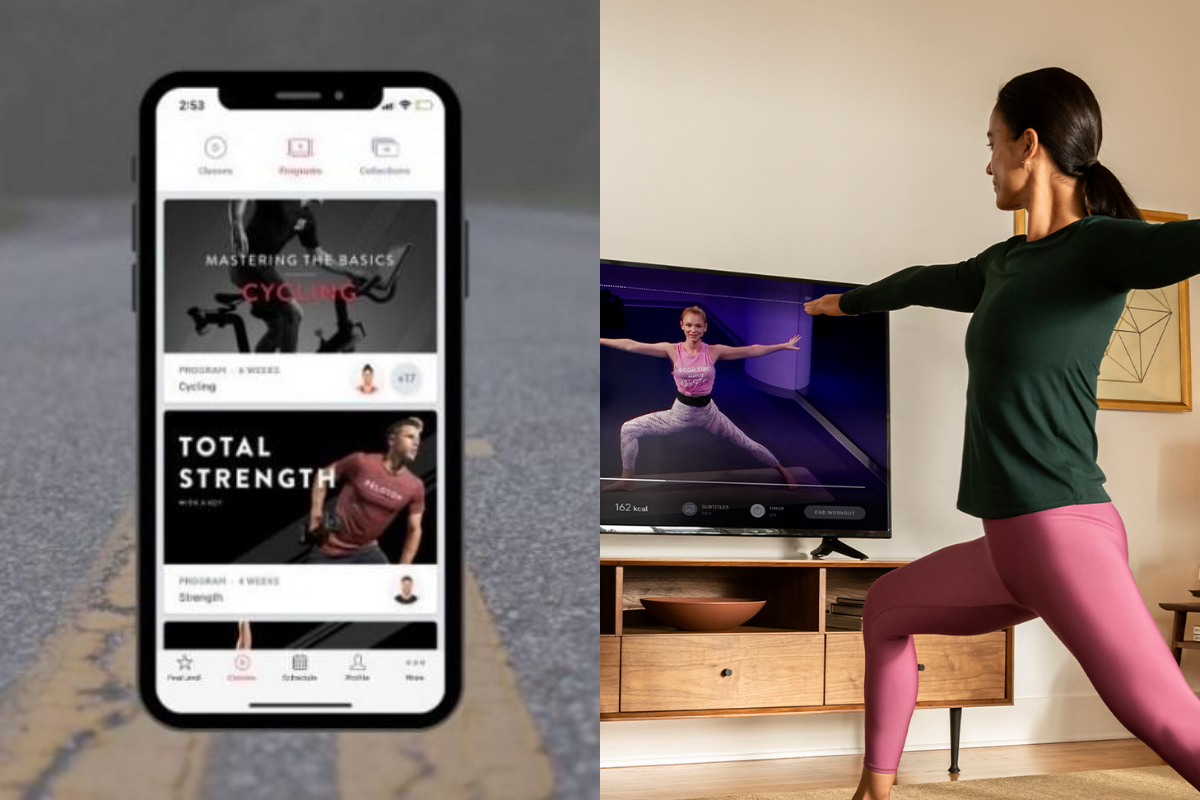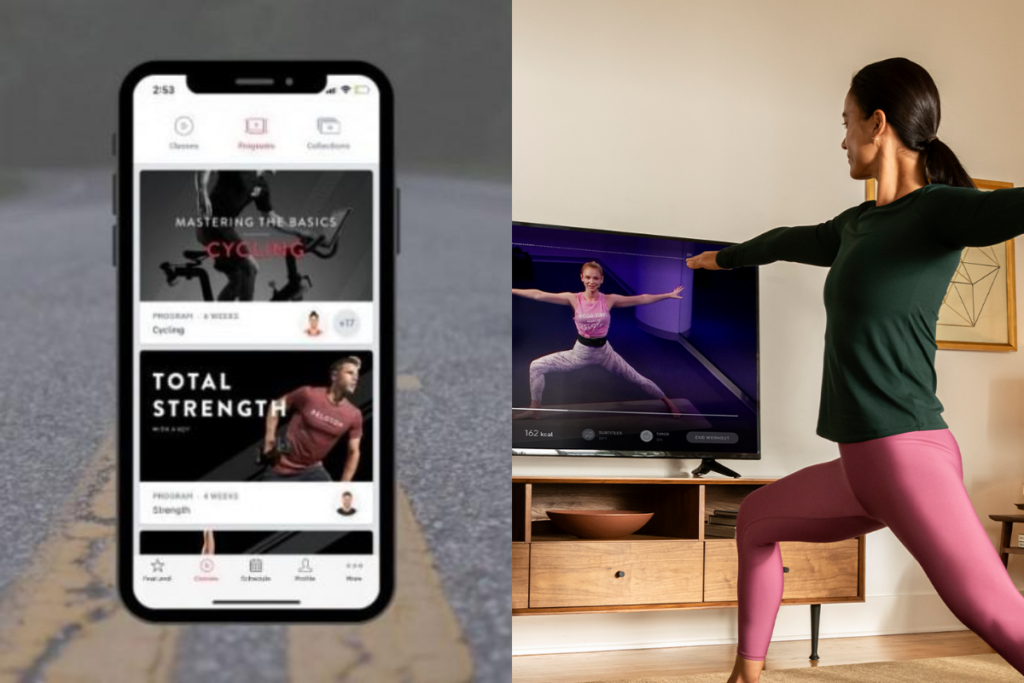 If you're into indoor cycling, you'll already know all about Peloton. With 2 million subscribers worldwide, Peloton's offering continues to grow with 10+ workout types streaming on-demand through the app. To complement the recent launch of Peloton Bike+, they've released the Bike Bootcamp – a class designed to challenge your cardio fitness on the bike, as well as your strength training on the floor.
We found switching between the bike and floor pretty seamless and nowhere near as panicked as expected. Plus the multi-disciplined approach meant that we didn't get bored. If you're lucky enough to own the Peloton Bike+, you'll find the rotating screen helpful here. This isn't for the faint-hearted, but we're confident that after a few sessions we'll make Peloton star instructor Jess Sims proud! Read our full review of the Bike Bootcamp and find out what we made of another new offering from Peloton: the Barre class.
Apple Fitness Plus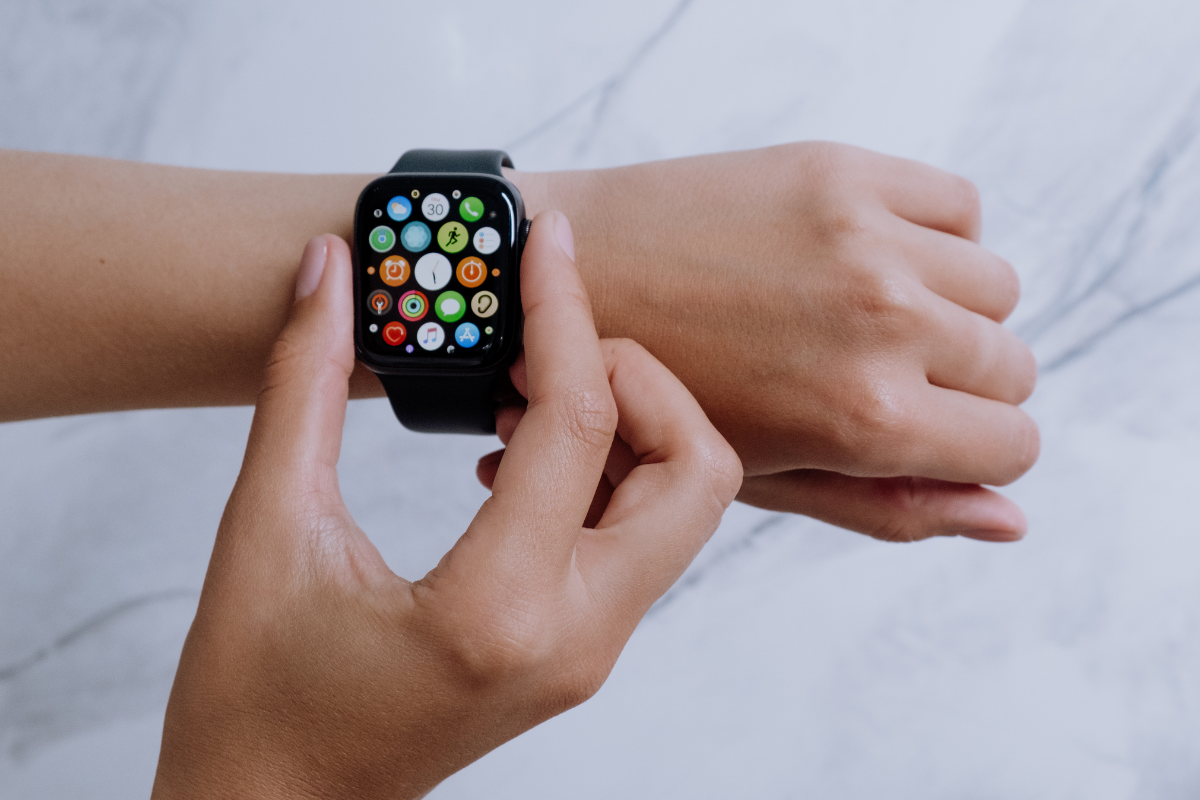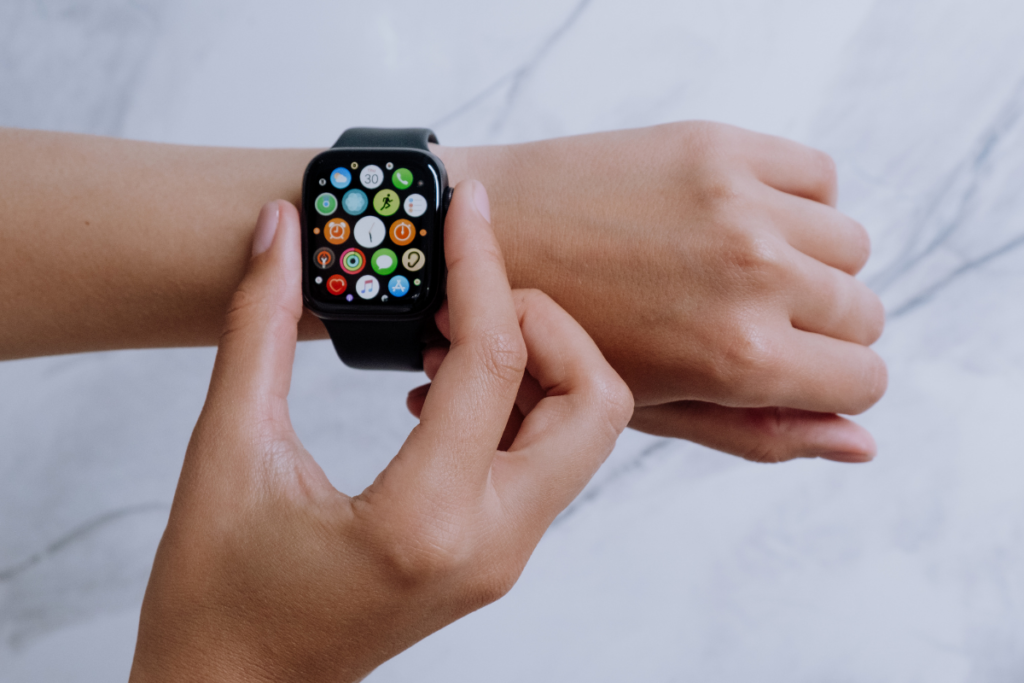 How many Apple products do you own? If you're starting to build quite the collection, we'd recommend Apple Fitness Plus. Using the fitness data from your Apple Watch, you can keep track of your activity on every Apple device. From here, you can create a bespoke workout experience based on your current fitness and any goals you might be aiming for. Fitness Plus gives you the freedom to exercise from wherever you are – bringing gym classes from world-class trainers into your home. As well as a soundtrack that won't fail to get you moving. We've featured some of Fitness Plus' leading trainers here to get you started.
Jennis Home Workout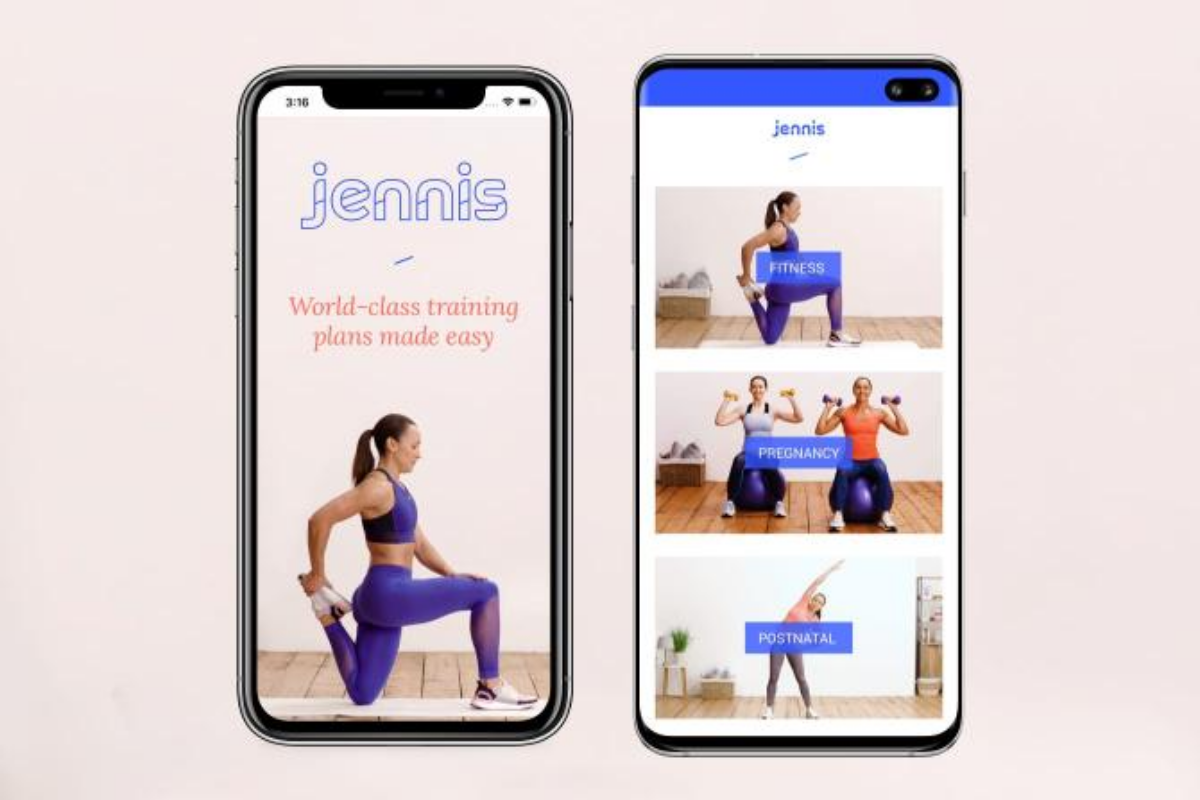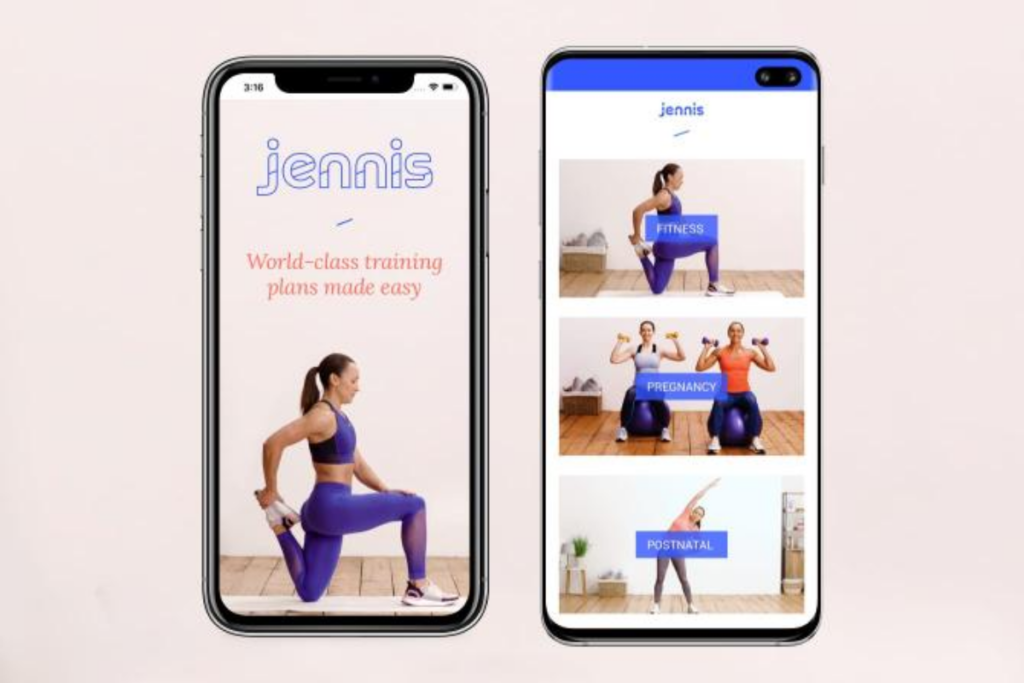 Fancy getting your at-home training from an Olympian? Jennis is a fitness app founded by Jessica Ennis Hill. It tests both your strength and cardio, with different exercise sets to choose from based on your experience and goals. When Jessica transitioned from an Olympic athlete to a busy working mum of two, she didn't have much time left for exercise. It can be so tough to fit in enough time to exercise, which is why she created bodyweight-based circuits. Proven to give maximum efficiency in a short space of time, you can work several muscle groups at once, and combine them with cardio to get your heart pumping.
We chatted to Jess in our Hacking Happiness podcast about Jennis, motherhood and how she keeps fit.
1Rebel TV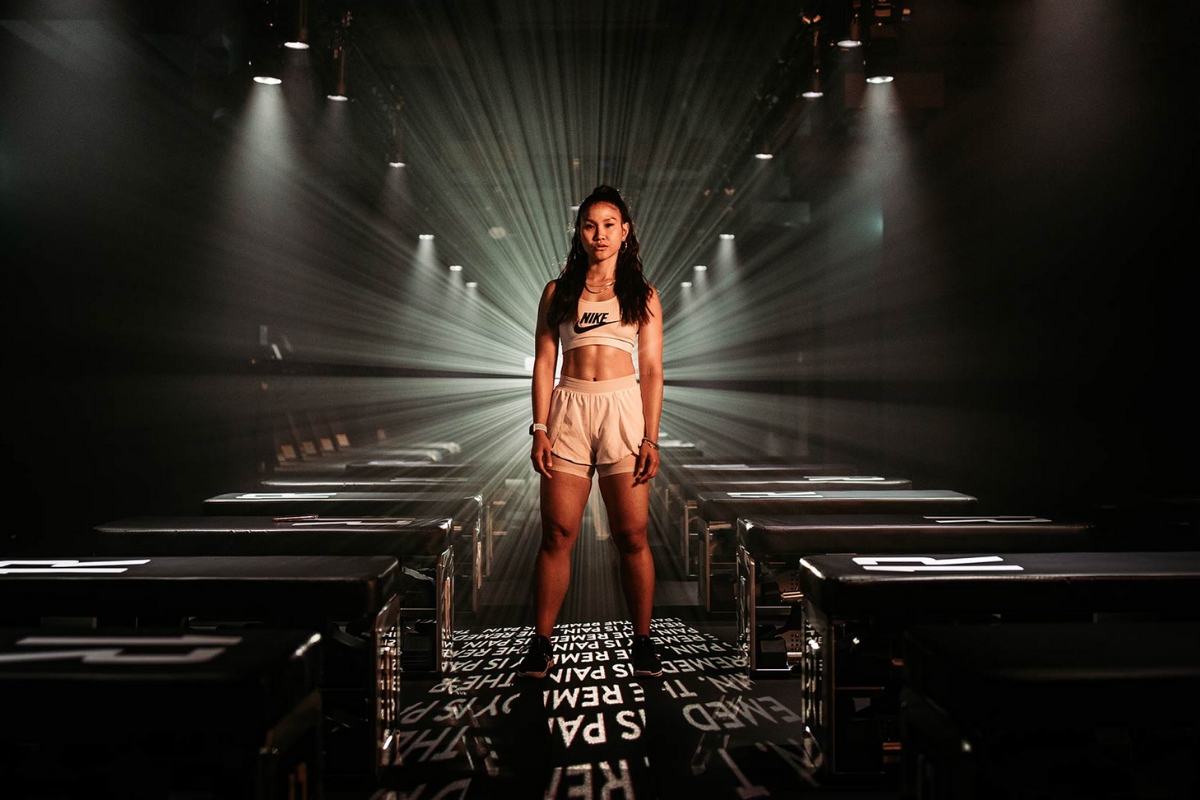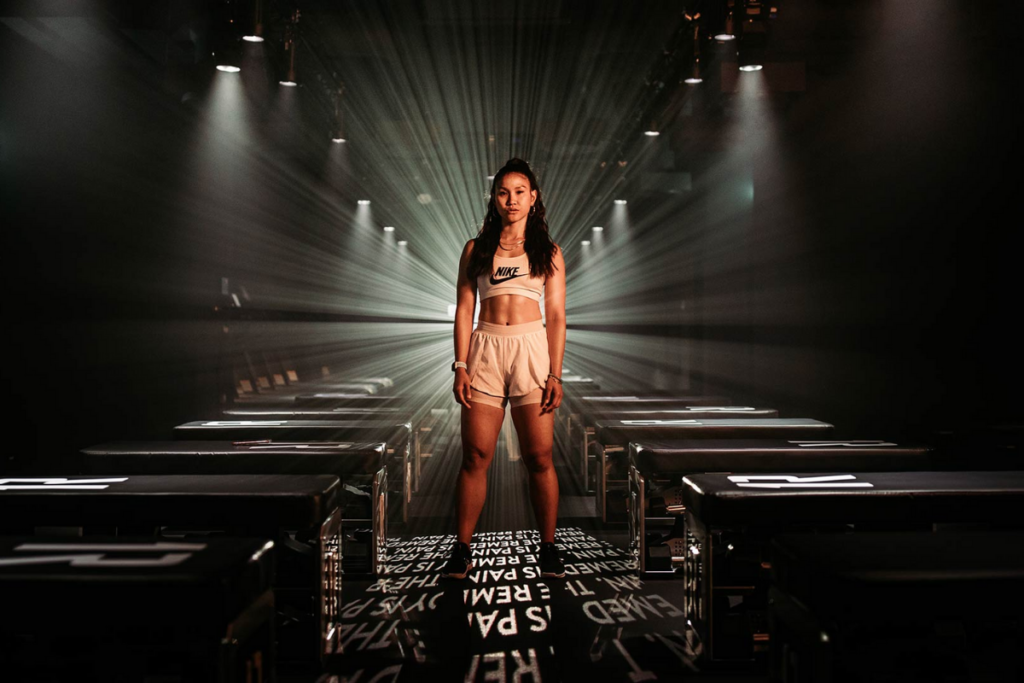 One of the best London gyms, 1Rebel is now accessible to everyone. With over 280 workouts and over 40 trainers, 1Rebel TV is the perfect virtual fitness solution. Get access to everything from HIIT and strength workouts to yoga and meditation. Everything you need to fire up your happy hormones and stay motivated.
PVOLVE
P.volve is a workout you can do anytime, anywhere accessed via the P.volve app or online. The method uses a 'pre-hab' approach that integrates physical therapy principles to activate and strengthen the muscles without pulsing or fatiguing them. They use fitness equipment like the P.ball and P.band, which sculpts hard-to-target areas like the inner thigh, lower butt and underarm.
And that's our roundup of the best home workout apps – any we might have missed? If you want specific inspiration for lengthening and strengthening, read about more the best virtual pilates and barre classes.
By Emily
Get your weekly DOSE fix here: SIGN UP FOR OUR NEWSLETTER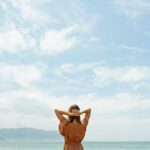 After graduating from Sussex University, Emily leapt into the world of travel PR furthering her inspiration to discover the globe's hidden wonders. Next on her bucket list is experiencing the cherry blossom season in Japan and her all time favourite destination is Menorca. She loves reading and quirky art exhibitions, is obsessed with hats and rom-coms, and one day hopes to live back in Brighton by the seaside.