Ice, ice coffee baby. Summer's here and it's time to quench your thirst and get a little buzz for good measure with a refreshing ice cold brew. Whether its a post workout caffeine pick me up or something to get you through your hangover. DOSE have the best iced coffee places in London for Summer 2021.
Brewed for 14 hours using single origin beans from Peru, Pret's Cold Brew Coffee is a safe bet this summer – served over ice for a clean, crisp flavour.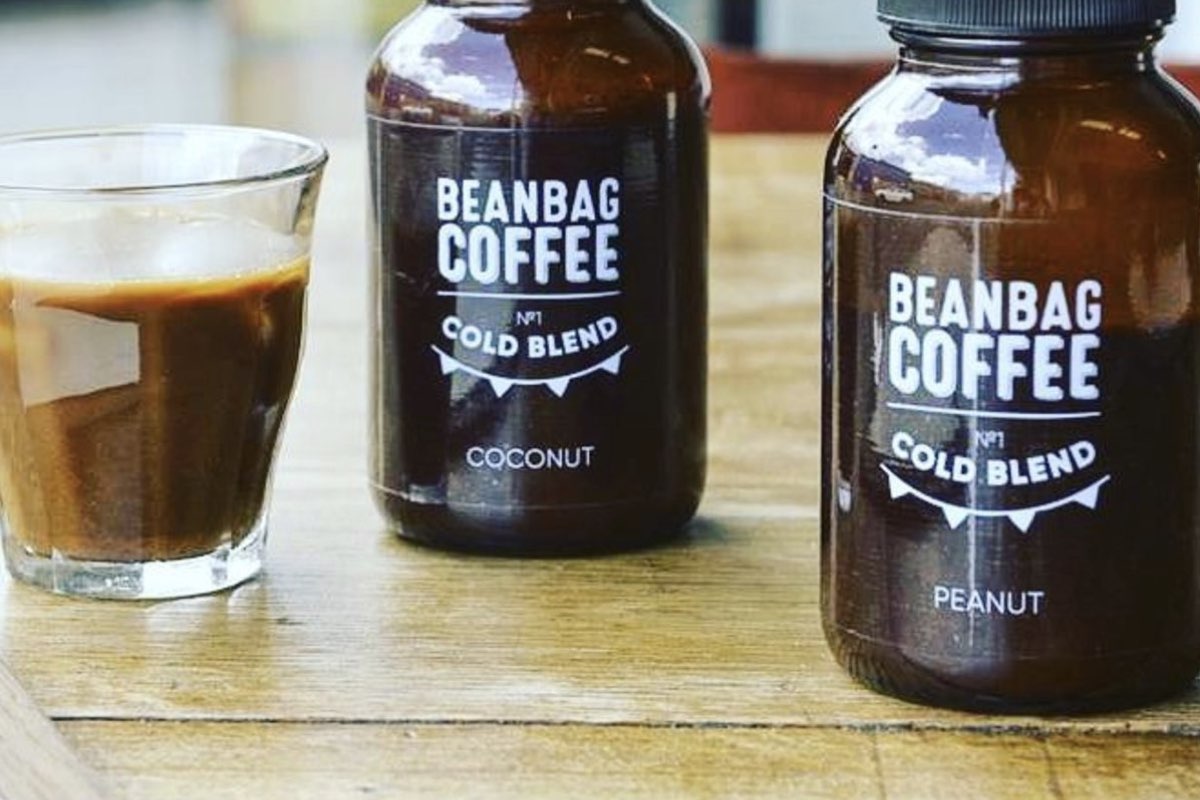 Vegan friendly and dairy free these cold blends are made with Fair Trade Organic pure raw coconut flesh and peanut butter. Find at selected stockists around London including BXR, Core Collective and Sweat It London.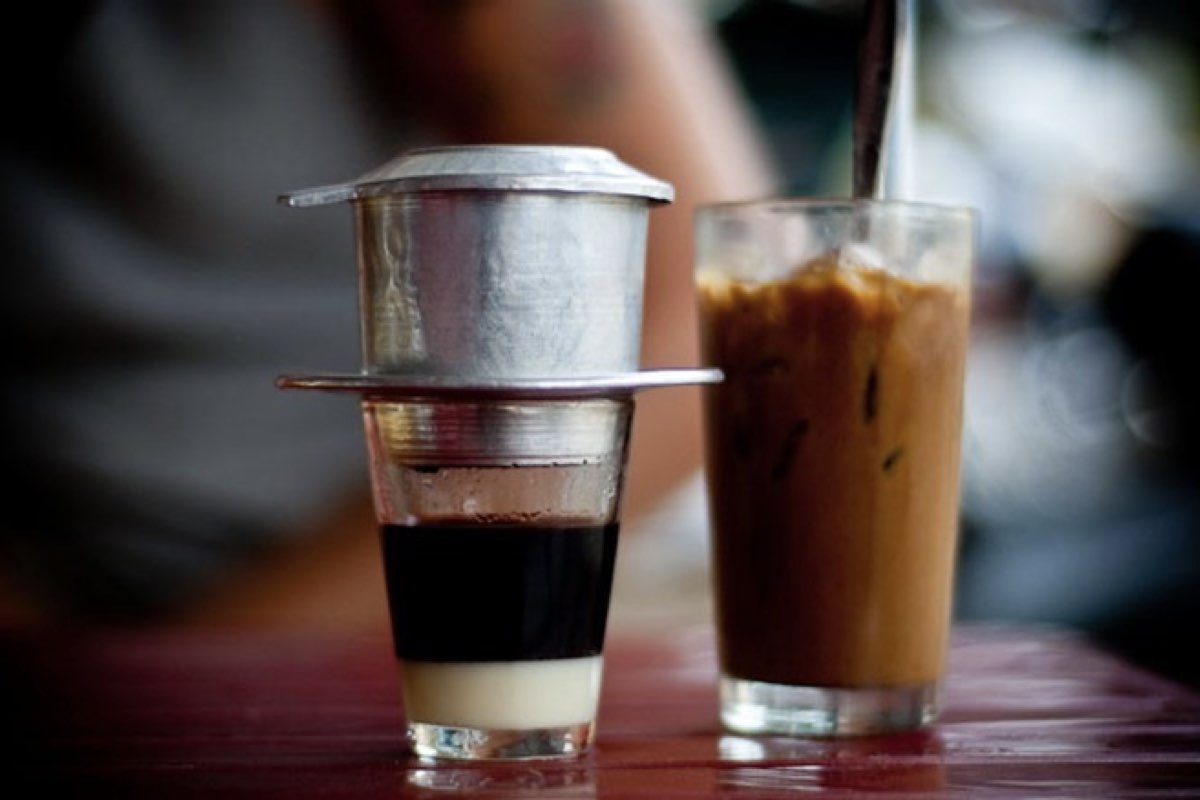 A Pint Of Coffee From Ca Phe VN
Vietnamese iced coffee from a stall at Broadway Market. Order the large (basically a pint of coffee) because it's liquid gold!
Known as the really special specialty coffee shops, Store St Espresso has three beautiful locations. 54 Tavistock Place (for brunch ), 40 Store Street (the original ) and 245 Hammersmith Rd (the new one ). All serving the most delicious food and coffee. You'll be sure to visit a few times to get your good coffee fix.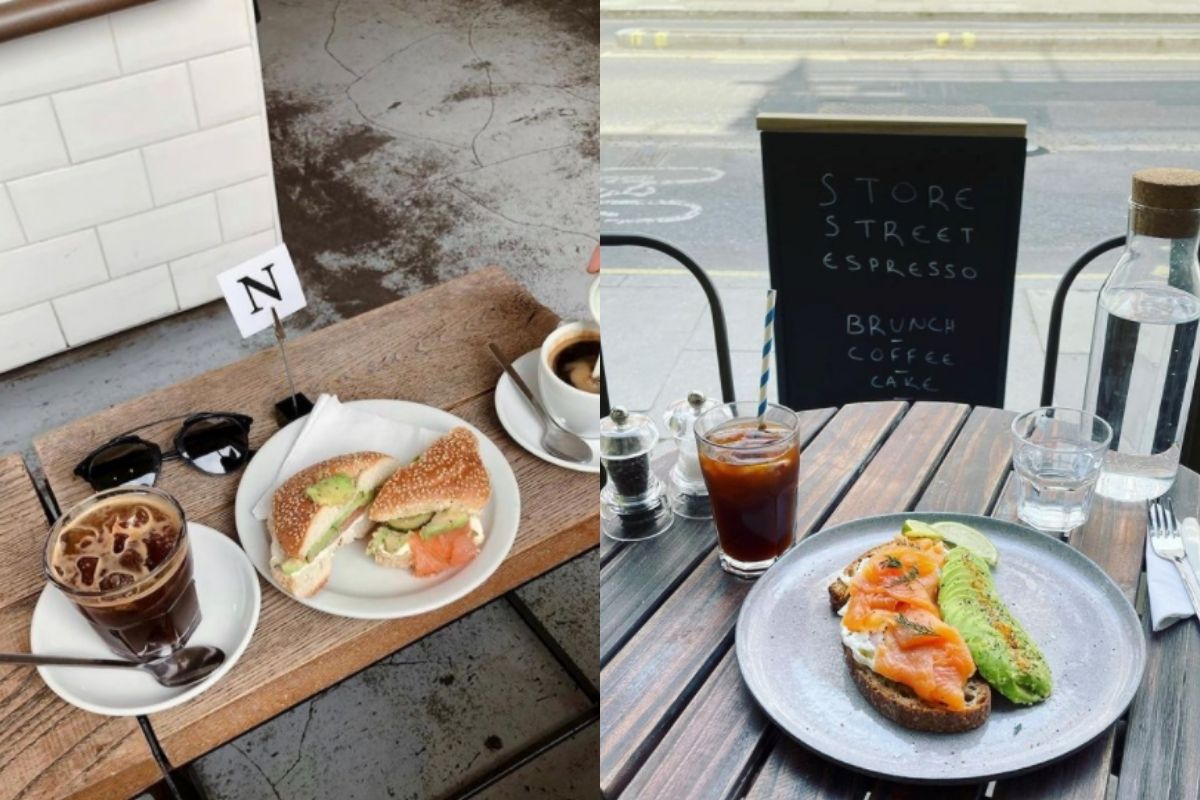 Coffee Ice Cubes At JOLT
Located in Fitzrovia. JOLT use an exclusive selection of single-origin beans and blends, roasted locally at Nude. As well as classic coffees, guests are able to enjoy "Spanish lattes" – coffee marbled with condensed milk, and pistachio lattes, masterfully blended to complement their espresso base. JOLT's signatures include "black ice", where cubes of frozen coffee melt under hot milk, and refreshing cups of cold brew and tonic.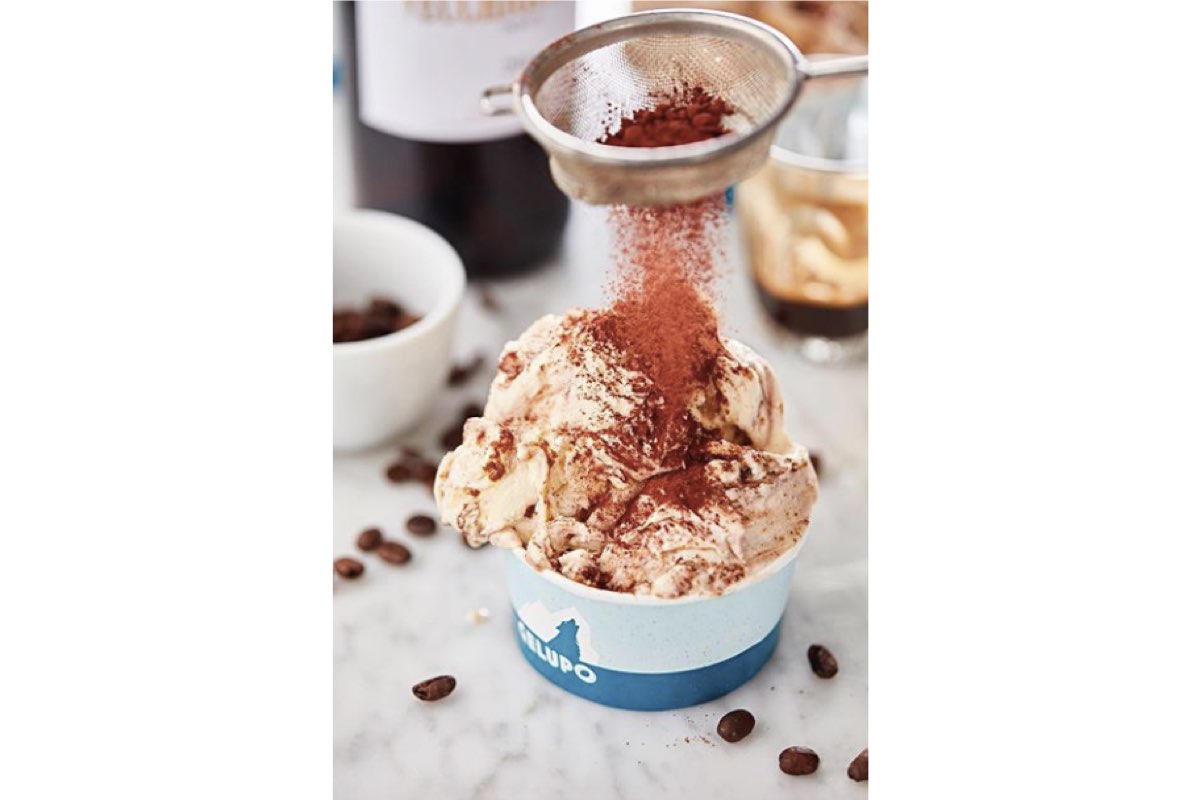 Finally, iced coffee in ice-cream form. Let Jacob Kenedy's gelateria, Gelupo, transport you to Italy this summer with a new summer Gelati and Sorbetto menu.  Its also includes a Tiramisu gelato!
Enjoyed this article on the best iced coffee places? Read the best coffee places in london for wifi and workouts.
Get your weekly DOSE fix here: SIGN UP FOR OUR NEWSLETTER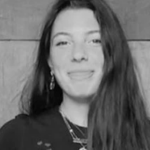 Born and bred in London and an avid vegan, Demi has explored most of the hidden vegan spots in London and is on a mission to try them all. Her experience working for wellness and vegan startups has enhanced her passion for health trends and vegan food. Her time is mostly spent in vintage stores, painting or cleaning her growing sneaker collection. Her next goal is to earn her scuba diving license and hopefully explore oceans all around the world.