We all know that the month of January means redoubling our efforts at the gym. And with these bargain offers and membership deals, there's nothing stopping you…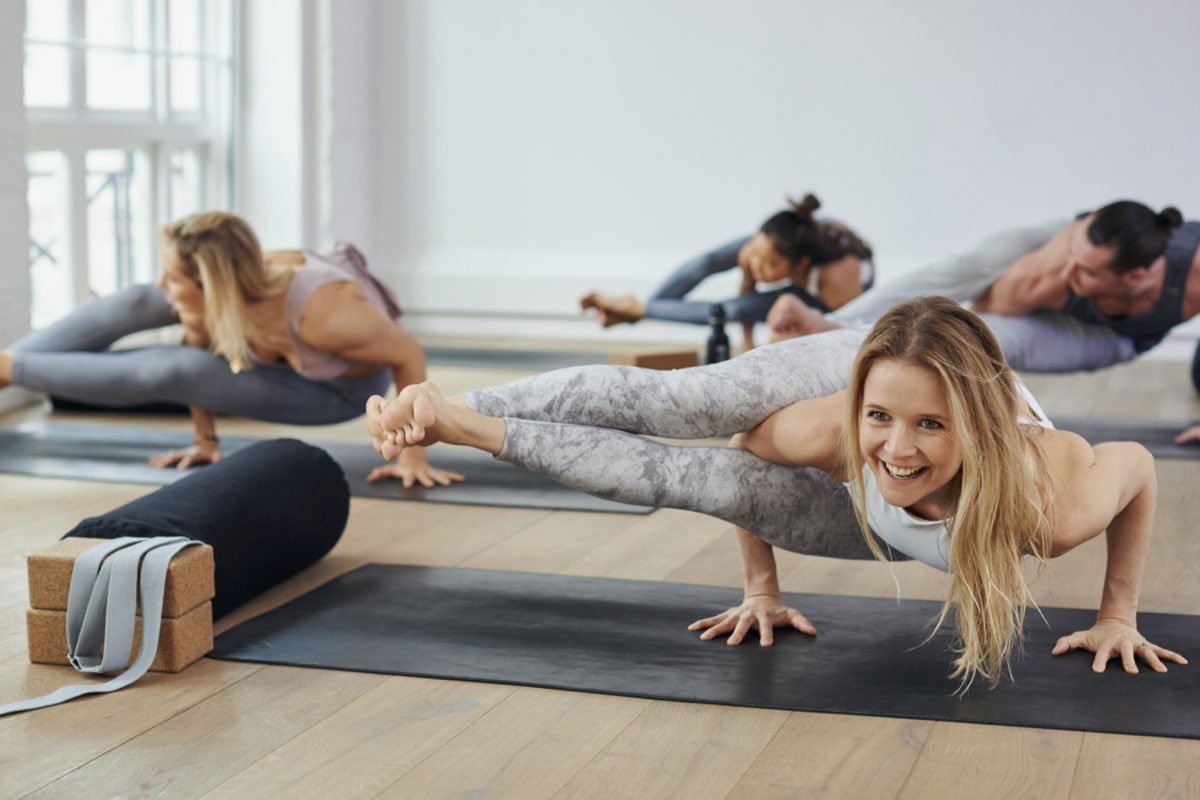 Spin to your heart's content at Psycle – and if you're a beginner, you're a winner. New intro offers include 3 classes + buddy credit for £30 or the 360 starter pack: 10 classes for £100 (2 of each concept – ride, barre, strength, yoga + 2 universal credits). There are also some discounted credit bundles available, like 10 classes for £165 + 1 buddy (reduced from £190). There are a few sites, including a new snazzy location in Westbourne Grove.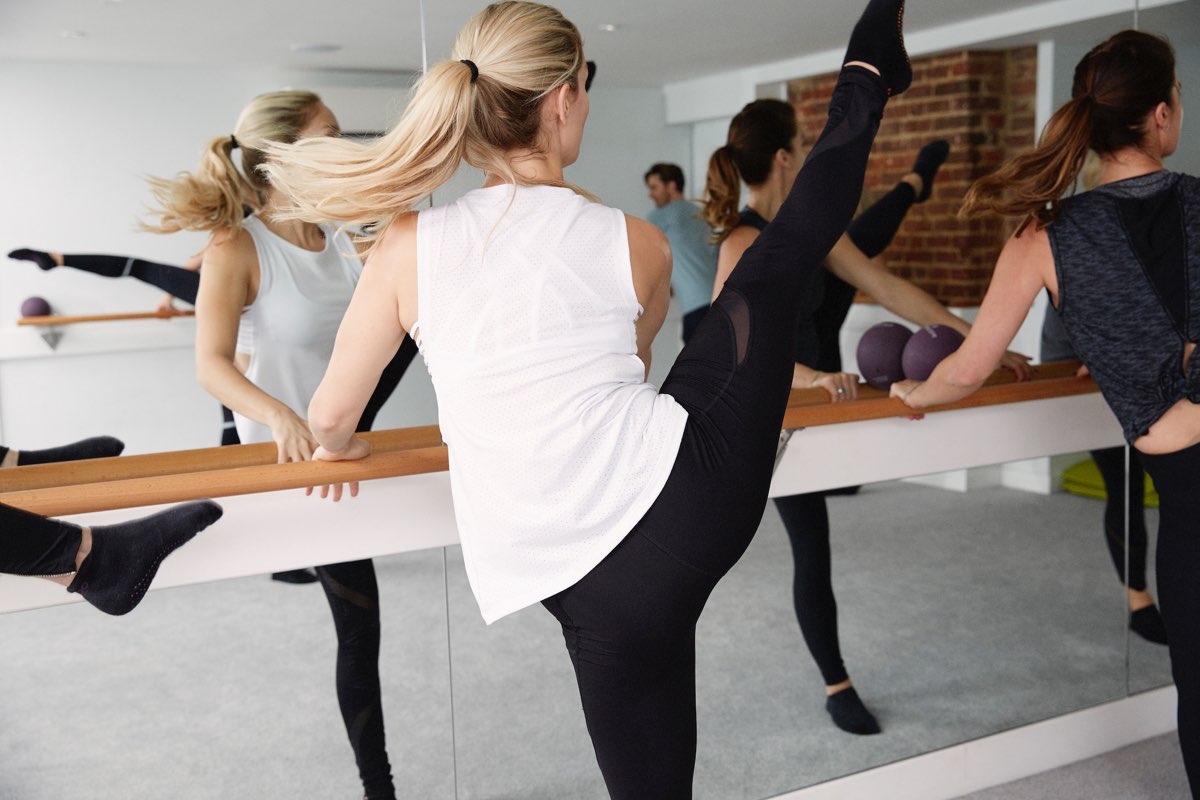 Dubbed the 'New Year REFRESH', Barrecore is rolling out its January offer – and it's a challenge, too. Sign up for four barre-based fitness classes per week for four weeks for only £150. The goal of this challenge? To showcase the incredible transformative powers of barre fitness. Get that long, lean ballerina look.
Get your dance on at DAN'S, a new Marylebone studio. A Latin American dance fitness class, you'll sweat, laugh and feel great at the end. Classes are £23 each but there's a 2 for 1 launch offer – now that's a bargain.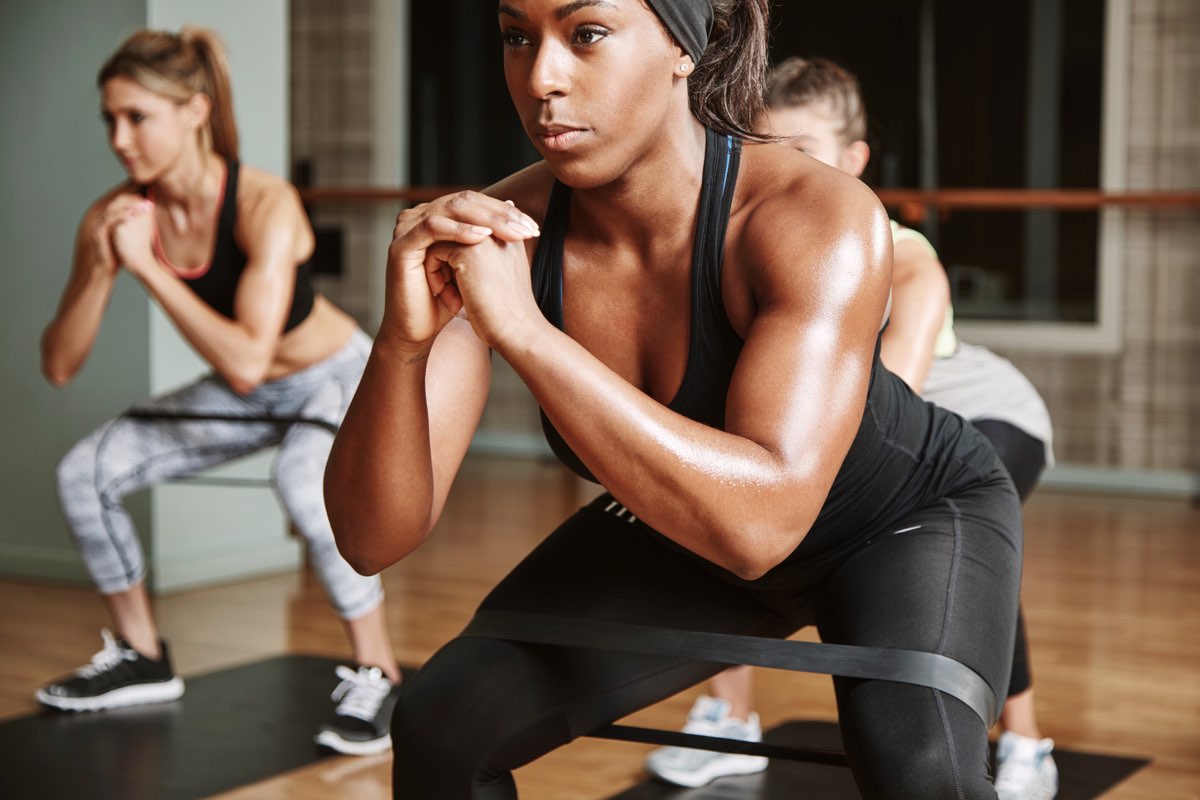 New year, new gym site? Third Space is launching its sixth club Islington this month. It will have a dedicated training space for children, with the adult offering completely unaffected, perfect for family workouts. There are also purpose built "Quiet Rooms" specially designed by Michael J Wong and complete with guided 8-minute meditations. New year resolution, anyone?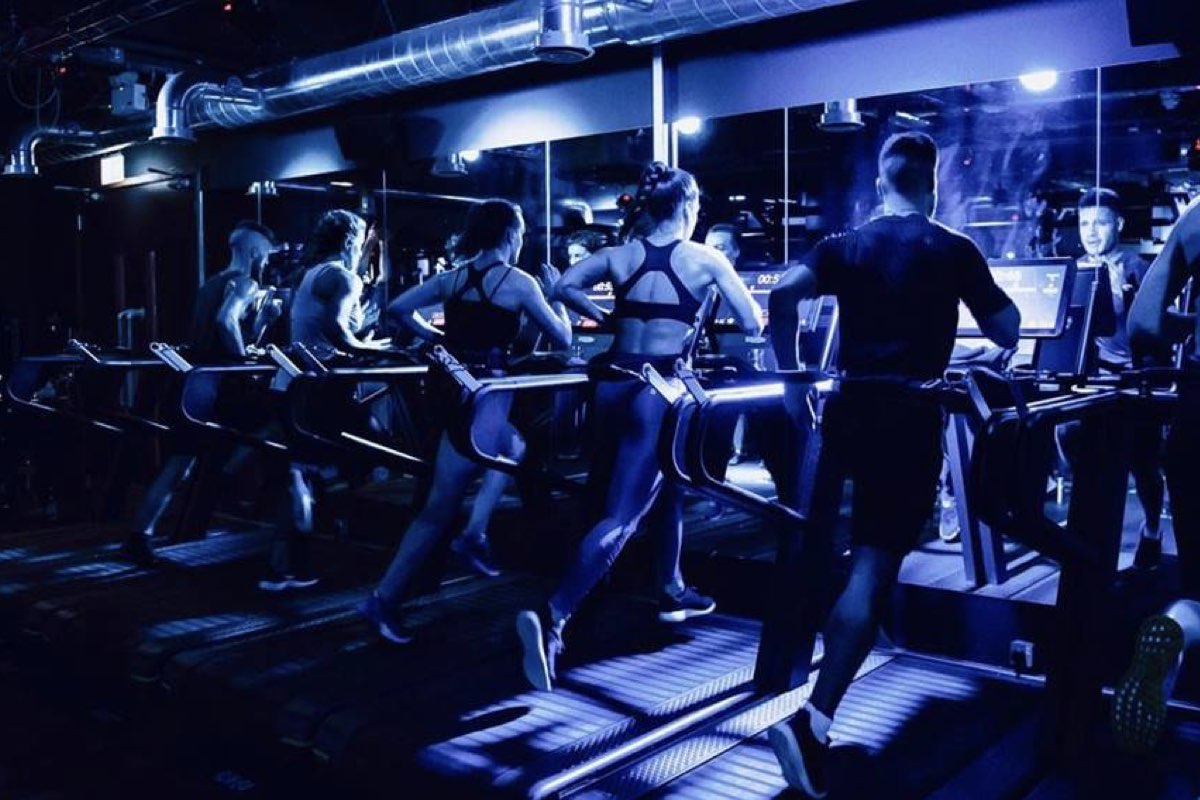 Sweat It is offering a deal across with three months for the price of two. Kickstart the New Year and join Sweat It London for a gruelling workout that combines treadmill interval training with functional strength and conditioning rig-based exercises.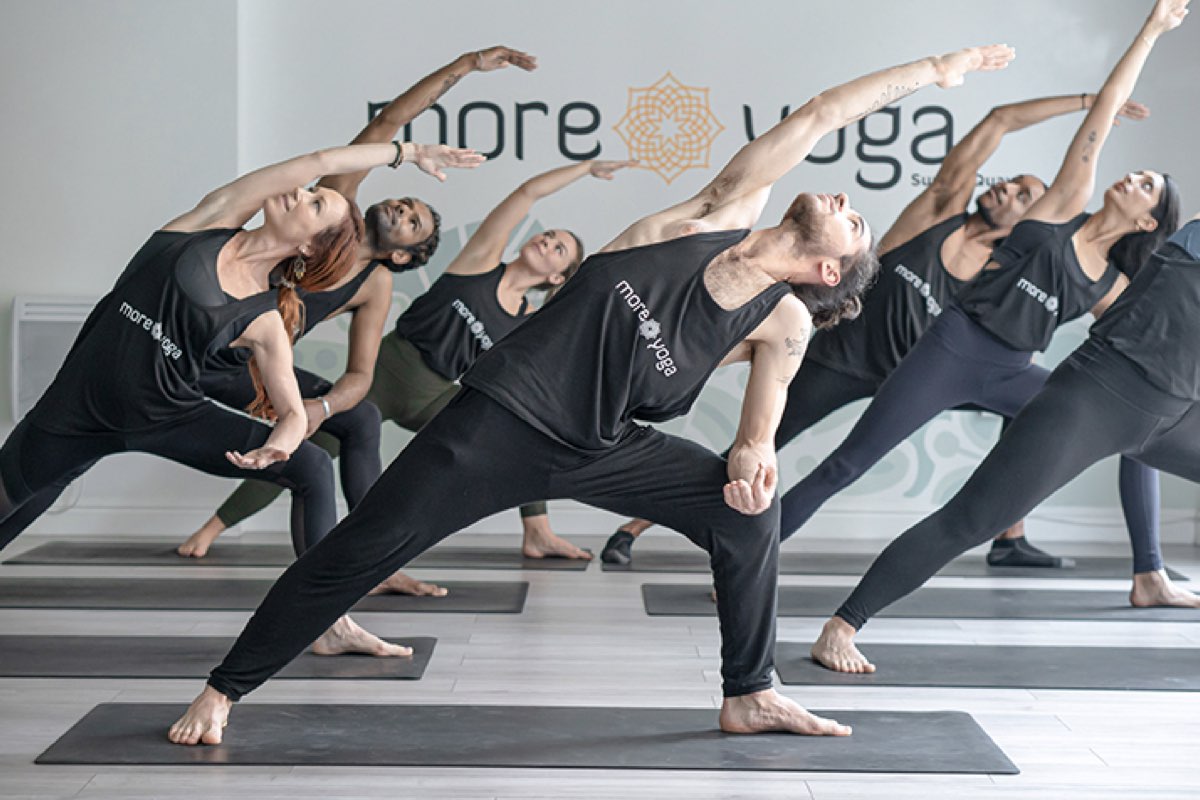 This fantastic offer is five classes for £5, to be used over five days. You'll feel longer, and also learn some positive mental health practises.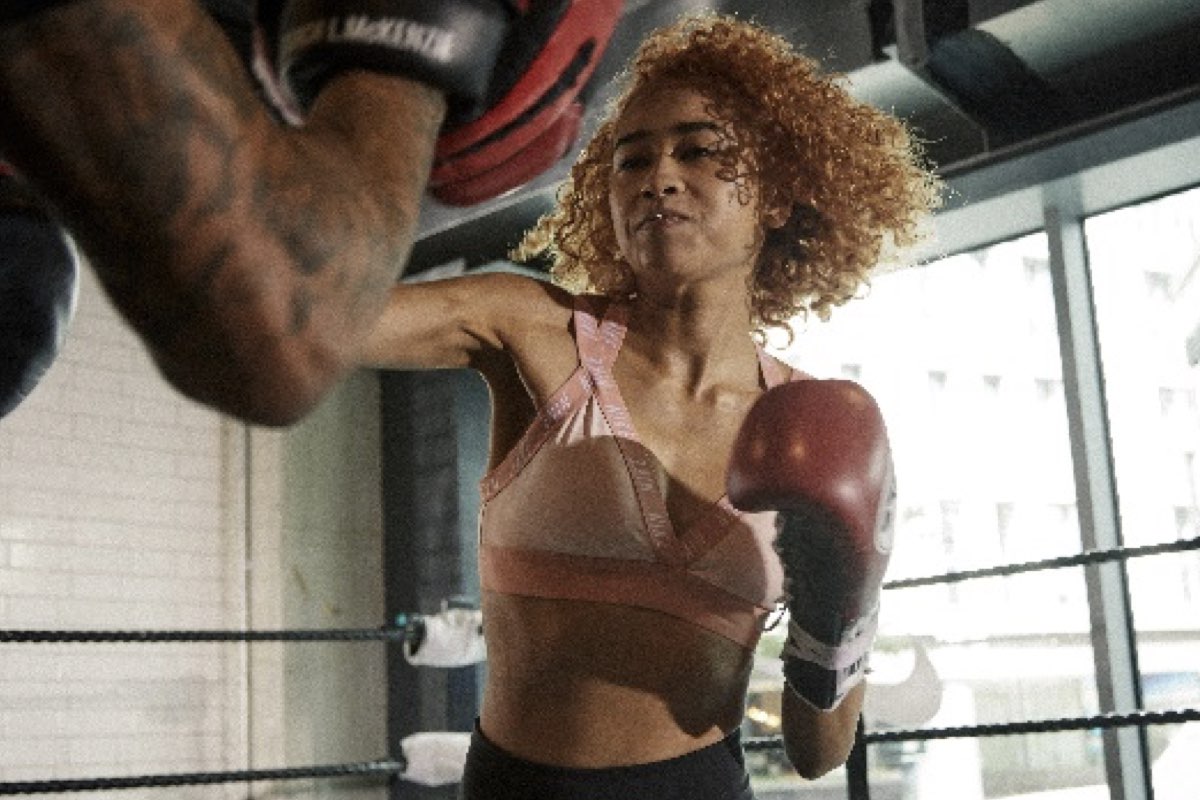 This boutique boxing gym is offering two weeks unlimited membership, including a PT session – for just £69. With sites in Paddington and Aldgate, classes and PT sessions are led by highly experienced boxing coaches and conditioning specialists. Leave the comfort zone behind.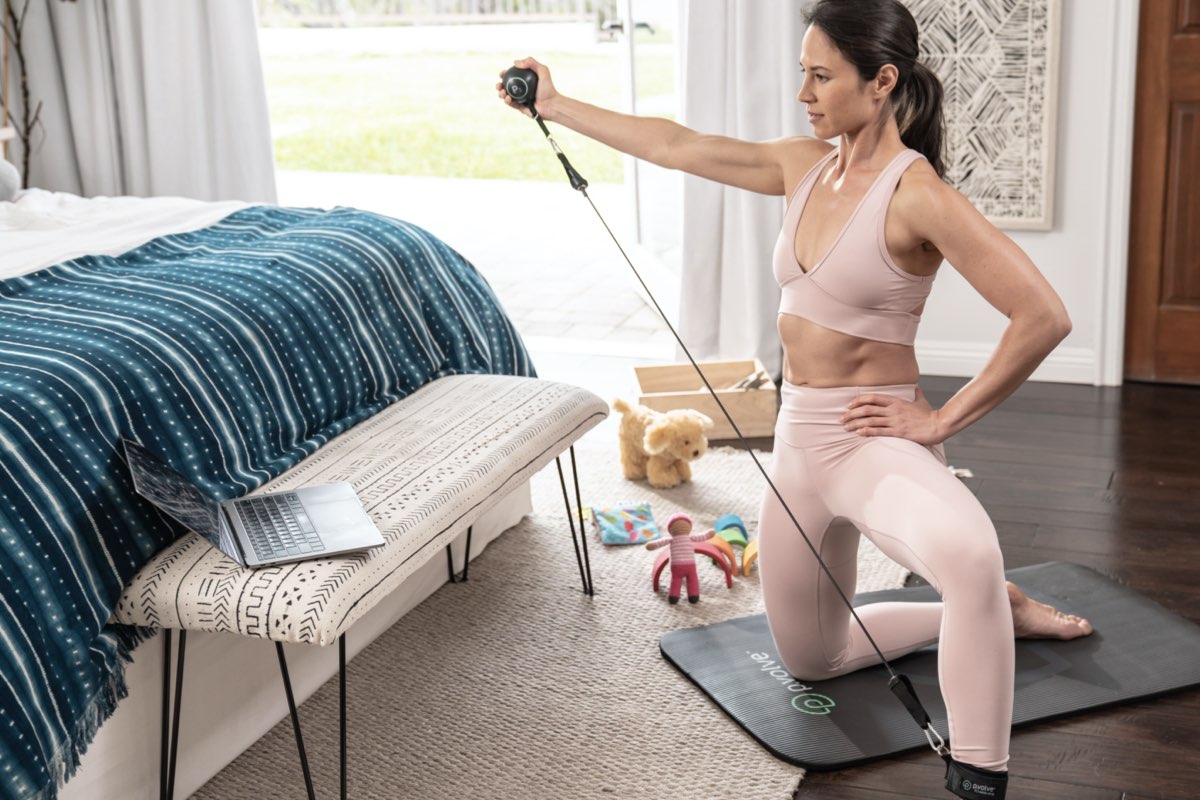 Why go to the gym when you could do it all from home, for £16 per month? P.volve is the workout you can do anytime, anywhere accessed via the P.volve app or online. Cutting out gym fees and travel time, the low impact method uses a 'pre-hab' approach that integrates physical therapy principles to strengthen muscles without fatiguing them. With 200+ workout videos, all you need is the P.ball and P.band. Easy peasy.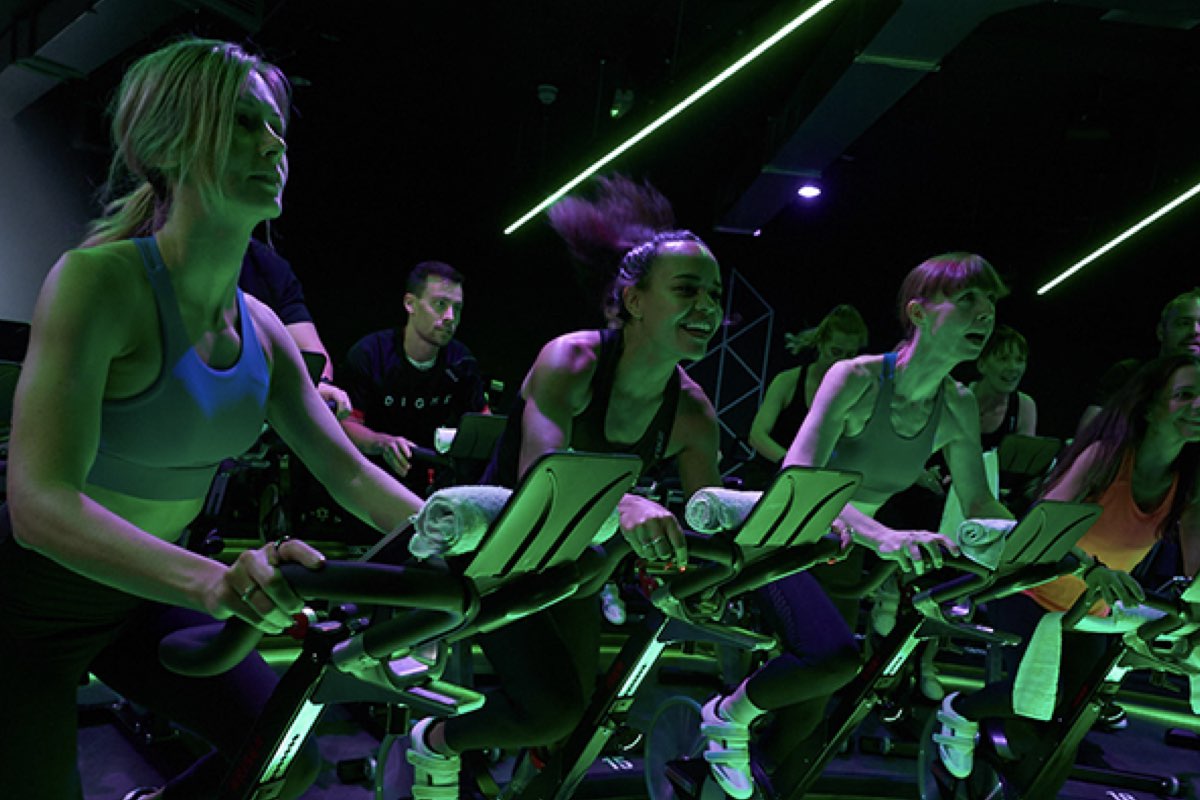 This class-based studio with sites all over London has a host of new year deals. You can get 50 per cent off your first month's subscription, or buy a bargain credit pack. It's 3 credits for £20 – that's three tough workouts at a great price.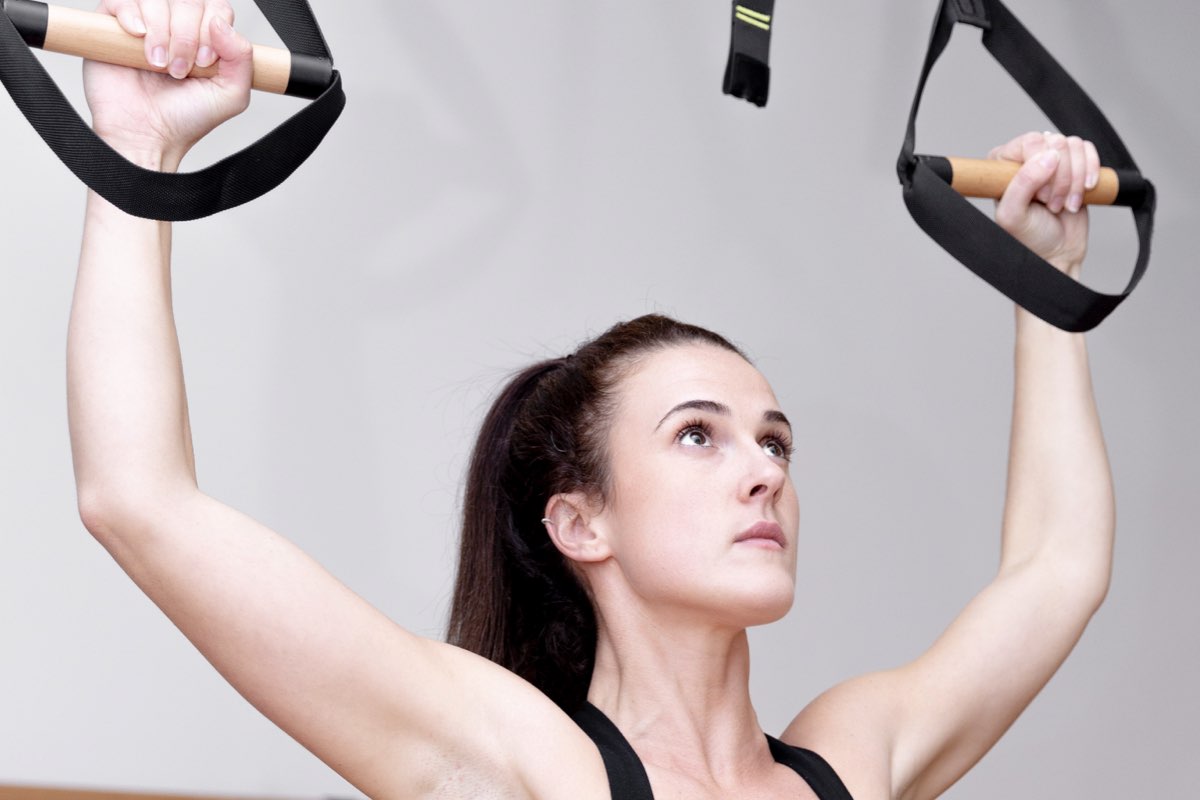 FLY LDN is offering 20 per cent off all class packages throughout January. Just use the code FLYES2. Release the stresses of the festive period and head to the Aldgate studio, where classes fuse Vinyasa yoga and low impact training.
What are you waiting for? Sweat on.
Get your weekly DOSE fix here: SIGN UP FOR OUR NEWSLETTER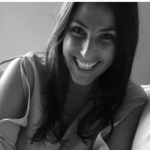 Charlotte is a London girl through and through. She sweats through spin and puffs through Pilates to justify trying the latest restaurants and devouring copious amounts of sweet potato fries, burrata and bread – preferably on holiday. Her favourite destinations include Italy, the Maldives and anywhere where the sun's shining and there's a strong breakfast buffet. She's obsessed with walking, visiting farmers' markets and reading. She's also learning to cook. Wish her (and her husband) luck.