Feeling stiff with more aches and pains than usual? Your dodgy home office setup isn't helping. But a regular home Pilates or barre class will help you to build flexibility and strength resulting in better posture – not to mention, a boost of those sweet, feel-good INDOORphins. Here are the best live Pilates and Barre classes on Instagram and Zoom…
HEARTCORE AT HOME
Looking to develop some serious core strength? Try Heartcore's online adaptation of their signature Dynamic Pilates class. It's just as powerful, fun and transformative as the reformer workout we all know and love. To tone the arms, back, legs to the point of happy fatigue, try their online Barre class. Classes can be booked via the online schedule or Heartcore app. Single class – £5. Classes are streamed via Zoom.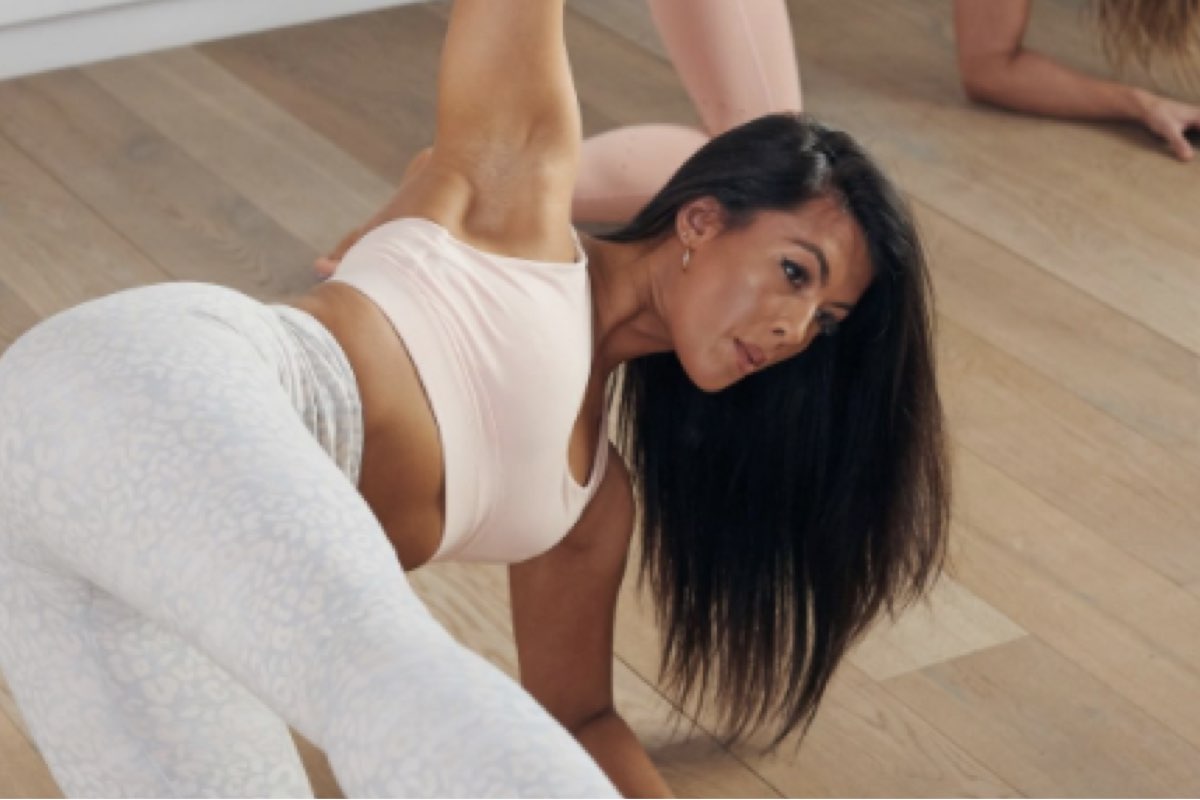 PSYCLE
Psycle's barre classes have been designed to sculpt the body, boost the metabolism, and challenge the mind. Through a series of challenging combinations, strengthen the muscles in your legs, bum, arms and abs to leave you feeling leaner and longer. Sliders and resistance bands optional. Find them over on Instagram for live barre workouts. Classes are free but you can choose to leave a donation.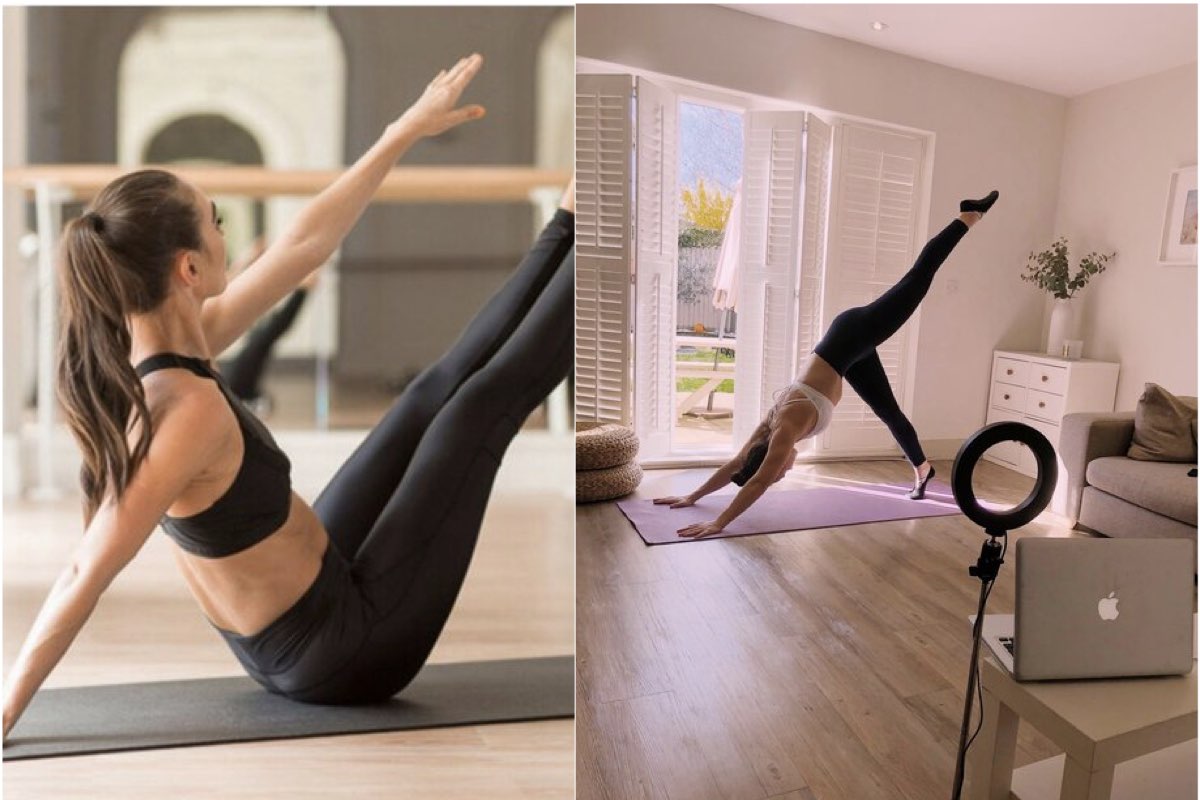 PAOLA'S BODY BARRE
If it's a dynamic, fun, and high energy (yet low impact) workout you're after, look no further. Prepare for an upbeat sequence which flows. Yielding incredible results, this class draws elements from Pilates, yoga and ballet barre conditioning. The PBB Signature gets into the deeper stabilising muscles, as well as the peripheral muscles, working them to the limit giving you a tight, chiselled body. After just three or four sessions, you can expect long lean muscles , amazing posture and an incredibly strong core. Suitable for all levels – Beginners, and pre/post natal. Single class – £8. Classes are streamed via Zoom.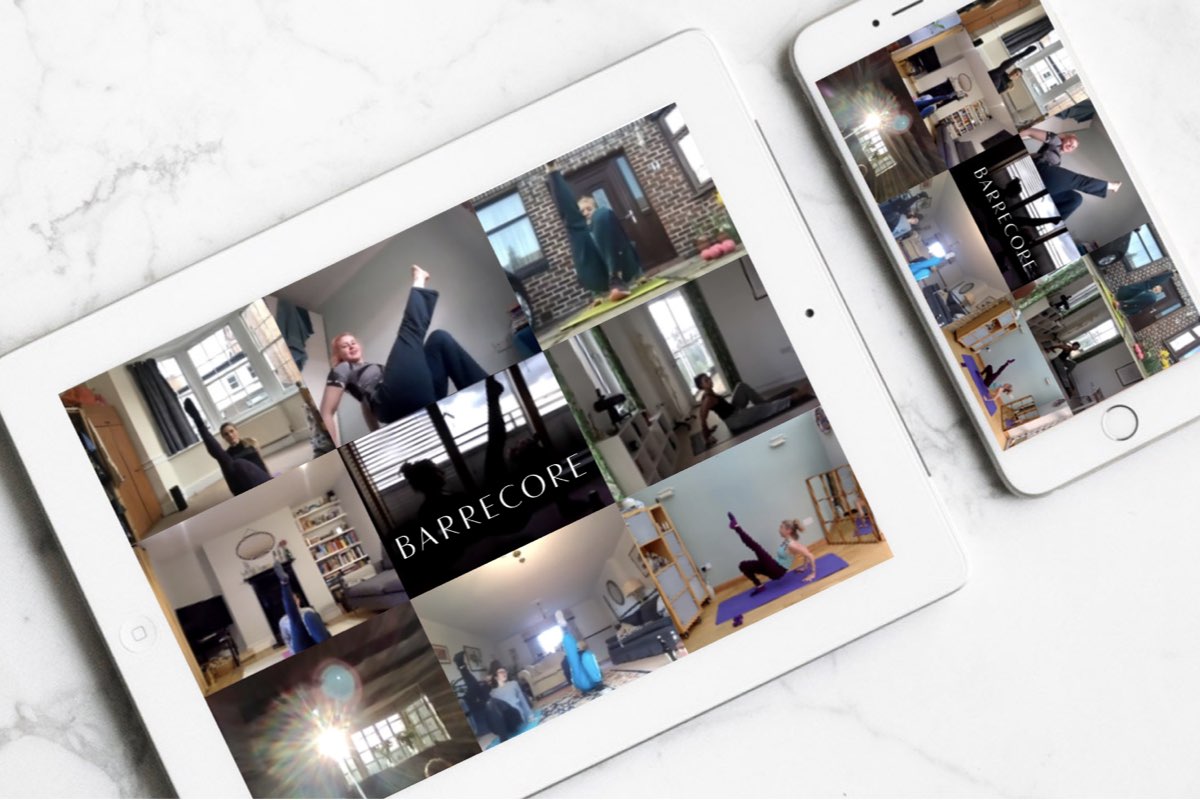 BARRECORE LIVE
Barrecore's new live-streamed BarreLIVE classes are specifically designed to give you an incredible workout in the comfort of your own home. This 45-minute version of their BarreSIGNATURE class focuses on working the arms, abs, thighs, glutes and core to quickly transform your body and tone all those hard-to-reach places. Expect some serious burning and shaking as we build strength and tone throughout your entire body. Claudia Schiffer is a fan! Single class – £6. Classes are streamed via Zoom.

DEFINE
Looking to define a stronger, leaner, a more confident you? Grab a Mat and clear some space for this live online Define session. A full body sculpting workout sure to leave you feeling empowered. Modifications given. If you have ankle weights at home you can absolutely wear them. 1kg or 2kg recommended. Single class – £6.99. Classes are streamed via Zoom.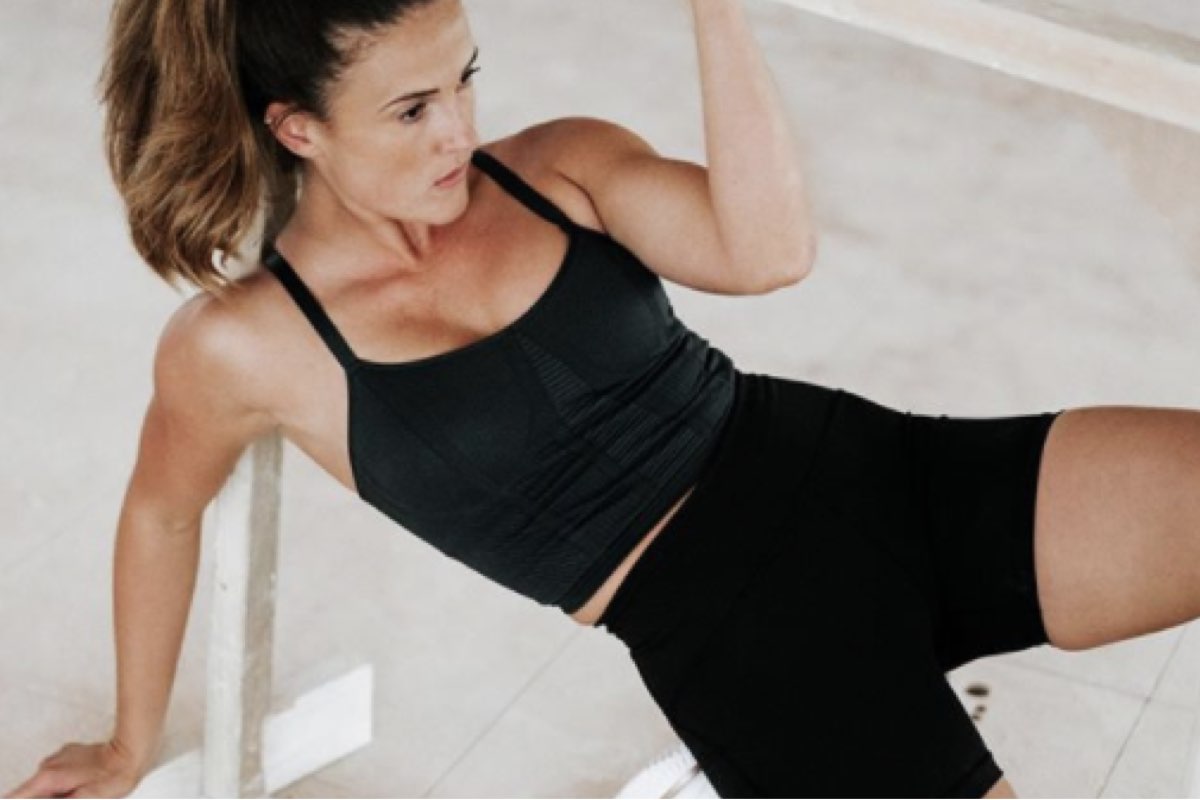 FLY LDN
FLY LDN are running free, live-streamed classes 3 times a day on their Instagram so everyone can join in. Their barre classes (10am Sundays, 12.30pm Fridays, 12.30 Wednesdays, 5.45pm Mondays) draw on Pilates, Yoga and dance to build core strength and improve balance, posture and flexibility. Try their dynamic mat Pilates class (8am Fridays, 8am Thursdays, 5.45pm Tuesdays, 12.30pm Mondays) to improve flexibility, strength, posture and alignment. With a strong focus on form and core strength, we use body weight and props for a balanced full body workout.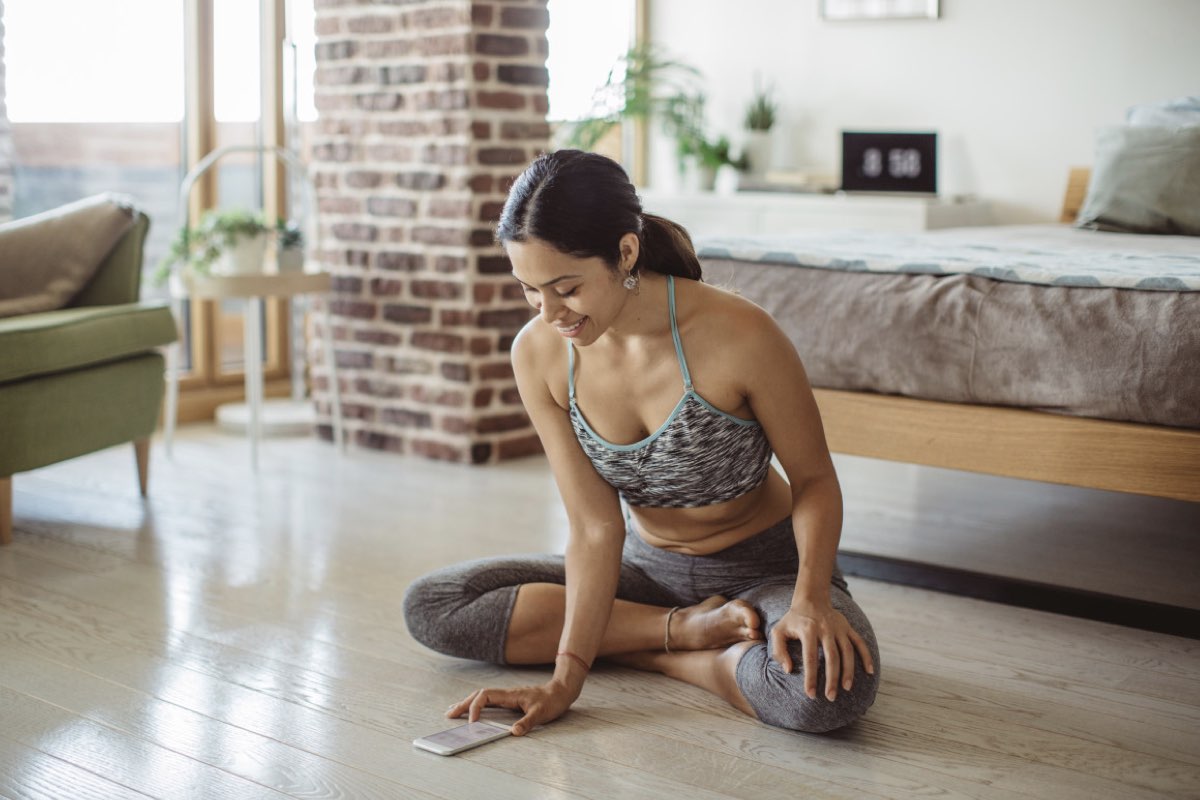 CORE COLLECTIVE
Core Collective are offering free, live-streamed Pilates classes via Instagram, fusing classic Pilates and ballet techniques combined for the ultimate burn. Concise, considered and conscious movements to strengthen the body from within. They also offer a Stretch + Mobility class for those who need to release tension, recover from training or stretch deep. In this class the focus is on moving better, with an increased range of motion, postural improvement and greater flexibility.
Get your weekly DOSE fix here: SIGN UP FOR OUR NEWSLETTER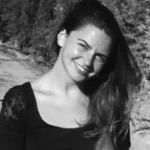 Hettie is the editor and co-founder of DOSE. A keen runner, she's also partial to a blast of high-intensity and hot yoga. A country girl at heart, she divides her time between London and the lush rolling hills of North Devon. When she's not jetting off on her next adventure, Hettie can be found in a candle-lit alcove with a laptop, a spaniel and a full bodied Malbec.