Looking for the best luxury gyms in London? You've come to the right place. We have been at the forefront of London's health and wellness scene since 2014 and know all the best fitness studios. From post-workout juice bars to laundry service, we understand the little extras and exclusivity that turn a great health club into a luxury experience worth investing in. From climbing walls to boxing or yoga, the equipment and range of classes is second to none but these exclusive spots are far more than just a place to do exercise.
Third Space
Want a gruelling workout and facilities that rival a 5-star hotel? Consider Third Space. With 6 locations across London, this luxury health club is committed to providing innovative equipment and classes, with sumptuous surrounds. An impressive free weights section is probably a given. As is a range of dynamic and inspiring studio classes but a hypoxic chamber which lets you train in deoxygenated air to mimic the fitness benefits of working out at altitude? Now that is next level. Not to mention the quartz lamps, which help you escape the London smog by destroying 99.9 per cent of biological contaminants in the air.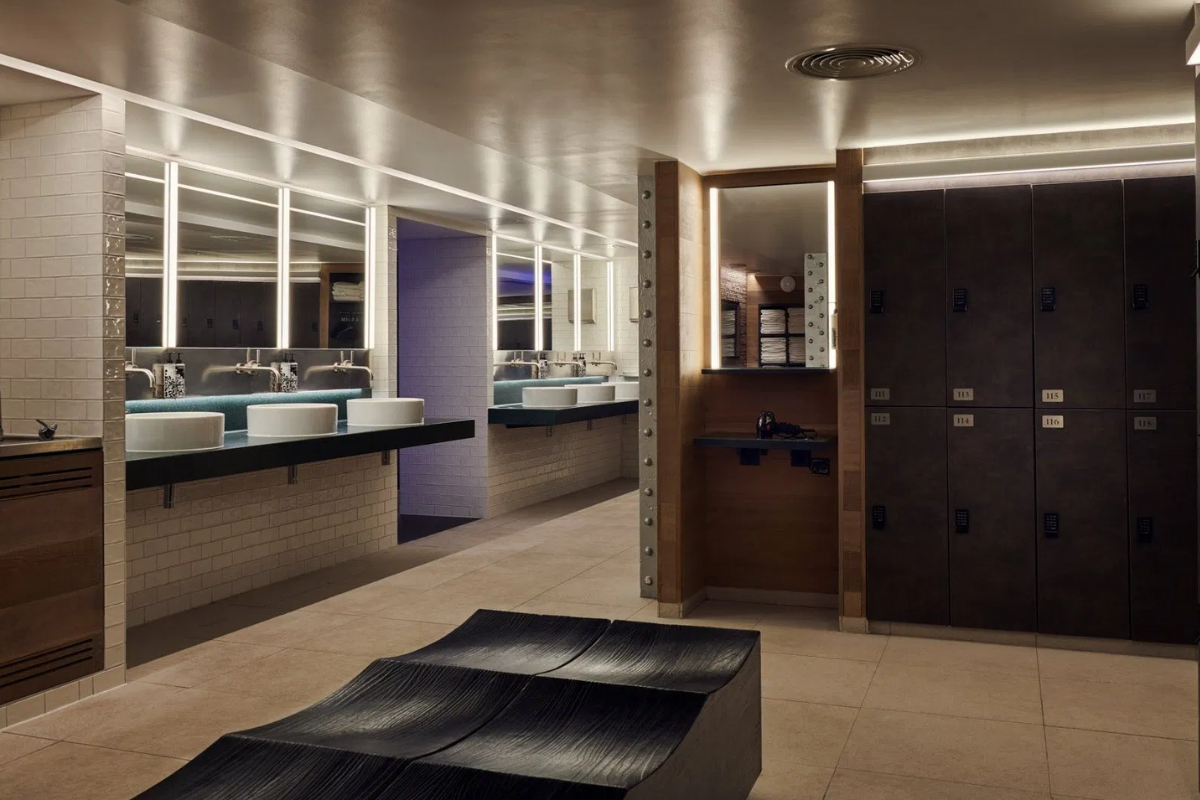 It's not just fitness either. Canary Wharf and Marylebone branches of Third Space offer a complete haven of health and wellness with their spa. Complete with full range of massage therapies, beauty treatments and sports rehabilitation, this indulgent space is so much more than a gym.
BODYISM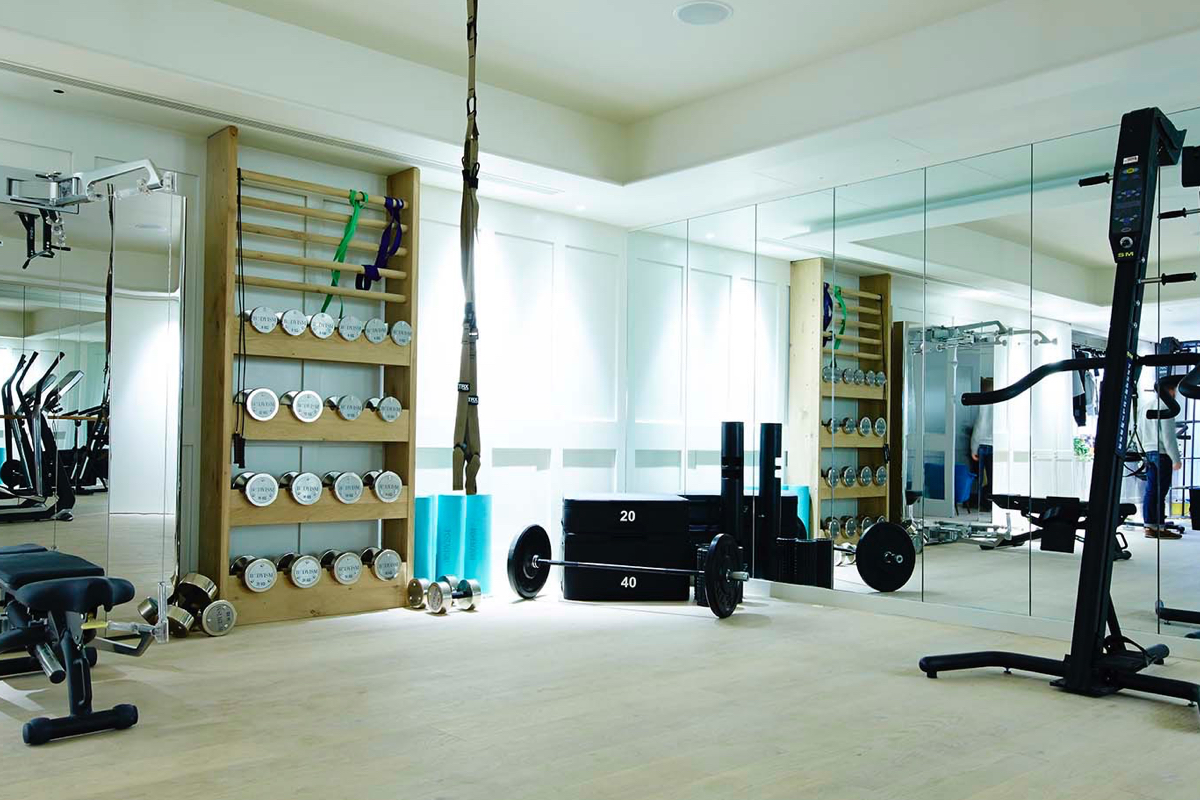 KX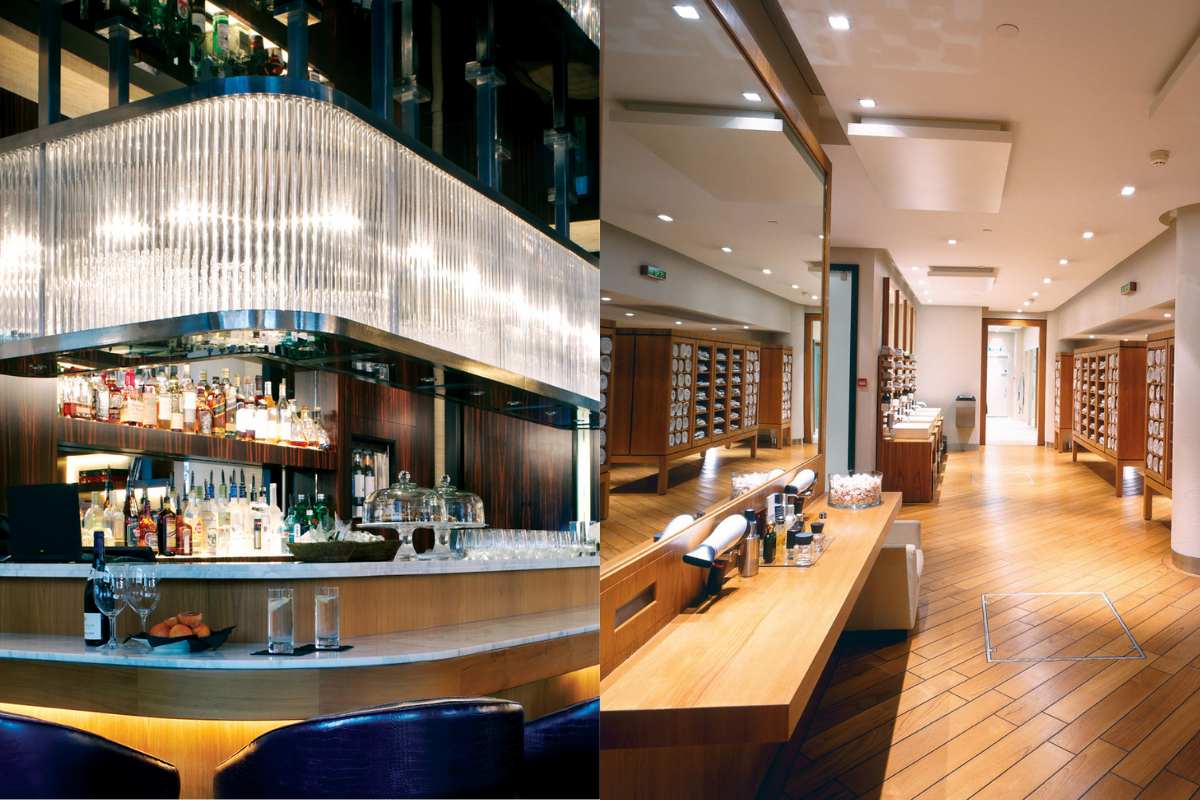 Easily one of the best luxury gyms in London. KX gym is not only luxurious but exclusive. The KX20 programme claims to apply the most effective forms of exercise & nutrition to promote fat loss and create lean tissue, in the shortest time frame possible – safely and effectively, of course.
Unless you have been very successful in business or as some members are rumoured to be – born into royalty – you've probably never heard of KX. Situated in Chelsea, this is the health club that caters for those who want the full spectrum of luxurious self-care; from strength and conditioning with a dedicated personal trainer, to topping up dermal fillers in the downstairs spa or dining under the instruction of your nutritionist and executive head chef – KX appears more private members club than high tech gym.
Lanserhof at The Arts Club
A collaboration between Austrian medi-spa Lanserhof and private members' venue The Arts Club, Lanserhof at The Arts Club is being touted as the world's first medical gym, combining high-tech equipment with state-of-the-art training to offer an unparalleled experience for members. The chic gym features technology that remembers everything about your workout – from the height of your seat to the weights you lift.
Alongside the plethora of medical and fitness facilities, members can enjoy all the luxury perks you'd expect from a health club of this calibre. The all-white, curved changing rooms are immaculate and kitted out with LANS Derma in-house products, while beauty treatments on offer use only the best German skincare brands, such as Royal Fern and Augustinus Bader. After your workout, you can drop your sportswear off at a laundry service, who deliver it back to you fresh and ready for your next visit – albeit for an extra £1,000 a year.
FitSpace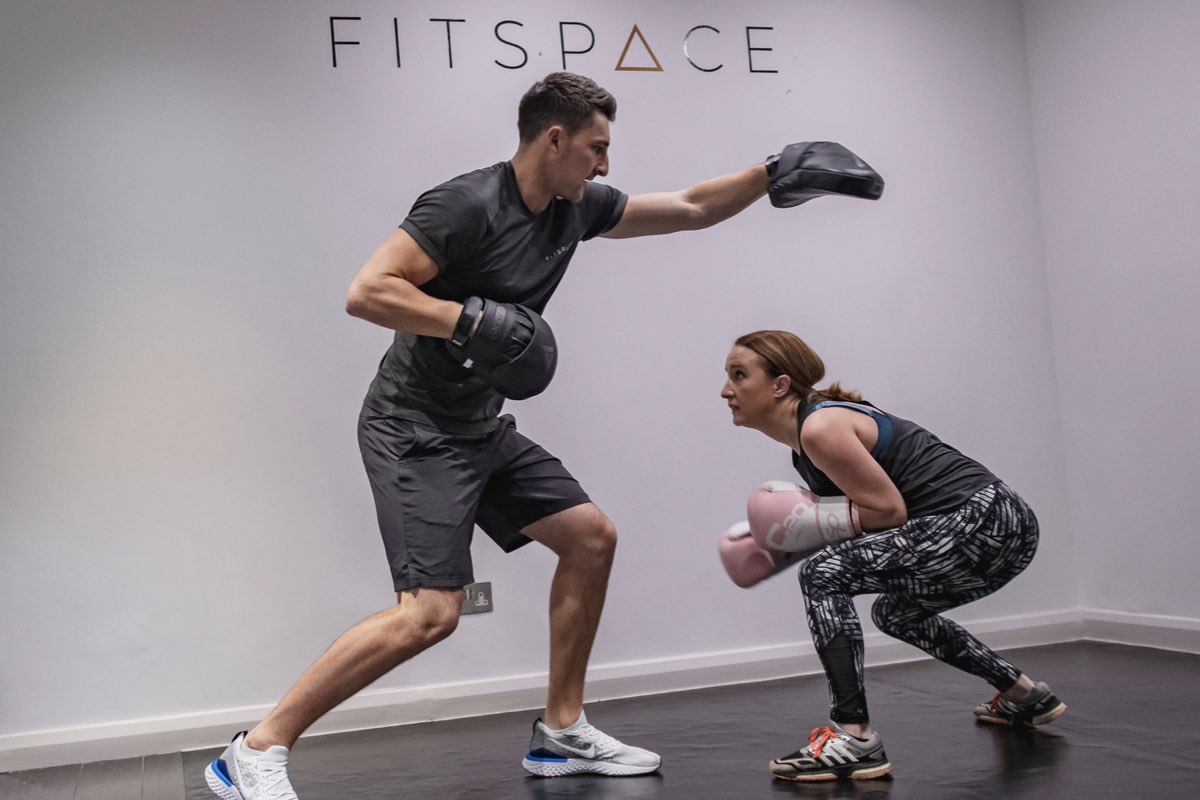 Launched in February 2020, FitSpace is a vibrant wellness concept from Callum Jackson, a former professional cricketer. The flagship studio in Chelsea's exclusive Jubilee Place has been custom designed for a functional layout and could not be better adapted for post-lockdown training. Through a one-to-one approach combining private altitude training, on-demand exclusive gym usage and live online session with intense micro group class, FitSpace guides clients safely and efficiently to their fitness goals.
The state-of-the-art luxury studio's bespoke programmes offer a comprehensive training, nutrition and recovery approach custom-tailored to individual's goals, experience and lifestyle.
Equinox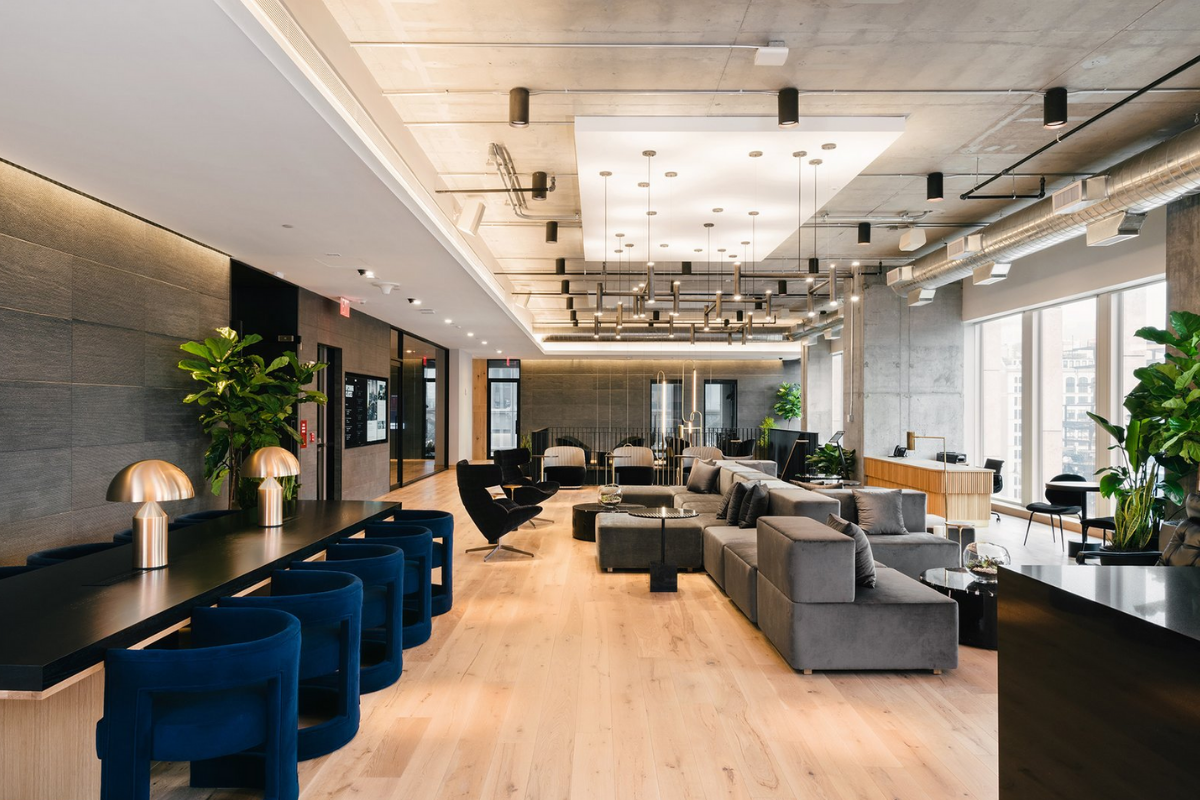 Luxury US gym chain, Equinox, found its first UK home on Kensington High Street back in 2012 and has since opened two more sites in London.
This collective of luxury fitness playgrounds has everything you need to stylishly stay in shape. Beautiful yoga studio? Check. Huge open-plan gym? Check. A fridge of eucalyptus-infused towels. Of course. There is also a plethora of fitness tech, including a cryotherapy chamber, a compression therapy area, and a precision running zone with customised Woodway treadmills blowing out oxygenated air, designed to make you train harder.
Liked this roundup of the best luxury gyms in London? If you're based outside of the capital you might want to check out our favourite boutique gyms across the UK or if you don't want to spend quite so much – check out our best low-cost gyms in London.
By Emily
Get your weekly DOSE fix here: SIGN UP FOR OUR NEWSLETTER
FAQ
What amenities can I expect at a luxury gym in London?
Luxury gyms in London typically offer amenities such as state-of-the-art equipment, personal training, spa services, group fitness classes, and healthy food options.
How much does it cost to join a luxury gym in London?
The cost of joining a luxury gym in London varies depending on the gym and the membership package. Expect to pay anywhere from £100 to £300 per month.
Are luxury gyms in London open 24/7?
Not all luxury gyms in London are open 24/7, but some do offer extended hours. It's best to check with the gym directly for their hours of operation.
Can I try out a luxury gym in London before committing to a membership?
Many luxury gyms in London offer trial memberships or day passes so you can try out the gym before committing to a full membership. Contact the gym for more information.