There's nothing quite like a fresh selection of antipasti, a melt-in-the-mouth pizza or a creamy, comforting bowl of pasta during a pandemic. Want to know about the best pizza and pasta deliveries during lockdown? Read on…
BIG MAMMA GROUP
Old-school Italian trattoria style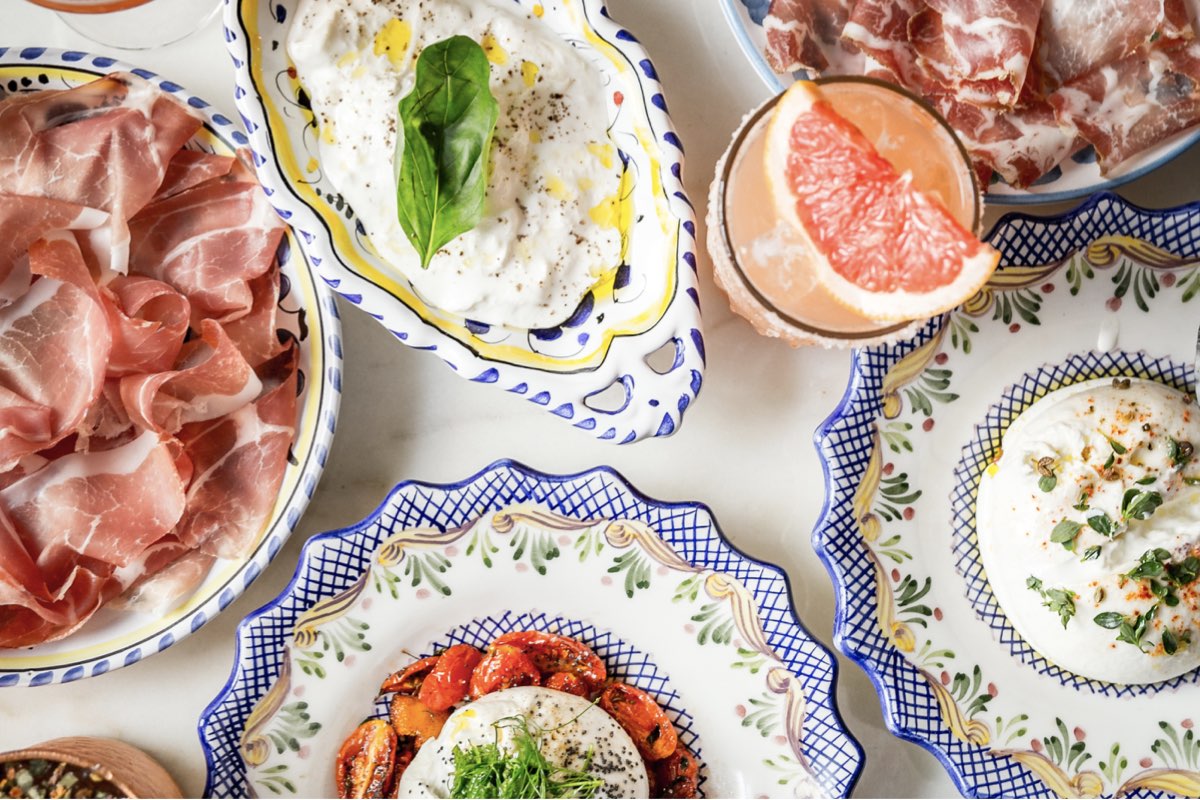 Gloria Trattoria and Circolo Popolare have now been transformed into Italian Delis and Caterers with Click & Collect. The grocery will stock products direct from their producers, such as the Parma Ham, the great olive oil from their restaurants as well as flour and yeast. Plus, the magical vino from their winemakers and a selection of homemade cocktails. As for catering, expect a mouth watering selection of antipasti, hot piatti, indecent dolci, including Burrata with pesto heart, The Big Lasagna, Gnocchi cacio e pepe, the famous Tigramisù and XXL Cookies. There are also 'Fresh Do It Yourself' pasta kits with all the greats you need to prepare their insane Mafaldine al tartufo. And of course, pizza.
PIZZA PILGRIMS
The best Neapolitan pizza in central London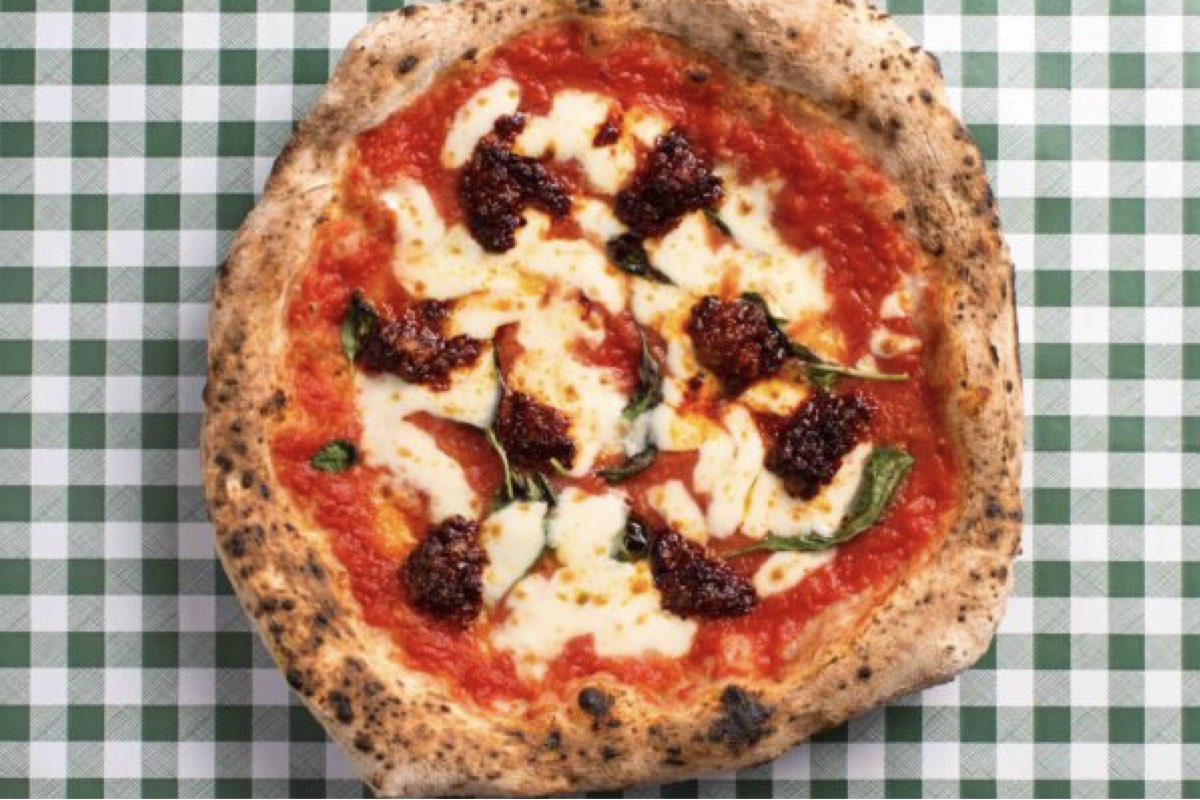 Pizza Pilgrims Victoria is offering deliveries via Deliveroo. Order their Aubergine Parmigiana – oven roasted aubergine in a slow cooked tomato sauce, with baby plum tomatoes, fior di latte mozzarella. A pizza with a meaty aubergine parmigiana consistency, without any meat at all. Like your pizza spicy? Try the legendary Nduja (pronounced en-doo-ja) – a spicy sausage from Calabria – with the consistency of a pate (they even spread it on toast in the south of Italy). A combination of 50% pork belly and pork cheek, alongside 50% Calabrian chili – it is a fiery, meaty winner of a pizza topping. Other favourites include the Napoli Salami and Sweet Peppers that gives a real meat hit but without the heat of Nduja, paired with oven roasted sweet peppers. If you're feeling creative, order The Frying Pan Pizza Kit.
PASTA EVANGELISTS
Restaurant-quality pasta recipe boxes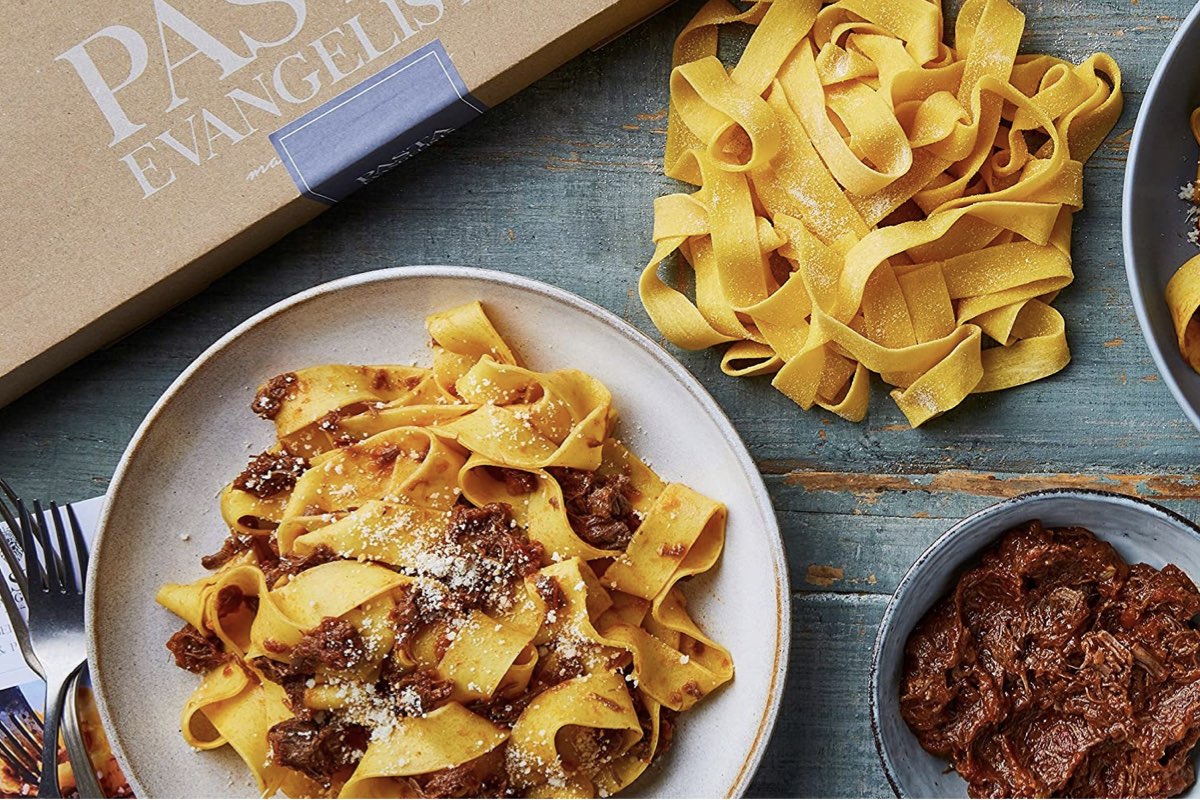 Choose the freshest pasta and sauces from a weekly menu of 10 delicious dishes. Pasta meal boxes are shipped across the UK in chilled, insulated boxes. Prepare restaurant-quality gourmet pasta with easy cooking instructions. Dishes include Pappardelle with Beef Shin & Barolo Wine Ragù. Black Truffle & Burrata Ravioloni with Truffle Butter & Hazelnuts. Crab & Chilli Tortelloni with Tarragon Butter and Fennel Crumb. Are you salivating yet? All pasta dishes can be frozen with excellent results for a month or longer. Giles Coren, the Times food critic since the 1990s, has called their food "mind-blowingly delicious". Try it out and see for yourself and get 20% off your first order…
Get your weekly DOSE fix here: SIGN UP FOR OUR NEWSLETTER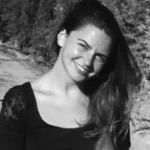 Hettie is the editor and co-founder of DOSE. A keen runner, she's also partial to a blast of high-intensity and hot yoga. A country girl at heart, she divides her time between London and the lush rolling hills of North Devon. When she's not jetting off on her next adventure, Hettie can be found in a candle-lit alcove with a laptop, a spaniel and a full bodied Malbec.