From idyllic gardens perfect for quiet reflection to a mercifully peaceful bookstore and a one-stop shop for self-care, these are London's most serene spots…
Sky Garden
Located at 20 Fenchurch Street, Sky Garden is London's highest public garden offering panoramic views of the city. It's free to enter so head up to the foliage-filled atrium to escape the maddening crowds.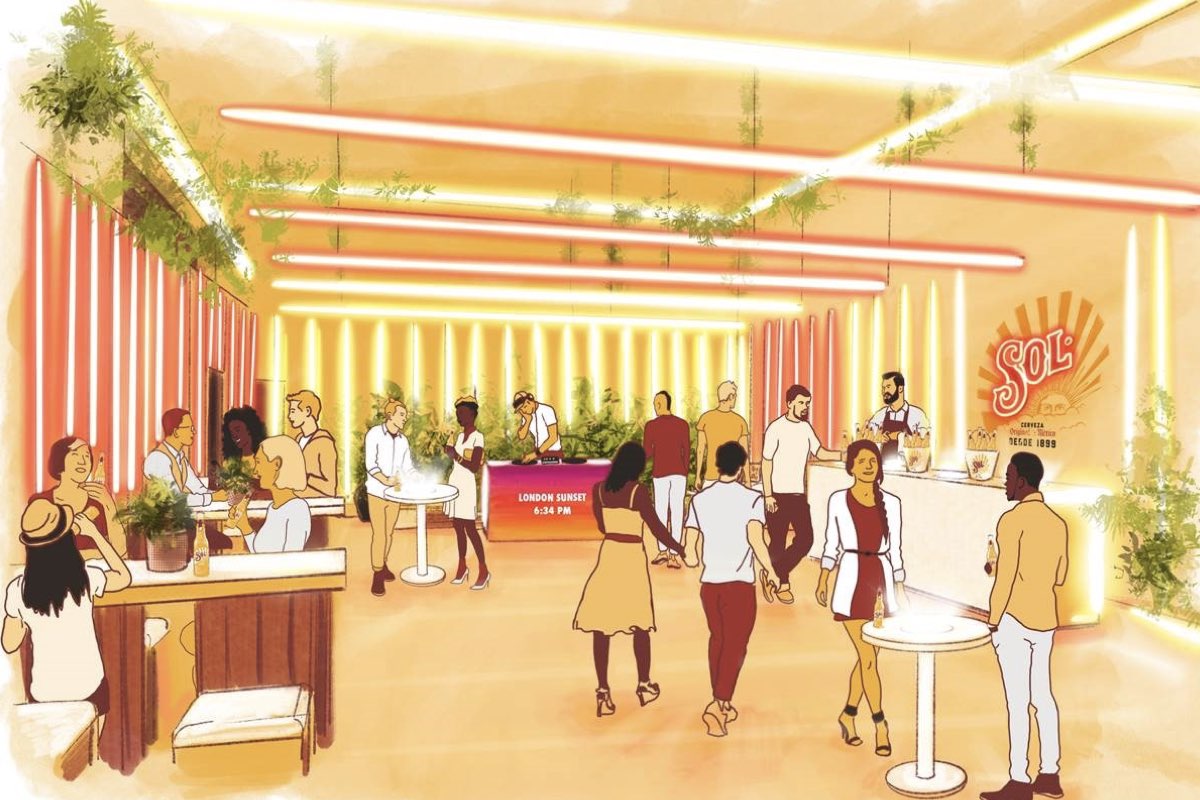 The Sol Bar
The Sol Bar, located in Shoreditch, will be open until 26th October for sun deprived Londoners to visit and reconnect with the positive energy of the sun, whilst enjoying the taste of summer with a complimentary Sol or Sol Chelada cocktail.
Daunt Books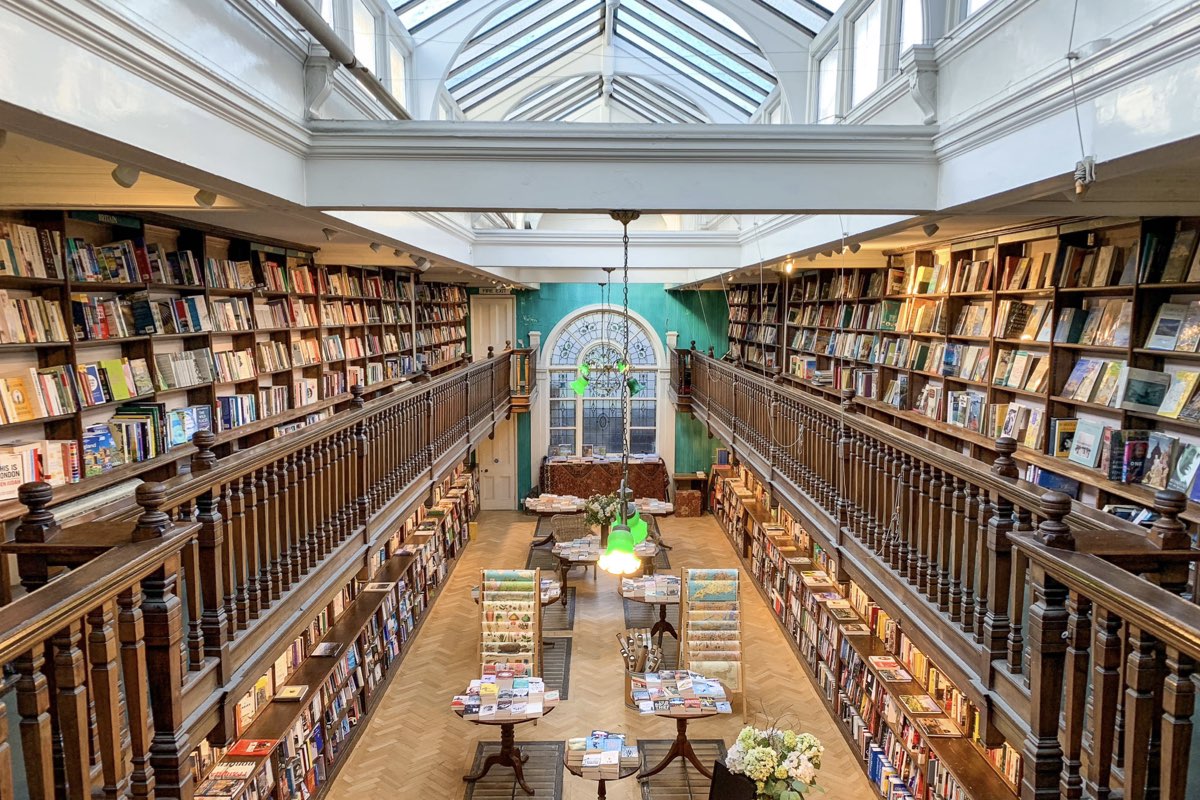 There is something very soothing about the quiet sanctuary of a bookstore and it certainly adds to the atmosphere if it's as architecturally beautiful as Daunt Books. Enjoy exploring the nooks and crannies of this Edwardian bookshop in Marylebone.
Kyoto Garden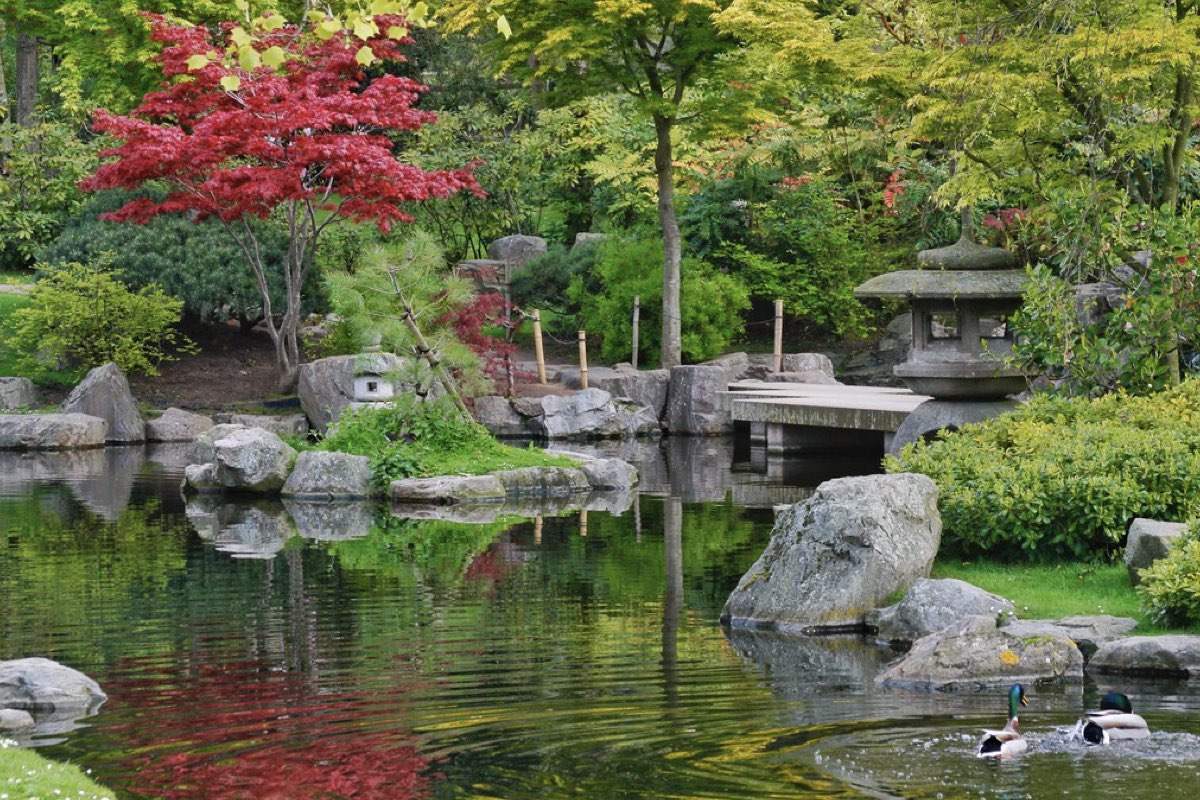 While away an afternoon in the peaceful surroundings of Kyoto Garden in Kensington's Holland Park. It's a beautiful Japanese-style garden with tiered waterfalls, a pond with colourful koi fish and roaming peacocks.
Hampstead Heath Hill Garden & Pergola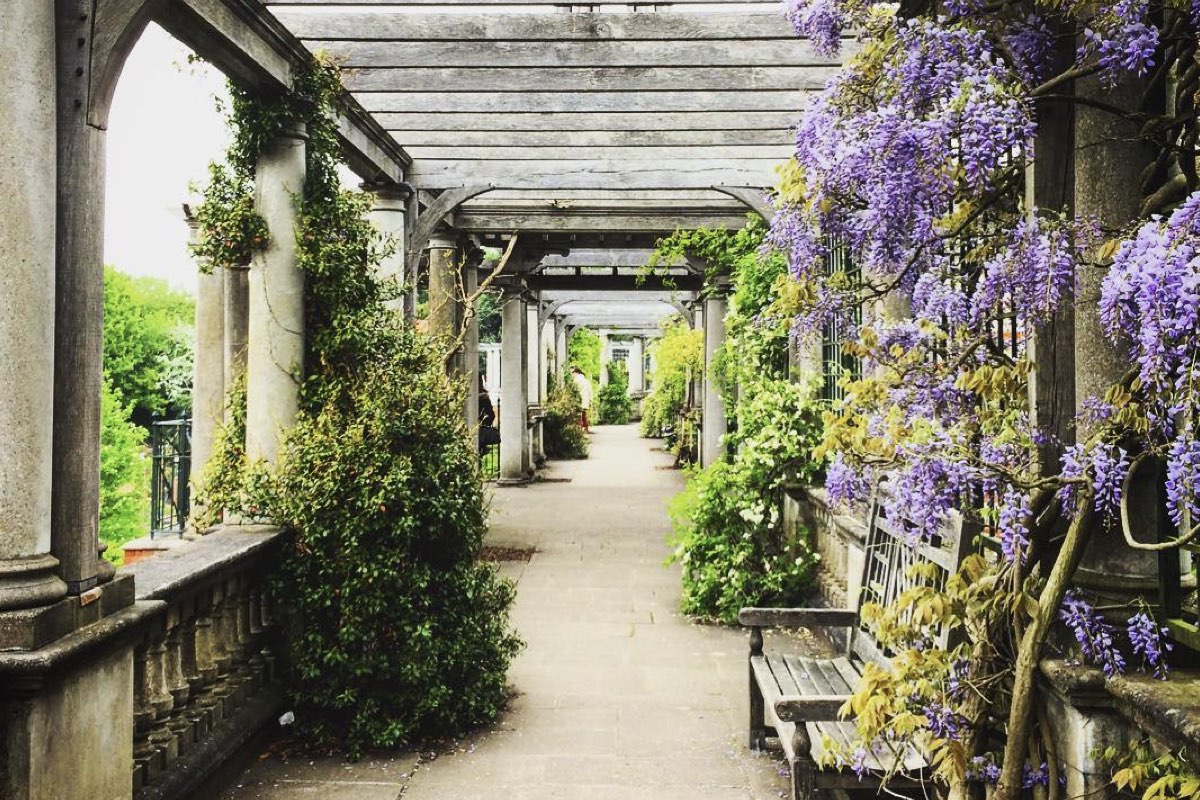 One of our favourite botanical discoveries in London has to be a little-known garden and pergola in Hampstead Heath: think tangled vines, exotic flowers and corners for quiet reflection.
Glowbar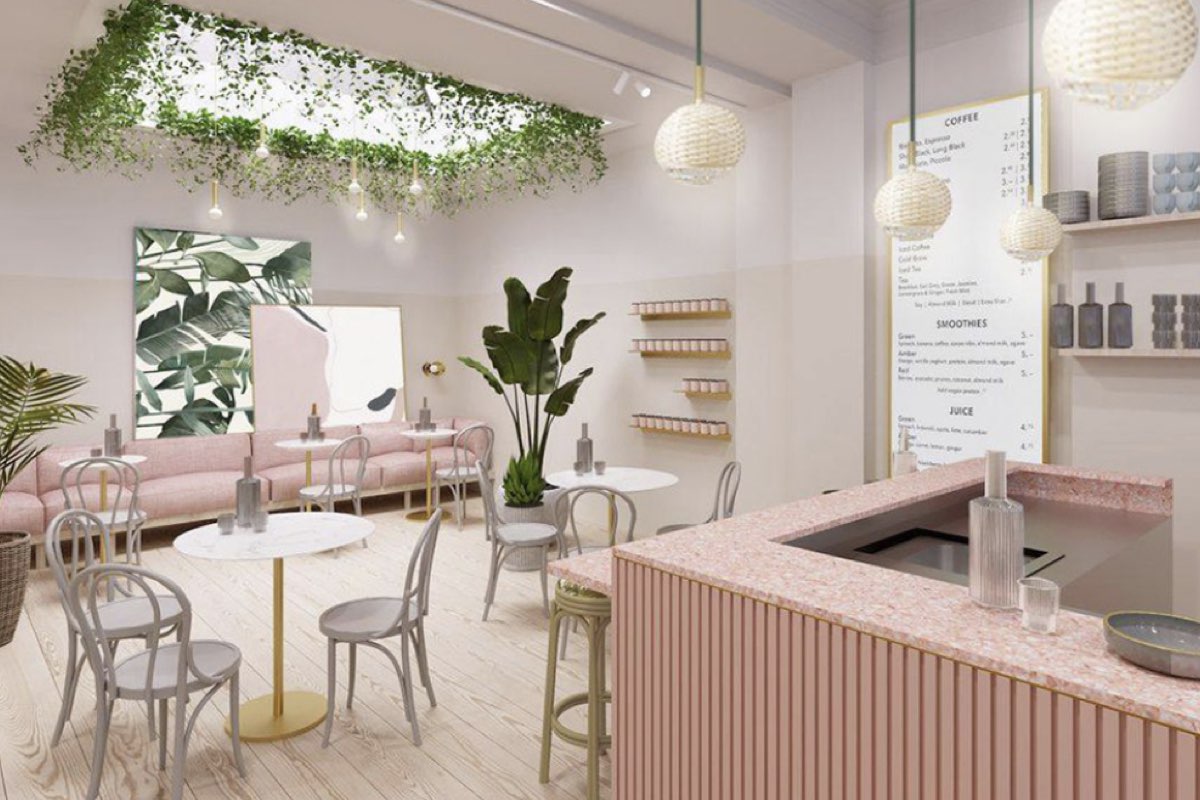 Glowbar, on Mortimer Street, is London's number one self-care space complete with infrared saunas and a cafe serving healthy treats and tonics. Do order one of the moon milk drinks packed with adaptogen herbs that promise you a better night's sleep.
Re:Mind Studio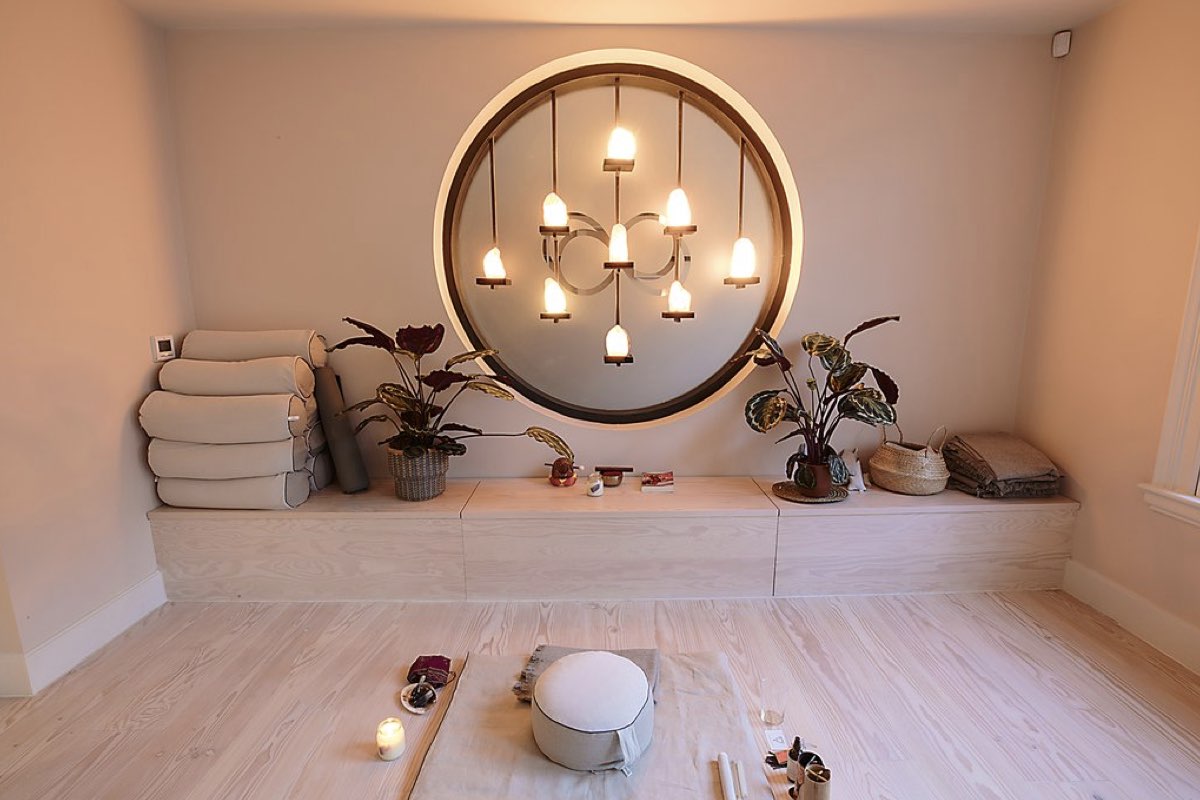 Whether you're in the mood for a sound bath or some gentle movement, Re:Mind is the perfect place to chill out. The studio, in Eccleston Yards, is positively dreamy with its soft tones, air-purifying plants and glowing Himalayan salt lamps.
Get your weekly DOSE fix here: SIGN UP FOR OUR NEWSLETTER