V-gang we have you covered when it comes to the top destinations in Europe and beyond that will guarantee your holiday is filled with plenty of delicious animal-free eats…
Bali, Indonesia
You'll think you've died and gone to vegan heaven in the meat-free mecca that is Bali. Top spots include KYND Community (the O.G of raw vegan food), Mad Pops and Garden Kafe at The Yoga Barn.
Berlin, Germany
Germany's capital is home to one of the most vibrant vegan scenes in Europe with around 600 vegan restaurants, cafes and snack bars. Secret Garden is popular among sushi-lovers and fine dining fanatics will want to check out Michelin-starred Lucky Leek.
Sydney, Australia
You won't have trouble finding somewhere for a vegan feast in Sydney because there are some seriously tasty options. Sink your teeth into a juicy vegan burger from Soul Burger, a cheese-free slice from Gigi's Pizzeria and raw chocolate treats at Pana Chocolate.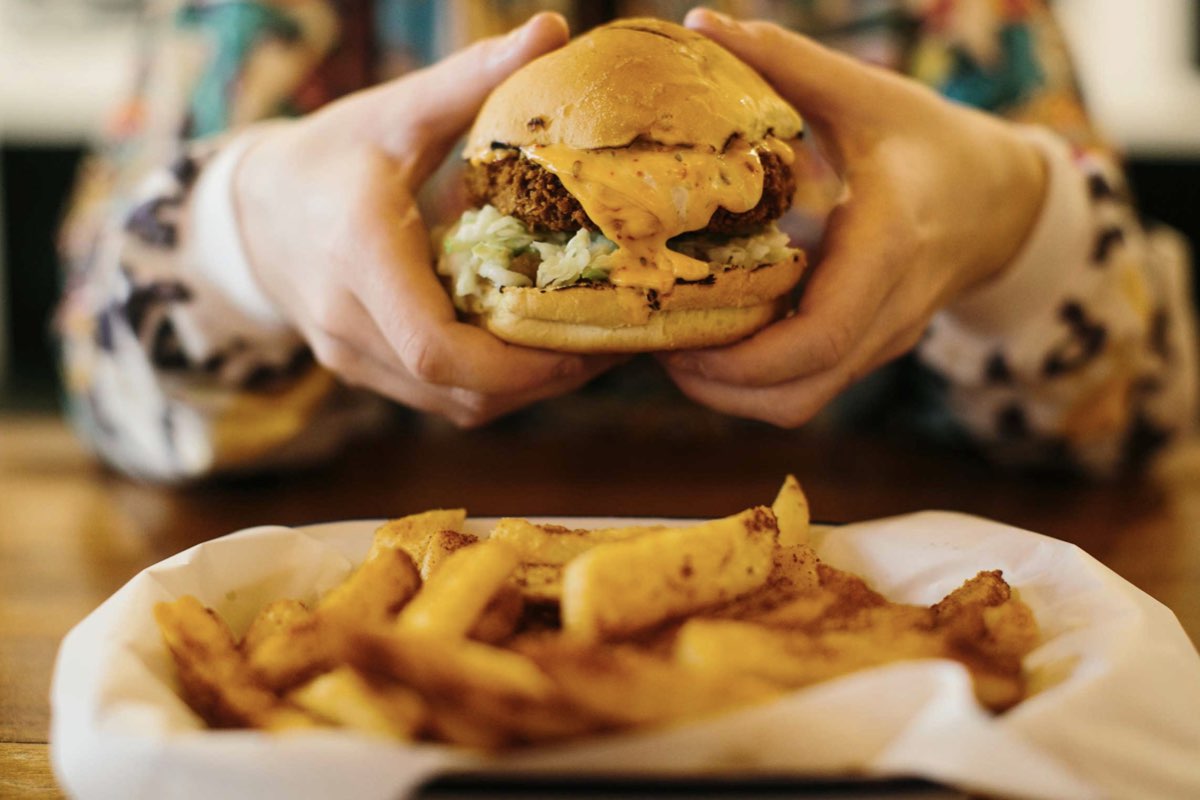 Tel Aviv, Israel
Tel Aviv is constantly ranked one of the best cities in the world for animal- free eats, with 5% of its population opting for a vegan diet. Among its trendy vegan cafes is Urban Shaman which serves up colourful sweet and savoury bowls, while Anastasia offers a more traditional Israeli breakfast with bread, dips, salad and hummus.
Goa, India
India has a reputation as a vegetarian nation so it shouldn't be hard to stick to your meat-free ways here. Goa is a favourite among health-conscious omnivores – the chia pudding at Zest Cafe (Agonda Beach and Palolem) is a must.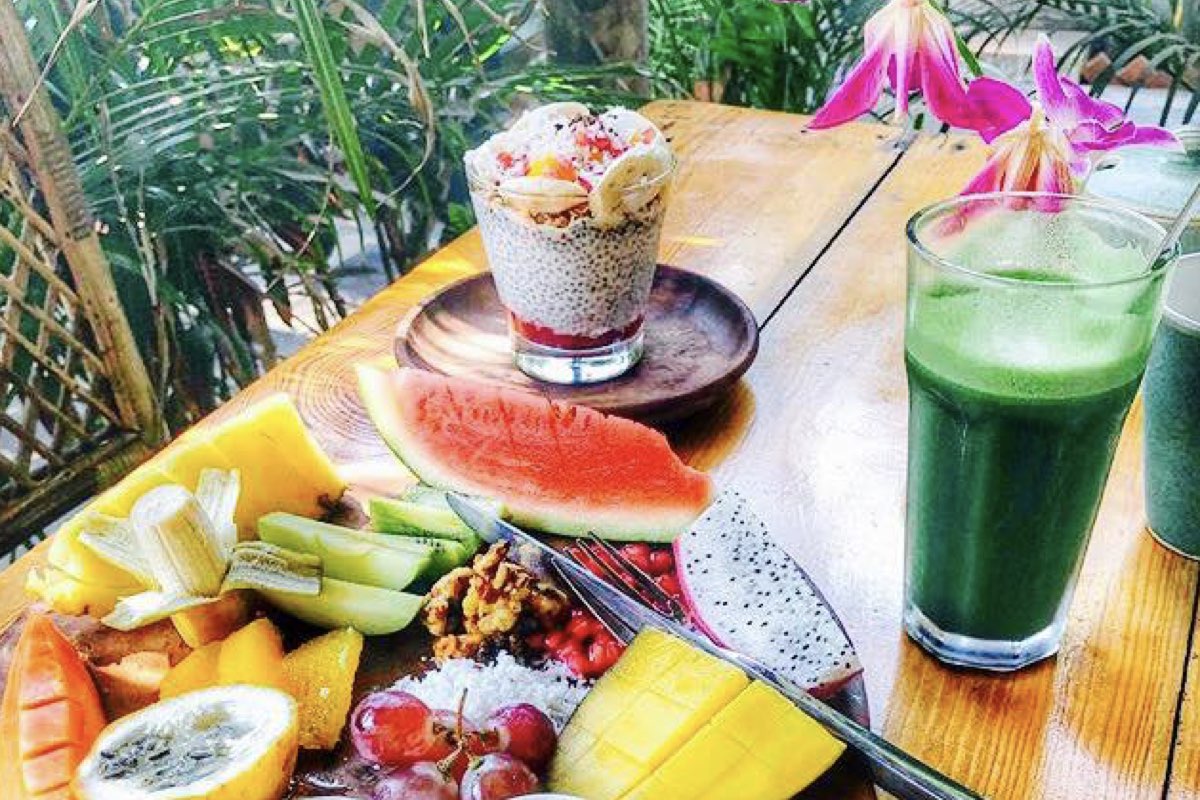 Portland, Oregon
Portland's vegan scene is often hailed as the best in America thanks to its plethora of vegan eateries, from an all-vegan barbeque joint (Homegrown Smoker) to a restaurant with an inventive plant-based tasting menu (Farm Spirit).
Cape Town, South Africa
Veganism has hit Cape Town hard and there are a growing number of vegan cafes and restaurants – Nourish'd Cafe, Raw and Roxy and Jessy's Waffles are ones not to miss.
Main photo: KYND Community
Get your weekly DOSE fix here: SIGN UP FOR OUR NEWSLETTER