Tech is here to make life easier, and it can definitely help with wellness, whether it's hormone tracking, food diaries or exercise apps. Here's where the pros turn when they need a helping hand on the go…
Stephen Pasterino, Victoria's Secret trainer and founder of P.Volve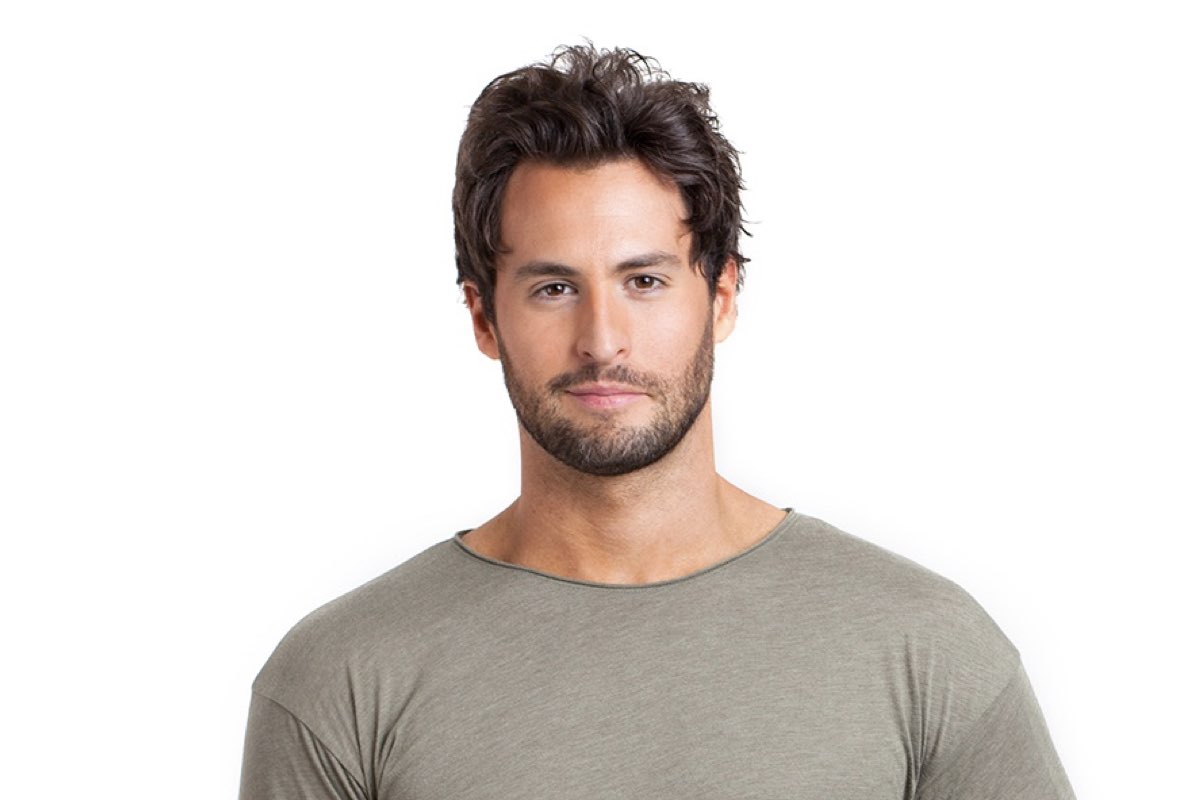 The P.volve app is a great way to get in a workout anywhere, anytime. Customise your fitness regiment and goals based on how much time you have, what body part you want to focus on and what equipment you own – you can even do some of the workouts without equipment, just by using your body weight. Get workout reminders sent via text directly from the app.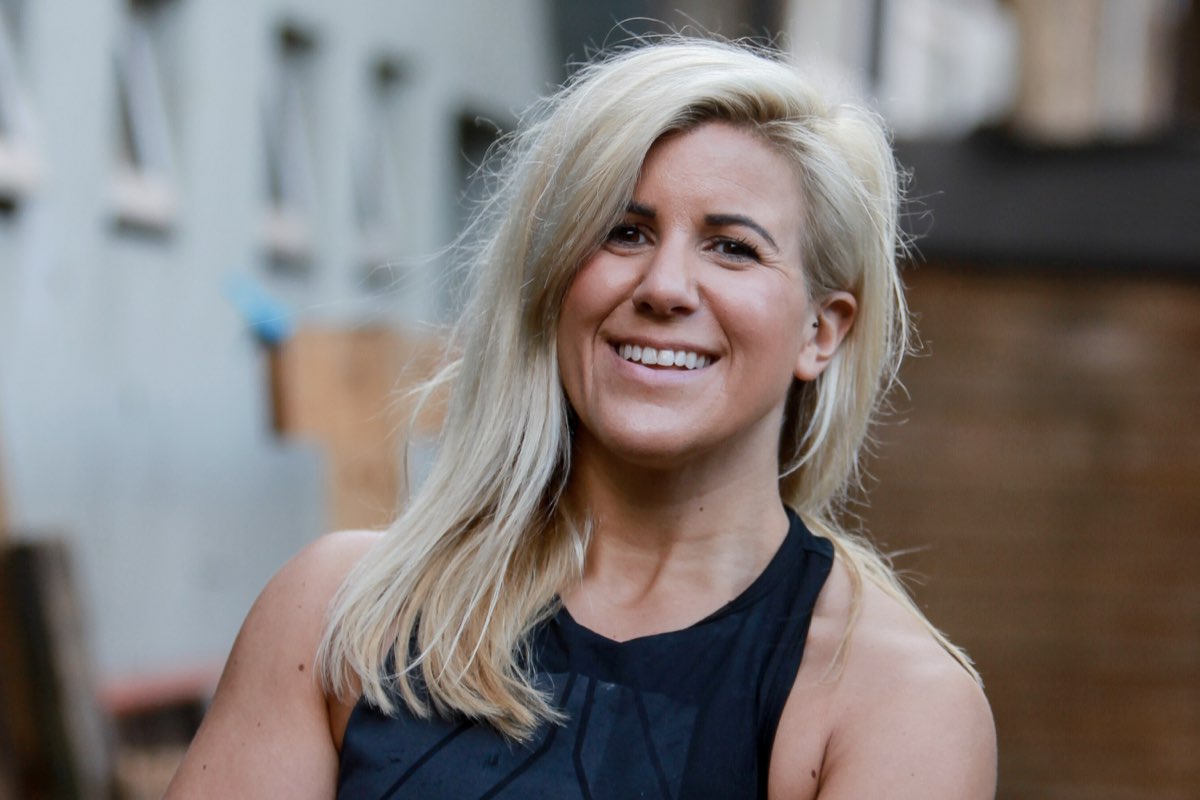 Using the Fitbit Ionic watch, I'm always connected to the Fitbit app. Because I'm so active, it's very important for me to have an understanding of just how active my days are, to enable me to fuel correctly. If i've trained, coached and walked around, there's potential to not be eating enough to manage my energy levels. I use it also to help track my sleep, steps and also my menstrual cycle.
Calm App has helped me so much. Due to my job requiring high energy for a prolonged period of time, it's often difficult to 'come down' from that endorphin high of coaching and observing and managing multiple clients per day. I have to admit I find it extremely hard to 'switch off'. So every night before bed, I get comfortable and turn on a Calm Sleep Story, which allows me to silence my mind and body and fall asleep, giving me the best possible opportunity to be fresh the next day.
Will Williams, wellbeing advisor to the OECD, meditation expert and creator of meditation app Beeja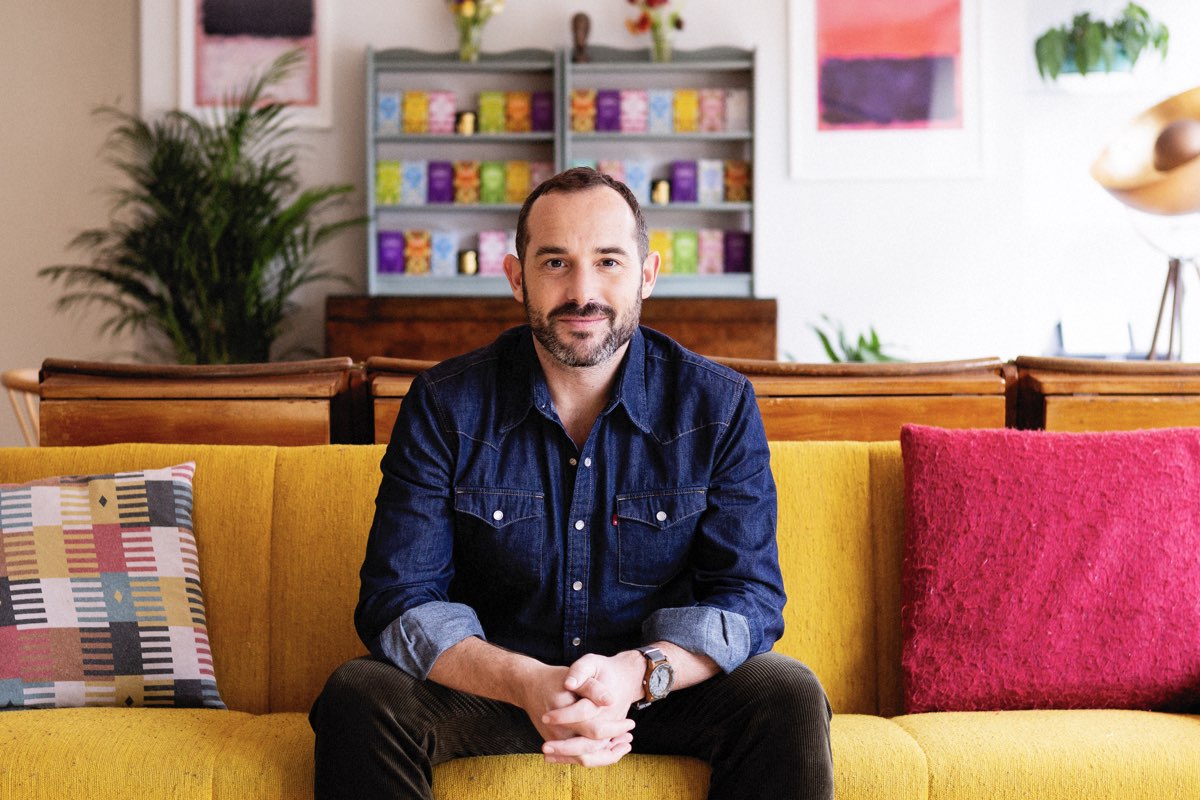 The Beeja method has already been adopted by A-list celebrities such as Kate Winslet and Howard Donald and influencers like Jasmine Hemsley and Madeleine Shaw. Beeja meditation is based on the Vedic principles, which help you to release thoughts, to reduce stress and heighten experience. Your body is given a chance to reset and reboot, as Beeja takes you 33 per cent deeper into relaxation than even your deepest sleep. It promises to transform you into a self-sufficient meditator within 21 days. Plus, advanced AI Soniphi diagnostics will help you identify where any of your vitamin or minerals deficiencies lie, just by reading the frequency of your voice.
Cat Meffan, yoga teacher, wellness blogger and YouTuber

FIIT is my go to app for an all rounded fitness experience. I know I can do cardio, strength, mobility all in one place. The best bit is that you can track it all too!
I love Alo Moves for my holistic long yoga flows, I also do sound healing work with Dylan Werner. It's great for advanced practice and covers beginners too, so it's a one stop shop for yoga lovers.
And Insight Timer enables me to time my meditations with a gong sound to start and end my practice.
Get your weekly DOSE fix here: SIGN UP FOR OUR NEWSLETTER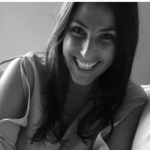 Charlotte is a London girl through and through. She sweats through spin and puffs through Pilates to justify trying the latest restaurants and devouring copious amounts of sweet potato fries, burrata and bread – preferably on holiday. Her favourite destinations include Italy, the Maldives and anywhere where the sun's shining and there's a strong breakfast buffet. She's obsessed with walking, visiting farmers' markets and reading. She's also learning to cook. Wish her (and her husband) luck.