The five best Kombucha brands to try in 2020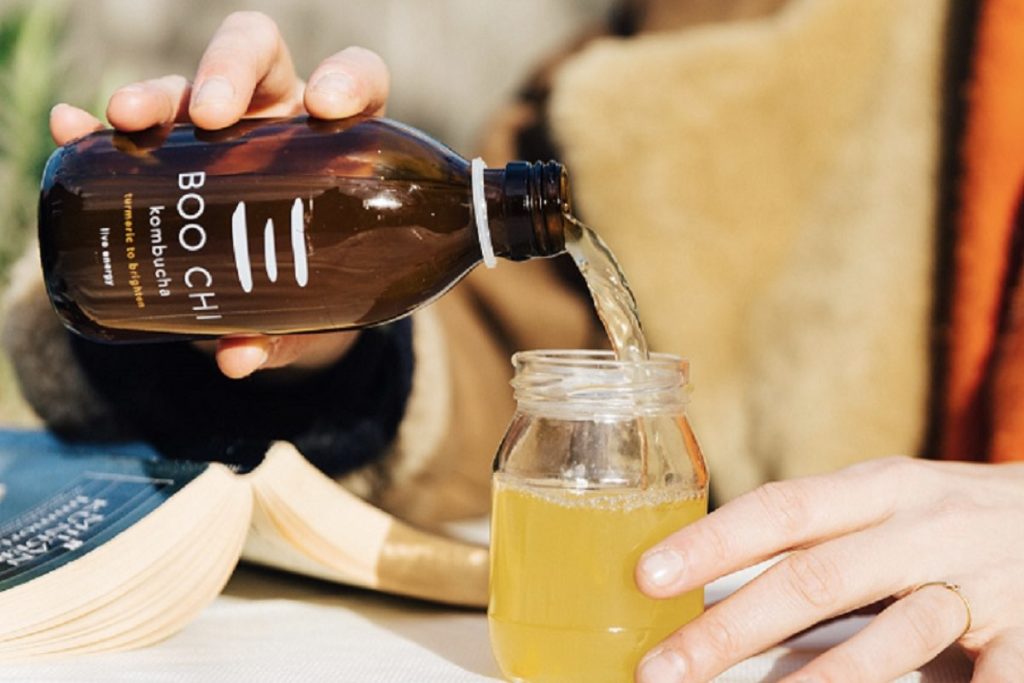 Kombucha is a great alcohol alternative if you're doing Dry January. The fizzy fermented tea drink is loved by health nuts and has been touted for boosting everything from gut health to energy levels. The are the five best Kombucha brands to try in 2020…
Jarr Kombucha
JARR Kombucha was one of the first champions of the sparkling drink in London. There are three tasty flavours in the range – Original, Ginger and Passionfruit – which all come in an adorable amber-coloured glass bottle. We recommend heading to its taproom in Hackney Wick to sample them all.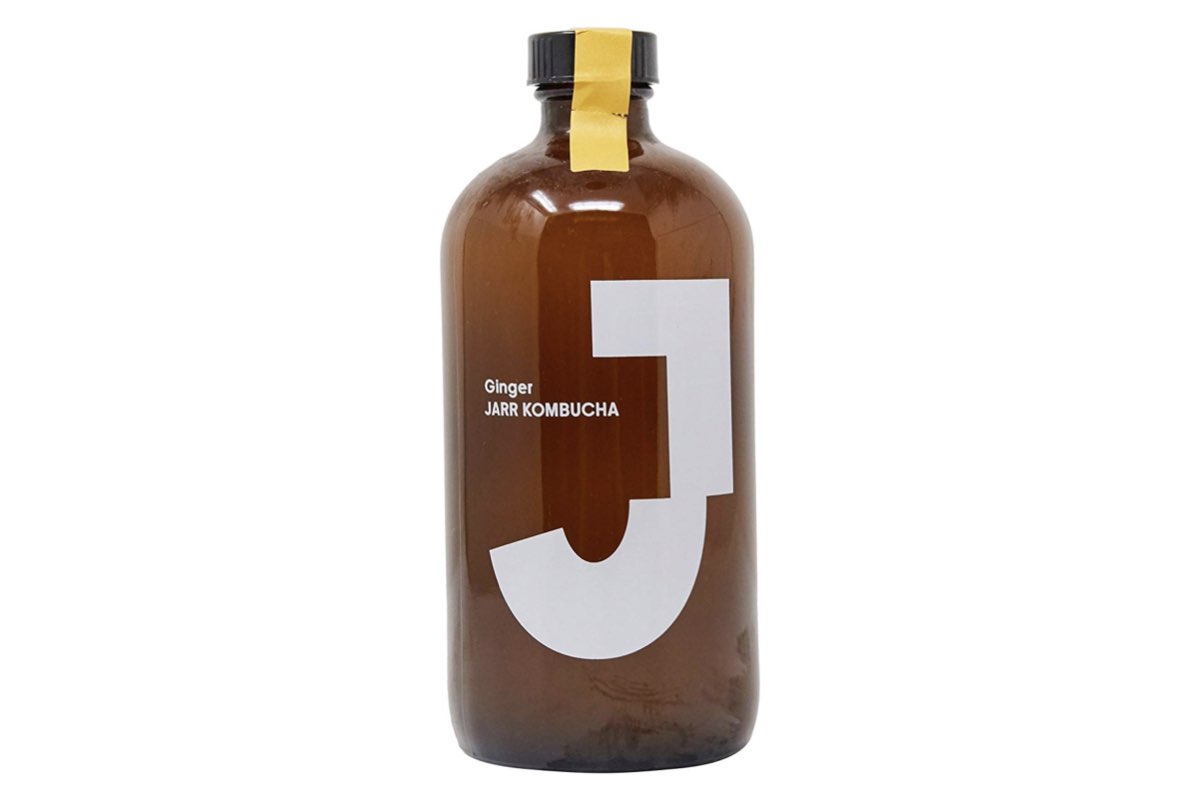 Fix8
Guzzlers of 'booch' will no doubt be familiar with Fix8, which markets itself as 'proper premium kombucha'. It makes its flagship flavours by infusing its raw kombucha with medicinal-grade herbs, extracts and essences. Triple Ginger is a fiery failsafe, while Strawberry Tulsi is a summer favourite, and Citrus Saffron is a sophisticated afternoon uplifter.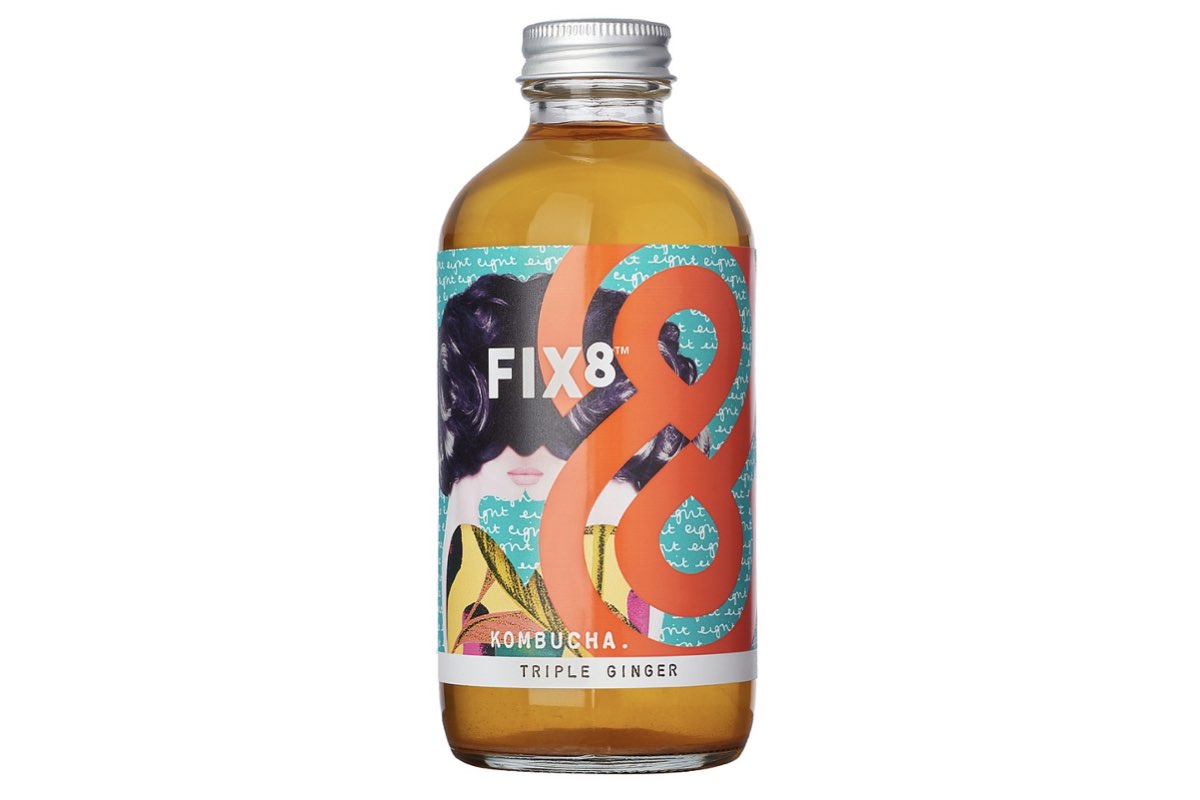 Remedy
Remedy Kombucha is the brainchild of Melbourne-based husband and wife team, Emmet and Sarah Condon, who started making kombucha on their kitchen table. It is now one of the biggest kombucha brands in Australia and it stocks four of its flavours in the UK (Apple Crisp, Cherry Plum, Ginger Lemon and Raspberry Lemonade).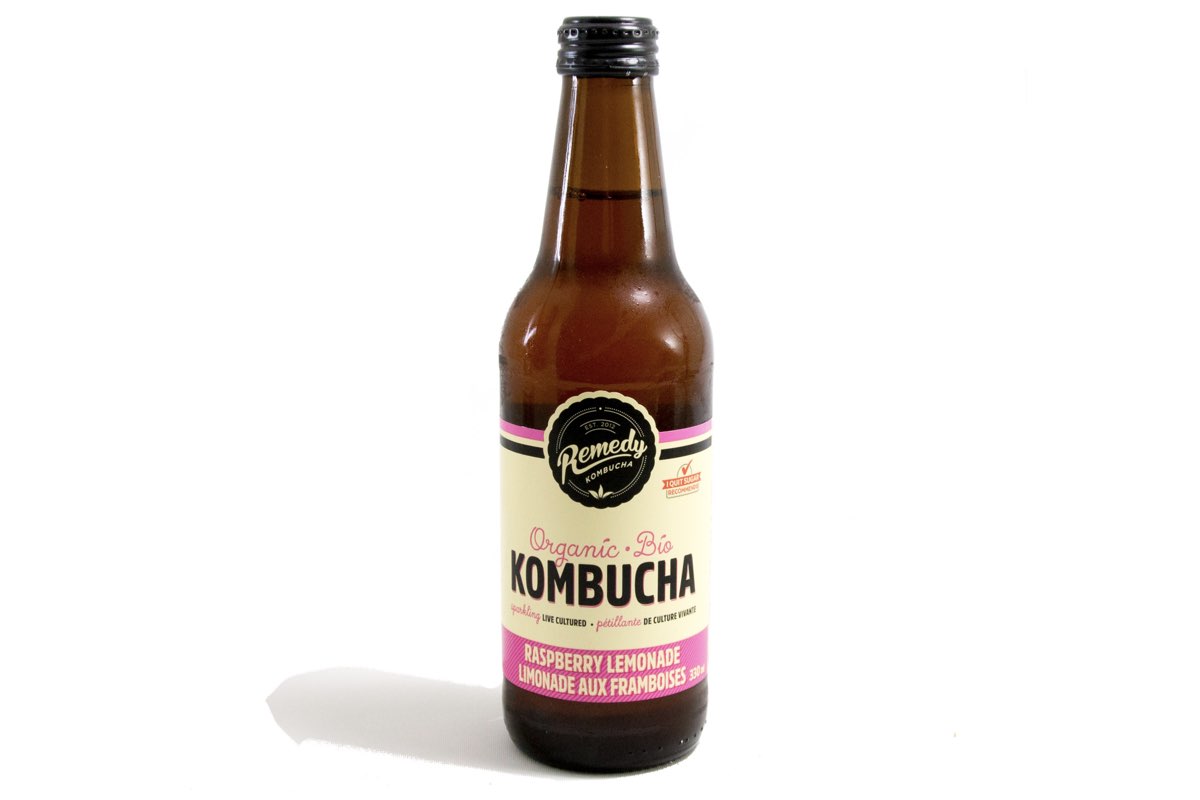 Boo Chi
London-based Boo Chi is brewed using traditional Far Eastern methods and is bursting with probiotics, antioxidants, amino acids, vitamins and beneficial bacteria. There are four blends to choose from; Original to balance, Turmeric to brighten, Korean Ginseng to boost and Fresh Mint to revive.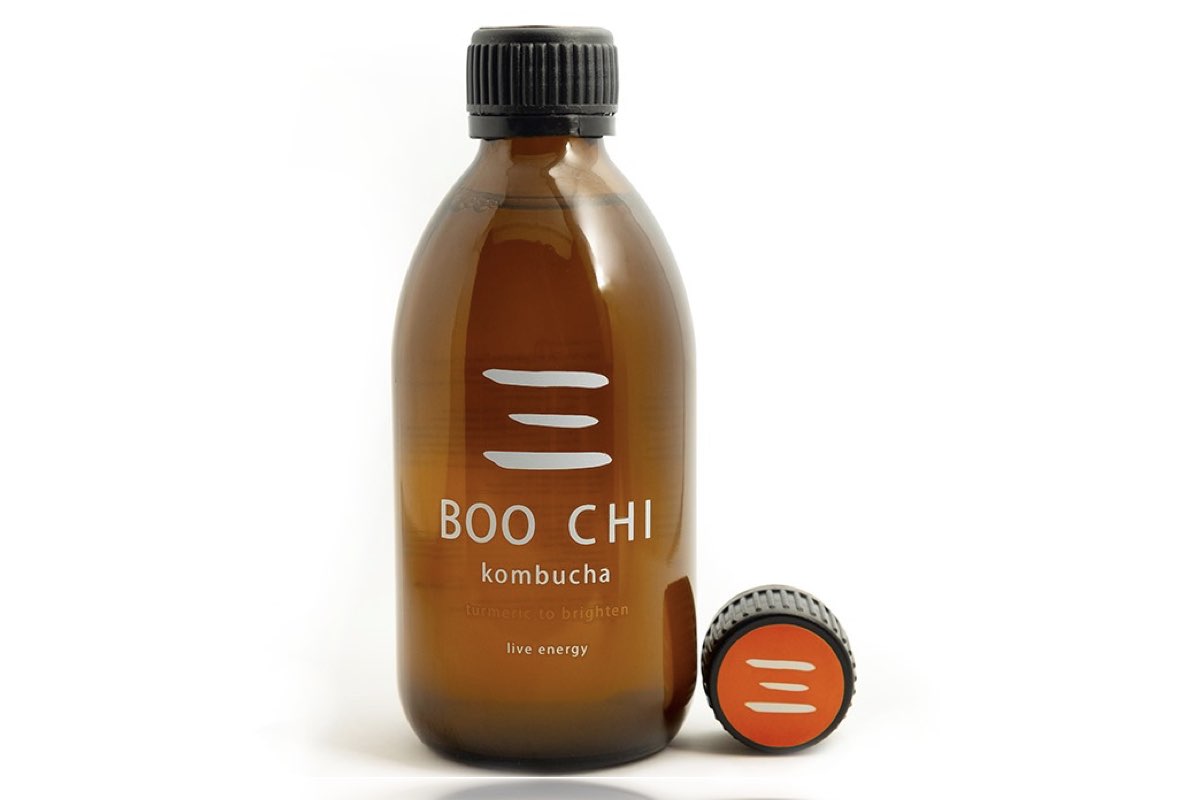 Equinox
Equinox Kombucha is craft brewed in West Yorkshire using the finest organic Chun-Mee green tea, pure spring water and raw cane sugar. It comes in a range of flavours, including Raspberry & Elderflower, Peach & Tumeric and Espresso Coffee (the UK's first coffee kombucha). We're also keen to get our hands on the limited edition Spiced Gingerbread, which is exclusively available at Waitrose.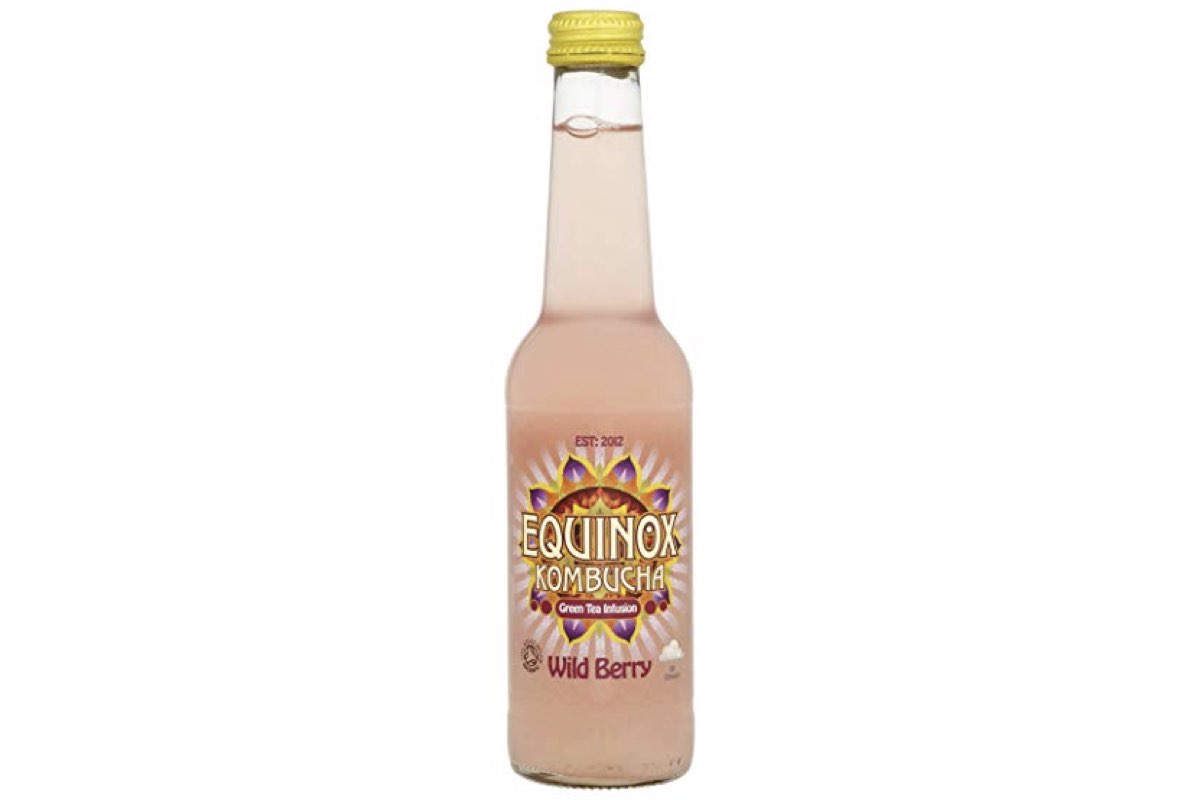 Main image: Boo Chi Kombucha 
Get your weekly DOSE fix here: SIGN UP FOR OUR NEWSLETTER