A five minute walk from Old Street station, discover a results driven gym where "only the strong belong".
If you're serious about pushing your fitness to the next level, it's time to build some proper foundations. This is where your favourite Barry's instructors go to train…
Discover the same cult classes at the home studio in Vauxhall, such as City Strongman – known as one of the toughest workouts in London.
Find the same toys you'd see in the World's Strongest Man circuit. Only instead of record breaking feats of strength, they use lighter loads for an effective fat burning workout.
Think Log Lifting, Sled Dragging, Prowler Pushing and Atlas Stone Carrying…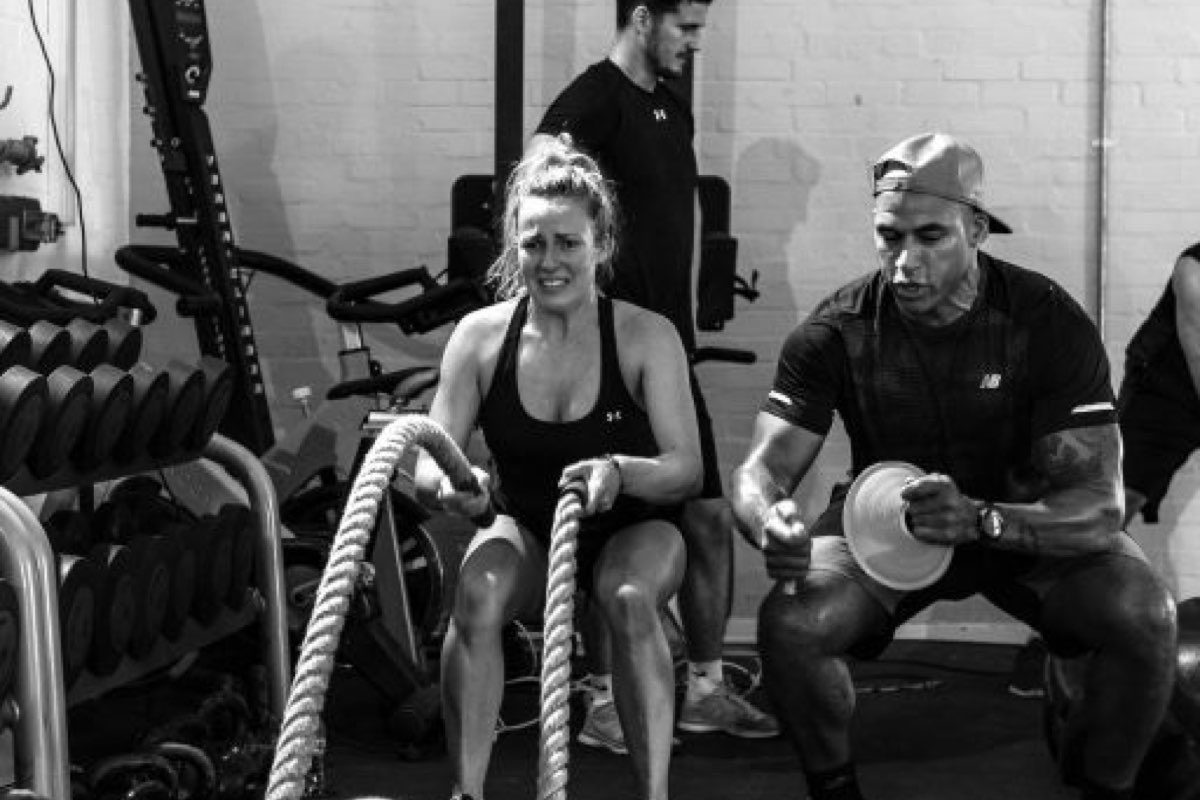 If you fancy some HIIT, try SWEAT. A 45 minute class packed with challenging calisthenic movements, fusing circuits of strongman toys with Versa Climbers and Concept 2 rowers.
Or if you're working towards a goal and classes aren't doing it for you, try a semi-private session instead. With a maximum 4 people, this is a great option for those who can't afford a PT but are looking for the same quality coaching and attention.
As for post-workout plans. Try some ceviche at this nearby Peruvian kitchen or a steamy sauna in a Russian Banya, where you'll get a "whipping" to remember – literally.
Address: 227 City Rd, London, EC1V 1JT
Tube: Old Street (Northern)
Price: £20 per class. View membership options.
dose, whatever your dose, a pleasure seeker's guide to wellness, dose, whatever your dose, a pleasure seeker's guide to wellness, dose, whatever your dose, a pleasure seeker's guide to wellness, dose, whatever your dose, a pleasure seeker's guide to wellness