What is clean beauty, where has it come from and above all – where is it going? As the UK beauty industry was worth £1.15bn last year according to Mintel, it's worth staying on top of it…
What is clean beauty?
Rose-Marie Swift is the founder of natural skincare brand RMS, which is celebrating its 10th anniversary this year."Clean beauty" is a phrase chosen by some stores to cover a new sector that is growing tremendously in today's beauty industry. Other names such as "natural beauty" and "organic beauty," "non-toxic beauty" and "green beauty," are all basically stemming from an ideal geared towards a cleaner cosmetic industry. That means ingredients that are more skin-friendly. It is becoming well known that the traditional beauty industry can be full of some very debatable and, in some cases, unacceptable, ingredients. Some of these ingredients have even been banned in many countries, yet we continue to use them in others. Scientific scrutiny is becoming more visible and leaks from the press are not helping the traditional beauty industry at all regarding the use of some of these ingredients. The clean beauty seal of approval, so to speak, is an attempt to clean the industry up," she says.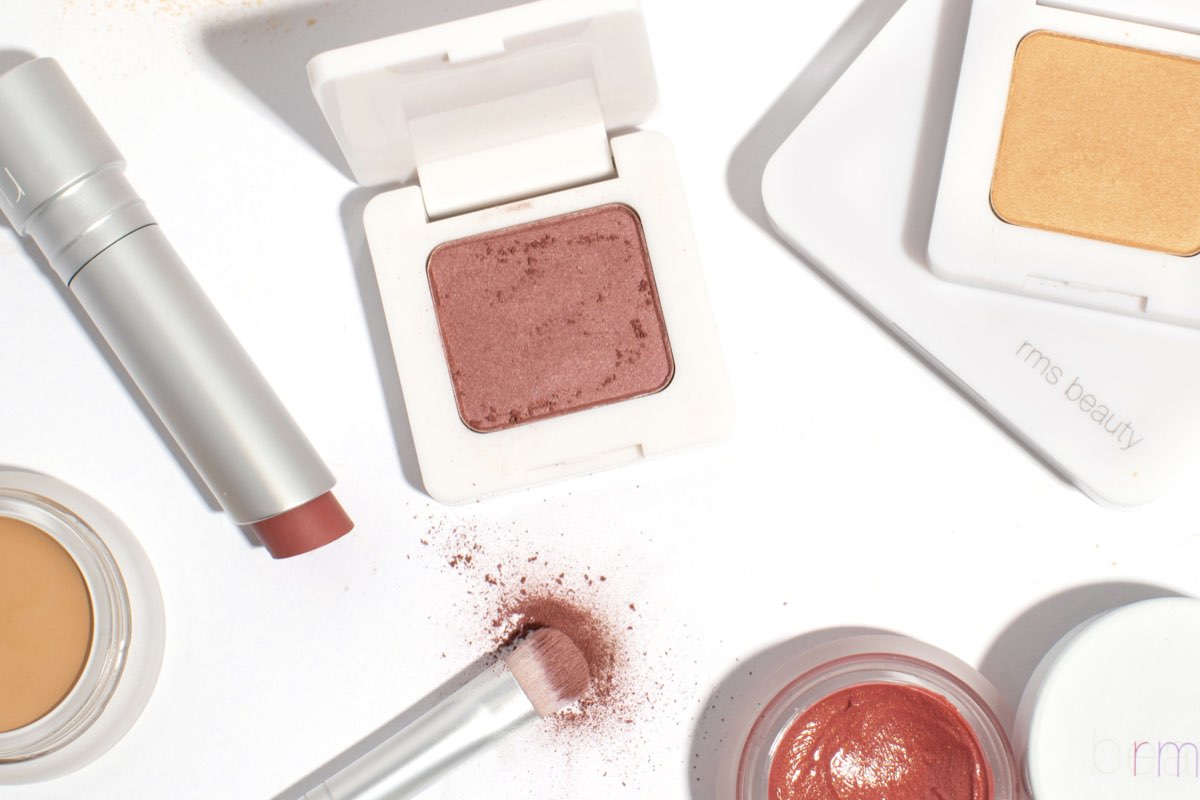 Rose goes on, "however, what are the guidelines, and where do you draw the line? This is where it becomes gray and hard to define. My version of "clean" is a little different than just labeling something "clean," since, for example, organic ingredients still are not a requirement for a product to get the "clean beauty" stamp. The certifying and labeling of something as "organic" is a little more strict and reliable. Some of these category names, like "green beauty," "natural beauty," and "non-toxic beauty," do not mean much, or guarantee and assure you of anything. Consumers need to be educated and do their own research."
To summarise: "clean beauty can be described as products that are free from synthetic chemicals and aggressive ingredients," says Irene Forte of natural Sicilian brand Irene Forte Skincare.
And just to be clear – its' not limited to skin. Nancy Twine is the founder and CEO of Briogeo. "Clean beauty is made without the use of harsh sulfates, silicones, parabens, phalates, DEA and artificial dyes. When starting Briogeo haircare, I strived to create a brand that was six-free, cruelty-free and ethically-sourced," she says.
How has it evolved?
"I think it has gone from something that was quite niche to something mainstream. More and more people are becoming conscious about what they put on their skin," Irene says.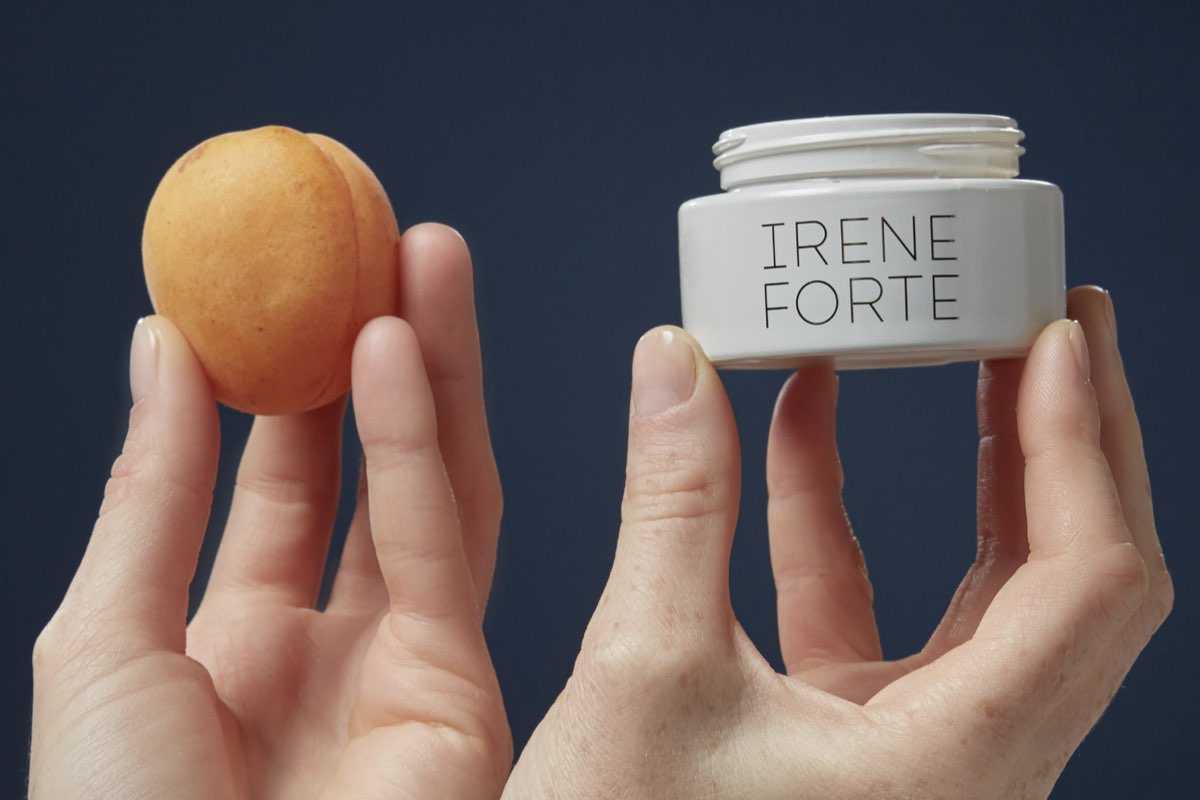 Rose agrees. "When I started, no-one was really even tuned into this at all. Maybe a few brands were testing the waters to see what would happen, but those were few and far between. I launched my brand 10 years ago and was pretty much a pioneer in organic colour cosmetics mostly to the degree that I have taken it. Now I really believe the clean beauty movement is already underway— some of the biggest-known beauty stores are going "clean," or I should say "cleaner," because it is becoming, without a doubt, one of the largest growing sectors of the beauty industry."
What is the future of clean beauty?
"The future of clean beauty is brands that do not just do things to get 'accredited' natural or organic, but that really think about what is healthy for the skin and why they do it," Irene says. She goes on, "for example, essential oils are full of allergens that, as the name suggests, can cause allergies. Fragrances purified from allergens are much healthier for the skin than essential oils. Yet it is essential oils that most use to be 'natural' or 'organic'."
For Rose, the future lies in what was once niche becoming mainstream. "I think that the "clean beauty industry" will just be the "beauty industry" in the future. With all the knowledge about the polluting of this earth, how can we not pay attention to not only the environment and the food we eat, but to what we are putting onto our faces? The skin is a living organism. It breathes, interacts, and absorbs information from everything it encounters. It's in constant communication with the environment. People are waking up to the ramifications of neglect to our health. The industry has no other choice but to become more transparent."
Nancy agrees, but has a caveat. "It's important for brands to remember to never take shortcuts when it come to product development."
What clean beauty trends can we expect to see?
"I think we will see more and more of a focus on the power of the plants. Plants have amazing qualities and we will find ways to get more and more out of them. I think we will also see brands being more considered- and doing things because they are healthy for the skin. Not everything in nature is good for you! It will be about products that are non-irritants for the skin," Irene says.
"Clean products have certainly made their way into the skincare and haircare market. I've started seeing more clean brands make their way into colour. I believe this is a trend that will continue to grow," Nancy says.
Stay tuned.
Get your weekly DOSE fix here: SIGN UP FOR OUR NEWSLETTER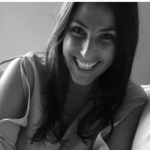 Charlotte is a London girl through and through. She sweats through spin and puffs through Pilates to justify trying the latest restaurants and devouring copious amounts of sweet potato fries, burrata and bread – preferably on holiday. Her favourite destinations include Italy, the Maldives and anywhere where the sun's shining and there's a strong breakfast buffet. She's obsessed with walking, visiting farmers' markets and reading. She's also learning to cook. Wish her (and her husband) luck.