"When we are at our most vulnerable and raw, it is often our best friend that we turn to." Sophie Everard, DOSE contributor and founder of Mad to Live Retreats, discusses the importance of female friendship…
Female friendship and the metamorphosis of the beautifully candid dynamic twosome females can share as friends has been artfully chronicled in popular culture in colourful and searingly honest style. From Oliver Stone's hugely iconic rendition in Thelma and Louise, where Geena Davis' and Susan Sarandon's ultimate road trip run-amok across the US highlighted the power in love through your best friend (albeit at somewhat of an extreme level), to the Spice Girls' resounding "Friendship Never Ends", Cher and Deon in "Clueless, to as far back as Marilyn Monroe and Jane Russell in "Gentlemen Prefer Blondes", BFF's have been a mainstay of popular culture, bringing to life with poignancy the powerful bonds of female friendships.
A resuscitation of the powerful bonds of sisterhoods appears to have happily-re-emerged in recent years. I was lucky to front a campaign with this very message with one of my best friends this summer, which in-turn had a 360 effect on me as I reflected on the huge importance of having such a close friend with me in life. As we ride the course of life, with its tumultuous twists, highs and lows, the happiest moments to the very saddest, it is often a close female friend that we can chart as the consistent presence in all these moments. When we are at our most vulnerable and raw, it is often to our female best friend we can turn to.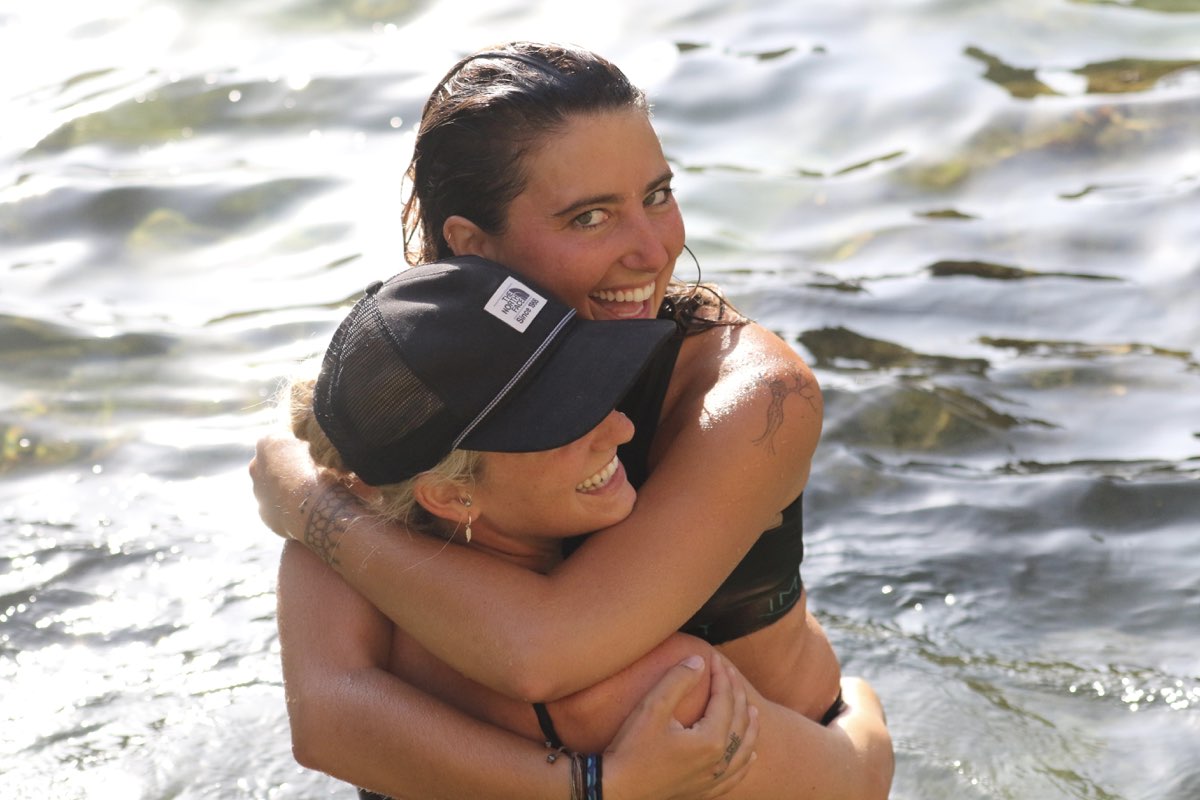 Many of us can cite that first moment, it could have been pig-tailed and 3-foot-nothing in primary school, a seminal meeting of minds (albeit minds whose most thoughtful daily deliberations may include which doll to bring to school/who's It in Stuck In The Mud) with a kindred spirit with whom hand-and-hand as besties, we would navigate the knee-scraping, kiss-chasing, wonderful, whimsical young years of childhood.
We never forget our first close friend, and as we grow and mature, for girls, experiencing their first period, buying their first bra, friendships become more pertinent, vital, as we experience these changes hand in hand with someone who relatedly is experiencing similar moments in life.  Women are said, historically to have come together, from the Druids to the Native Americans, even charting as far as back as the Stone Age, in order to discuss and talk, share honest reflection on the human condition. The honesty with which woman can communicate with fellow female friends makes for an alliance and bond like no other.  Of course, male and female friendships are too as powerfully pertinent and enriching.
But for many women, the significance of having close female friends can allow for a cathartic release, personal disclosures which help us to process, heal, laugh or ruminate over life's events. I think back to my first beloved best friend growing up in Greece, Cecily. Our mud-smeared faces and colourful tapestry of an adventurous childhood forever influencing and colouring my adult life, with the lessons in adventure and exploration, and critically, of her kindness and warm heart which gave me a fantastic ideal in a human being.
My best friend Georgie, with whom we can celebrate over 20 years of friendship, taking us from our first pimples in school, to our first kisses, our first forays into nightclubbing, travelling abroad, to broken hearts, mourning a parent's death, celebrating work success and more, is a permanent figure of not just support in my life, someone who has been a literal crutch, mentally and physically, but a friend with who charting the wild waters of womanhood is always an epic adventure.
Friendships do of course oscillate, and can do dramatically. I learnt this, quite painfully, when half way through my 20s I reflected that it's ok that friendships change, letting go of negative influences in my life.  It can be painful letting go, but such is the course of life. And such is life's wondrous way, where new friendships are never but a step away. I am coming up to the middle point of my 30s and consider myself so lucky to be forming incredible friendships at this stage in my life, and am gratefully enriched at them every step of the way. Let's always hold them close.
Sophie Everard is a DOSE contributor and the founder of Mad To Live
Get your weekly DOSE fix here: SIGN UP FOR OUR NEWSLETTER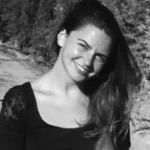 Hettie is the editor and co-founder of DOSE. A keen runner, she's also partial to a blast of high-intensity and hot yoga. A country girl at heart, she divides her time between London and the lush rolling hills of North Devon. When she's not jetting off on her next adventure, Hettie can be found in a candle-lit alcove with a laptop, a spaniel and a full bodied Malbec.