The Global Wellness Trend Report is out. No need to trawl through pages – we've done the hard work for you. Behold, the exciting new wellness trends to look out for…

1. Well fashion
Forget athleisure: this is a whole new level. The industry is focusing not only on pieces that are made sustainably, cruelty-free and can biodegrade sustainably, but that are smart. Whether they regulate temperature depending on conditions, moisturise skin or integrate wearable tech, we're asking for more from our clothing. Gender-neutral clothing is on the rise, too. We may have to pay more for it, but it seems worthwhile.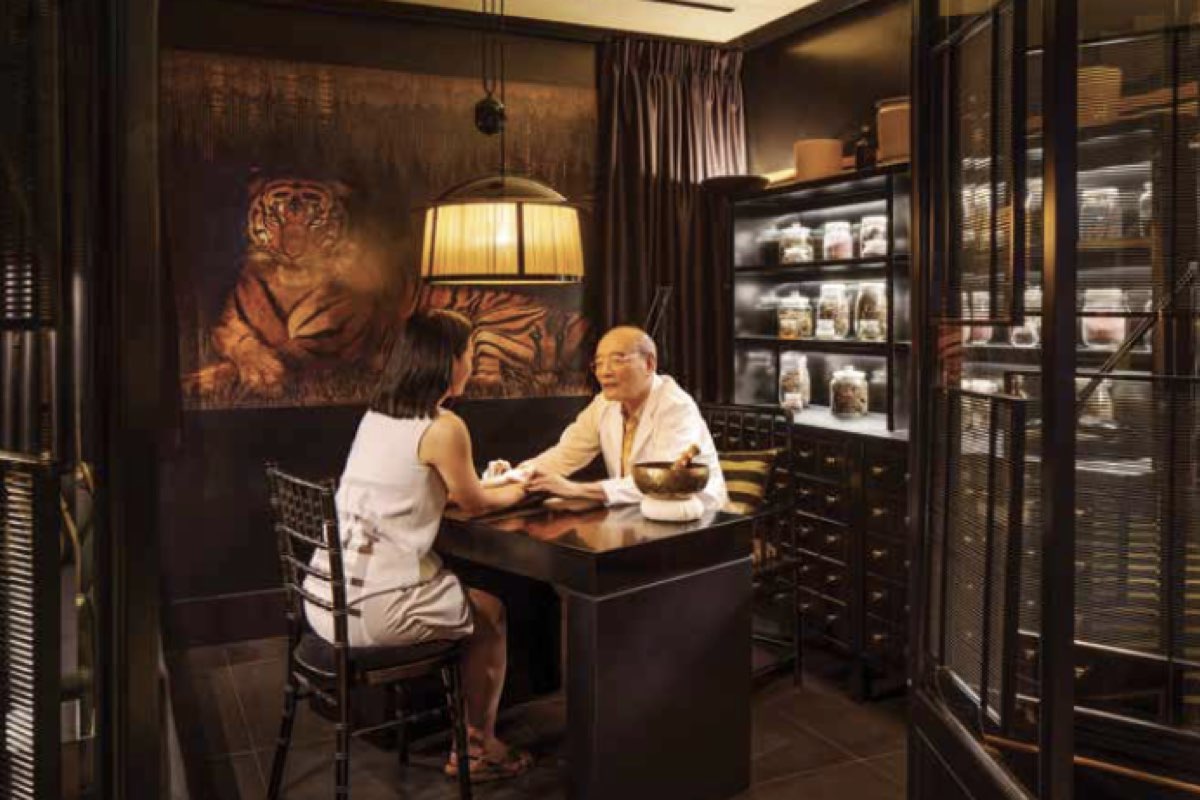 2. Tackling over-tourism
We can travel more, thanks to a disposable income and cheap flights – but this is taking its toll. Venice locals can no longer afford to shop or live there and coral in places like Hawaii is being adversely affected by suncream. Wellness tourism is looking to tackle this by working with the local community in a thoughtful way, partnering on initiatives, offering hyper-locally sourced food and drink and building in a sustainable and integrative way.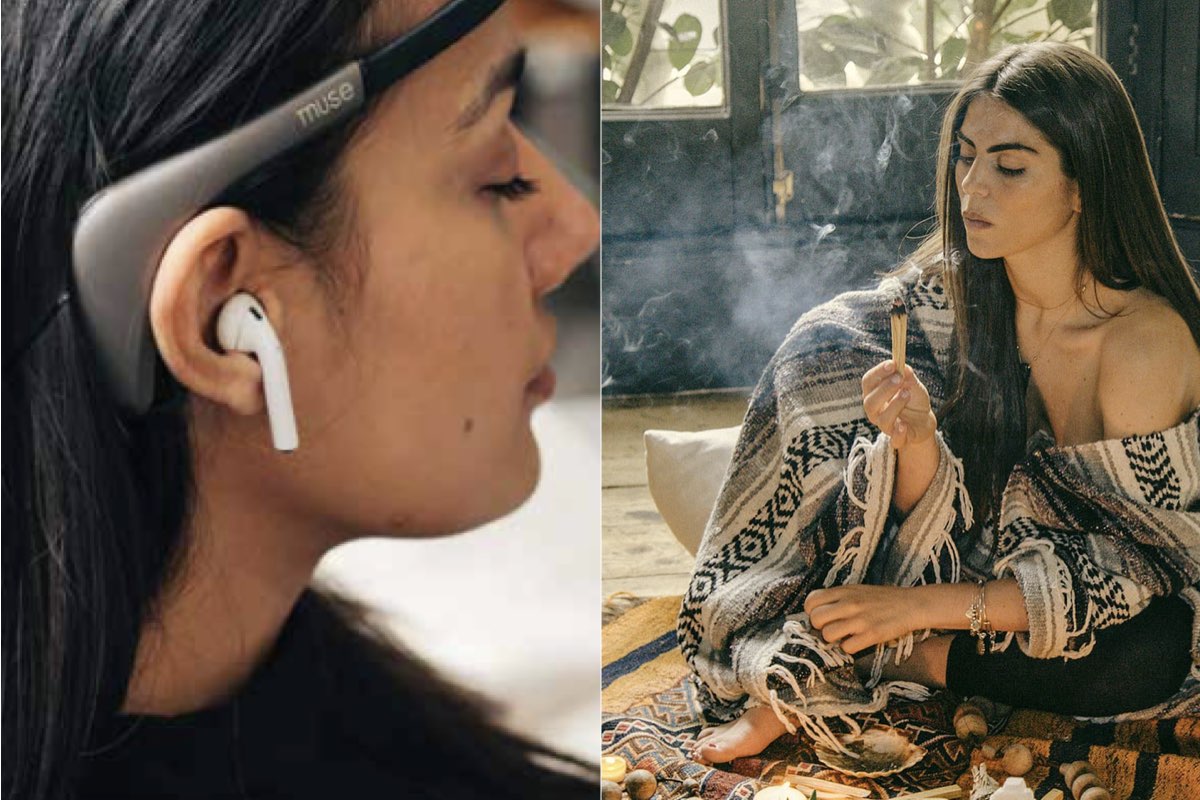 3. The evolution of meditation
If you get confused between breathwork, mindfulness and meditation – you're not alone. The industry is now set to focus more on the individual. Because all of our brains work differently, you'll hear more about different types of meditation: focused attention mediation, open monitoring mediation and self-transcending mediation. Learning the differences and finding which works for you could really have a huge impact. You can also expect the rise of drop-in meditation experiences as a class, too – 'om' solo no more.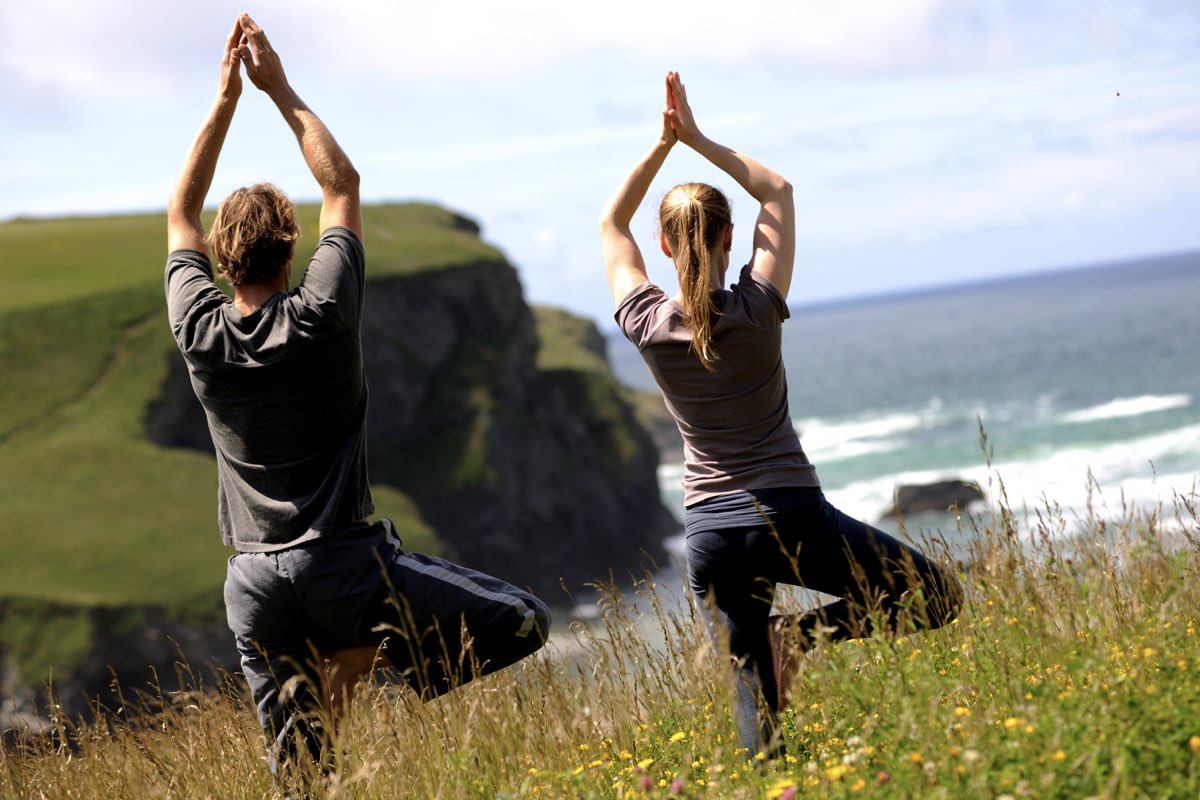 4. Prescribing nature
Instead of anti-depressants, try going outside first. It seems like a good starting point and it may be that doctors start to prescribe it. The benefits of walking, fresh air, vitamin D and endorphins are a winning combo, it seems. Concrete advice will be key – which park, for how long and so on – rather than just being told to get outside, research has found. The nature economy – experiences that capitalise on this – is set to focus on this, too and businesses will even try and bring nature inside, with snazzy lighting and indoor greenery.

5. Smell gets well
Another of the new wellness trends is smell. In a 2011 survey, 53 percent of millennials said they'd give up their sense of smell before they'd give up a tech device – but surely this is set to change, as fragrance is having a wellness makeover. From candles that trigger a sense of place, essential oils that calm you down and using aromatherapy as medicine, smell is going to get bigger. It can be used to biohack, too, reducing stress levels when other options fail.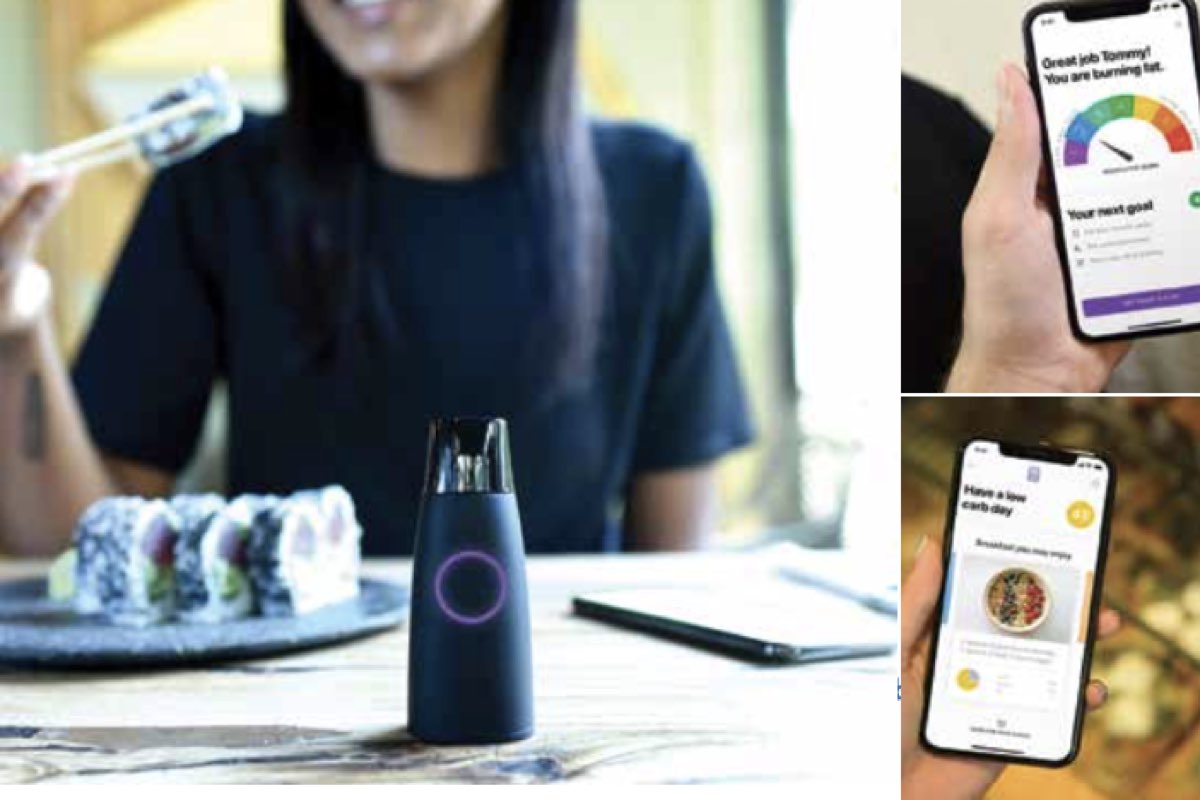 6. Personalisation
When it comes to food, it's about get super personal, so we can all individually eat optimally. How? Self -administered blood testing to then determine exactly what your body responds to. We know now through Blue Zone residents that healthy eating plays a huge role in a long, healthy life. Microbiome data can lead the way in terms of how we each process different nutrients. Your fridge and food delivery services may start telling you how to eat for you  – tech and personalisation go hand in hand here. The principle extends to how we exercise, too – some of us benefit more from certain things.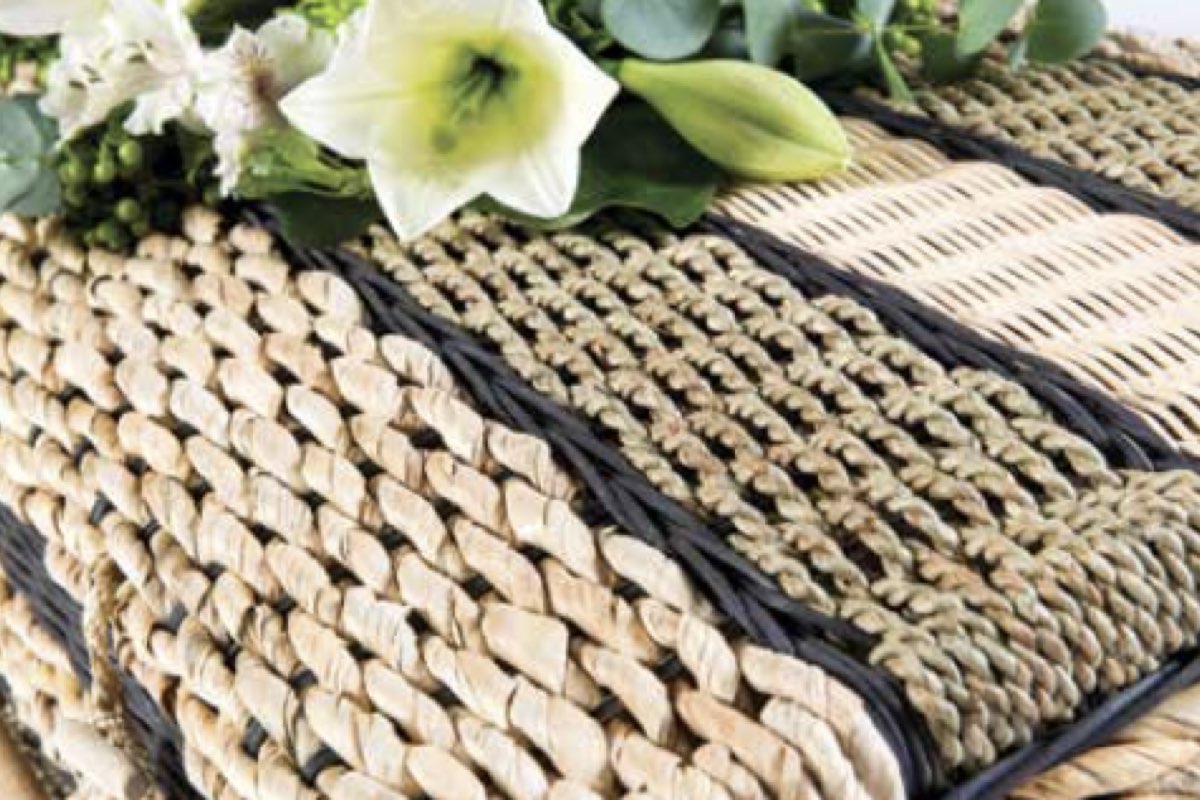 7. A death-positive movement
Changing the language around the way we feel about it is certainly necessary. Many of us are too terrified to talk or think about it in a meaningful way. Death has become clinical and feared. Look out for death doulas, helping to provide peaceful and meaningful deaths. Spiritual rituals will also play a role. Then there's Silicon Valley, working to hard to prolong life and 'cure death'. As for how we're buried: cremation is increasingly popular as it's cheaper. Plus, more environmentally friendly methods than embalming and traditional burial are being sought.
New wellness trends are here – whether you embrace or reject them is up to you. Download the full report.
Get your weekly DOSE fix here: SIGN UP FOR OUR NEWSLETTER
Charlotte is a London girl through and through. She sweats through spin and puffs through Pilates to justify trying the latest restaurants and devouring copious amounts of sweet potato fries, burrata and bread – preferably on holiday. Her favourite destinations include Italy, the Maldives and anywhere where the sun's shining and there's a strong breakfast buffet. She's obsessed with walking, visiting farmers' markets and reading. She's also learning to cook. Wish her (and her husband) luck.