Travel is about taking in the sights, the smells, the food – and the spa. Don't schlep off for a bog-standard facial, though. These are the hotels offering the most unusual spa treatments in the world…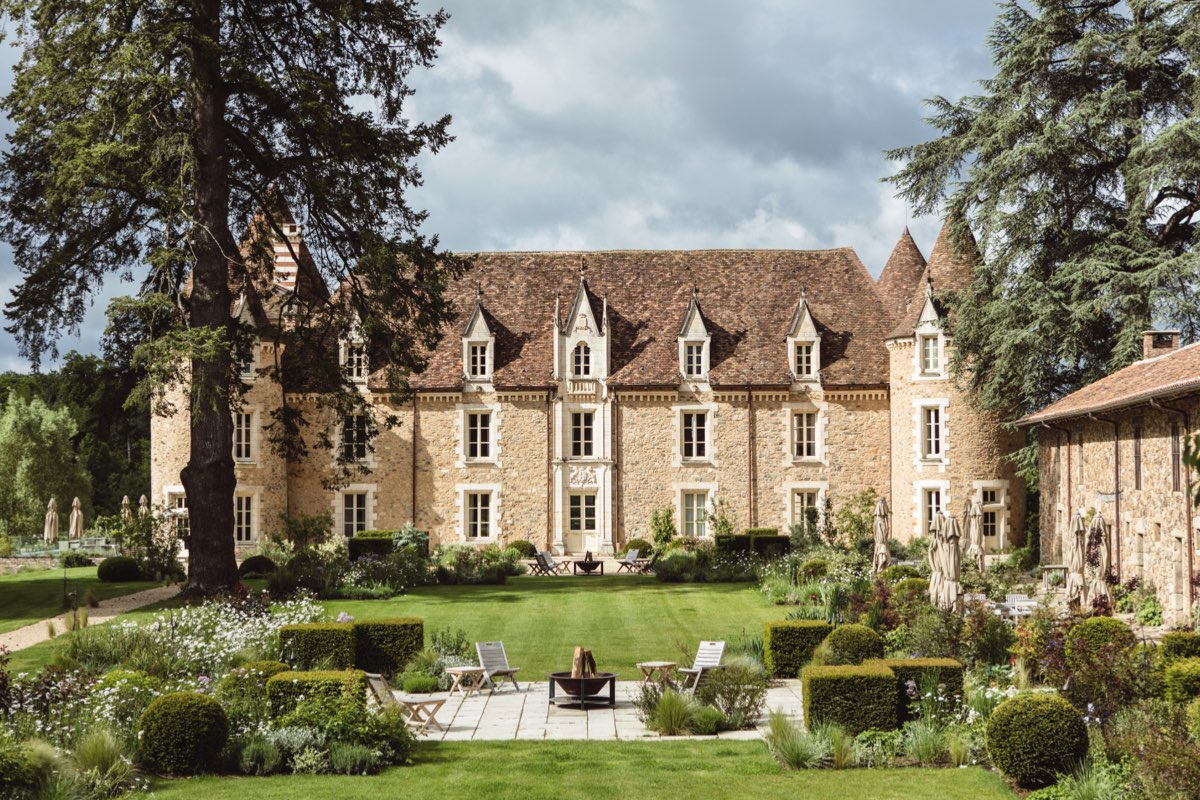 In the heart of rural France, the Domaine des Etangs hotel has a wonderful spa, Moulin des Etangs, in a converted water mill. The Corps et l'Esprit' (Body and Spirit) massage is an unusual massage, as you're fully clothed. It takes place in forest, too. The treatment utilises the surrounding nature, using movements and exercises to relax the body and spirit while stimulating them.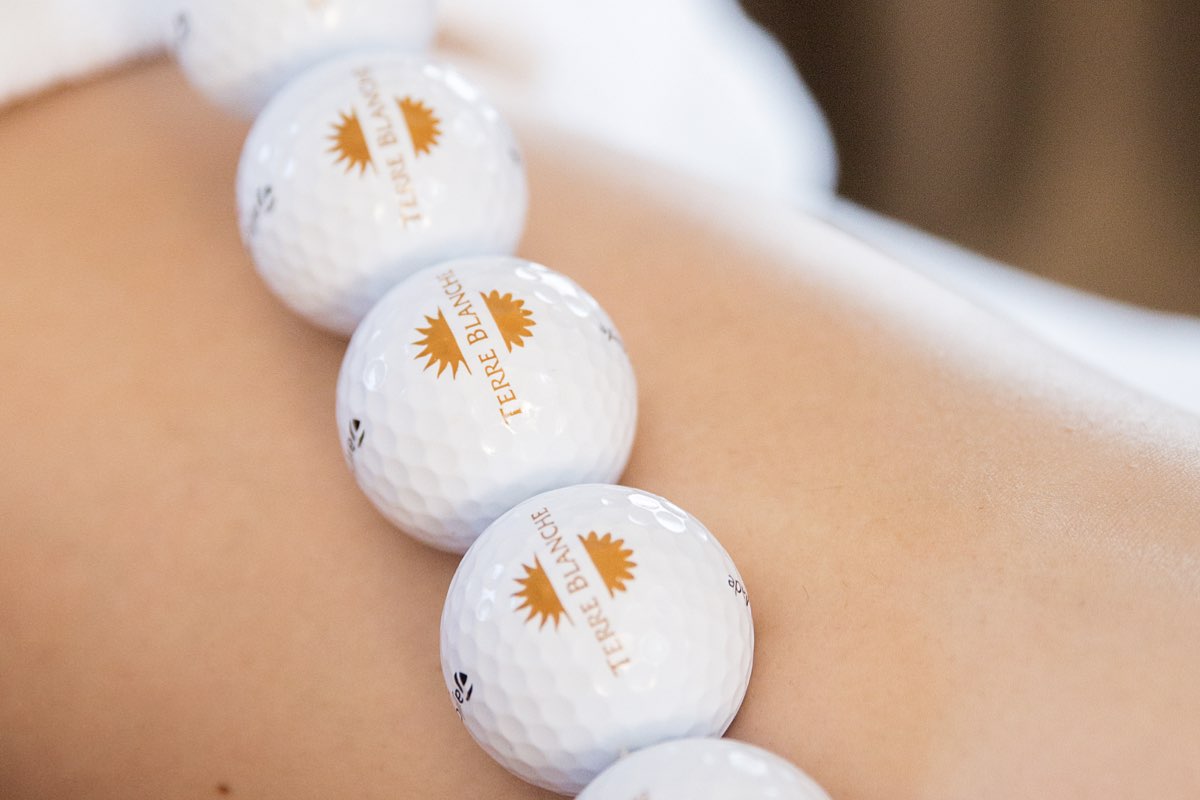 Terre Blanche spa therapists use specific techniques incorporating golf balls in the "Albatros" Terre Blanche Signature Massage. Real golf balls help to warm up muscles and promote recovery.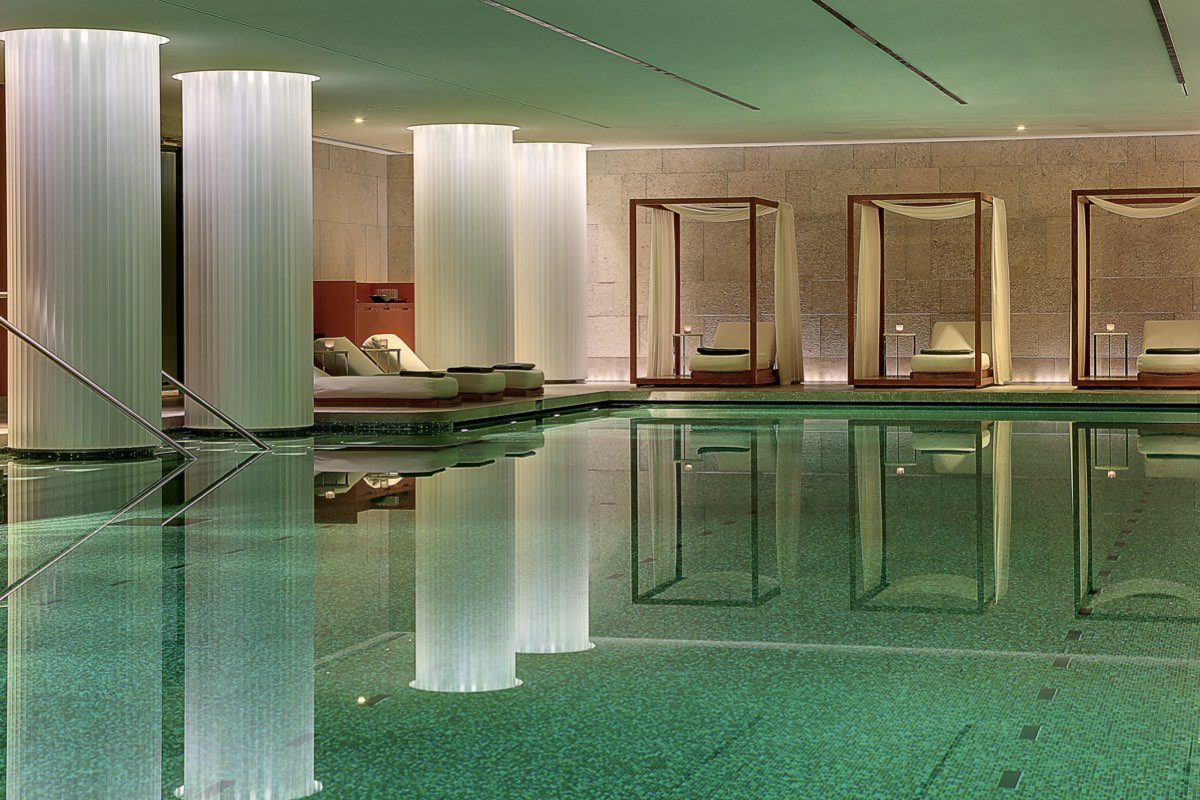 The Bvlgari Hotel London has a partnership with 111SKIN. The Celestial Black Diamond Non-Surgical Face Lift uses science-led formulas with diamond powder to increase the absorption of active ingredients. It uses aesthetician-grade exfoliating acids, and the result? Eased fine lines and wrinkles. Skin is left smoother, lifted and contoured.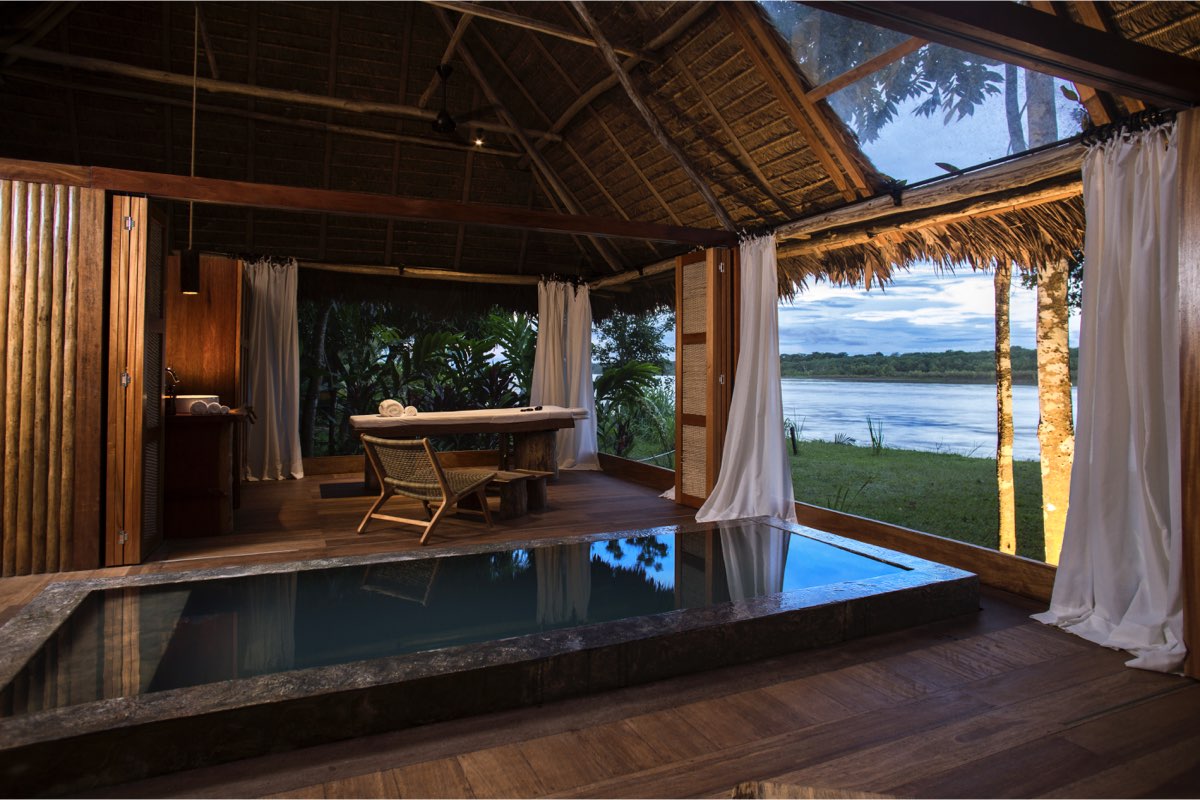 Located on the banks of the Madre de Dios River, deep in the Amazon Rainforest, the newly renovated ENA Spa at Inkaterra Reserva Amazonica is magic. Treatments are built around a combination of ancient Peruvian techniques and exotic indigenous ingredients. The Cold Stone Massage uses stones sourced from the Madre de Dios River bathed in natural oils to relieve tension.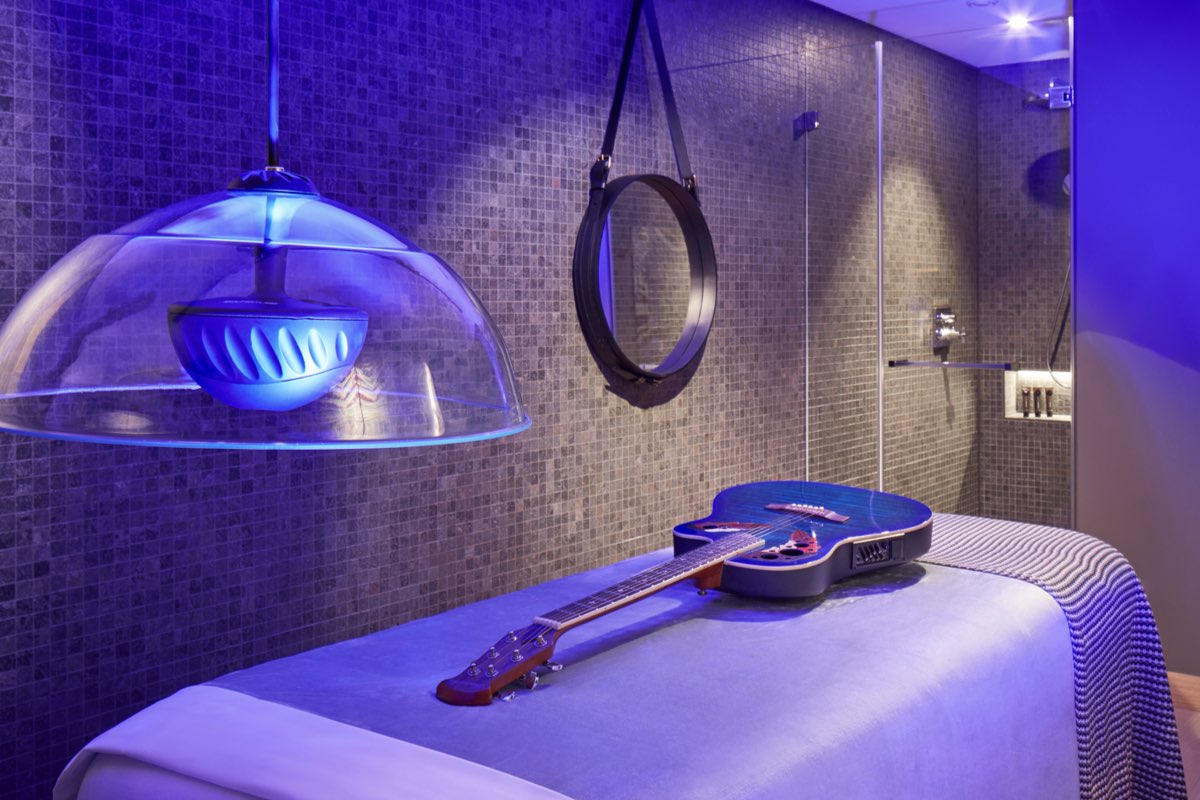 The Rhythm and Motion® treatment series here use amplified vibrations, pressures and patterns. It sends pulses through the body, leaving guests feeling energised and invigorated. The 'Synchronicity' treatment is a pulsating massage featuring a masterfully blended soundtrack.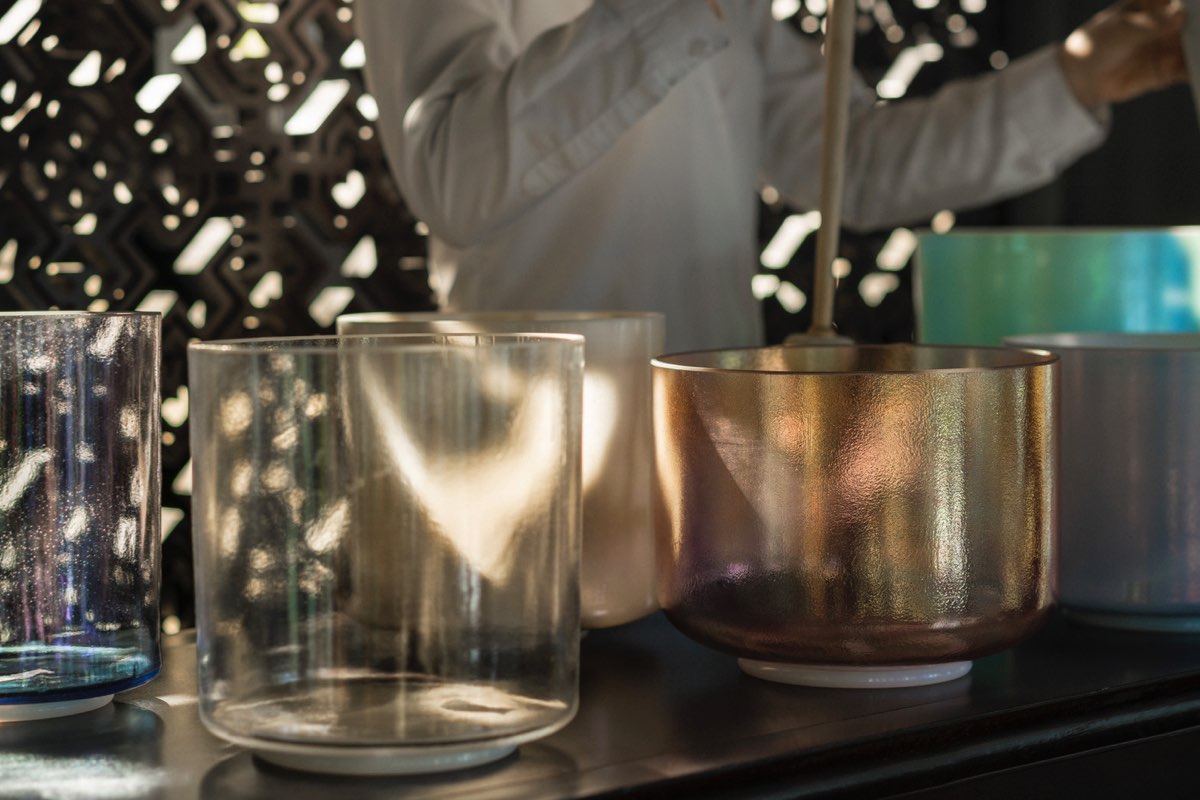 Resident singing bowl artist Oanh Ngo produces beautiful music with bowls. After an eight-octave singing bowl lesson with Oanh, enjoy a flower-filled lotus and rose aromatherapy bath. Relax as Oanh performs a mesmerising sound bath on the deck outside.
New Orleans is well known for its mystique due in part to the practice of Voodoo. The Ritz-Carlton's Voodoo Ritual treatment, features a locally crafted herbal poultice encompassing notes of absinthe, cypress, vetiver and incense. It is completed with a full body massage.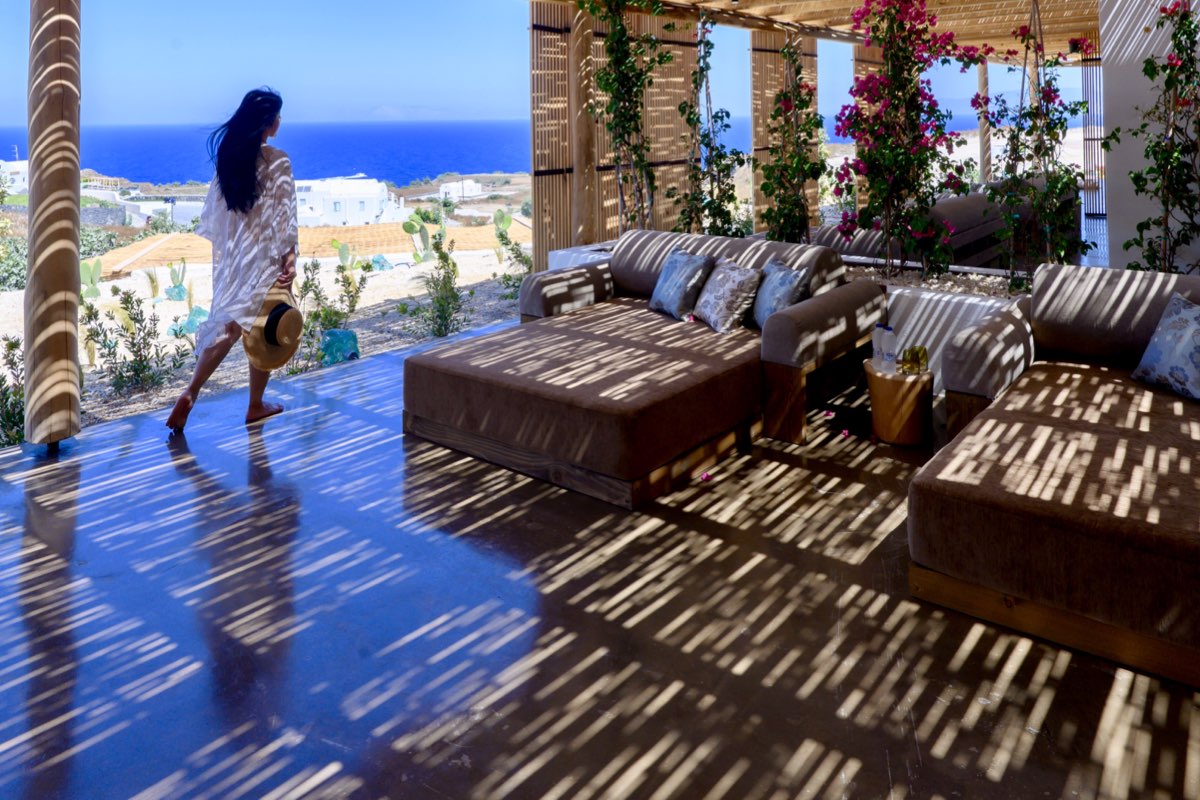 Andronis Arcadia is a new hotel on Santorini. Its Evexia Spa, developed by ila, offers a unique screening program. It provides a full wellness profile following a non invasive bio-energy approach. Using only a piece of hair and 20 minutes, it will create a full wellness profile to use as the basis for a well-being programme for guest's stay. Wellness parameters it identifies include microbiology, toxicity report, EMF pollutions and food additives.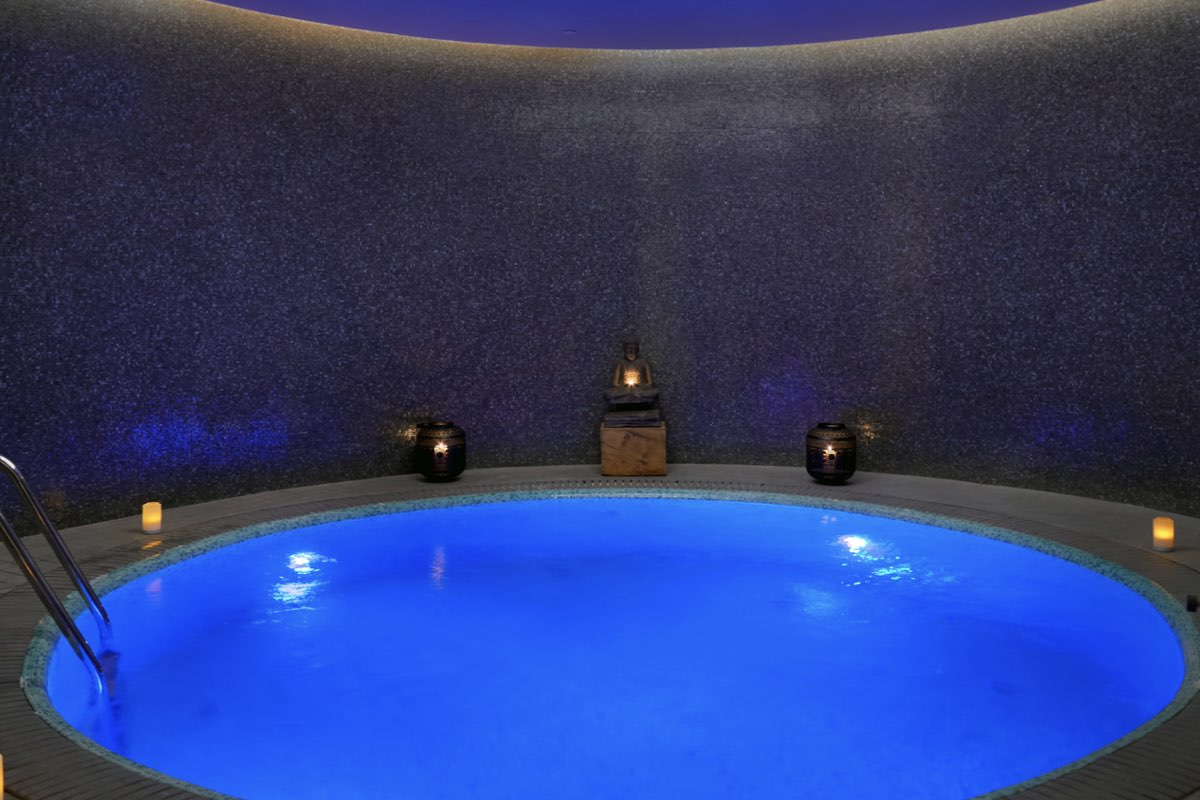 This Six Senses in Turkey has a spa with a watsu pool. Watsu is a therapy that works on physical and emotional freedom, expansion and wholeness. It puts the conscious mind to a meditative state. The body starts to release its trapped stress and trauma. You are joined in the private pool by an experienced watsu practitioner. You are continuously supported while being cradled, rocked and stretched. The Watsu uses the therapeutic benefits of warm water combined with muscle stretching, shiatsu, yoga and meditation.
Get your weekly DOSE fix here: SIGN UP FOR OUR NEWSLETTER
Main image: Six Senses in Turkey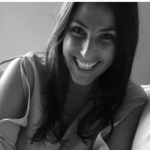 Charlotte is a London girl through and through. She sweats through spin and puffs through Pilates to justify trying the latest restaurants and devouring copious amounts of sweet potato fries, burrata and bread – preferably on holiday. Her favourite destinations include Italy, the Maldives and anywhere where the sun's shining and there's a strong breakfast buffet. She's obsessed with walking, visiting farmers' markets and reading. She's also learning to cook. Wish her (and her husband) luck.