Amid concerns that HIIT workouts can do more harm than good (read more on that here), the LIIT (low intensity interval training) workout is growing in popularity. We ask Charlotte Cox, the founder of Fly LDN, why she thinks it's a winner…
What is LIIT?
LIIT stands for low intensity interval training. It can take various different forms, consisting of intervals of exertion followed by intervals of rest, like a HIIT workout, but the difference is that the element of impact is removed. There's no jumping or pounding of treadmills – you take very controlled movements, which if you're using a heavy enough weigh doesn't bring down the intensity, but actually increases the burn. Essentially, LIIT employs the use of heavy weights, resistance and body weight to tone, burn fat and strengthen whilst being more gentle on both your body and mind.
Why is it growing in popularity?
Due to its kinder nature, LIIT has become more popular over the last few years. We've seen a rise in the popularity of barre and Pilates classes for example. This is in part because many of us are squeezing exercise in around stressful jobs and fast-paced lives, meaning increasingly we're seeking forms of exercise that are going to work in harmony with our bodies, helping to relieve aches and stress, rather than contribute to them. In addition to this, these lower impact forms of exercise are more inclusive and less intimidating than some of the high octane HIIT classes that are out there. LIIT is a great option for anyone, at any age, even with injuries.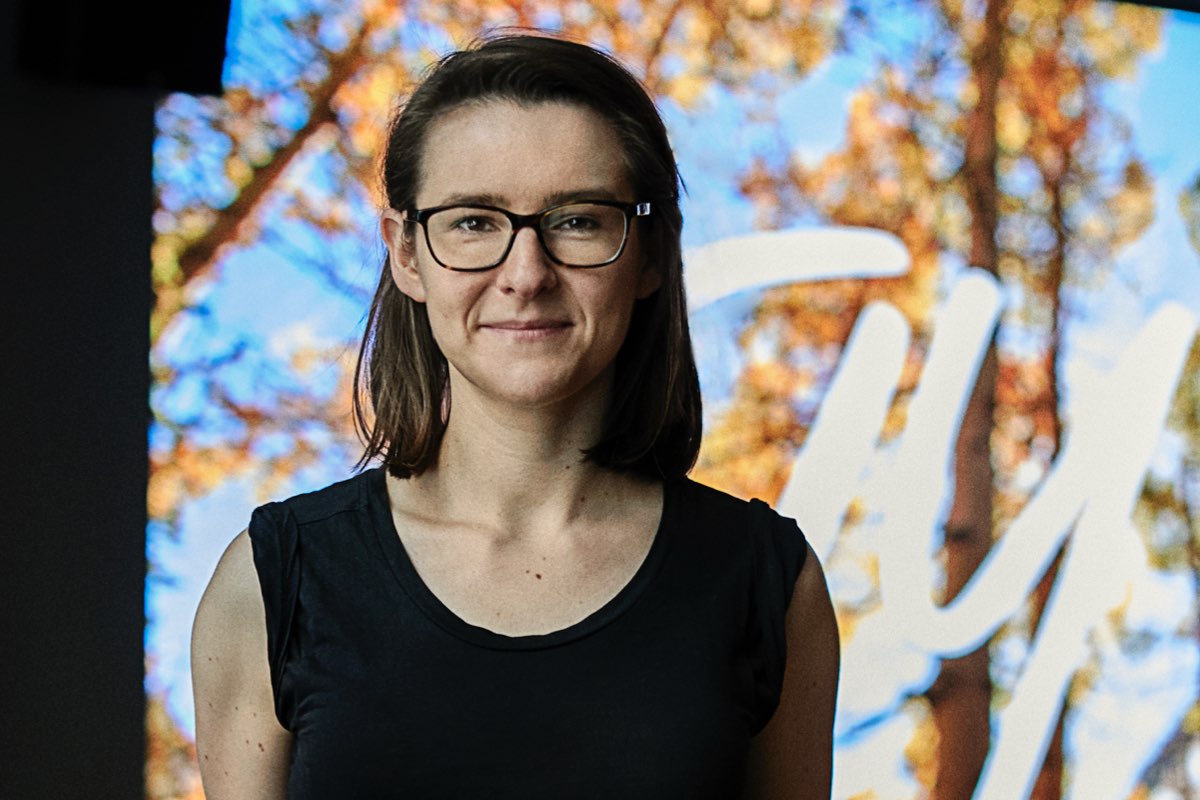 By building LIIT forms of exercise into a regular routine, you can reap various benefits, including the increasing tone and strength of muscles, reducing blood pressure, strengthening bones and a reduced risk of cardiovascular disease, some cancers and stroke. In addition to this, because LIIT doesn't create those fight or flight emotions like HIIT generally does, you'll most likely notice a positive impact on your general state of mind as well.
LIIT vs HIIT
And Les Mills, creator of 20 global group fitness and team training programs such as  BODYPUMP™ and BODYCOMBAT™ has found through research that too much HIIT can be detrimental to your health, and the optimum number of minutes of high-quality HIIT training is 30-40mins a week.
Bryce Hastings, Head of Research at Les Mills says, "what our research findings tell us is that there is only so much HIIT a regular exerciser can do in one week before the effects are compromised. The findings have scientifically established that less is more when it comes to HIIT and that any more than 30-40 minutes working out at above 90 percent of the maximum heart rate per week doesn't help achieve transformative effects. In fact, too much actually hinders."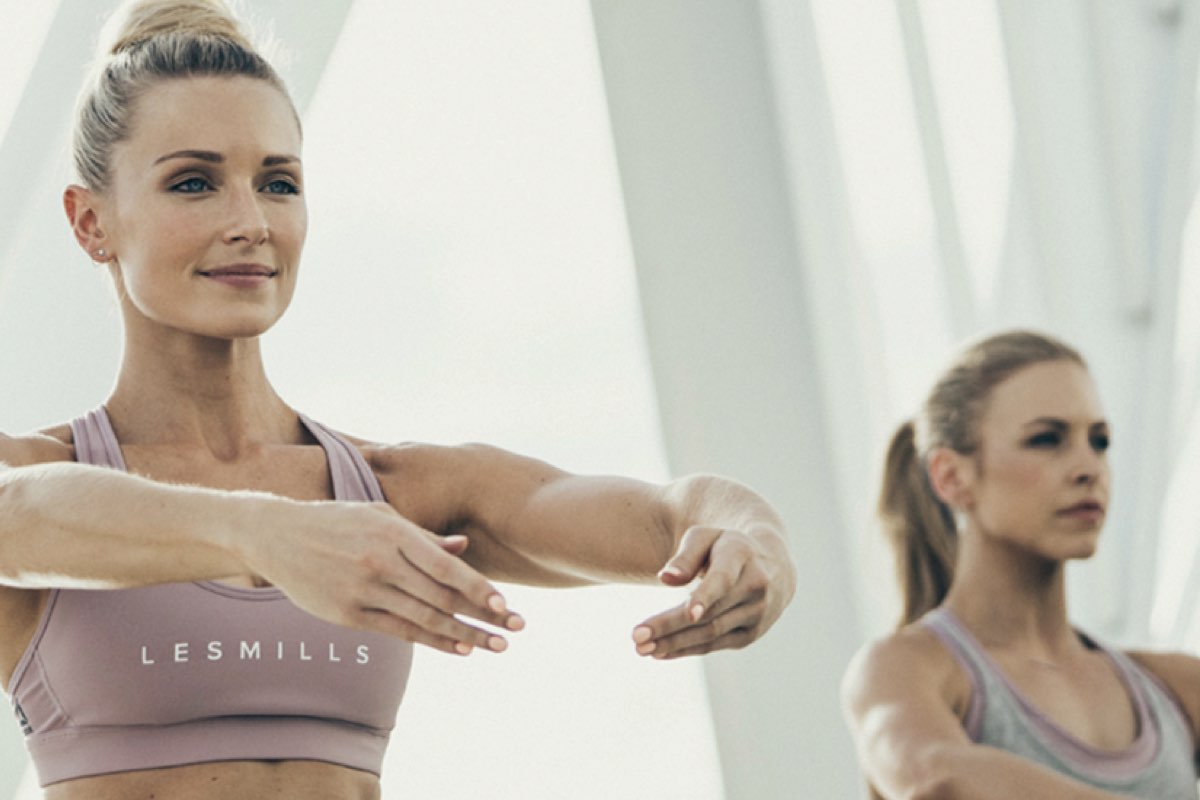 This, of course, means LIIT should become a priority, and Les Mills suggests complementing a weekly HIIT sessions with other, less intense cardiovascular and strength workouts. Things like barre and yoga are ideal, as you still getting fat-burn and targeted muscle activation but without the high-impact nature of HIIT.
Where's best for LIIT workouts in London?
There are lots of options at FLY LDN – it has specific classes focused on low impact work to enhance the effects of its yoga offerings. You could do Pilates and barre classes, or the low impact strength and conditioning class using TRX suspension.
There are several other places across London where you can find LIIT workouts. Local Motion in Wandsworth, which focuses on a more calisthenic approach, adopting movement and exercises that are derived from gymnastics. Similarly, Califlow in High Street Kensington offers a similar approach using a mix of calisthenic and yoga movements to bring strength and flexibility to your workout.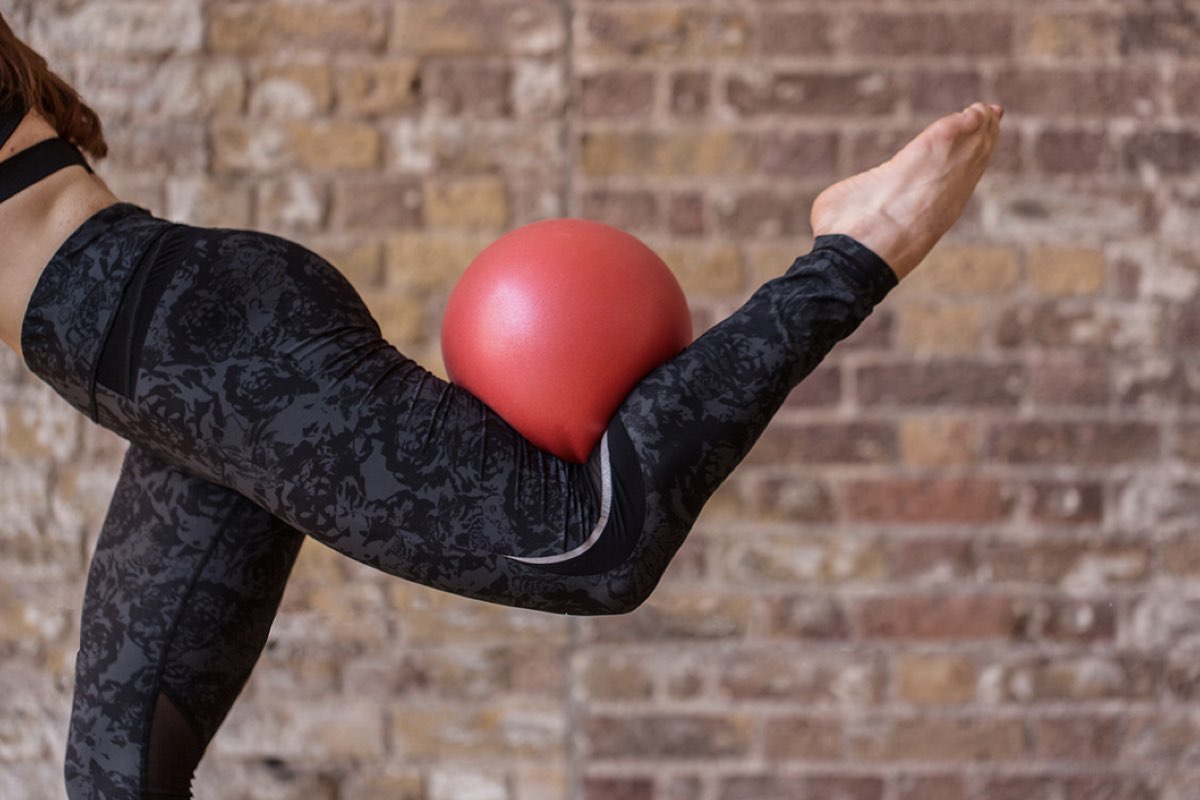 Frame's barre class may be low impact, but the ballet-inspired moves that work on flexibility have you burning in all the right places, making a difference without you reaching exhaustion. And the Ass and Abs class at Frame does exactly what it says on the tin – sculpt your ass and abs beyond belief. It uses ankle weights, resistance bands and your own body weight, so nothing too heavy. The focus isn't on getting your heart rate crazy high but there are so many (painful) repetitions, you know it's making a difference.
At Blok, barre class focuses on isolating teeny muscle groups: think little to no weights, lots of repetitions, isometric holds and core exercises. You will feel lengthened and toned, and it's great for posture, too. And Heartcore's Reformer Pilates classes are notorious for being super tough – despite being slow paced, they're the perfect example of how low impact work can change your body.
Main Photo: Fly London/@fly_ldn
Get your weekly DOSE fix here: SIGN UP FOR OUR NEWSLETTER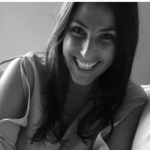 Charlotte is a London girl through and through. She sweats through spin and puffs through Pilates to justify trying the latest restaurants and devouring copious amounts of sweet potato fries, burrata and bread – preferably on holiday. Her favourite destinations include Italy, the Maldives and anywhere where the sun's shining and there's a strong breakfast buffet. She's obsessed with walking, visiting farmers' markets and reading. She's also learning to cook. Wish her (and her husband) luck.