You might have heard of Remedy Place, one of LA's most exclusive social clubs, where socialising meets self-care. Similar to Soho House, it's a membership-based model but happy hours are spent in an ice bath or a lymphatic compression suit. Officially the hottest new hideout for healthy hedonists, individuals who want their social life to be enhanced by a healthy lifestyle rather than sacrificed, are able to enjoy a well-rounded menu of remedies, including sound baths, massages, vitamin drips, and cryotherapy, all while enjoying the company of others – with a mocktail or two. As for London's answer to social wellness clubs, we've rounded up the buzziest boutique wellness clubs in London for pleasure seekers in search of balance…
Lanserhof at the Arts Club
London's leading private wellness club and clinic is located in Mayfair. The club specialises in personalised health programmes, integrating modern medicine and state-of-the-art diagnostic assessments with transformative fitness plans and restorative wellness treatments. For over 30 years, Lanserhof has been setting standards in modern medicine; for innovative vital medicine and state-of-the-art concepts for prevention and health regeneration.
KX
A private members health club in Chelsea offering a state of the art gym, luxury spa and over 80 fitness classes each week.. Their sister club KXU is a 7,500 square-foot gym in Chelsea's Pavilion Road with three floors encompassing a café, state-of-the-art group workout spaces, streamlined rose-gold changing rooms, a cryotherapy room and an infra-red sauna, as well as a medi-spa, offering beauty treatments.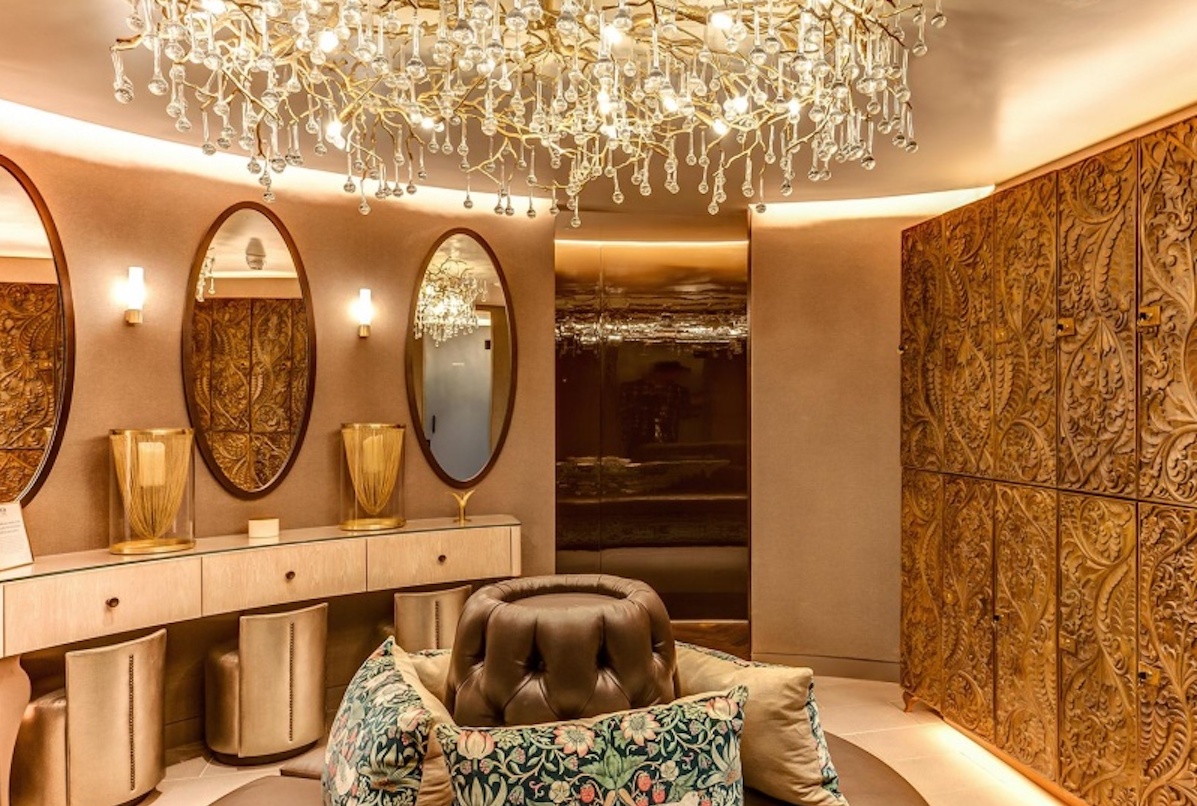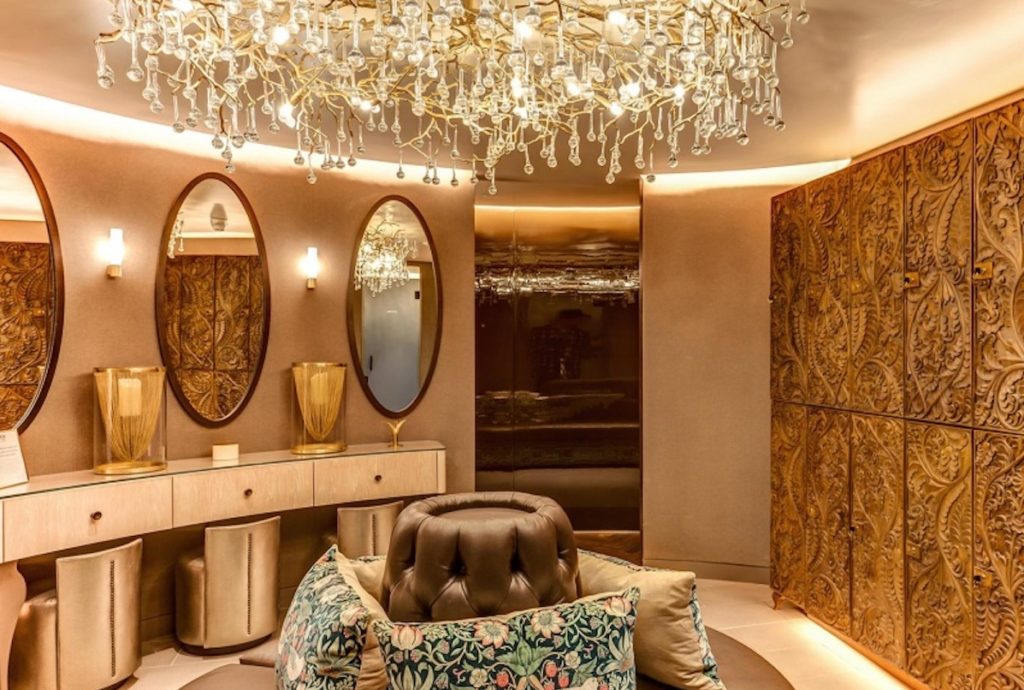 Cloud 12
Set in the heart of Notting Hill, Cloud Twelve is a third space between work and home that brings friends and families together to relax, have fun and enjoy some precious 'me time'. Extending over three floors, there's an ample selection of wellness offerings at this health haven. Ideal for those with children, parents are able to leave their young ones to enjoy the interactive play zone while they relish treatments such as massages, herbal medicine, osteopathy, IV infusions and cryotherapy.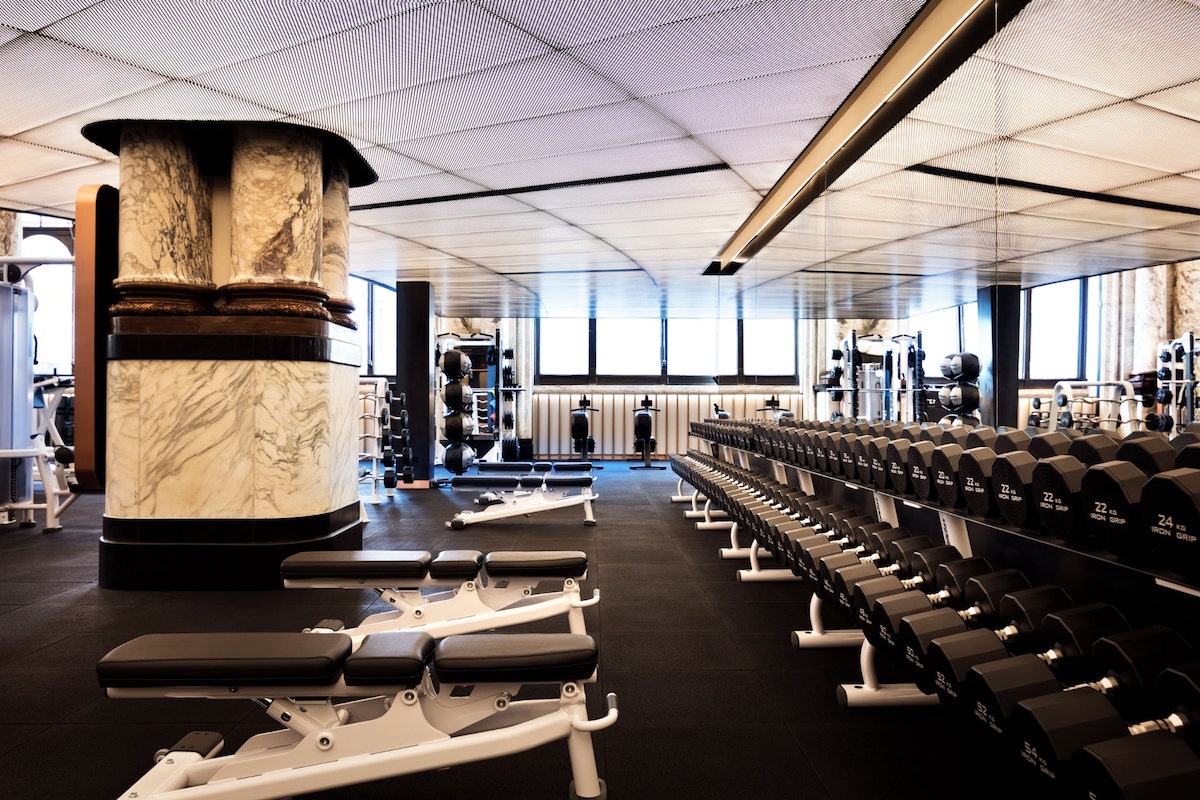 E by Equinox St James'
Enjoy the full private member experience at E by Equinox, from elite Personal Training to Pilates, fitness classes, spa services and amenities, all in an intimate, ultra-exclusive setting. We adore the elevated changing rooms stocked with Khiels products and featuring heated floors. Why not start your morning right with a Vinyasa yoga class followed by a zen inducing sound meditation session, finished with a fresh ginger shot at the juice bar?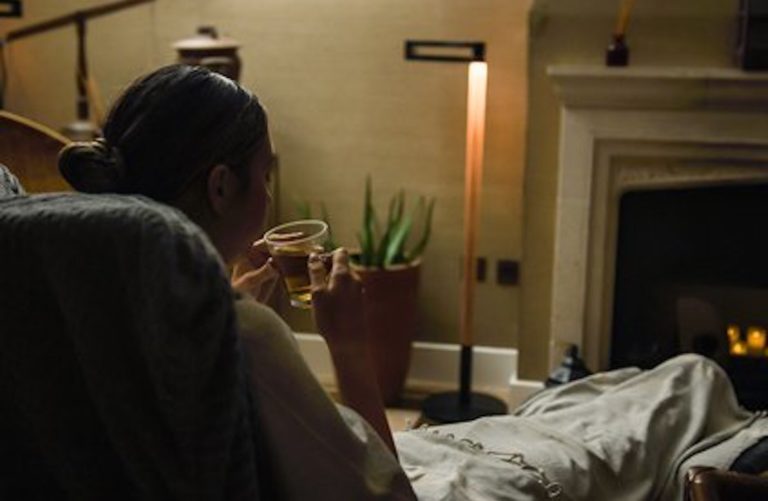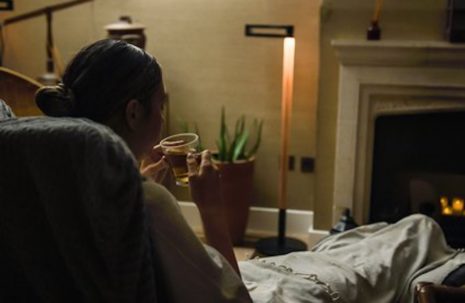 South Kensington Club
South Kensington Club offers a stunning skylit luxury gym and multiple fitness studios hosting daily classes as well as in-house physiotherapy, beauty and medical treatments. Make sure to visit the independent artisan food market on the ground floor for a selection of foodie delights.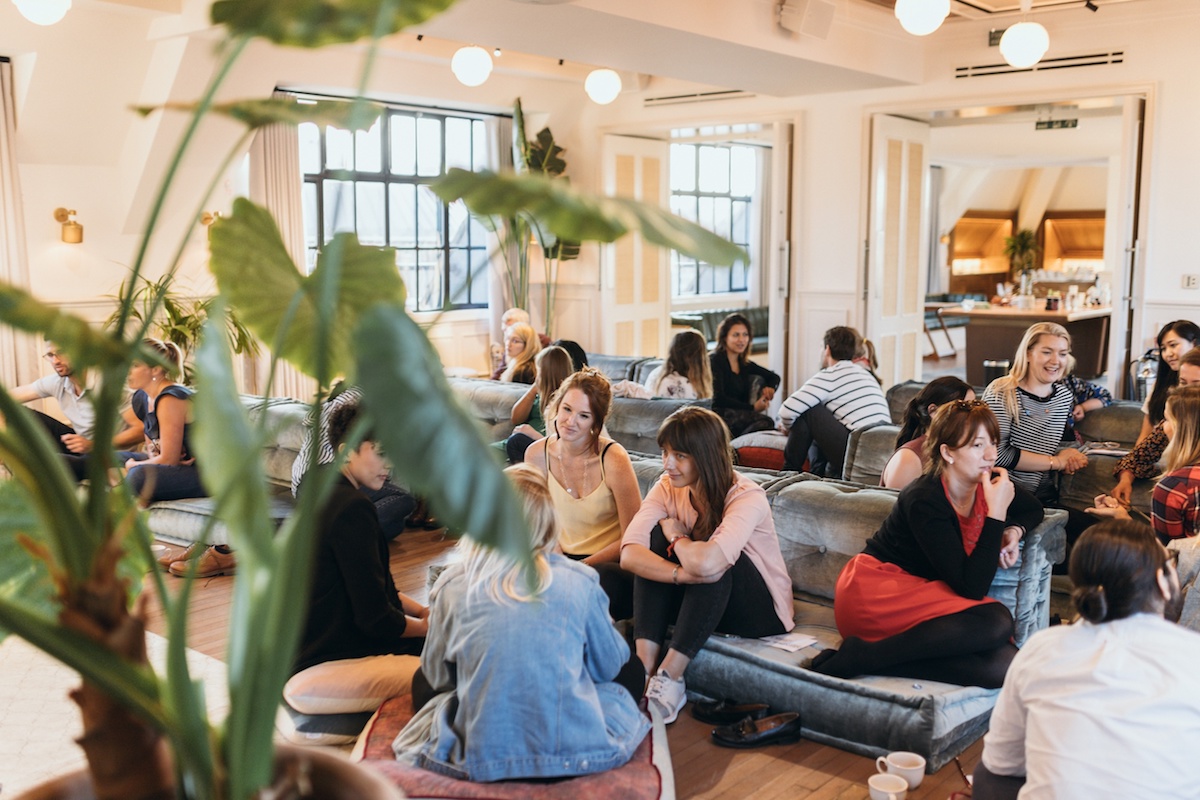 Mortimer House
Set in a six-storey Art Deco building in the heart of Fitzrovia, Mortimer House brings beautifully designed work, social and wellbeing spaces together under one roof. The club offers a range of daily fitness classes which include everything from TRX, Yoga and Barre to Boxfit, HIIT 45, reformer pilates and High Metabolic Circuits. Don't miss out on the upcoming annual Sumer party later this month, which will bring the Mediterranean to Mortimer House.

The Lanesborough
Crowned Best Urban Spa at the Good Spa Awards 2021, The Lanesborough Club & Spa is one of London's most exclusive private members' fitness and health clubs, offering hotel guests and club members access to internationally recognised experts in the fields of mindfulness, fitness, beauty and wellness. High-protein snacks, smoothies and juices are available throughout the day, and all personal training sessions finish with a bespoke blended drink to complement each members' workout.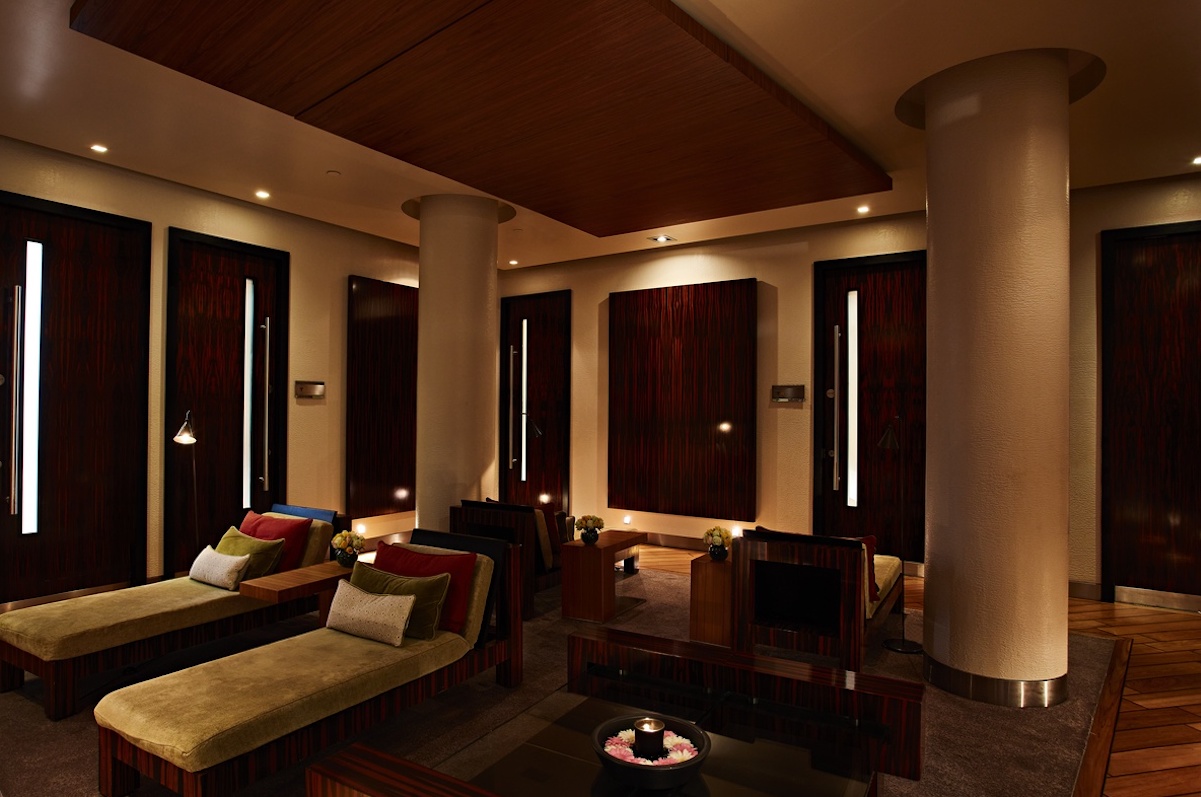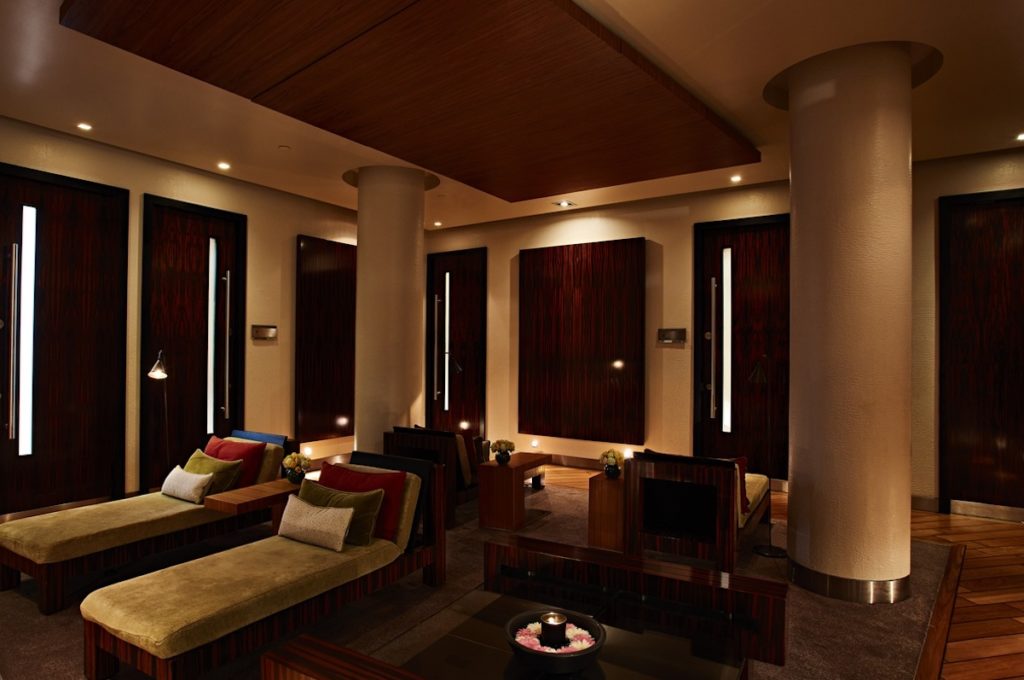 KX
Located in Chelsea, KX is a private members wellness club that provides an escape from the demands of stressful city life. Take a trip to the spa, where ancient Eastern healing methods meet advanced Western techniques, providing the full wellness experience for the mind and body. Try out the health food restaurant and indulge in a menu filled with nutritious dishes that will leave you refuelled and replenished.

White City House
Part of the Soho House collection, White City House occupies part of the former BBC Television Centre in White City, and has a rooftop pool and terrace, three floors of club space and a 22,000sq ft gym. Whip yourself into shape, with more than 40 classes a week across four studios, plus equipment for weightlifting and TRX workouts, an indoor lap pool, steam room, sauna and hammam.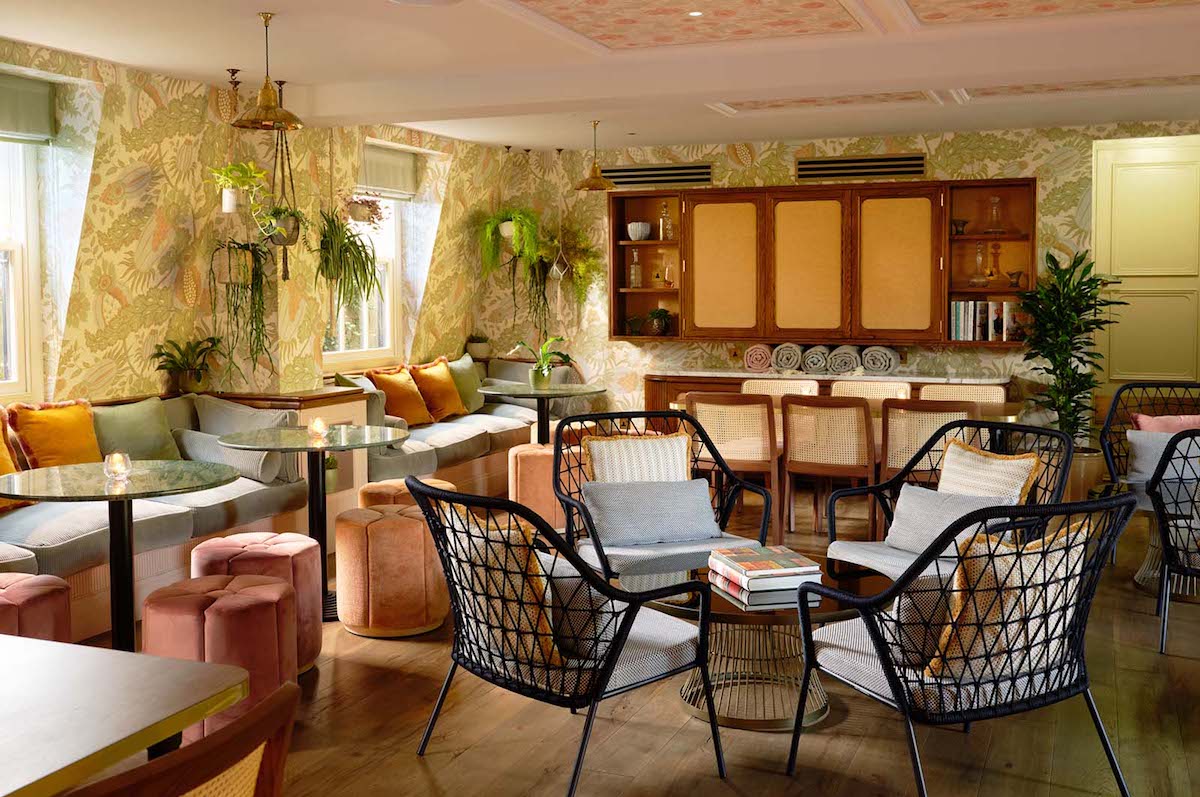 City Pavilion
Nothing tops this 12-storey sanctuary, situated in central London. Practice your pilates on the top floor terrace or attend members-only events including drinks receptions, sunrise yoga classes, TED-style talks and themed networking opportunities.
FAQs
Why has the social wellness club trend gained popularity in London?
The rise of the social wellness club in London can be attributed to the growing awareness of the importance of self-care and the need for social connections in a fast-paced city.
What kind of activities do social wellness clubs offer?
Social wellness clubs offer a variety of activities such as yoga, meditation, fitness classes, cooking workshops, and social events that promote healthy living and social connections.
How can joining a social wellness club benefit individuals?
Joining a social wellness club can benefit individuals by providing a supportive community, promoting healthy habits, reducing stress, and improving overall well-being.
Are social wellness clubs exclusive to certain age groups or demographics?
No, social wellness clubs are open to individuals of all ages and backgrounds who are interested in promoting their physical, mental, and emotional well-being through social connections and healthy activities.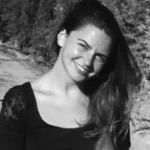 Hettie is the editor and co-founder of DOSE. A keen runner, she's also partial to a blast of high-intensity and hot yoga. A country girl at heart, she divides her time between London and the lush rolling hills of North Devon. When she's not jetting off on her next adventure, Hettie can be found in a candle-lit alcove with a laptop, a spaniel and a full bodied Malbec.