We all need a break from technology every now and then, but separating ourselves from our digital devices can be difficult unless we break our routine​. Sometimes, the best way to recharge your batteries is to get away from it all and head to the UK's countryside, beaches and mountains where Wi-Fi is scarce ​and frankly, there are a lot more rewarding things to do.  Here are 8 rural countryside escapes with the poorest Wi-Fi signal where you can find the digital separation you need.
1. Dartmoor
Dartmoor, one of Devon's most rural countryside escapes, is a picturesque National Park complete with wooded valleys, towering tors and wide open skies. But it can also be dramatic and stark, with mist descending onto the moor and the conditions changing in minutes. That makes it one of the most fascinating areas to visit and a fantastic place to turn off your phone and get away from it all.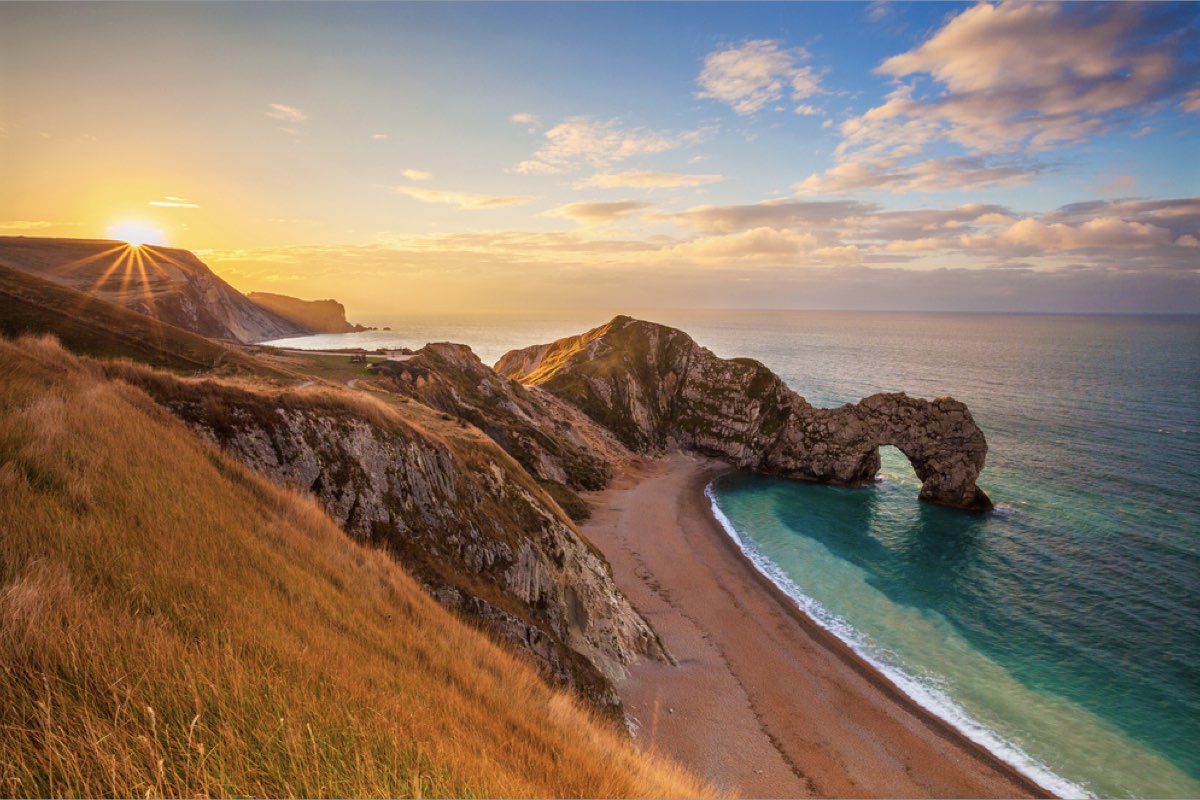 2. West Dorset
If rolling hills, sandy and pebble beaches, clear blue seas and craggy cliffs are your thing, West Dorset is certainly worth at least a few days of your time. Fossil hunters can fill their boots down on the Jurassic Coast while amateur photographers should head to Durdle Door and Lulworth Cove.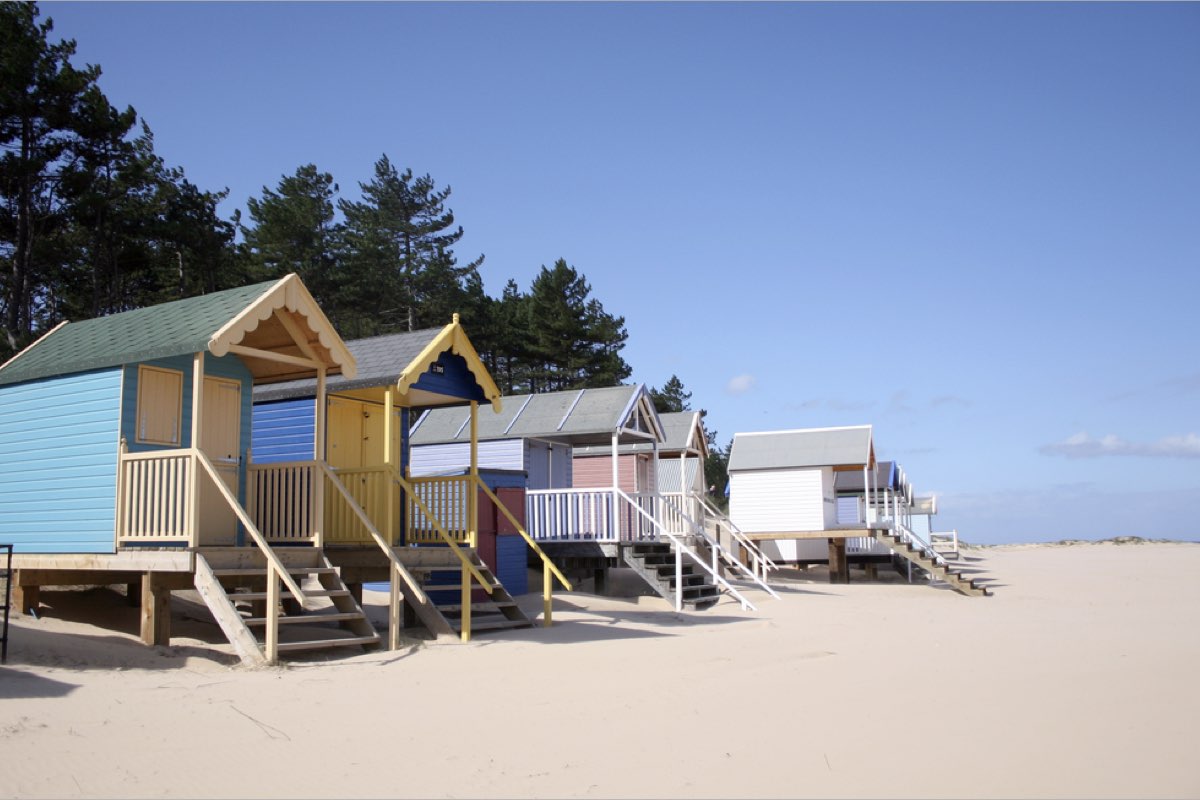 3. North Norfolk
North Norfolk boasts some of the UK's most stunning natural highlights including the beautiful beaches of Horsey, Brancaster and Wells-Next-The-Sea. However, for some reason, it does not appear on as many prospective visitors' radars as it should. That makes it a fantastic place to find some peace exploring the quaint villages, walking the famous Norfolk broads and escaping the nagging notifications of your mobile phone.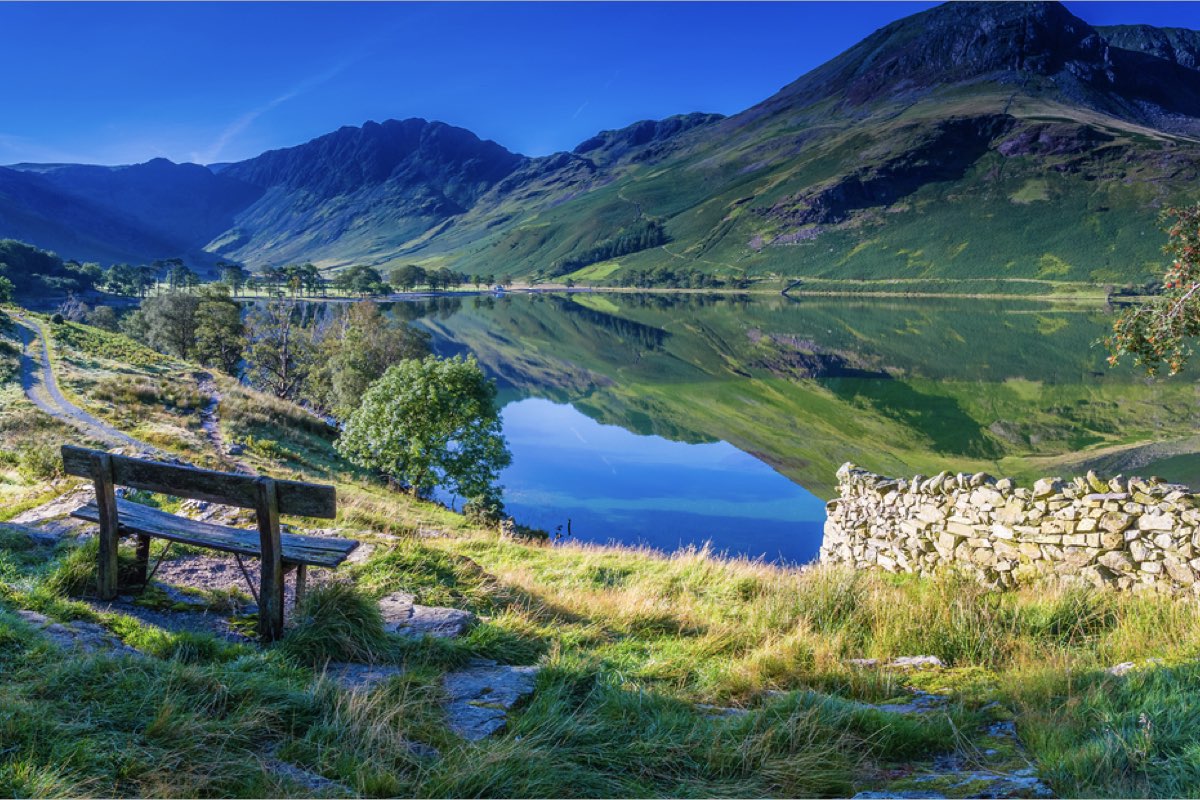 4. Lake District
A number of areas in the Cumbrian National Park are among the most popular tourist hotspots in the whole of the UK, but there are still plenty of quiet spots and peaceful hilltops that you can have all to yourself.
5. The Cotswolds
Characterised by its honey-coloured villages and rolling hills, the Cotswolds covers almost 800 square miles in south-central England and runs through the five counties of Oxfordshire, Gloucestershire, Warwickshire, Wiltshire and Worcestershire. Here you can explore quintessentially English villages, visit lively market towns and take a trip to some of the UK's greatest castles, palaces and country houses, all without being encumbered by digital devices or phones.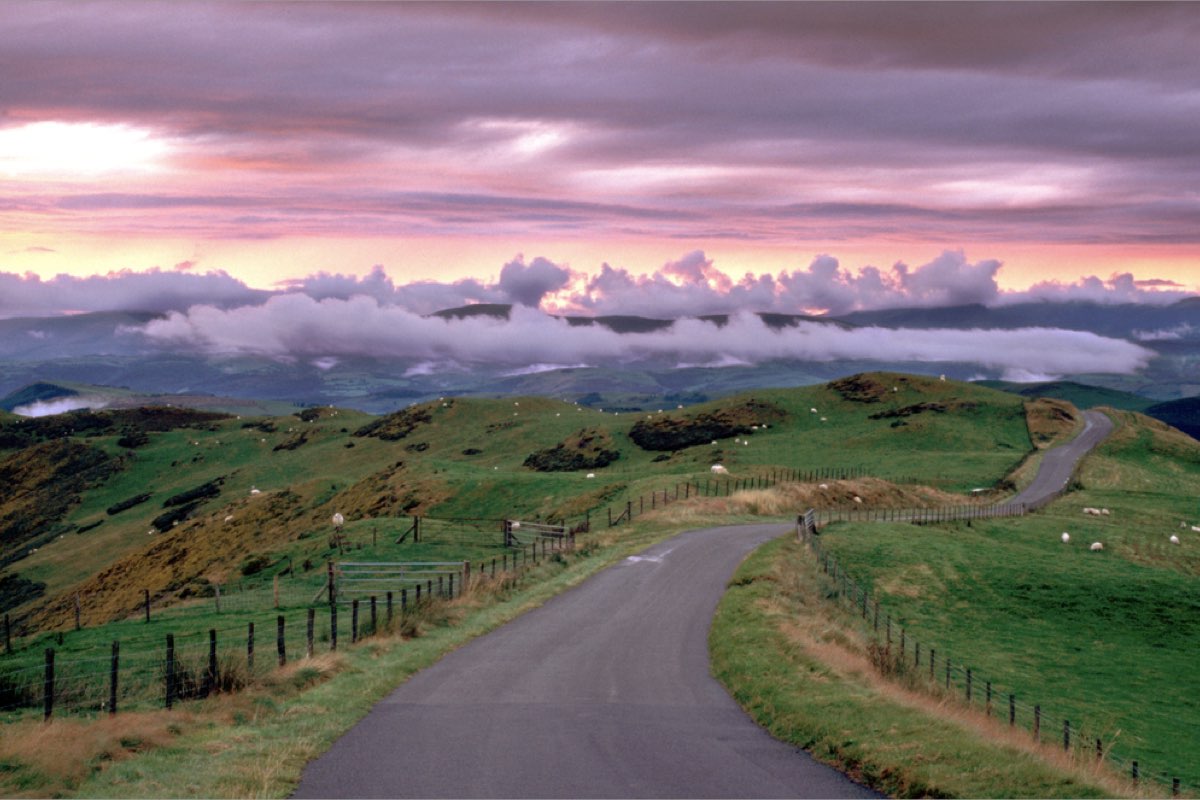 6. Powys
Powys is another area that might not be on everyone's must-see list, but with an abundance of castles, historic houses, heritage attractions, wildlife and nature, mid-Wales is the perfect place to escape the hustle and bustle and unwind.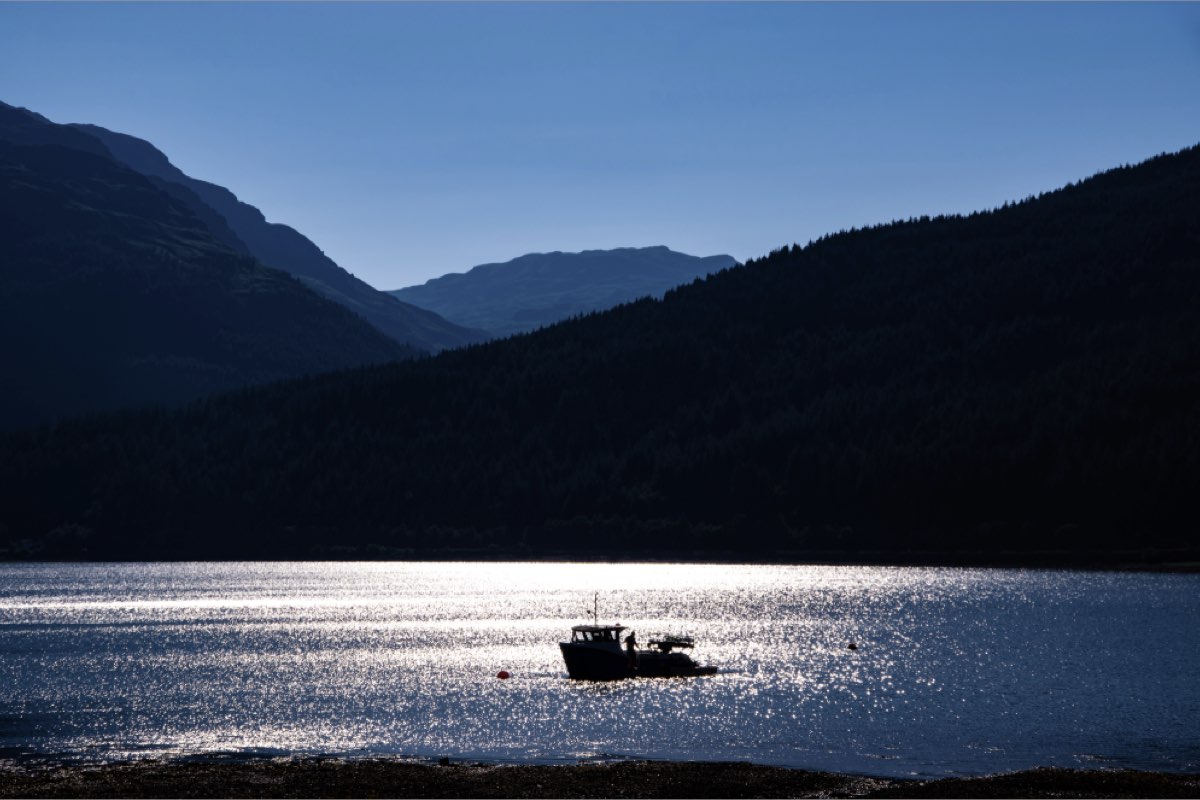 7. Argyll and Bute
Argyll and Bute might be a good distance away for much of the UK, but with its towering mountains, glistening lochs and 3,000km of coastline, you won't experience a landscape like it anywhere else. You can also discover some of Scotland's prettiest islands, seven nature reserves and 14 world-class distilleries.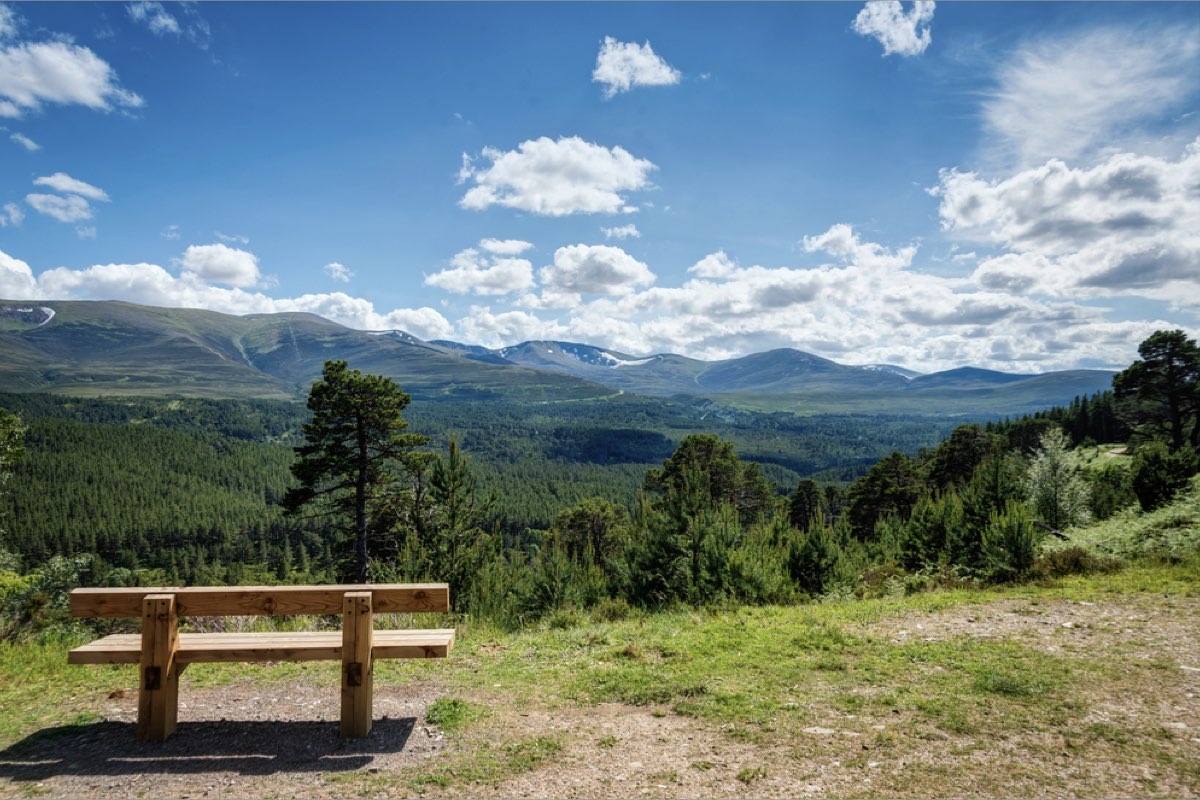 8. Moray
Moray is one of the most naturally diverse areas of the UK in terms of its landscape, boasting the Cairngorm Mountains to the south as well as the amazing surf on the Moray Firth coast. The Moray Firth is one of the best places in Europe to see bottlenose dolphins in the wild. Further out, there are also minke whales, pilot whales, harbour porpoises and killer whales.
Ready to get away? Leave your phone behind and set off on a trip to remember to one of the UK's most remote and captivating destinations. The last thing you'll want to do is check your emails!
Get your weekly DOSE fix here: SIGN UP FOR OUR NEWSLETTER
For more information, go to Holiday Cottages – holidaycottages.co.uk