HIIT has become the latest lockdown home workout trend. HIIT stands for high intensity interval training and this guide to at home HIIT workouts for beginners, will show you how to put your body to work and get results in as little as 7 minutes. Having no time for a workout is no longer an excuse. DOSE has all you need to know about HIIT for beginners, from the benefits to our favourite HIIT workouts.
Why HIIT workouts are perfect for at home
No equipment needed
HIIT workouts don't require any equipment. As long as you've got some space, you're good to go. It's the perfect quick workout for your WFH lunch break. HIIT utilises your body weight to maximise resistance, as long as your heart rate is up, you're doing it right. However, if you'd like to challenge yourself and add some equipment, we've featured some adaptable starting equipment below (scroll down).
Improve your metabolism and burn calories after your workout
Unlike low intensity workouts, HIIT leaves your body burning fat and calories up to 24 hours after finishing your workout. So even if you're a HIIT beginner, you'll feel the benefits quickly.
They're quick!
If you want to spend less time working out and get better results, HIIT is for you. Studies show that a HIIT workout burns 25-30% more calories than other forms of exercise.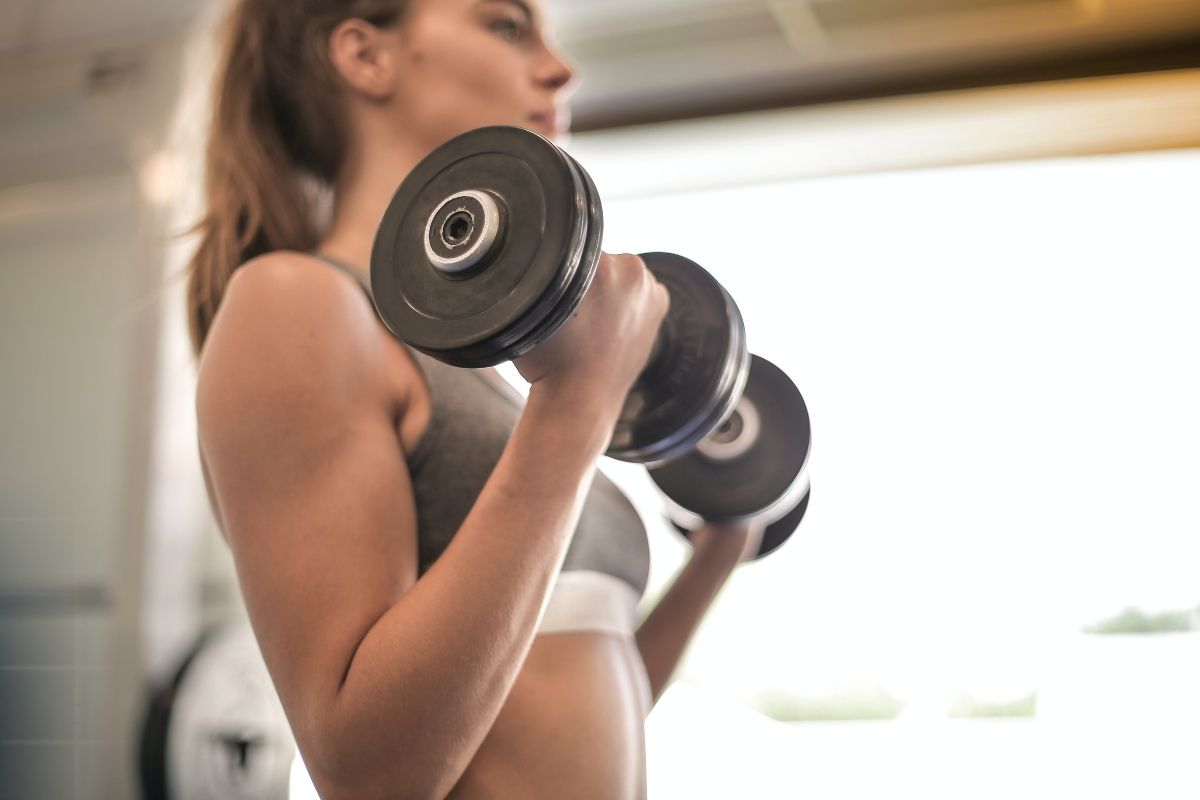 Best HIIT exercises for at home
We've been trialling the online HIIT workouts all lockdown and have included our top three. All under 30 minutes, these workouts are perfect for any beginner to try HIIT at home.
7 minute micro-HIIT workout  – Micro-HIIT is the same as HIIT but you push yourself harder in a shorter time period. The American College of Sports Medicine Journal found that just seven minutes of intense HIIT exercise is enough to get the fitness benefits. So, having no time is no longer a valid excuse to not get your gear on.
20 minute HIIT at home for beginners  – This 2o minute workout includes 4 rounds, each with 4 exercises, 30 seconds work and 30 seconds rest. The exercises include high knees, burpees, power squats and mountain climbers. All classic exercises that we all know too well. A good option for anyone experimenting with HIIT.
9 minute HIIT for beginners  – From arm pulses to fast feet taps, this workout will ease you into HIIT. It's ideal for anyone starting their fitness journey.
To avoid mistakes with your HIIT training follow these six tips for HIIT training. From stretching to knowing your limit there are ways to make your HIIT training journey more of an ease.
Recommended equipment for HIIT workouts at home
Equipment isn't essential for HIIT. But if you're finding it too easy, adding equipment is a simple way to make it more challenging. Our favourite additions to HIIT at home are slam balls, skipping rope and dumbbells. All extremely versatile and affordable.
Slam ball
Slam balls are the best anger release and workout combo to ever exist. Lifting the weighted ball and slamming on the ground continuously, doesn't only get your muscles working and heart rate up, but releases stress and anger simultaneously. What more could you want! Buy here, £29.99.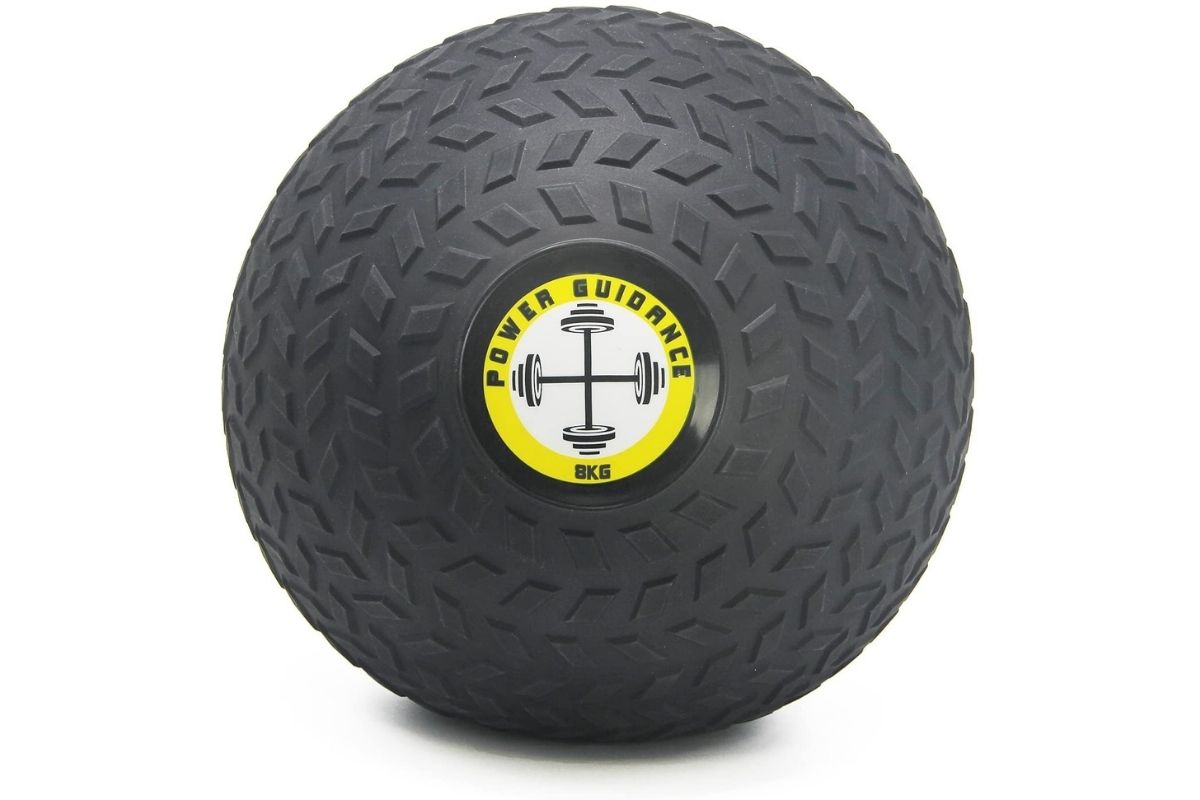 Skipping rope
Skipping is often overlooked, but it's one of the best full body high intensity exercises. Even a few minutes can be rough, but the results are worth it. Buy here, £7.95.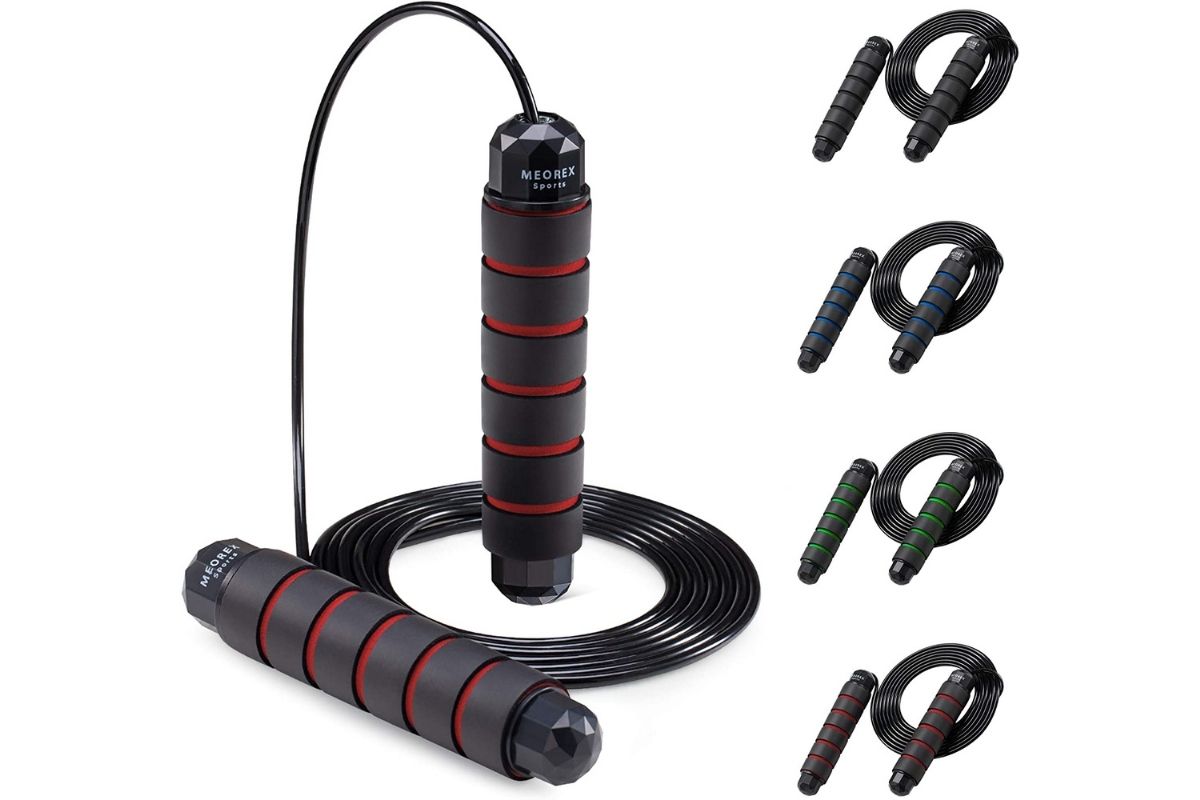 Dumbbells
Dumbbells are our favourite at home workout addition. They require more stabilisation than most lifting weights and therefore activate more muscle fibres. Buy here, £59.99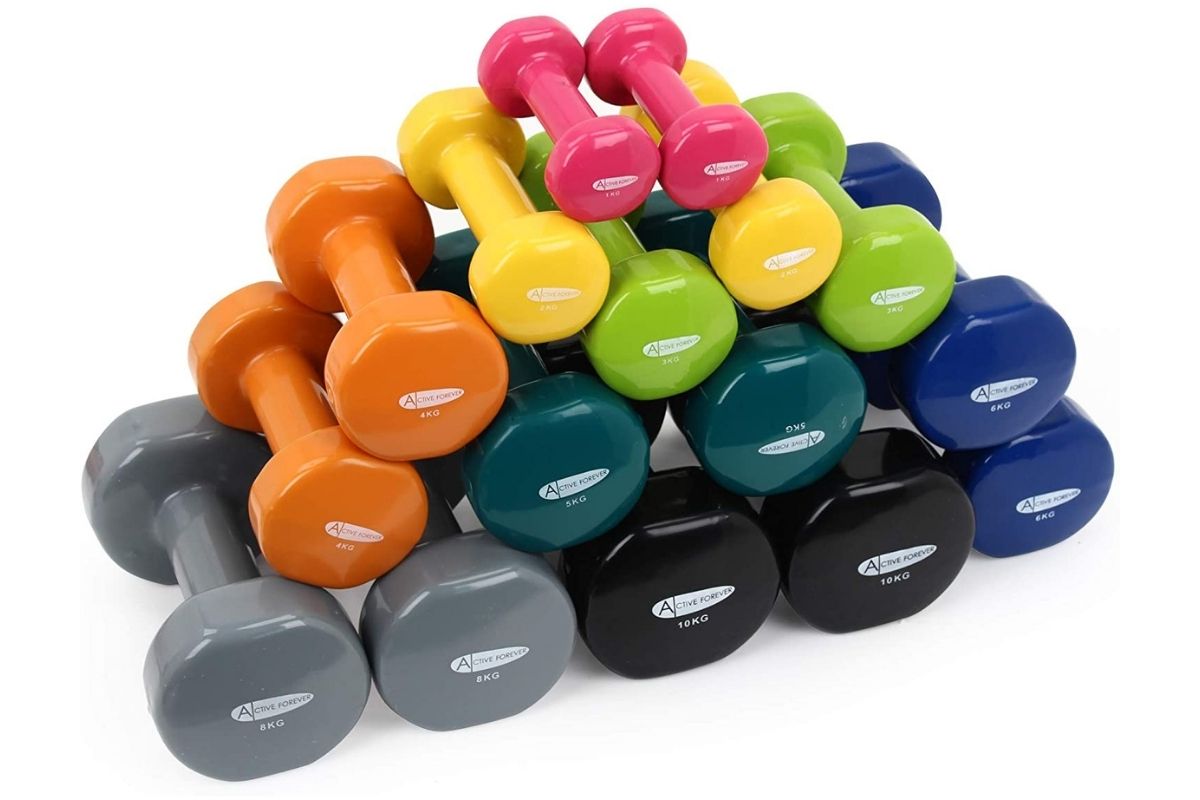 How often should I do a HIIT workout?
There aren't any set rules when it comes to HIIT workouts. But don't be fooled by the length of most HIIT workouts. They can still be incredibly intense, physically and mentally. 2-3 HIIT workouts a week is suggested, but remember to rest in-between. Rest days are incredibly important when it comes to HIIT. Your body needs the time to rest, otherwise the results won't show. HIIT workouts for beginners should start with a 1:2 ratio of high intensity to rest. Meaning you push the intensity for 30 seconds, then rest for a minute. If you're feeling confident push to a 1:1 ration – depending on the exercise.
Tips for starting HIIT
Barry's master trainer, Alex Castro gives us some tips for HIIT workouts for beginners at home:
Going too hard or too light
When starting HIIT many people go too hard or too light.  The simplest way I put it to my clients is that you don't drive a car at full speed all the time. You have moments where you slow down and cruise. In the long run, it's the car that has had a mixture of both that lasts the longest and goes the most miles. However, when it comes to weights going heavy is important. Strength is the core of fitness. Even with endurance athletes, the strength training behind the scenes contributes a great deal to their success. Remember to listen to your body.
Fuel your body for more intense workouts
If you're starting out on your HIIT journey, your body may need more energy than usual. This will help you last longer during your workouts and support your muscle growth and recovery. Under eat and you may feel like you lose weight faster or become leaner – but being able to sustain that lifestyle is difficult. Overeat and you won't see the changes you may want and in the long term you will open the door to an array of possible health issues. You will slowly find yourself under-performing in classes, which in the long term has a negative effect on your results.
Stretching is key!
We put a lot of pressure on our bodies during training and the least we can do is spend a bit of time massaging out all the knots and working on keeping our mobility on point. Try to at least hold stretches for 30-40 seconds, longer if you can after each session. Every little bit helps.
Liked this article on 'HIIT workouts for beginners at home'? Read home workouts with Londons most in demand trainers.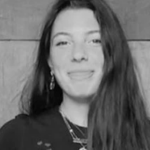 Born and bred in London and an avid vegan, Demi has explored most of the hidden vegan spots in London and is on a mission to try them all. Her experience working for wellness and vegan startups has enhanced her passion for health trends and vegan food. Her time is mostly spent in vintage stores, painting or cleaning her growing sneaker collection. Her next goal is to earn her scuba diving license and hopefully explore oceans all around the world.