Travelling solo can be one of the most rewarding and gratifying experiences any adventure-hungry globetrotter can decide to do. If you've already made the decision to set forth, lone-wolf style on your travels, congratulations – you're all set for an experience that will shape you and give you memories for life. If you're still ruminating over it and perhaps a little nervous, check out Sophie Everard's ultimate solo female traveller's guide.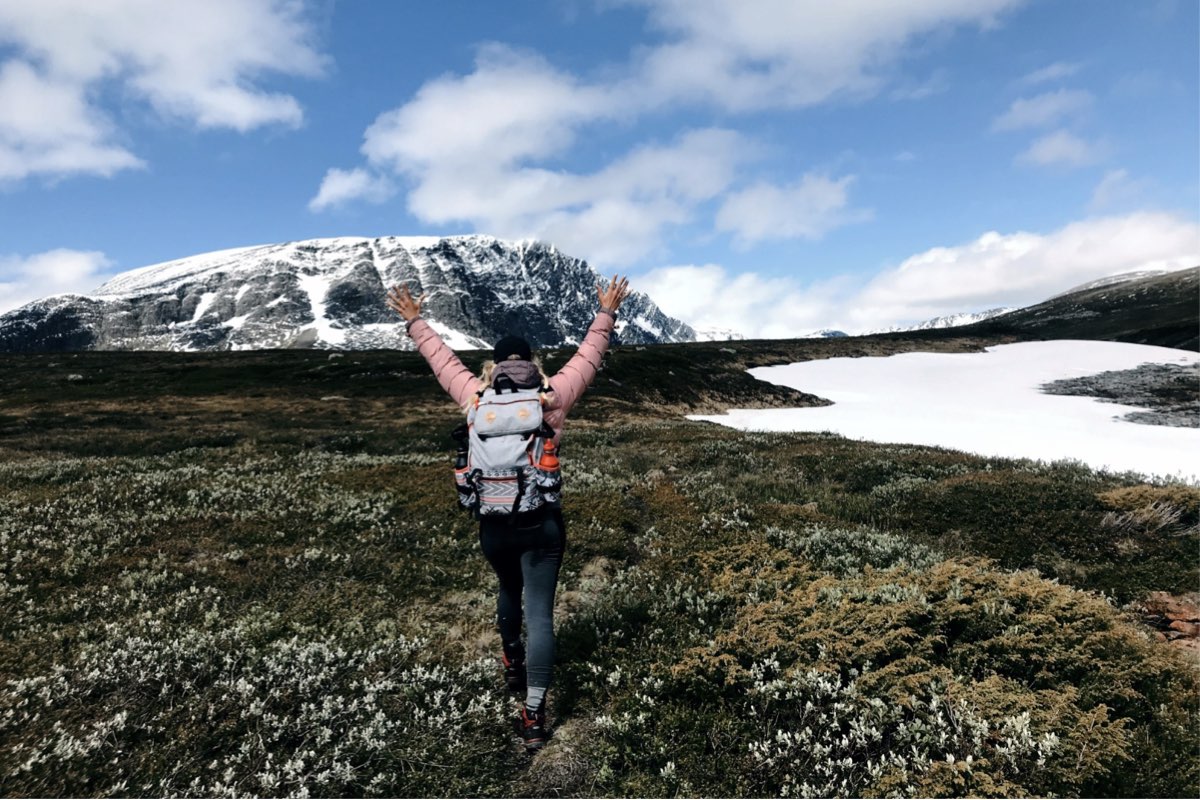 PREPARATION
Do your research
Your first time travelling, or tentative about being alone all the time? The internet and social media proffers many other benefits aside from an abundance of cat videos and peanut butter porn. Forums are a great way to connect with other travellers. Look for accommodation tips, activity recommendations and also to connect with other solo female travellers if you're looking for a buddy on any parts of your trip.
Organised groups are a great bridge to taking the first steps into travel, offering fun, adventure-packed weekend trips where you get a taste of travel and meet other like-minded souls looking to travel.
Check out Surf Sistas who organise international group trips for women and mixed in locations including Costa Rica & Nusa Lembongan for a great way to ease yourself into travelling.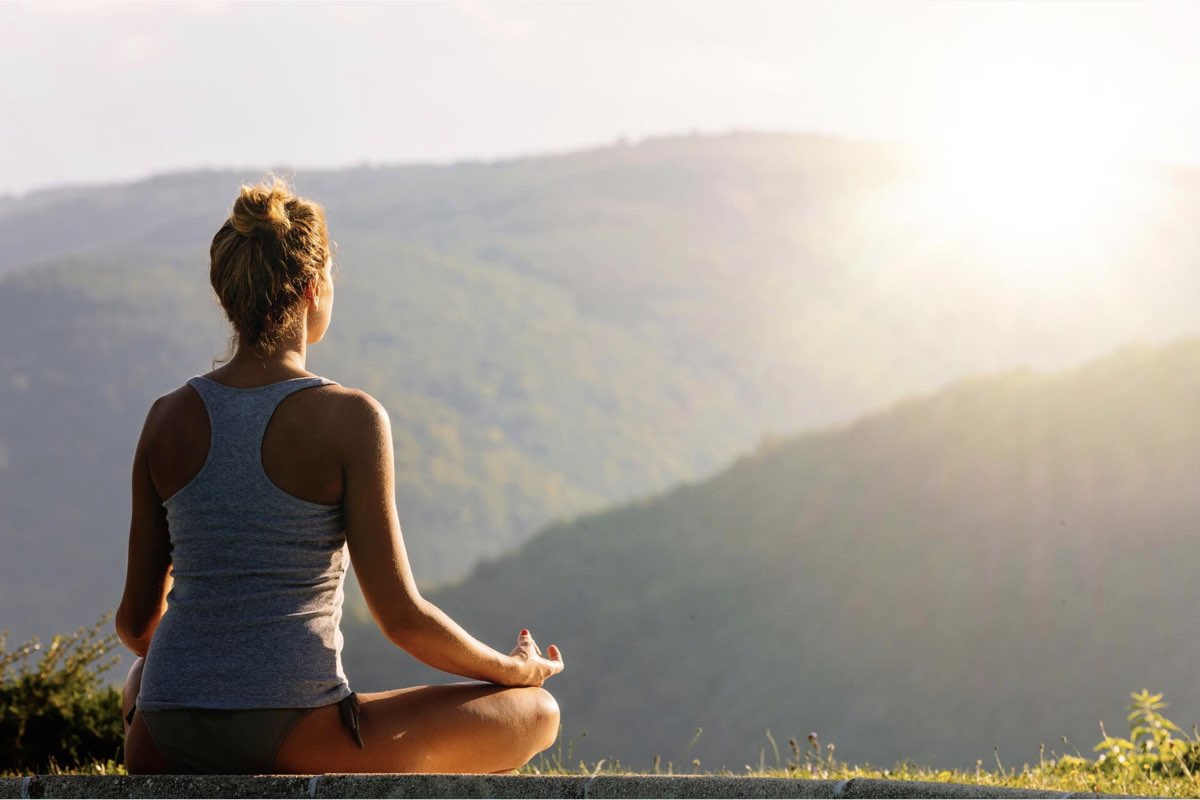 Familiarise yourself with the customs and culture of your destinations
You can really avoid any unwanted attention by learning about any cultural customs, modesty and clothing requirements and meaning of gestures before you arrive. A hand-up in the face in Greece for example can also mean the f.bomb (who'd have thunk it?).
Once you've sorted your itinerary, write out a detailed plan, both for yourself, and family and/or close friends. Share your plans and update it as you go along, leaving a good trail. You don't need to check in every day if you don't want to, but share your plans and any updates and accommodation changes with those close to you so they have a good idea of where you will be. This could be over social channels too, just to let people know you're safe (and having a blast).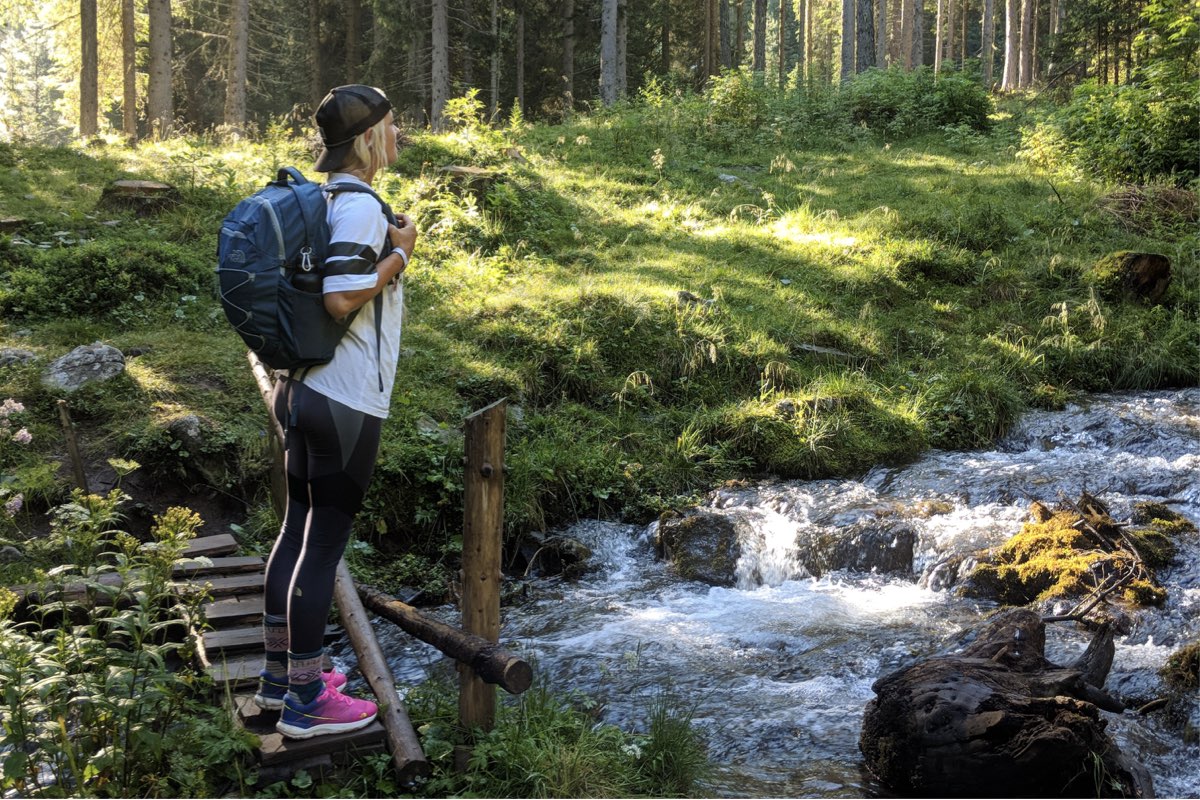 Pre-book in advance
Ensure you have pre-booked and sorted any necessary visas or visitor requirements, arranged for travel insurance (a must!!) that is active during your travels and familiarise yourself with what it covers. Sort any jabs and vaccinations that are needed, and check on any disease outbreaks/travel updates from the travel advice bureau.
Check your passport has sufficient time left on it (some countries have x month requirements on your passport to enter their country).
PACKING
Travelling solo means you might not have a friend/partner to help you lug your baggage around if you tend to pack heavy. Pack smart, so you aren't lumbered with a massively heavy bag which is harder to keep tabs on, and also exhausting. Think about what you really need and try boil it down – you don't REALLY need 10 bikinis and 5 pairs of shoes do you?
Divide your bag into easy to access compartments, especially with all your documents.
PRINT PRINT PRINT. Make copies of ALL your critical documents including passport, ID cards, itinerary, hotels/hostels, health insurance, travel insurance, any documents on allergies/medication, and contact details. Make extra copies, and keep one pack close to hand in your hand luggage if you need to access it quickly without having to delve into your main bag, and hidden carefully in your main bag.
For extra safety when you can't have your eye on your bag if it's being stowed away, PACSAFE make incredibly durable locking device mesh systems for your bag, which means no unwanted hands getting in. Also, make sure your compartments are safely padlocked, and keep one foot in your bag strap on any buses/standing around so you know it's near you.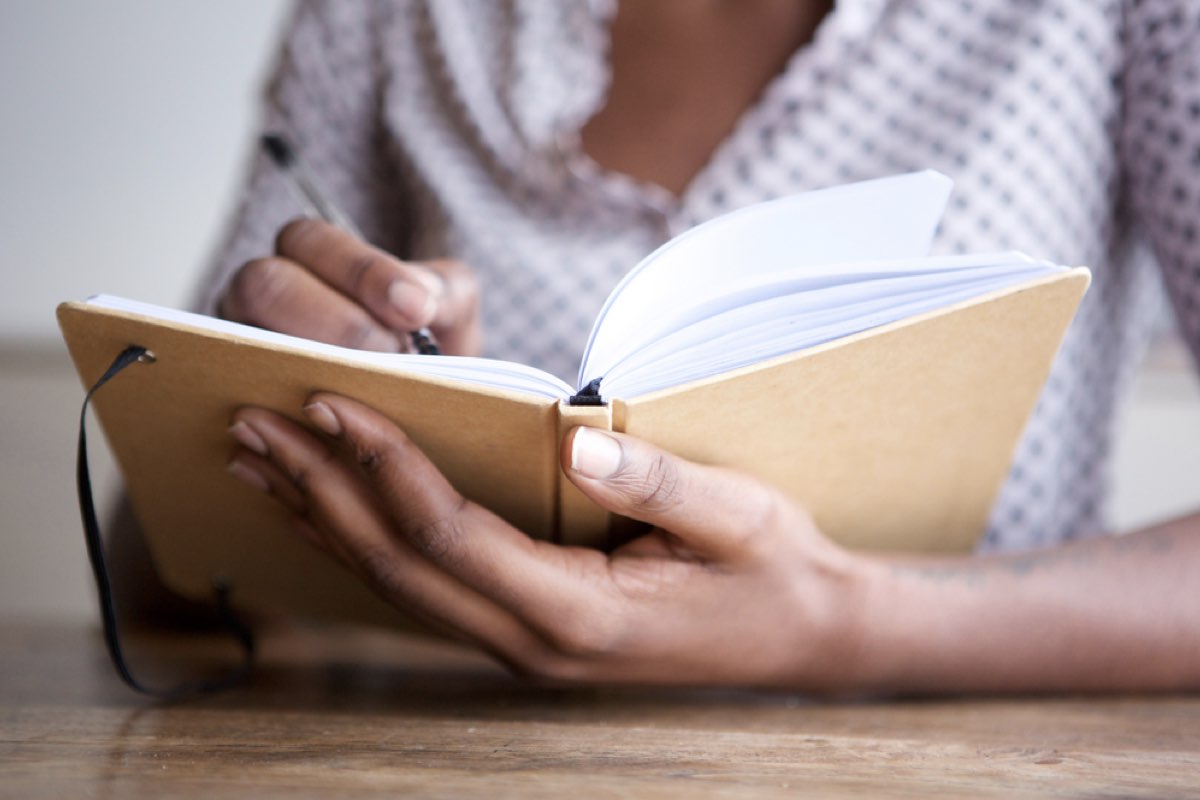 FINANCES
Again preparation here can be key. Have your finances in order, a good idea of your budget, and then add an extra incremental buffer to cover any sudden needs/last minute bungee jumps.
Check your banks policies on withdrawal fees: these can be expensive. Getting a travel credit card (e.g. from the Post Office or Virgin) where you pre-pay an amount onto the card, and can download the app to keep adding money. You avoid the repetitive fees of using your normal cards, and also it gives you an extra card if you find yourself in any sticky situations or in the unfortunate position of someone with light fingers having nicked any of your cash/cards.
Ensure you have more than one credit/debit card with you for hopefully the undesired circumstance of misplacing/losing/being burgled.
Hide your valuables (carefully): money belts, whilst not necessarily considered the coolest of accessories, are a super safe way to keep your valuables hidden and inaccessible whilst cruising around. Carefully find a good hiding place in your bag for extra cards, and never have your cards and money stored in one spot: a favourite place of many female travellers to stash some cash is in sanitary/tampon boxes, a place thieves sometimes would never check! Keeping a few bills in a decoy wallet is also a good idea if you find yourself having to unfortunately hand over your wallet.
Save money and avoid a ridiculous mobile bill by buying a local SIM card (even a handset) on arrival which are often cheap, and aside from saving you huge roaming charges, will give you peace of mind knowing you have a way to contact people.
ACCOMODATION
Try to pre-plan as much as you can: don't arrive in the middle of the night without having made accommodation arrangements to avoid any unnecessary, dangerous situations where you are alone at night.
Check out those forums, Facebook groups and online recommendations from other female travellers for places considered safe (and fun!) and a good place to meet other people.
Don't scrimp and be cheap: if having to spend a little more to ensure you're not in a super shady hostel, without many reviews, in a dodgy part of town is the case, do it. You'll feel and be safer and more at ease.
Many hostels offer single sex dorms so you can feel more comfortable bunking with other girls, or want a break from dudes.
Be careful and diligent with alcohol. Know your limits, and be cautious of keeping your drinks in site. You'll be more vulnerable if you're hammered! Be cautious of countries policies on drink and drugs which can be incredibly strict.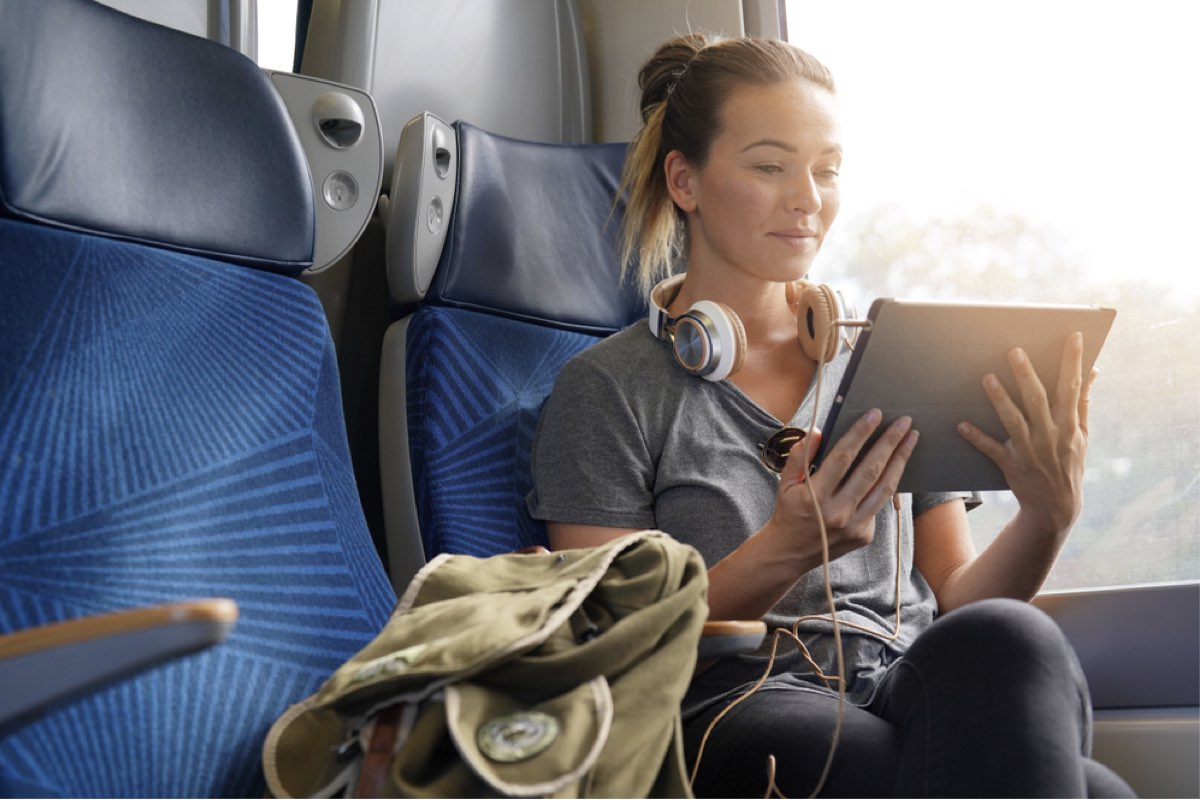 TRANSPORT & TRAVEL
As much as you can, avoid travelling at night time by busses/taxis and trains. Ideally arrive at light in the day. You will feel safer, and it also gives you a way to scope out your surroundings and see where you are.
Wherever you are staying, grab a business card of the accommodation with the address and phone number/ get the front desk to write it down for you. If you find yourself lost or unable to communicate in the local language, this can be super useful when trying to find your way home!
Walk with confidence and purpose! Embrace being a solo, badass female traveler. Try not to look scared or confused, this can bring on unwanted attention.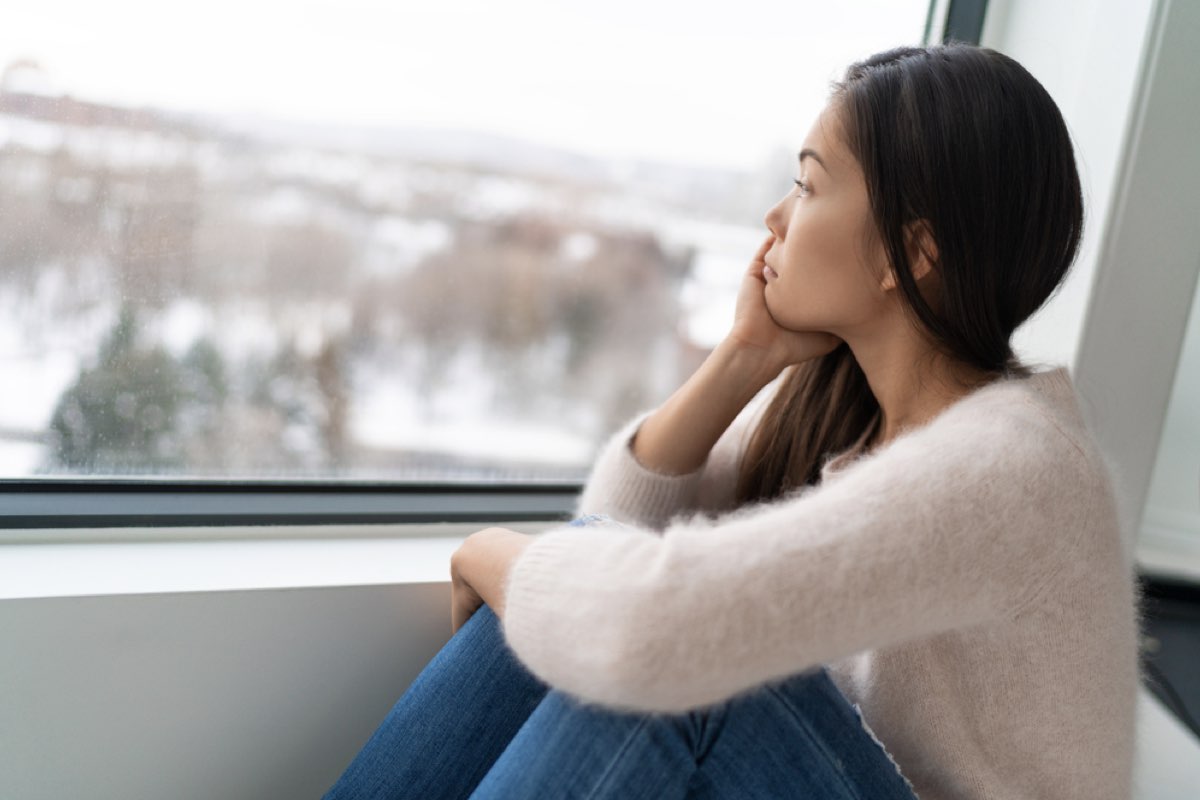 LONELINESS
Making the decision to travel solo is often an active decision to spend time with yourself, which though is incredibly rewarding, can also have harder moments.
If you're looking for company many destinations have incredible local-led art/food/sport/cultural tours filled with other solo travellers. You can immerse yourself in the culture and also meet other travellers on the road, plus get tips from the locals.
Picking up a journal is a great way to process thoughts and really enjoy your me-time. Feeling lonely? Pick up a pen and think about some of the great things you're learning about yourself/fun things you've done in your day.
Remember that travel and traveling solo is an incredible experience fuelled with highs and also lows, of course. Don't expect things to always run smoothly. Travelling alone is an amazing way to enjoy spending time with yourself, grow and love yourself.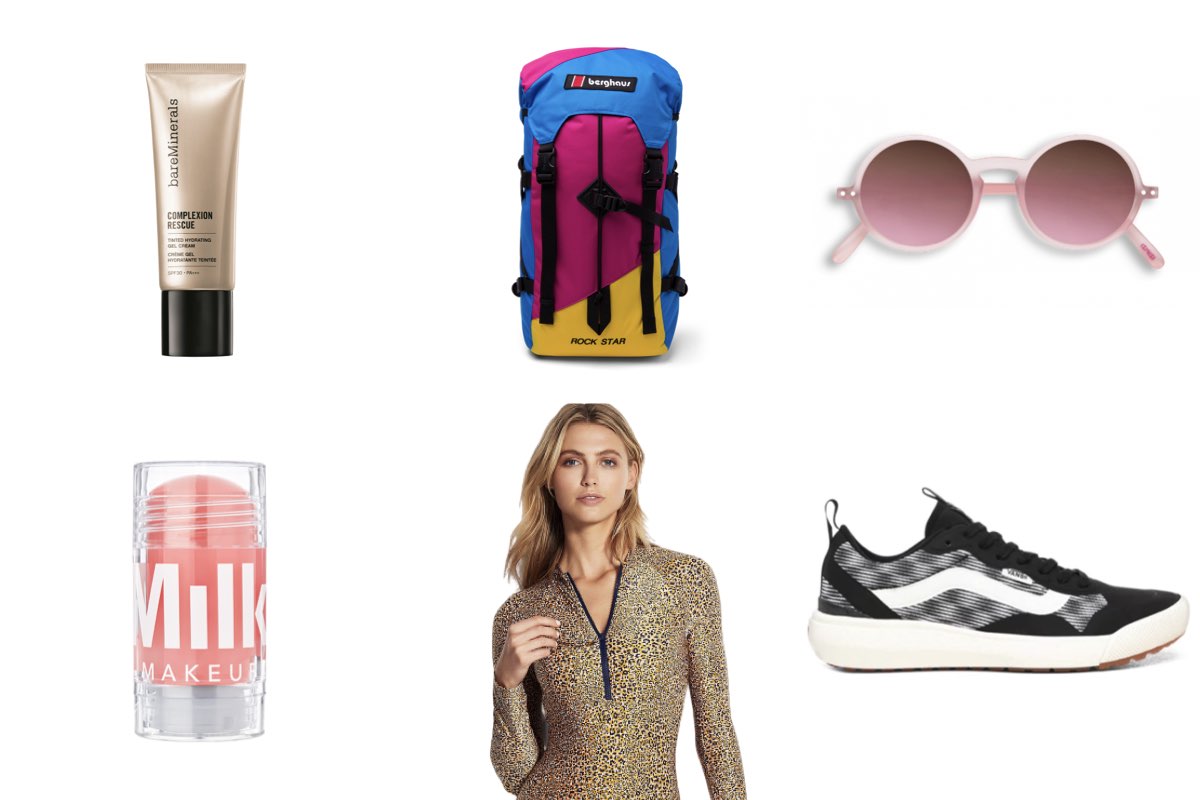 SOPHIE EVERARD'S SOLO FEMALE TRAVELLER'S SURVIVAL KIT
Berghaus Unisex Rockstar 90 Rucksack: Retro awesomeness from the 90's, the Rock Star launched a generation into the great outdoors. Free climbers, hikers, Ski guides – this was the pack. Big enough to fit all your gear, hard as proverbial nails.
Speedo Sports Towel: Super absorbent, quick drying material, compact and Lightweight, Easy to store, perfect for limited baggage spacing.
Vans Ultrarange EXO: An all terrain sneaker great for adventuring and roaming.
The North Face GORE-TEX® ZIP-IN TRICLIMATE® DOWN JACKET: A layering system combining a waterproof GORE-TEX® outer shell with a down-filled inner, you can wear both layers together or separately as the weather changes.
MILK MAKEUP: Watermelon Brightening Serum keep your beauty regime simple but functional, a good serum whilst travelling can counteract the ravages of air travel and dehydration.
BAREMINERALS COMPLEXION RESCUE: Strip back your makeup on your travels and let your natural skin shine.
Seafolly Spirit Animal Surf Suit: We love this suit which is perfect for protecting yourself on the beach, surfing or rocking with shorts.
Billabong workout leggings and top tropical awesomeness from the perennial fav lifestyle brand.
IZIPIZI Foldable sunglasses offer 100% UV protection and are easy to stash away
LIFEROCKS COPPER BOTTLE: Stay zen (and plastic free) with Liferocks copper bottle with vibrational crystal pods catered to specific energy needs- be that, enhanced energy & clarity; focus and concentration or electromagnetic protection.
Get your weekly DOSE fix here: SIGN UP FOR OUR NEWSLETTER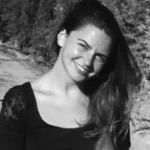 Hettie is the editor and co-founder of DOSE. A keen runner, she's also partial to a blast of high-intensity and hot yoga. A country girl at heart, she divides her time between London and the lush rolling hills of North Devon. When she's not jetting off on her next adventure, Hettie can be found in a candle-lit alcove with a laptop, a spaniel and a full bodied Malbec.