Longevity, functional medicine, biohacking. There are many names describing one of the fastest growing segments of healthcare. The culture of 'wellness' is evolving exponentially, with tech-enabled treatments elevating wellbeing to a whole new level. The Vital Practice is one of the first integrated clinics to open in London offering a space and a solution for holistic health; using Osteopathy in collaboration with cutting edge science-based therapies designed to accelerate and underpin healing by supporting the natural mechanisms of the body.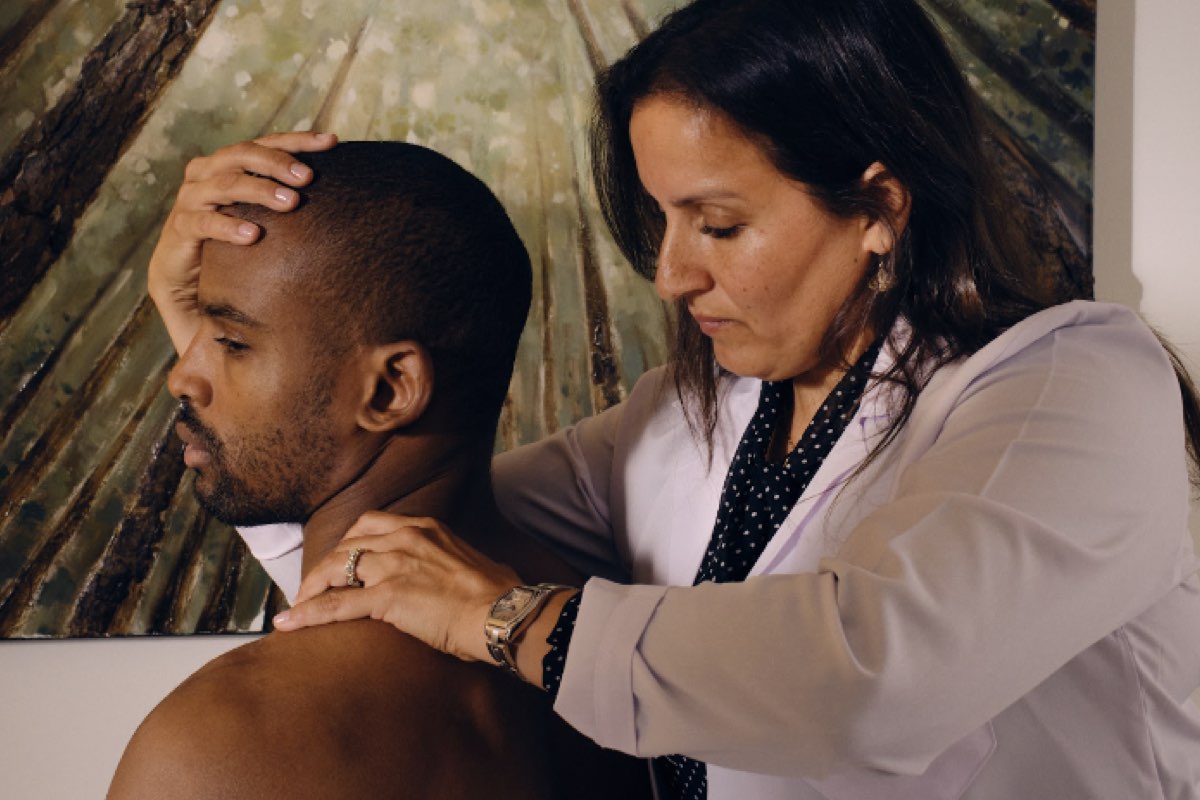 The fundamental ethos is that staying healthy is better than fixing illness, accompanied by the understanding that nutrition, oxygen, movement and mind body awareness are crucial to achieve this. This central London clinic champions the essential elements we need to thrive. Whether you are feeling unwell, out of balance or wish to optimise your health, the practice offers treatments that help facilitate lasting change on a cellular level.
This is truly personalised medicine, that focuses on identifying and addressing the root cause of disease using scientific knowledge and diagnostics – and looking at the whole picture of 'you'. This usually includes:
your genetics
past traumas
your emotional health
your stress levels
your lifestyle choices (such as nutrition)
your sleep patterns
external environmental factors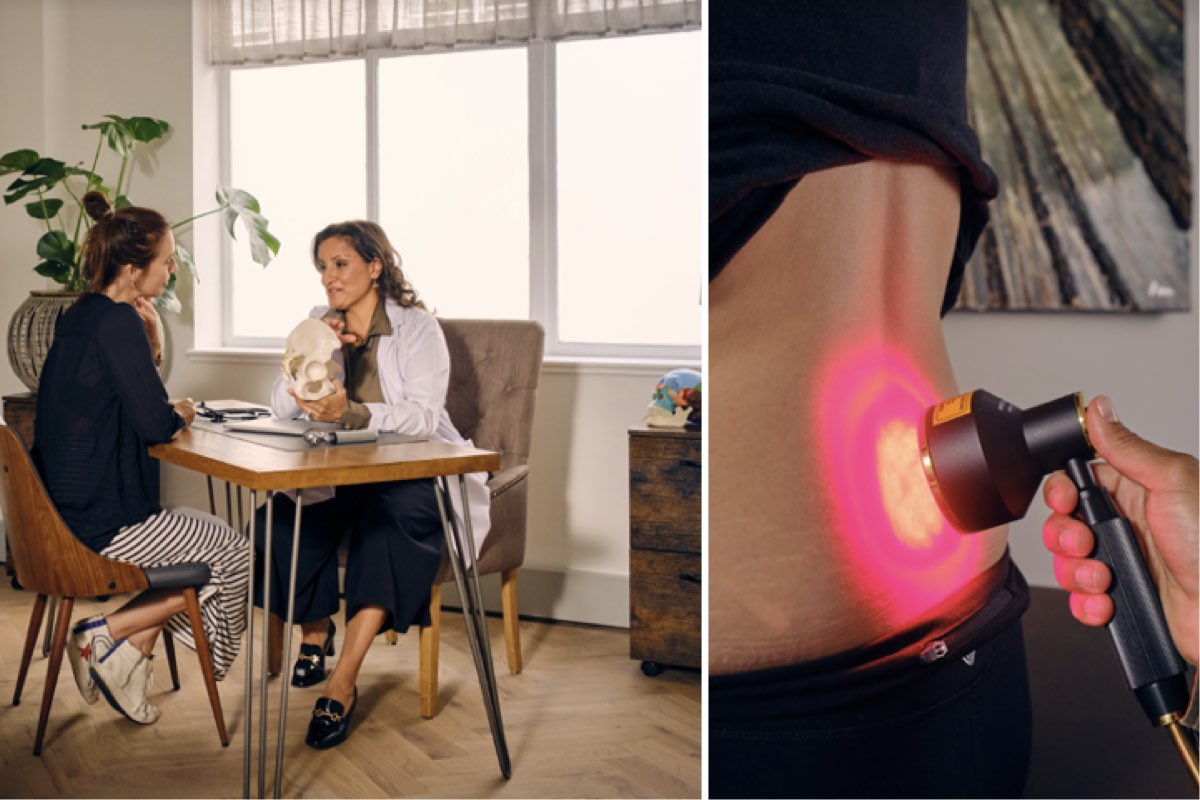 The Vital Practice, located just off Regent Street, is open to the public as well as via referral from medical practitioners – a welcome move towards making optimised wellness treatments more accessible.
Central to the practice is founder Amberin Fur. Over the course of her 25-year osteopathic career, Amberin has found a wider holistic approach to be crucial in the pursuit of optimum health. Having relied upon quality laboratory testing and new developing technology at her own clinics, Amberin identified the need to house multiple lifestyle medicine treatments in a single physical space, to offer clients a seamless, connected and transparent treatment journey.
Amberin's experience and breadth of knowledge encompasses treatments often used in functional medicine, such as Hyperbaric Oxygen therapy, used to treat injury recovery as well to keep the body in optimum health. Osteopathy is often simplified into a hands-on approach – however the solutions-focussed way she treats is much broader. She sees osteopathy as so much more than manipulation of the musculoskeletal system. This cohesive, preventative system is central to her ethos and reflected in her clinic and collaborations with experts.
The Vital Practice services
Osteopathy Services – To restore optimal health and balance. Price: £275 for initial 60 minute consultation with Amberin Fur/ £210 for 45 minute follow up session.
Hyperbaric Oxygen Chamber (HBOT) – To supercharge recovery, healing and longevity. Price: A single HBOT session starts at 60minutes/ £160. A course is advised.
Photobiomodulation Therapy (PBM) – Also known as red-light therapy, uses a targeted laser to promote tissue repair, reduce inflammation and assist in pain relief. Price: Start from £65 for a 20 minute session.
Nutrient Infusion Therapy, Phlebotomy services and Functional Medicine services are also available via the Vital Practice's growing community of Lifestyle Medicine Practitioners and Nutritionist experts.
Amberin comments: 'At the Vital Practice, we target physiological repair, helping you to heal from the physical impact of trauma on your body. We consider the patient, the lifestyle, stress sleep, their history, their landscape. We help you map out an understanding of your body so you can do things differently. We believe in having faith in your body. In listening to your body. This is not about following fads, it is about getting to know the person and understanding what best serves them to achieve optimal health.'
The overarching premise of The Vital Practice is to define health not just by the absence of disease, but by vigorous and robust vitality. The clinic offers a combination of expertise with pioneering treatment options to substantiate lasting change. The goal is one of proactive wellbeing, whether enabling expedited performance recovery – or simply feeling better day to day.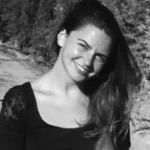 Hettie is the editor and co-founder of DOSE. A keen runner, she's also partial to a blast of high-intensity and hot yoga. A country girl at heart, she divides her time between London and the lush rolling hills of North Devon. When she's not jetting off on her next adventure, Hettie can be found in a candle-lit alcove with a laptop, a spaniel and a full bodied Malbec.