Helen Glover's triumphant return to rowing at the Tokyo Olympics proves that getting back to the top of your fitness game post babies is achievable. And it was all made possible thanks to her Hydrow – the at-home rower, with live and on-demand classes, which are all filmed on-water. Time poor? Here's how you might benefit from one at home…
The double medal winner Helen Glover has just finished fourth in the Tokyo Olympics with her partner Polly Swann despite retiring from the sport four years ago to concentrate on her family. Helen has made history as the first ever mother to row for Team GB and has said that she is "incredibly proud" of her achievements.
Rowing is one of the best sports for new and busy mother's as it is one of the most effective workouts, working out 86% of the body's muscles with each stroke. Incorporating rowing into your workout routine can help you build a stronger core, upper body strength, more powerful drive and better conditioning.
Hydrow, the at-home immersive rower disrupting the connected fitness industry, has over 2,500+ live and on-demand classes to choose from including rowing, Pilates, Strength and Yoga. The majority of the rowing classes are 10-20 minutes long which are perfect for busy parents who are short on time and want an efficient workout that works out their full body.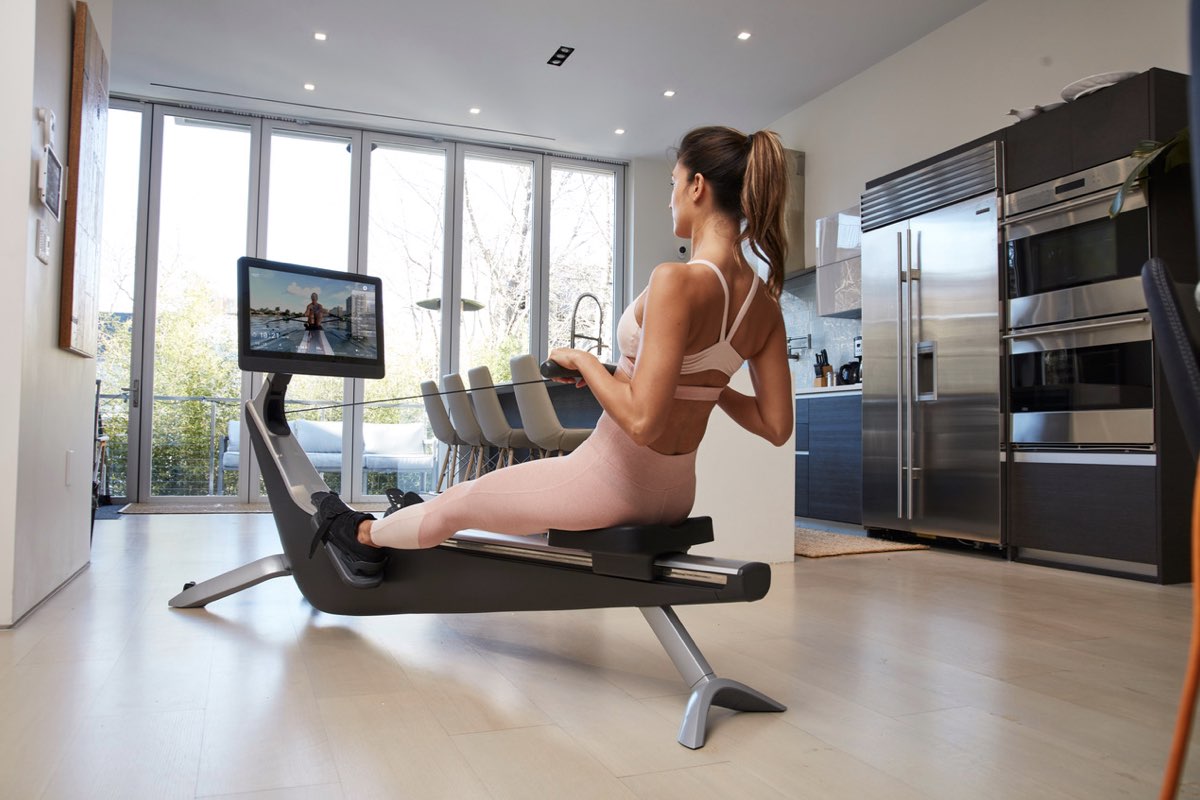 Why You Need A Hydrow Rower At Home
Rowing uses the majority of muscles in your body
The best interval training workouts recruit a large percentage of muscle fibres in the body at once, forcing your body to tap energy reserves and put in a lot of work. When you're rowing correctly, you're using a majority of your muscle groups both in the upper and lower body, and these muscles are working against resistance with every single stroke. 86% of the body's muscles are used in every stroke.
Rowing meets you wherever you are
Whether you're a competitive athlete with years of experience or a newbie who's never rowed before in your life, rowing will meet you exactly where you are which is perfect for newcomers to rowing. The sport is accessible enough that you can start rowing today even if you've never done it before, yet technical enough that you can work on your form and make improvements for months and years to come.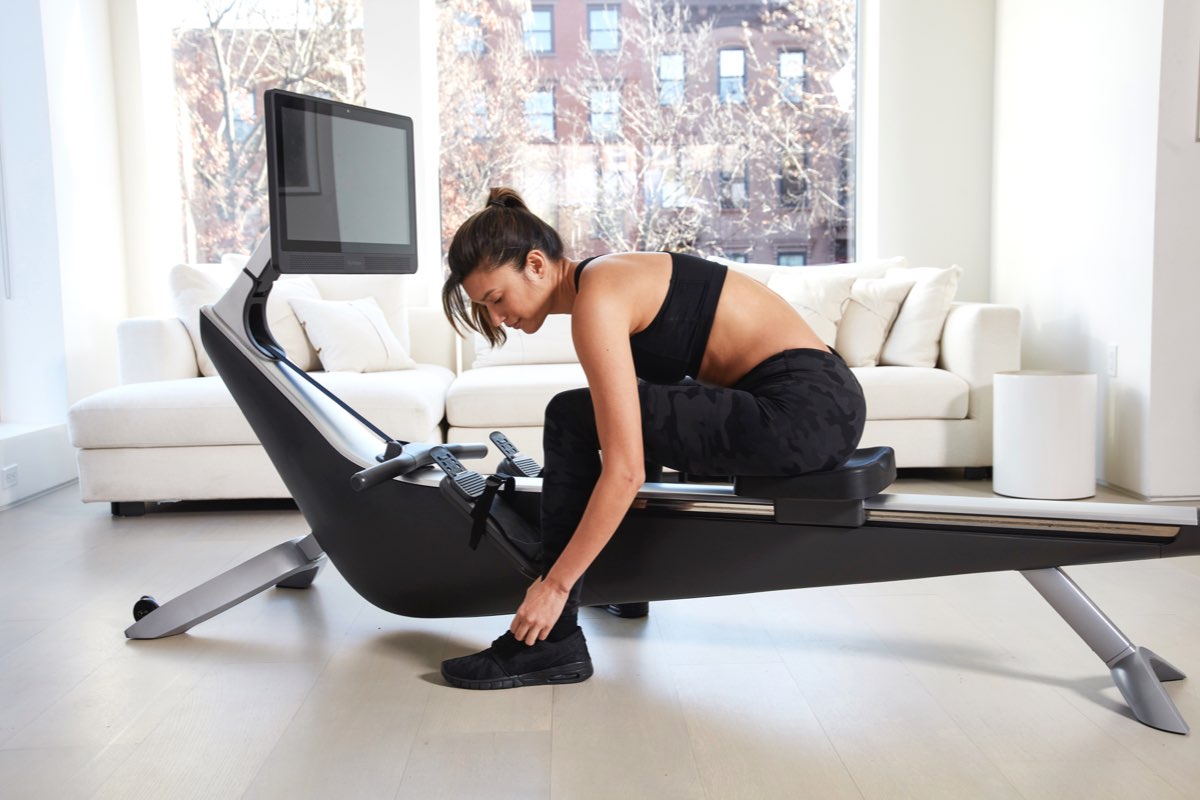 Rowing is a high intensity, low impact solution
Other high intensity sports or workouts can strain your joints and take a toll on your body over time, especially if you aren't taking adequate rest days. With rowing, you won't have that problem, because rowing is one of the most low impact workouts you'll find.
"Low impact" doesn't have to mean low intensity or low energy. When done right, a rowing workout can push you to your limits and help you measure your progress. The risk of injury is one of the lowest of any sport or activity, and rowing can give you everything you need to succeed.
Liked this article? Read London's best indoor rowing classes
Get your weekly DOSE fix here: SIGN UP FOR OUR NEWSLETTER