A pre-mixed G&T was once a staple of our Friday night commute. The ritual of cracking open our tinnies to lift our spirits in transit has until now, been something of a British tradition that is "both naughty and filled with the potential for camaraderie", as Dolly Alderton puts it. But it also has the potential for disaster. From losing our possessions to those hangovers – real women reveal the reasons why they're swapping their tinnies on the train for non-alcoholic cans in pursuit of a healthier kind of hedonism, free from hangxiety…
Sarah – now sees her commute as an opportunity for self-care
After a hard day at work, I would often reward myself with a relaxing drink on my commute home. As a business owner, I need to maximise productivity and can't afford to be feeling hungover and overwhelmed with hangxiety. Drinking is an undeniable act of self-harm and you have so much to lose when you booze from keys, money, time, friends, phone, not to mention, your dignity. I am now finding new ways to unwind so that I stop relying on the anesthetising effects of alcohol in order to cope with stressful situations.
Now on the commute home I have a non-alcoholic tinny as my stress relieving self-care ceremony. Treating yourself doesn't have to involve booze. I  still get a surge of happiness and it means my moments of relaxation are spent actually relaxing rather than recovering from the night before. I have more clarity in my thought process and I've fallen in love with the feeling of waking up hangover free, filled with the motivation to have a productive day, minus the beer fear.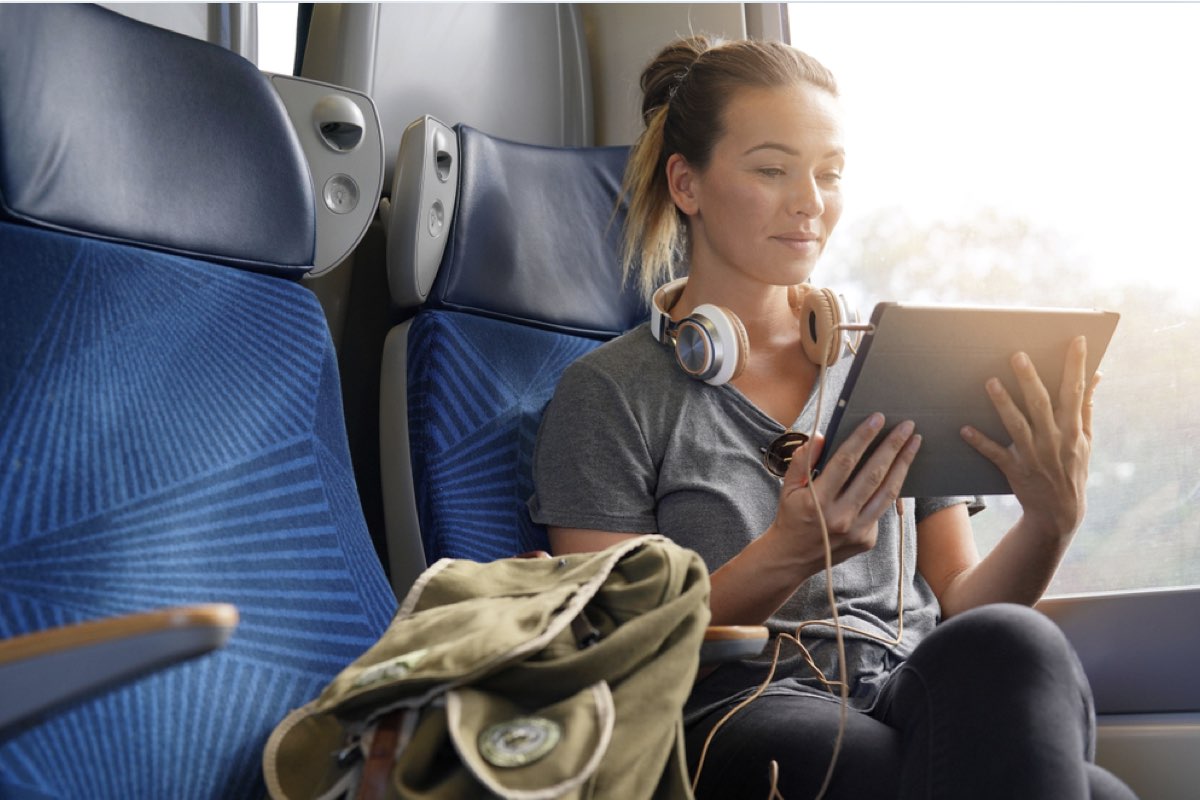 Helen – balances the booze with alcohol free spirits
Finding the balance between health and hedonism can be difficult, especially as a young adult in my early twenties immersed within the party-centric environment of university. My weekends are usually spent on train journeys, visiting friends and exploring the night life of their student cities. This requires tactical drinking; something which I used to significantly struggle with.
It was often like playing Russian roulette – I never knew which tinny would tip me over the limit and lead to my drunken downfall. It's so easy to accidentally have one too many on the train, where losing track of time comes effortlessly, and being in-between boundaries makes it a sort of no man's land. By the end of the three hour trek I'd barely be able to stand up, never mind navigating my way through my new found territory where even more alcohol awaited me.
By incorporating a couple of non-alcoholic drinks amongst my tinnies during the train journey, I'm able to drink more moderately and mindfully, allowing me to take back control. Gone are the days of showing up to events as a paralytic zombie; eyes blurred and speech slurred. Non-alcoholic drinks aren't just for sober individuals; they've led me away from excess towards balance, enabling me to enjoy events to the full.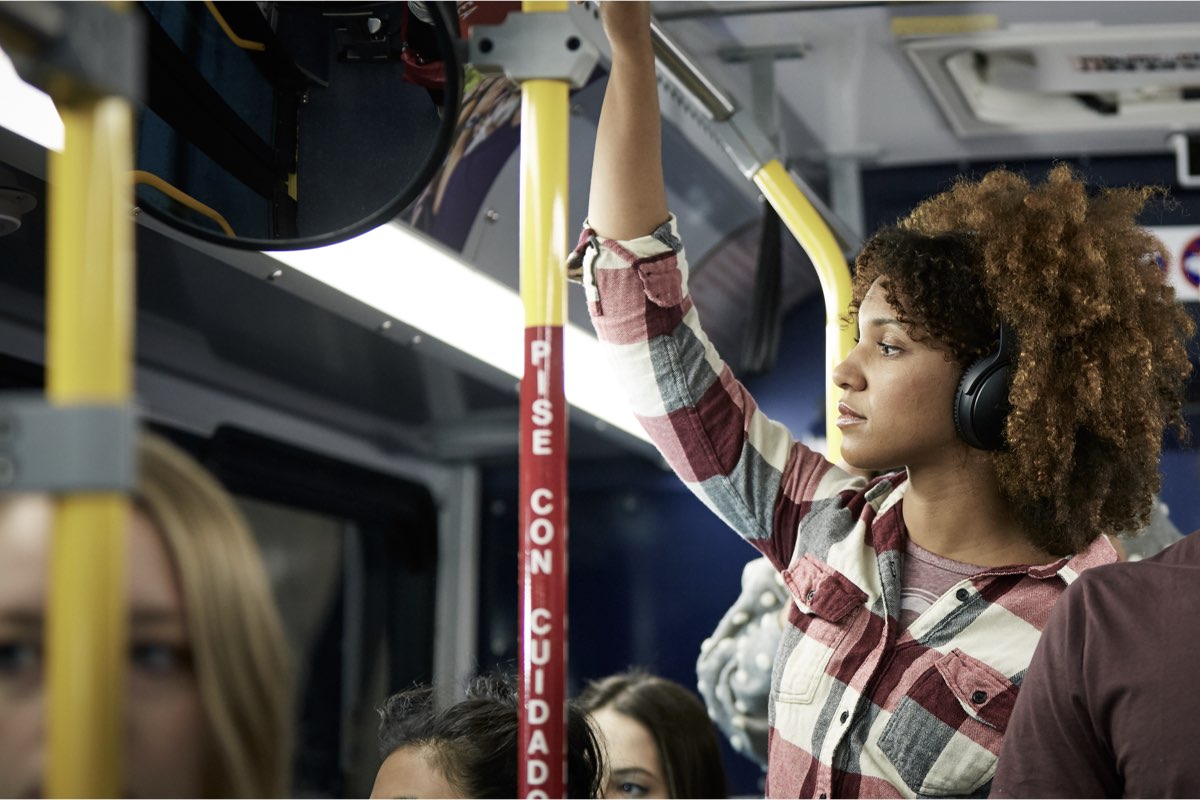 Hettie – swaps a party at the bar for the quiet carriage
In my early twenties, a train journey went hand in hand with a G&T tinny…or three. I would often make the two hour trip on the 19.03 from Paddington to the South West and come out bleary eyed the other side. The rowdier journeys would involve finding a space in the restaurant carriage, lining up yet more drinks once the tinnies had worked their magic. It always felt like such a thrill – fleeing the office with minutes to board the train in a heady mix of adrenaline and dopamine, that purgatorial state of a journey: being between two places; befriending strangers at the bar… but the reality was I'd always wake up hungover minus a phone or wallet with a sense of regret.
These days, my train rides are a little more sedate. I always get there early and use the journey as an opportunity to catch up on some work in the quiet carriage. As a mum in my thirties, the idea of getting so boozy that I lose control, my whereabouts and possessions really doesn't appeal. A non-alcoholic cocktail is my chosen indulgence – whether it's down to the placebo effect or sense of nostalgia it evokes on cracking open that tinny, it does the trick in taking me to my happy place.
Clean up your commute with these 5 healthier treats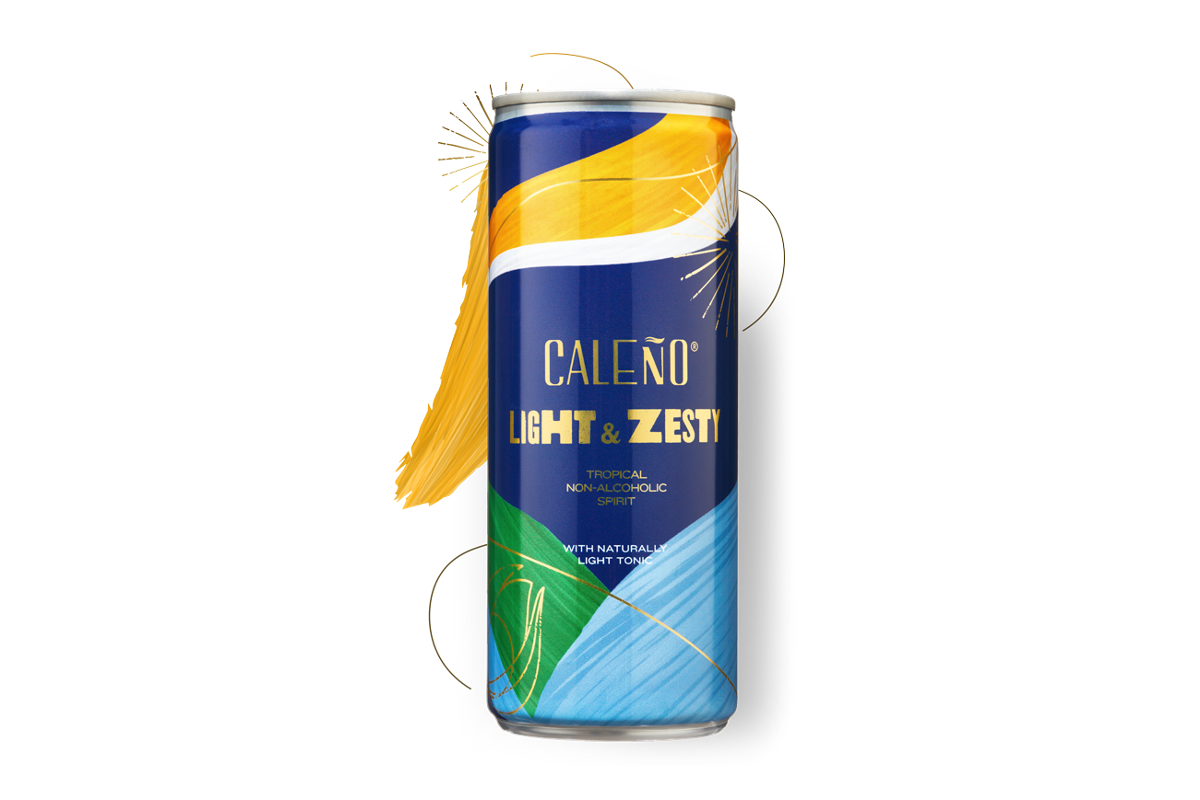 1. Caleño Light & Zesty Cans
Swap your standard boozy tinnies for a non-alcoholic variety like Caleño Light & Zesty Cans. A lively blend of inca berry, pineapple, papaya, coriander, juniper berry, green cardamom and lemon peel – twisted with naturally light tonic for the ultimate fiesta for one. x12 for £24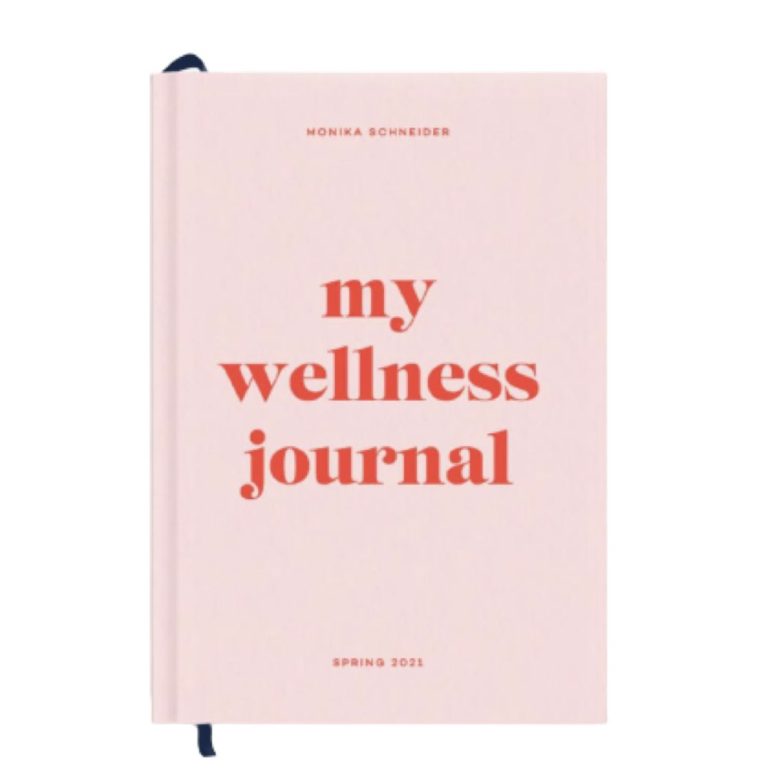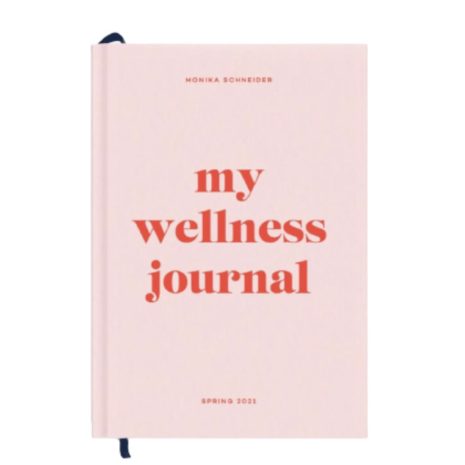 2. My Wellness Journal
 Start and end your day with a fresh mindset, set intentions and take note of the things that make you feel good. There are 12-weeks of pages for reflecting on your mindful goals, habits, meals, water intake, sleep and the things you're grateful for. £24.99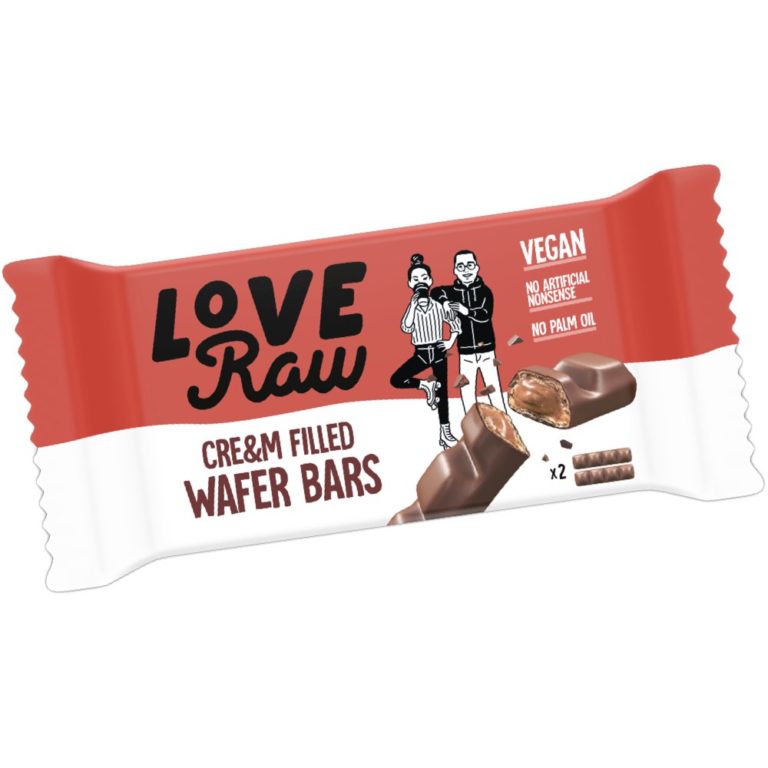 3. Love Raw Cream Filled Wafer Bars
Swap your Kinder Bueno for these crunchy, delicious wafers covered in vegan milk chocolate and filled with irresistible hazelnut. £1.65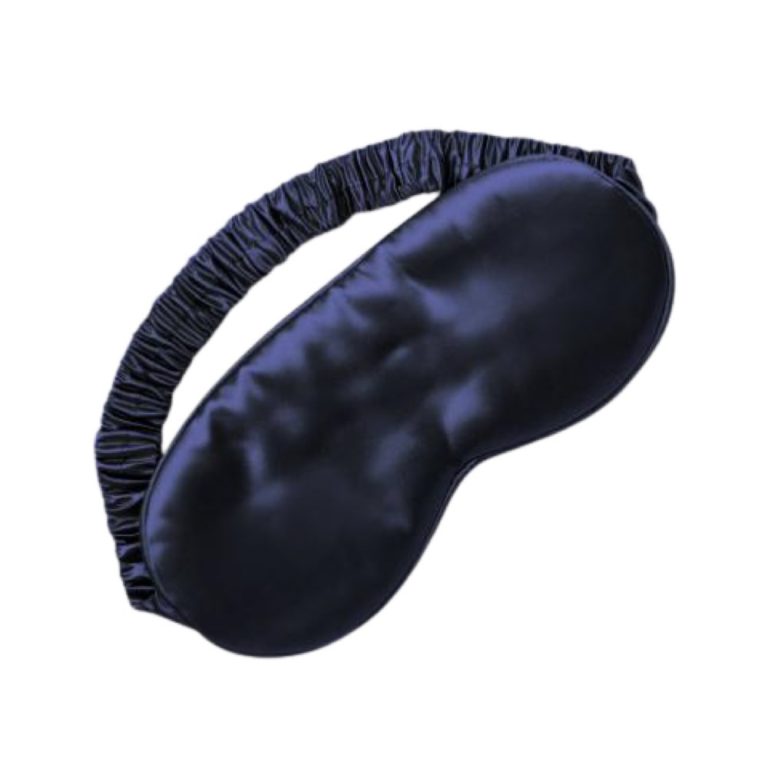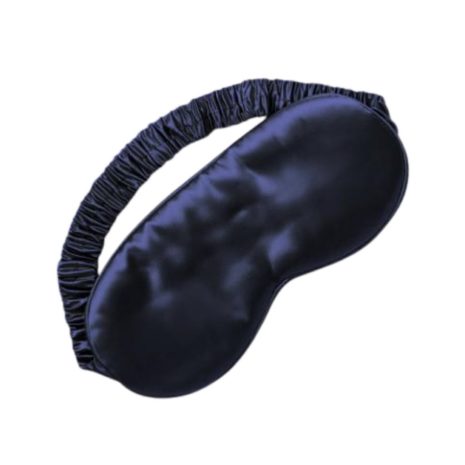 4. Peep – Silk Eye Mask, Blueberry
These 22 momme silk eye masks will ensure that your beauty sleep remains completely uninterrupted for a truly luxurious slumber. £20.00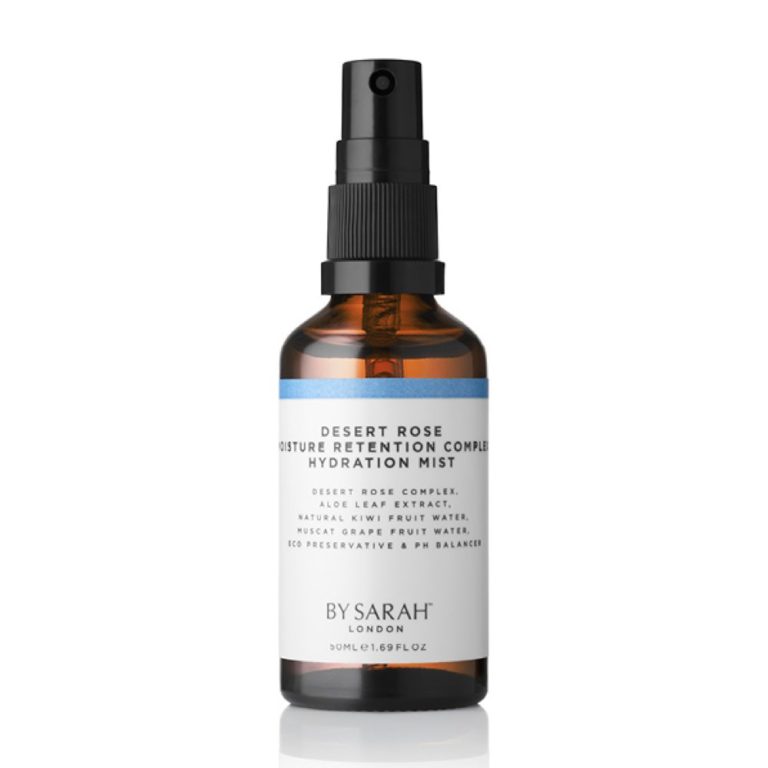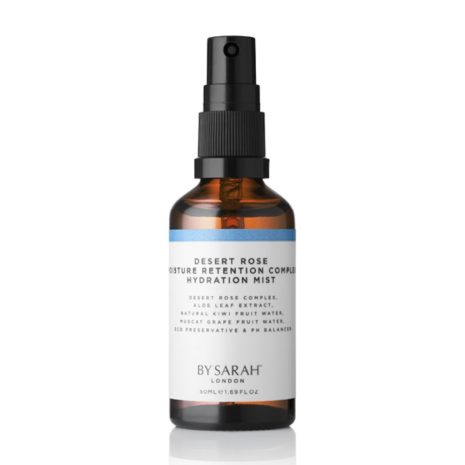 5. By Sarah Desert Rose Hydration Mist
Hydrate thirsty skin, soothe inflammation and boost radiance with this face mist. Desert Rose Moisture Retention Complex increases moisture levels by an impressive 71% after just 24 hours. £30.00
Drinking (responsibly) on trains may be legal, but drinking on the Tube is not. Always be respectful of those around you. All the more reason to swap your boozy tinnies for the non-alcoholic variety.
This is a partnership feature with Caleño.
Main image: Caleño / My Wellness Journal / The Flying Scotsman train set / Peep silk eye mask
Get your weekly DOSE fix here: SIGN UP FOR OUR NEWSLETTER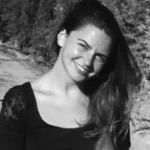 Hettie is the editor and co-founder of DOSE. A keen runner, she's also partial to a blast of high-intensity and hot yoga. A country girl at heart, she divides her time between London and the lush rolling hills of North Devon. When she's not jetting off on her next adventure, Hettie can be found in a candle-lit alcove with a laptop, a spaniel and a full bodied Malbec.