Like to workout in the mornings so you feel smug AF by 9am? The best part is being able to eat a yummy breakfast afterwards. But how do we make sure that we're refuelling in the best possible way? Check out these post-workout breakfast recommendations from top trainers…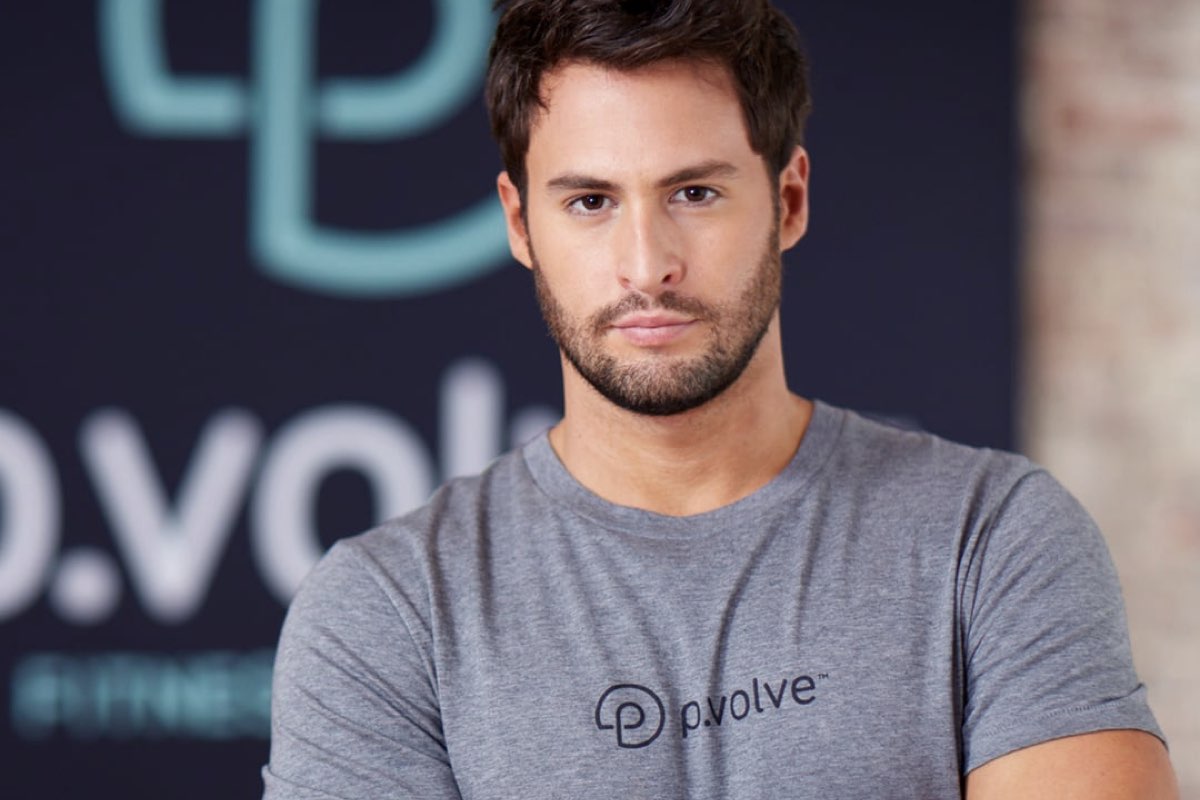 Stephen Pasterino, founder of P.volve and celebrity trainer
"My favourite post-workout breakfast is two eggs with avocado, spinach and onion. Avocado is a healthy fat that has potassium, so it helps prevent any sort of muscle cramping. Eggs are packed with protein and vitamins, and spinach and onion are high in iron. Surprisingly, onions are a superfood, stabilising your blood sugar and providing amazing benefits for the skin, hair and overall health, so try to incorporate onions into meals whenever you can".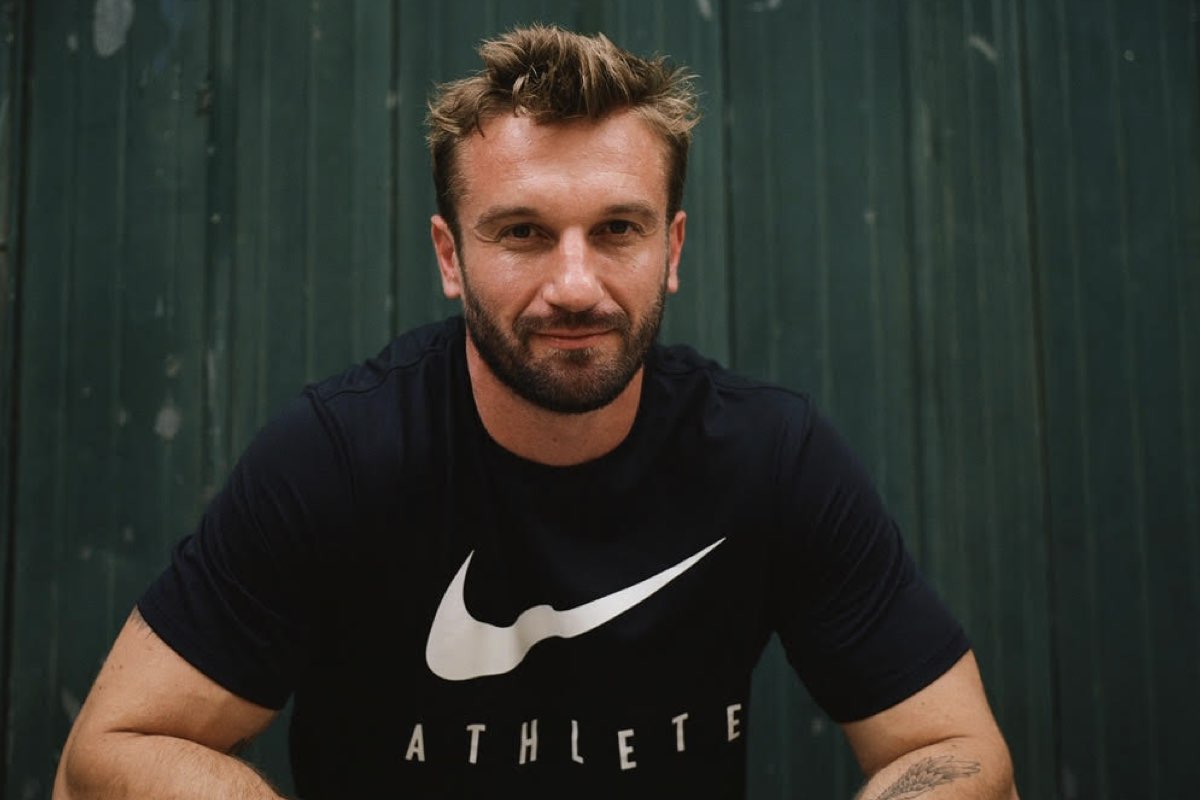 Luke Worthington, human movement and elite performance specialist
"Most mornings I have the same breakfast – four scrambled eggs and half an avocado on two slices of sourdough. As an early riser, a well balanced breakfast with a good amount of protein and healthy fats is key for me, this keeps me going until lunch time. I combine this with a Nespresso and a glass of Innocent greens smoothie for a great pick me up".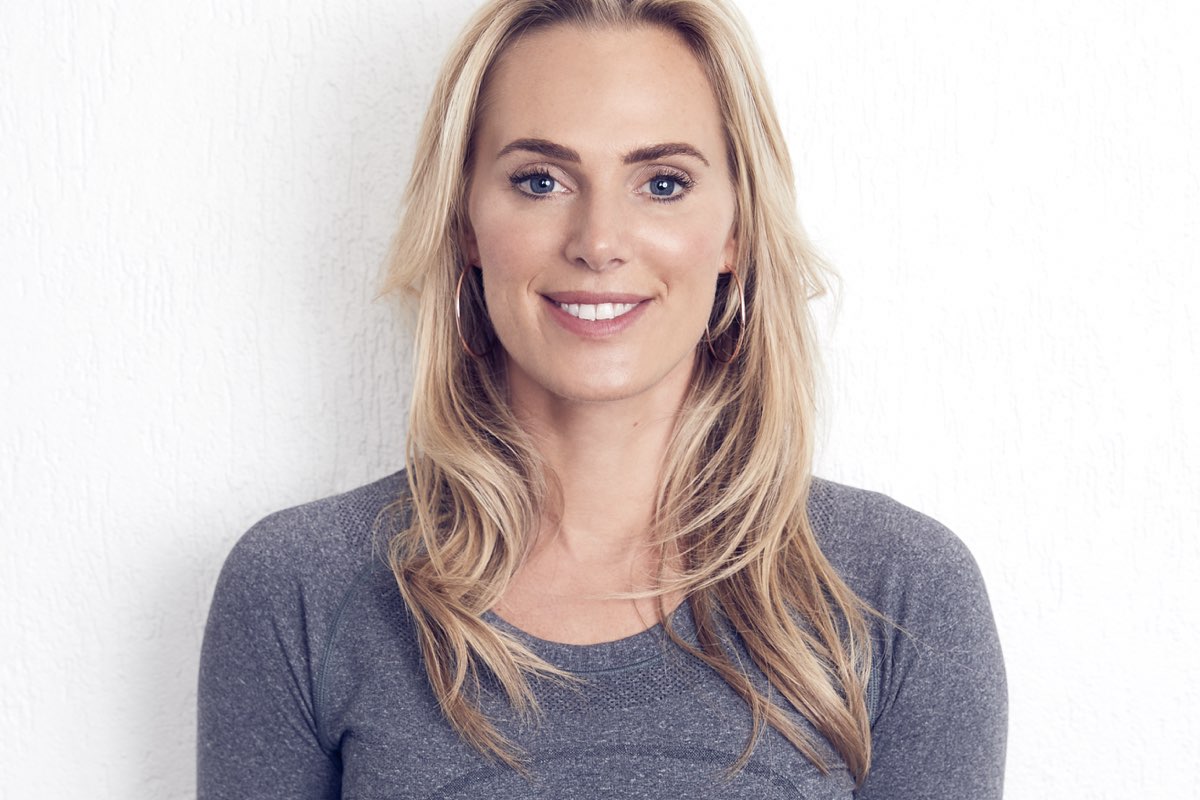 Sarah Lindsay, three time Olympian and owner of ROAR Fitness
"Overnight oats soaked in coconut milk with fruit and vanilla or cinnamon powder is my go-to. Oats aren't the best form of carbs post workout as they are slow release which is why I add fruit and honey. A faster release carb will replenish glycogen stores quicker and improve recovery. Plus, they take no cooking so are ready when you are".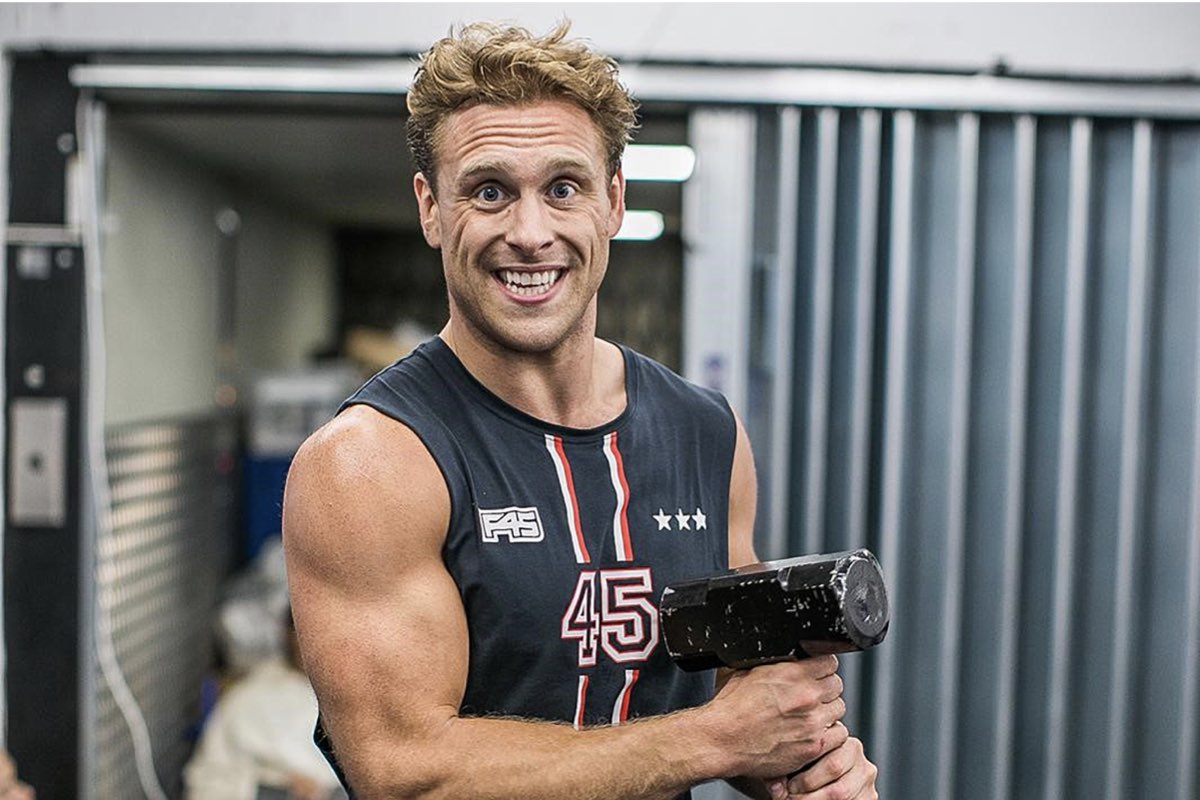 Haydn Elliott, head trainer and Owner of F45 Oxford Circus
"My go-to post workout breakfast is definitely three poached eggs, a portion of avocado, smoked salmon, and one piece of brown toast. Poached eggs are a great option as they are high in protein and are also a good source of Vitamin A and zinc, two nutrients which contribute to a robust immune system. Avocado is a great option for a healthy fat as it is low in saturated fat and does not contain any cholesterol or sodium. Smoked salmon is another brilliant source of protein, and contains plenty of omega-3 fatty acids. And last but not least, a slice of brown toast is not only a good source of fibre, but also a slow-releasing carbohydrate which helps me feel fuller for longer".
Main image: Shuttershock, Luke Worthington (Nike)
Get your weekly DOSE fix here: SIGN UP FOR OUR NEWSLETTER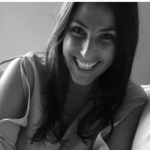 Charlotte is a London girl through and through. She sweats through spin and puffs through Pilates to justify trying the latest restaurants and devouring copious amounts of sweet potato fries, burrata and bread – preferably on holiday. Her favourite destinations include Italy, the Maldives and anywhere where the sun's shining and there's a strong breakfast buffet. She's obsessed with walking, visiting farmers' markets and reading. She's also learning to cook. Wish her (and her husband) luck.